Burn care
Burn care focuses on the treatment and minimization of burn injuries, often specifically focusing on reconstructive services.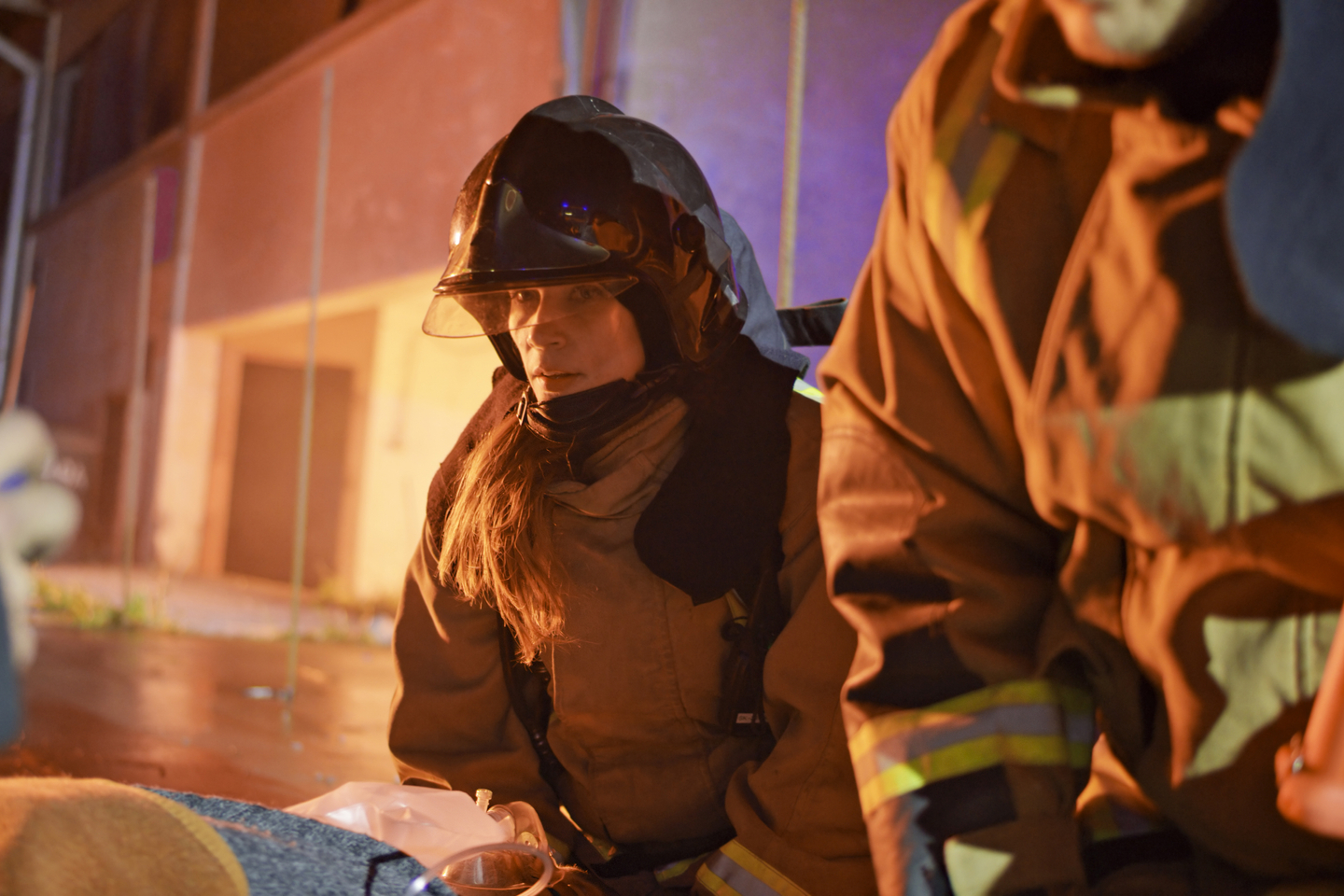 Burn specialists in Tallahassee, Florida
When you sustain a severe burn, finding skilled care close to home is essential to help the burn heal properly.
At HCA Florida Capital Hospital, we have partnered with the Joseph M. Still Burn Center to provide the only outpatient burn clinic in the South Georgia and Florida Panhandle region. We treat a wide range of injuries, including electrical burns and traumatic injuries, in people of all ages. Our highly skilled burn doctors and care team work together to create a treatment plan tailored to your needs.
Burns and other conditions we treat
At our burn treatment center, we offer care for a variety of burns and related conditions, including:
Chemical burns
Degloving injuries
Diabetic wounds
Electrical burns
Fournier's gangrene
Friction burns, or "road rash"
Frostbite
Inhalation burning
Necrotizing fasciitis
Necrotizing soft tissue diseases
Radiation burns
Skin sloughing disorders
Staphylococcal scalded skin syndrome
Stevens-Johnson syndrome (SJS)
Thermal burns
Toxic epidermal necrolysis (TEN)
Traumatic injuries
Our burn treatments and services
Our multispecialty burn treatment team offers comprehensive care to help you heal.
Burn treatment
Our burn treatment team is comprised of specialized surgeons, nurse practitioners, physician assistants and registered nurses. All of our team members are trained to assist patients from initial burn injury through recovery. This team works together to create a customized care plan just for you, which may include a variety of therapies.
In addition to conventional burn treatments, we offer supplemental burn care services such as:
Emergency burn care
If you need emergency care for a burn, our emergency room (ER) is open 24/7. Our emergency medicine team is dedicated to providing high-quality care, while making your visit with us as convenient as possible.
Hyperbaric medicine
We provide hyperbaric oxygen therapy (HBOT) to patients with nonhealing wounds and other conditions. HBOT involves breathing pure oxygen inside a pressurized chamber, and the increased oxygen in your blood promotes healing at the wound site. Our hospital offers two multi-place hyperbaric oxygen chambers, allowing us to care for multiple patients at a time.
Microvascular plastic and reconstructive surgery
We also offer microvascular, plastic and reconstructive surgery for patients who have experienced burns and other injuries. Some of the surgical services we provide include:
Breast plastic surgery
Facial reconstructive surgery
Laser scar therapy
Reattachment surgery
Scar revision surgery
Coming to our burn treatment center
Our burn clinic is located at our hospital and is open every Wednesday, and we welcome new patients and patients who are following up from inpatient care.
The Healthy Living Blog
Fresh knowledge and insights in and around healthcare industry.
Your child has a concussion. Now what? 
What you need to know about recognizing telltale signs, knowing when to seek medical help and following the necessary steps to ensure a safe and effective recovery.
Looking for another location?
We also offer quality care at these other locations in our extended network.