Tips for choosing a new primary care physician
What should you look for when searching for a new doctor? Here are some questions you should ask when picking a primary care physician.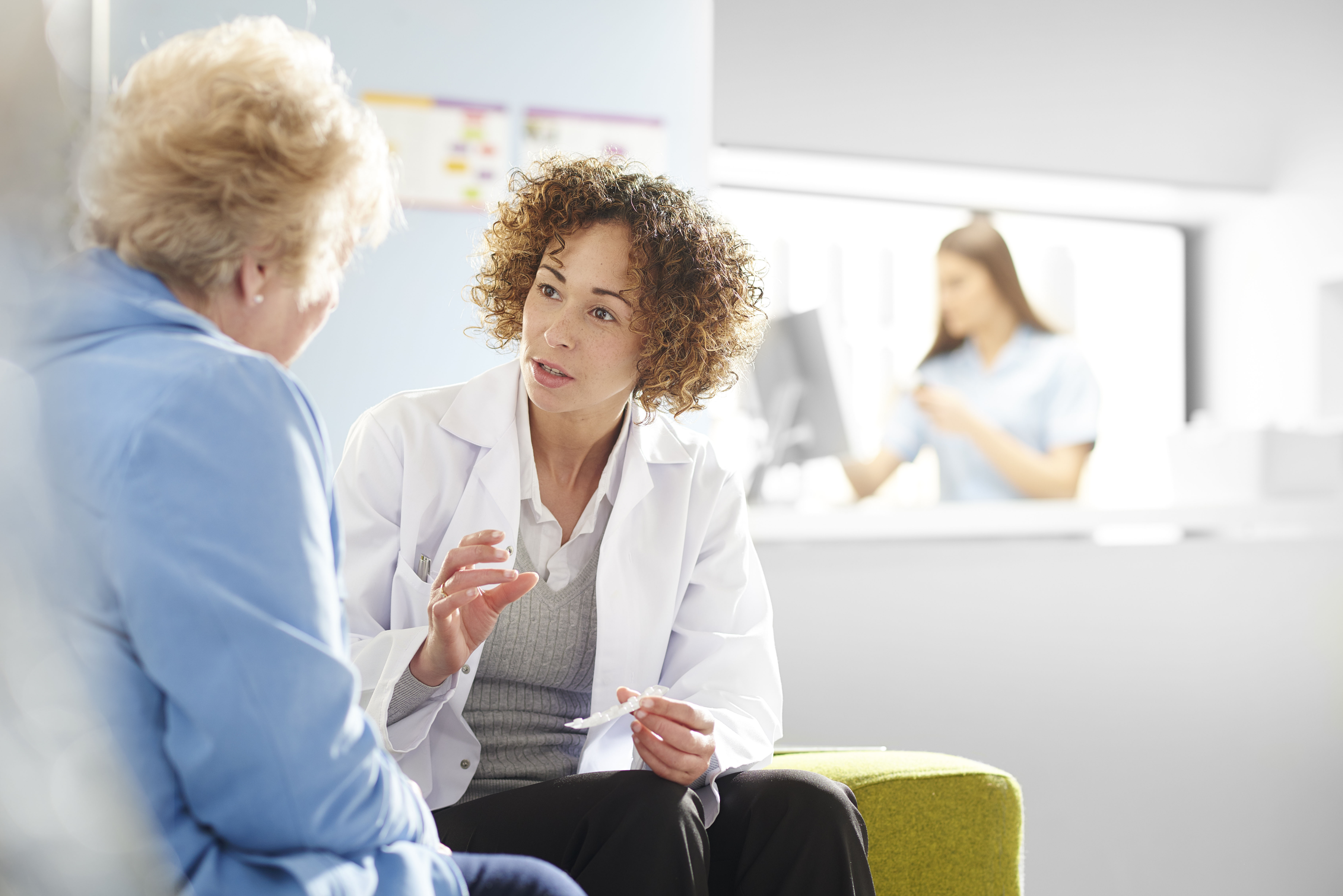 If you've recently moved to a new community, finding a new primary care provider (PCP) is likely an important item on your to-do list. Getting established with a PCP is a must for getting yearly checkups, preventive screenings and staying on top of any ongoing medical conditions.
If you have cancer, kidney failure, lupus or other conditions that require specialist care, you should establish that care before moving or quickly after arriving in your new community. This is especially important for managing pregnancy and finding a new OBGYN.
What should you look for when searching for a new doctor? Here are some questions you should ask when picking a primary care physician:
What type of doctor do you need?
The type of doctor or advanced practice provider you need will depend on the complexity of your health needs. At HCA Florida Healthcare, we have medical doctors who are primary care physicians trained in internal medicine and family practice. We also have nurse practitioners (NPs) who are registered nurses with additional training and physician assistants (PAs) trained in general internal and family medicine who can provide many primary care services.
Researching your physician or advanced practice provider to determine if they're right for you is always a good practice. Word of mouth is a great way to get suggestions for a new doctor in your area. Ask coworkers, neighbors or family members for recommendations and check online reviews to get a better idea of the provider's quality of care.
Do they take your insurance?
Before booking an appointment, check with your insurance company to make sure the provider is in-network. Once you've confirmed they accept your insurance, talk with the front office about estimated co-pays for the services you expect to receive. It's better to understand any costs you may have to pay on the front end to avoid an unexpected bill.
Are they accepting new patients?
While the doctor you want to see may have glowing reviews from family and friends, there is a possibility they are fully booked and not accepting new patients. If the doctor initially chosen has no availability, ask for recommendations for another doctor, NP or PA within the practice.
Some doctor's offices offer a wait list for prospective patients, so be sure to ask about that if the doctor you'd like to see is booked. Remember, do not delay getting the care you need — even if your first choice provider is not taking new patients.
What hospital is the provider affiliated with?
Rest assured that all of our physicians, NPs and PAs are affiliated with a network of high-quality hospitals, urgent care clinics and surgery centers to meet all of your needs within the region. Look at the ratings and locations of the hospitals where the doctor is affiliated to get familiar with the options available to you.
Booking your appointment
If you're looking for a new doctor, we are here for you. As the largest network of hospitals and physician practices across the state, we make it easy for our patients to access advanced, personalized care when and where they need it most.
Related categories
Florida New Movers, HCA Florida Healthcare
Related Blog Posts
Bug bite symptoms you should never ignore 
How do you know if your nagging bug bite is worth your concern? The answer depends on what bit you, how your body reacts to the bite, and whether or not it becomes infected.