The dos and don'ts of bariatric surgery
Bariatric surgery often involves reducing the size of the stomach pouch, for this very reason it is essential to follow the basics.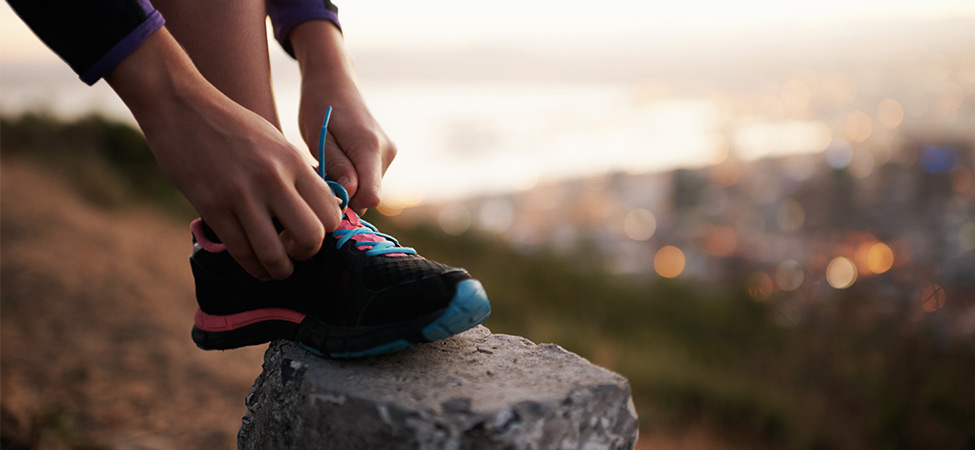 Bariatric surgery often involves reducing the size of the stomach pouch so that patients feel full faster and longer. For this specific reason it is essential to following the basics outlined below for an easy transition, recovery and long-term weight loss success.
DO NOT drink fluids with meals.
It washes the food out of your pouch and allows you to eat more. Overtime, reducing and eventually stopping weight loss.
DO eat slowly, very slowly.
This is long-term rule, not only applicable immediately after surgery, but for the rest of your life.
DO take your vitamins.
Surgery is an excellent tool for weight loss; despite its many benefits, there are risks. Malnutrition is one of the most common risks, so your provider will likely prescribe a daily multivitamin supplement to avoid this dangerous risk.
DO eat adequate protein.
DO exercise.
Just do something, even if it means starting to take the stairs instead of the escalator or elevator. Park at the furthest spot in the parking lot. Carry your shopping basket instead of pushing the cart.
DO drink water.
A minimum of 64 ounces of water is the daily recommendation.
Note: Caffeine robs your body of water; therefore, coffee or tea should not be applied towards this total. In fact, you will need to compensate for the caffeinated beverage with an extra cup of water to compensate for the diuretic effects of the caffeine.
DO eat well-balanced meals.
Protein first and foremost, then green/yellow vegetables, then fruit, then starches.
DO NOT EAT SUGAR, in ANY form!
Treat yourself to some fresh fruit!
DO NOT modify these rules.
DO love yourself!
Happiness comes from within. Be happy with who you are and where you are in life.
How to get started on your journey to improved health and weight loss
Visit our Weight Loss Surgery page and click on "Assess Your Risk" to arrive at an intake form. Filling out the intake form will allow us to determine your insurance benefits relative to weight loss surgery. If you have any questions, please call us at 1-844-706-8773.
Published:
August 20, 2021
Related categories
HCA Florida Healthcare
Related Blog Posts
Debunking weight loss surgery myths 
Fellowship-trained general and bariatric surgeon, Dr. Kara Wanchick of Orange Park Surgical Specialists, debunks some common weight loss surgery myths and separates fact from fiction.