Pharmacy Residency Program
Learn more about eligibility, the selection process and program requirements for the Pharmacy Residency Program.
Mission statement
Above all else, we are committed to the care and improvement of human life.
Program purpose statement
The HCA Florida Oak Hill Hospital PGY1 pharmacy residency program builds upon the Doctor of Pharmacy (PharmD) program and contributes to the development of clinical pharmacists responsible for medication-related care of patients with a wide range of conditions, producing confident, self-directed learners who are eligible for board certification, and eligible for postgraduate year two (PGY2) pharmacy residency training.
Program overview
HCA Florida Oak Hill Hospital is an expanding 350-bed facility that has provided quality healthcare to Hernando and Citrus counties in Florida since 1984. We offer a range of services through our Heart Institute, Orthopedic & Spine Institute, Maternity Suites, Level II NICU, Cancer Institute, Women's Imaging Center, Emergency Services, Pediatric ER, and Express Lab. Other services include 24/7 on-site critical care intensivist, hospitalist, and radiologist coverage.
Our experienced HCA Florida Oak Hill Hospital pharmacists are part of a collaborative care team.
Services include:
Antimicrobial stewardship
Pharmacokinetics
Anticoagulation dosing/monitoring
Total parenteral nutrition support
We leverage technologies such as:
Smart infusion pumps
Expansive use of automated dispensing
Bedside barcode scanning
Clinical pharmacy workflow systems
CPOE/eMAR to promote safe medication practices
HCA Florida Oak Hill Hospital is a dedicated teaching hospital offering Graduate Medical Education programs:
Internal Medicine Residency
Preliminary Medicine
Family Medicine
Transitional Year Internship
Anesthesiology Residency
Emergency Medicine Residency
Podiatric Medicine with Reconstructive Foot/Ankle Surgery Residency
Geriatric Fellowship
General Surgery Residency (integrated training site)
Our GME program offers a unique opportunity for collaboration in research and process improvement projects with medical residents and fellows.
Eligibility and application
Applicants must be a graduate or candidate for graduation from an ACPE (Accreditation Council for Pharmacy Education) accredited doctor of pharmacy program.
Applicants must be licensed or eligible to apply for licensure, upon hire, to practice pharmacy in the state of Florida. All residents accepted into the residency program must obtain licensure within 90 days of hire (by October 1st) and be a licensed pharmacist for 2/3 of the residency year (8 months total).
Complete orientation/training with a status of "achieved"
Complete a residency project designed to improve clinical pharmacy services or to achieve a specific research objective
Submit a poster for presentation to ASHP or Florida Residency Conference
Submit a manuscript report of his/her project that would be suitable for publication
Participate in at least one community outreach activity
Complete and present a Medication Use Evaluation (MUE) or other P&T project
Complete a one-hour continuing education seminar
Provide a minimum of eight nursing/pharmacy in-services
Present one GME lecture
Lead APPE/IPPE pharmacy students in a minimum of two journal clubs and two patient case presentations
Successfully obtain "Achieved for Residency" status for ≥ percent of ASHP PGY-1 Residency T/E goals and objectives
Fulfill staffing commitment to include: two weekends per month, two evening shifts per month, one major and one minor holiday
Complete all required evaluations in PharmAcademic within required time frames
Not obtain "Needs Improvement" on final evaluation
Selection process
Considerations during the selection process will include professional competence, achievements, communication skills and leadership potential.
Applicants must participate in the ASHP Residency Match Program (RMP).
Applicants must submit their application via PhORCAS prior to January 5, and include the following:

Letter of Intent
Copy of official pharmacy school transcript
3 professional references/evaluations submitted via PhorCas
Curriculum vitae

Applicants must present for an on-site interview if selected
Required rotations
Orientation (4 weeks)
Internal Medicine I (6 weeks)
Internal Medicine II (6 weeks)
Critical Care I (6 weeks)
Critical Care II (6 weeks)
Pharmacy Management (6 weeks)
Staffing (9 months)
Research (12 months)
Pharmacy Administration (12 months)
Elective rotations
Antimicrobial Stewardship (6 weeks)
Pharmacy Informatics (6 weeks)
Cardiology (6 weeks)
Pediatrics/NICU (6 weeks)
Emergency Medicine (6 weeks)
Salary, benefits and working conditions
Competitive stipend
Program duration: 12 months
Start date: July 1 of program year
10 days paid time-off (PTO)
Approved educational and professional leave (nine days to attend ASHP Midyear Clinical Meeting, as well as Florida Residency Conference), financial assistance is provided for travel, meals and lodging
Medical/Dental/Vision/Life Insurance/Disability Insurance
401K matching
Liability coverage
Office space and resources
Entertainment, health, shopping, and other discounts and amenities via HCA Rewards
Parking
Contact information
If you have any questions about HCA Florida Oak Hill's PGY-1 Pharmacy Residency Program, our hospital or our community, please feel free to contact either the RPD or Coordinator below: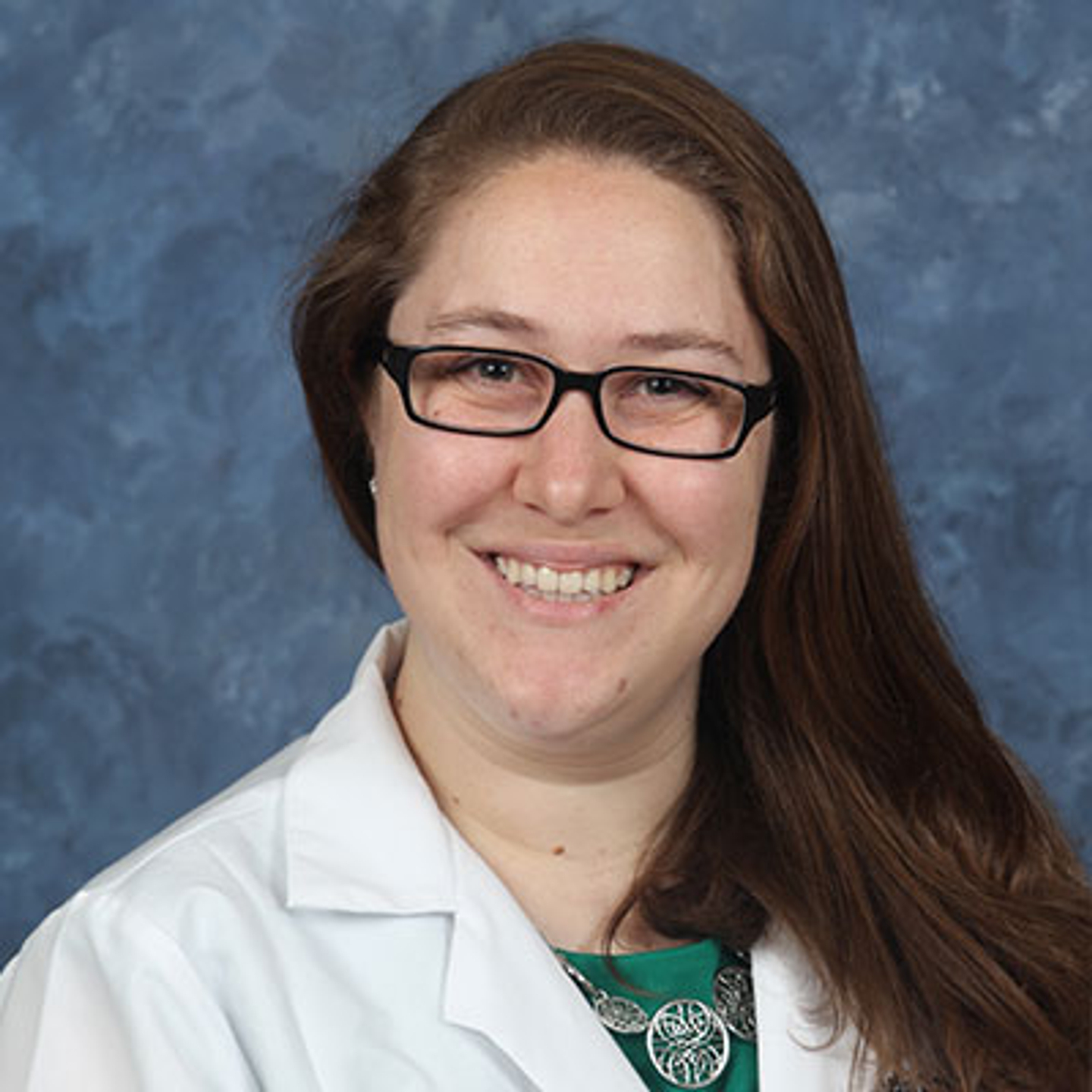 Gabriella Sarver, PharmD, BCPS, BCCCP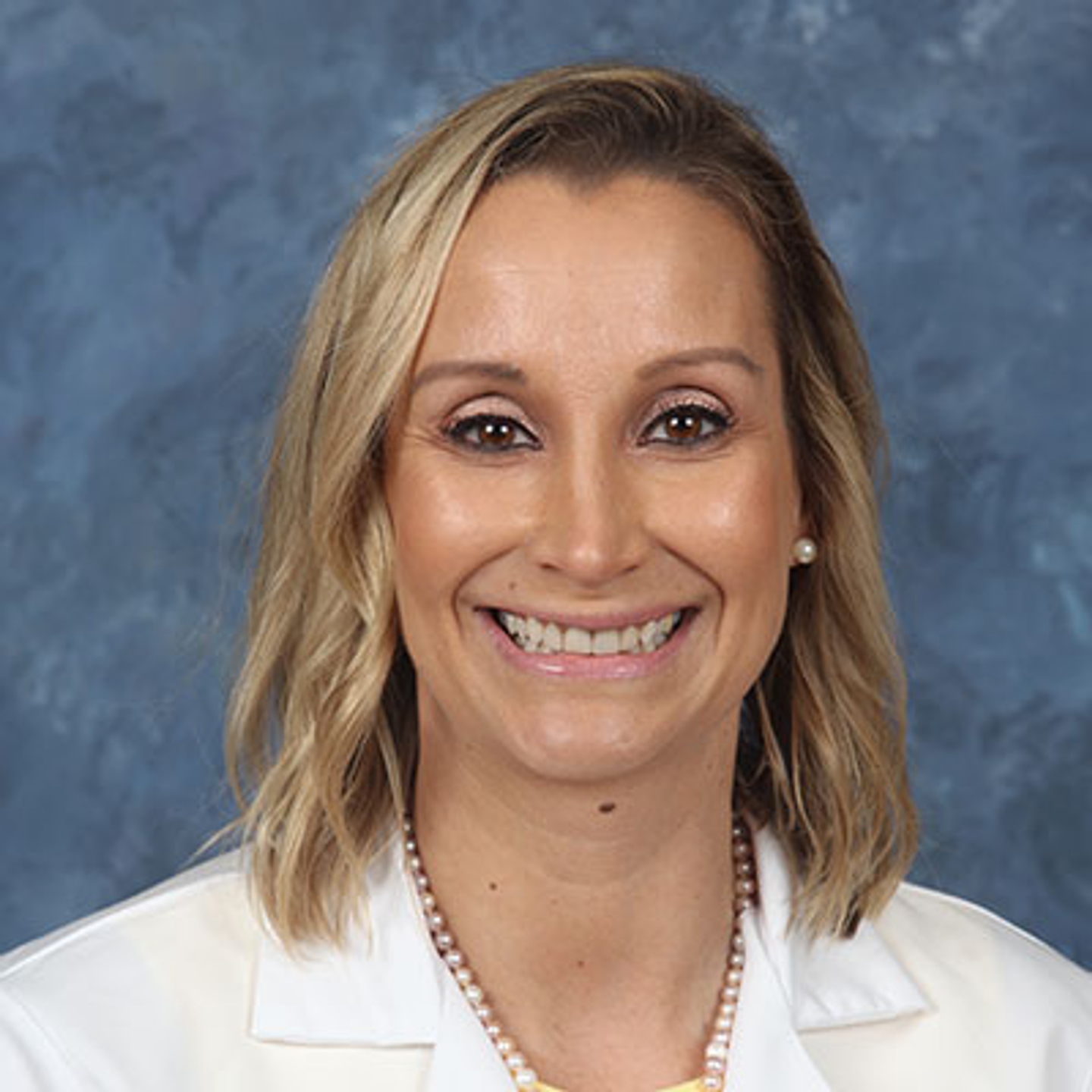 Jennifer Hans, PharmD, BCPS