Steve Young named Chief Executive Officer for HCA Florida Blake Hospital
Young has served as CEO of HCA Florida Englewood Hospital since 2022.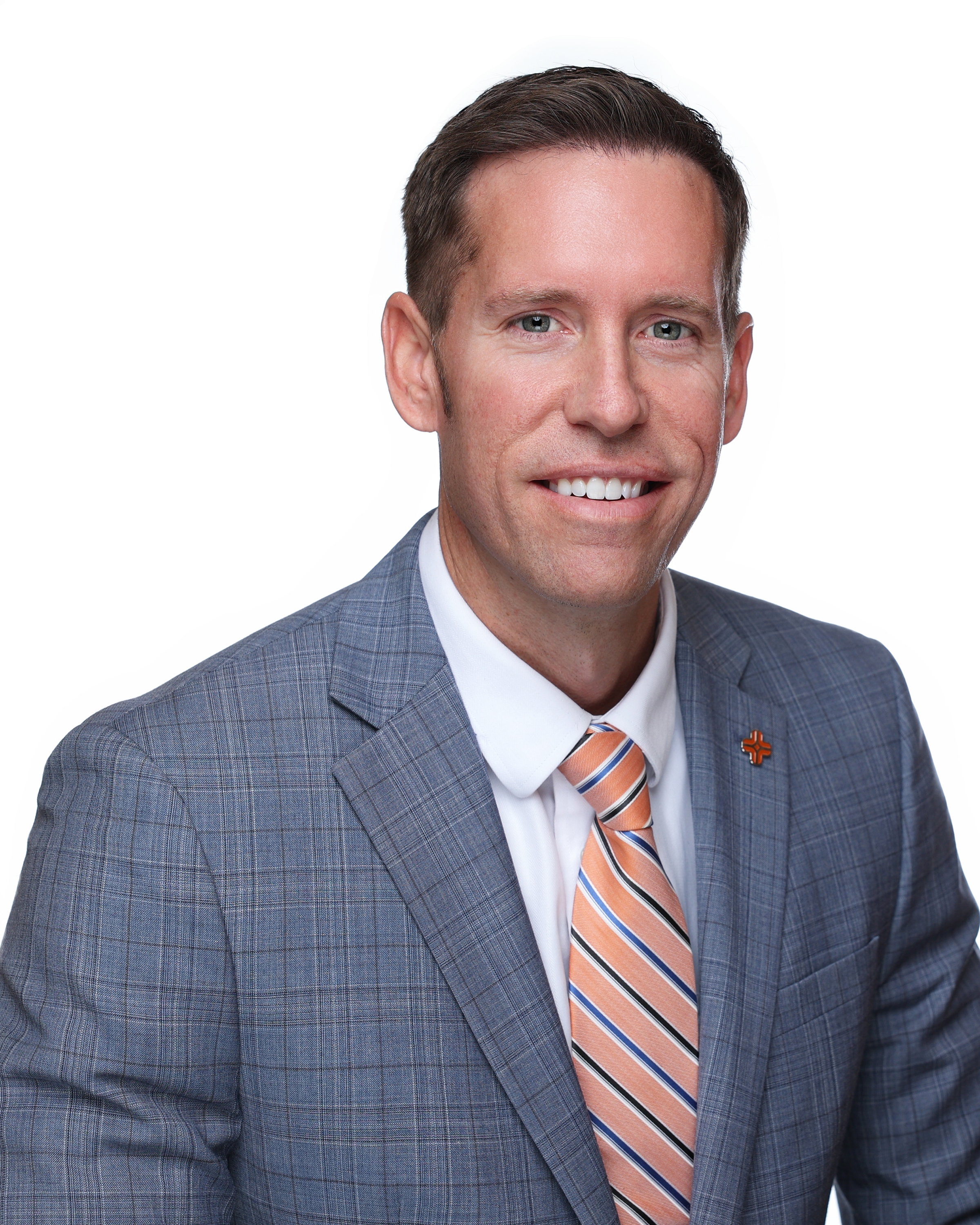 TAMPA, Fla. – Steve Young has joined HCA Florida Blake Hospital as the new chief executive officer (CEO) according to HCA Healthcare West Florida Division President Jyric Sims.
Young served as CEO of HCA Florida Englewood Hospital since September 2020. During his tenure, he led a $10 million renovation of the Emergency Department more than doubling the number of patient care bays and adding endoscopy/bronchoscopy suites. He successfully purchased 30 acres of land and began planning the hospital's first freestanding emergency center in Wellen Park, the third fastest growing master planned development in the country.
"Steve has worked tirelessly to modernize Englewood Hospital to advance the patient experience, enhance efficiency of operations, upgrade equipment and create a healing environment," said Sims. "He is a dynamic leader who understands the market and is excited to join Blake Hospital as it continues to expand its services and footprint."
Prior to joining Englewood Hospital in September 2020, Steve served in a number of leadership roles including Chief Operating Officer (COO) at HCA Florida Brandon Hospital, HCA Florida Oak Hill Hospital and HCA Florida Sarasota Doctors Hospital.
Steve holds a Masters of Business Administration from St. Leo University and a Bachelor of Science in Applied Physiology and Kinesiology from the University of Florida.
He is a member of the American Heart Association Executive Board, the Life South Blood Bank Board, and YMCA Board. The Tampa Bay Business Journal recognized him with the Up and Comer Award in 2015.
In his free time, Steve enjoys spending time with his wife, Katherine, and his two daughters, Emily and Scarlett.
Published:
September 18, 2023
Location:
HCA Florida Blake Hospital
Related Newsroom Articles