Board-certified colorectal surgeon expands services to Orange Park
Dr. Alexander Crean will now provide care at HCA Florida Orange Park Hospital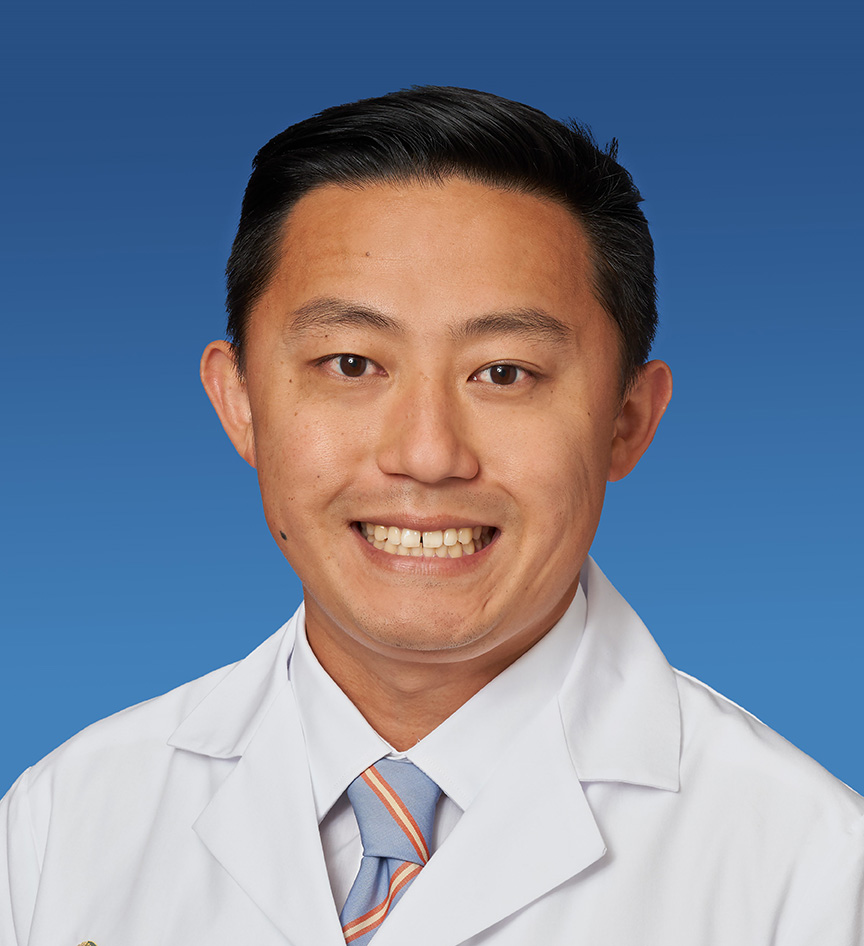 HCA Florida Orange Park Hospital is excited to announce experienced colorectal surgeon of HCA Florida Jacksonville Surgical Specialists, Dr. Alexander Crean, is now seeing patients in Clay county at HCA Florida Orange Park Surgical Specialists located in the hospital's new medical office building.
Dr. Crean offers a specialized minimally invasive approach to surgical care, treating various intestinal and abdominal conditions, including colorectal cancer, diverticular disease, anorectal disease and inflammatory bowel disease. Upon completing his undergraduate studies at Duke University, he returned to his hometown of Augusta, GA to study medicine at the Medical College of Georgia where he later earned his medical degree. He is a current fellow of the American College of Surgeons and is board certified in both general and colorectal surgery.
"I look forward to working with patients in the Clay County community," says Dr. Crean. "Together, we can create a path forward to effectively treat and manage colorectal and abdominal conditions, improving overall quality of life."
HCA Florida Orange Park Surgical Specialists is located at 1825 Kingsley Avenue Suite 150 Orange Park, FL 32073. To book an appointment or for more information call (904) 399-5678 or visit HCA Florida Physicians.
Published:
August 04, 2022
Location:
HCA Florida Orange Park Hospital
Related Newsroom Articles