Outpatient mental health care
Outpatient mental health care refers to intensive behavioral health services that do not require an inpatient hospital stay. Outpatient care offers the benefits of mental health treatment while also allowing patients to return home at night and continue elements of daily living.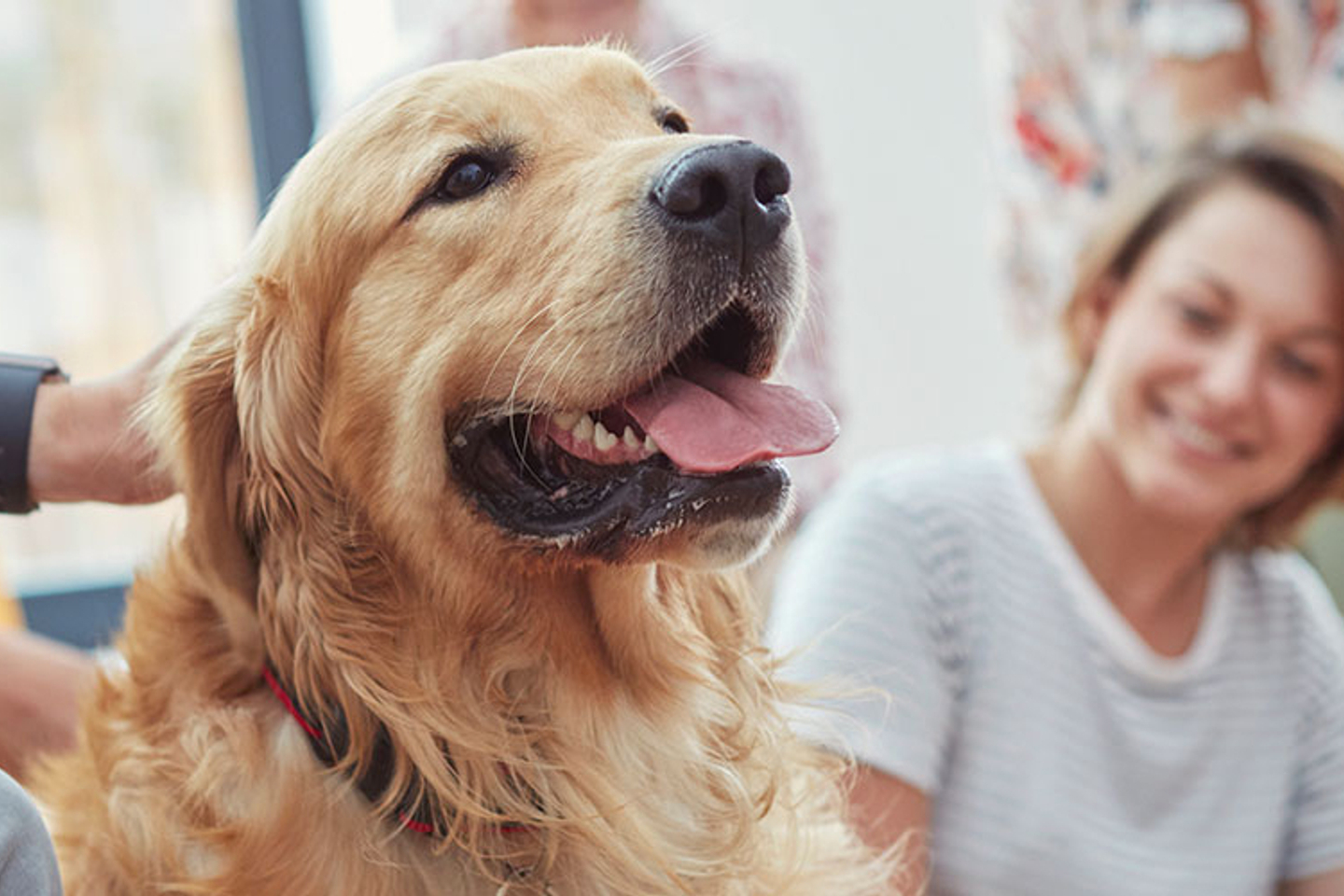 Outpatient mental health care in Pensacola
If you're looking for extra emotional support and guidance in your life, but really don't need long-term care, we hope you'll consider our outpatient mental health programs.
Through these programs, HCA Florida West Hospital makes behavioral health services easily accessible to people 18 years old and older in the Greater Pensacola area. We offer two outpatient mental health programs to meet your needs: partial hospitalization and intensive care. Each program is tailored to meet your specific needs and allows you to return home daily after treatment.
Related Specialities
This is the lead-in copy that can provide a reinforcing statement.
About Transitions Outpatient Mental Health Program
Transitions allows participants to receive therapy at our hospital and return to the comfort of their own homes.
Program features and details
Individuals are under the care of a psychiatrist and receive therapy from a licensed behavioral health professional. Therapy is available Monday through Friday, and the frequency of attendance is determined by each individual's needs.
Participants may remain in each program as long as treatment is needed for their behavioral health needs. All individuals also receive aftercare planning to support their next step to wellness.
In addition to medication management and educational groups, we offer these types of therapy:
Expressive therapy
Group therapy
Individual therapy
Nursing therapy
Pet therapy
Other program information to know
Some additional things to note are:
Our outpatient programs are covered by Medicare. All insurance coverage will be verified prior to admission to assist patients. in determining any out-of-pocket expenses.
Participants are responsible for their own transportation to and from programs.
Screenings are confidential and are offered at no charge.
Partial hospitalization program (PHP)
The PHP provides the highest level of intensive treatment available in an outpatient setting. It is designed for people who need increased support and treatment but do not require inpatient mental health care.
Our PHP meets five days a week for five hours total.
Intensive outpatient program (IOP)
The IOP is for people who are willing to attend therapy and are actively participating in their treatment. Each participant helps develop their individualized plan of treatment to meet their goals and achieve success.
All the same therapy treatments are included in this program, just on a less frequent basis: three days, three hours a week. Program participants will transition to follow-up sessions with a private provider, such as a psychiatrist, psychologist or licensed therapist.
Admission to our outpatient mental health programs
We aim to provide flexible, effective treatment to our outpatient participants.
Requirements for admission
To ensure high-quality care, we request patients meet these requirements to be admitted to our outpatient programs:
Be motivated for therapy and willing to attend sessions
Have a primary behavioral health diagnosis
Participate and be able to benefit from intensive group therapy
Thrive Blog
Read our blogs to learn about preventive care and ways you can take charge of your health and well-being.
Looking for another location?
We also offer quality care at these other locations in our extended network.