Gastroenterology
Gastroenterology is the field of medicine relating to the treatment of the gastrointestinal tract. Gastroenterologists focus on the treatment of diseases of the digestive system, this includes a range of organs starting at the mouth and ending at the rectum.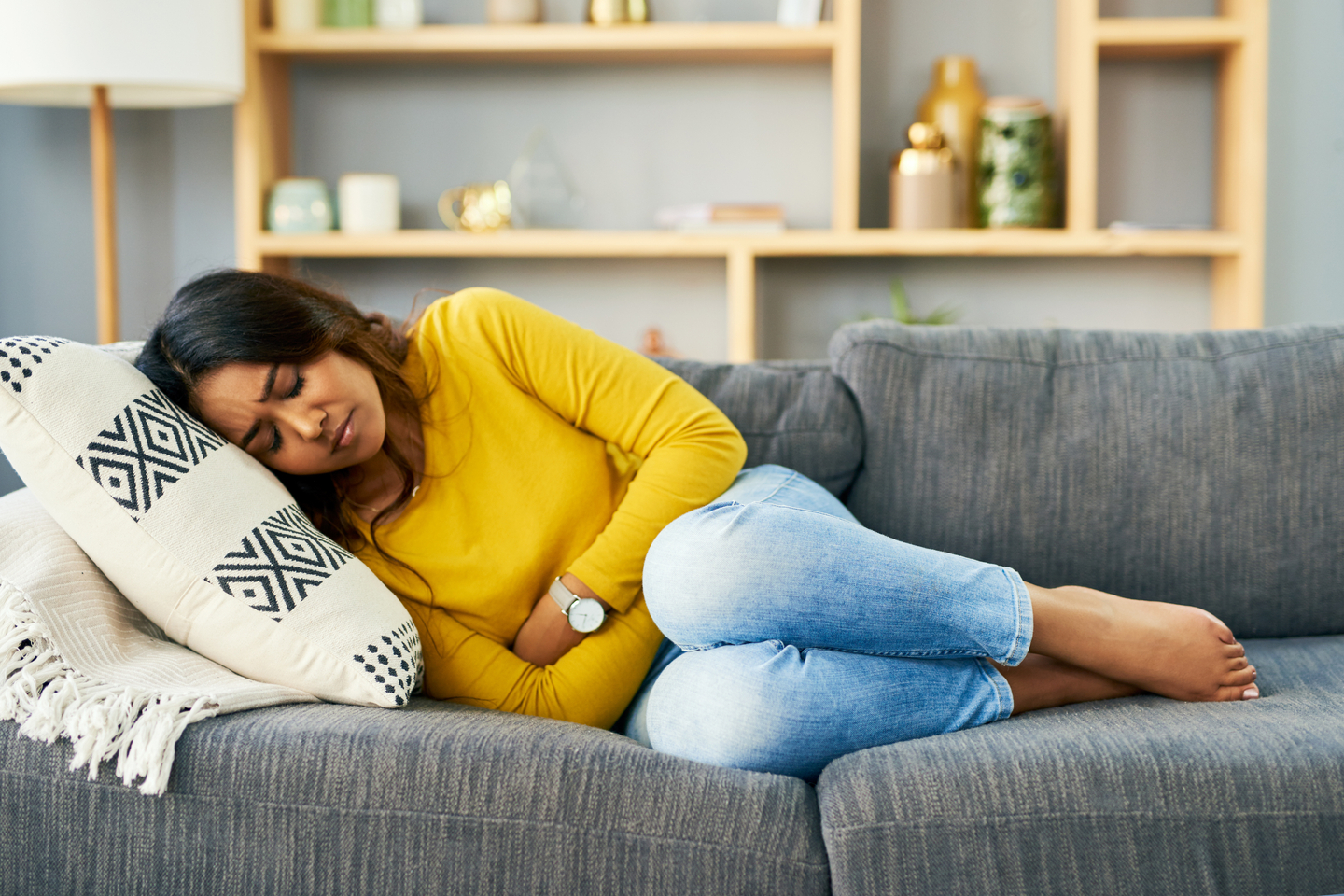 Gastrointestinal (GI) surgery in Trinity, Florida
We offer digestive health care that fits your unique needs.
HCA Florida Trinity Hospital's complex gastric program includes a multidisciplinary approach to treating digestive system (e.g., liver, stomach, pancreas) diseases. We help you stay close to home while getting the advanced medical and surgical care you need.
Procedures and conditions treated
HCA Florida Trinity Hospital is proud to offer the community a complex gastrointestinal program allowing you to stay close to home for advanced surgical care. Specializing in robotic assisted surgery and using a multidisciplinary approach to diseases of the digestive system, liver, biliary, pancreas, and stomach.
Pancreatic cancer and cysts

Whipple procedure
Robotic distal pancreatectomy

Liver tumors – primary and metastatic

Major liver resections
Robotic & laparoscopic liver resections
Minimally invasive liver ablation

Bile duct cancer

Robotic bile duct resections

Esophageal cancer
Gastric cancer/GIST tumors

Robotic gastrectomy (partial, total)
Robotic D2 lymphadenectomy

Colorectal cancer

Robotic partial colectomy
Robotic rectal resection (LAR, APR)
Transanal tumor resections

Small bowel tumors
Robotic small bowel resection
Retroperitoneal tumors
Spleen disorders
Melanoma
Thyroid and Parathyroid disease

Partial and total thyroidectomy
Minimally invasive parathyroidectomy

Adrenal tumors
Gastroesophageal Reflux Disease

Robotic paraesophageal/hiatal hernia repair
LINX® placement
Fundoplication

Achalasia
Gastric and digestive health services we offer
In addition to traditional open-surgery, we specialize in robot-assisted procedures with a minimally invasive impact. For you, this method can mean a shorter hospital stay, less scarring and reduced pain as you recover.
Diagnosing GI conditions and disorders
We offer a range of diagnostic and screening services, including:
Barium enema
Biopsy
Colonoscopy
Endoscopic exams (upper GI tract)
Esophageal dilation
Gastrointestinal treatments
Gastrointestinal surgeries
Our GI surgeons offer many advanced surgeries, including:
Adrenalectomy
Appendectomy
Cholecystectomy (gallstone surgery)
Polypectomy (polyp removal)
Hernia repair surgery
Minimally invasive parathyroidectomy
Heartburn and gastroesophageal reflux disease treatment
Once heartburn or acid reflux has progressed to be chronic and severe, medical or surgical intervention may be needed. Our GI specialists are here to give you the service you need.
Our treatments include:
Fundoplication
Magnetic implants to control acid reflux
Robotic paraesophageal surgery
Gastrointestinal cancer care
When you receive a cancer diagnosis, we know you can be overwhelmed. Our GI specialists are here for you. We offer a range of treatments and surgical procedures to meet your needs.
Services we offer include:
Robotic and laparoscopic liver resections
Robotic distal pancreatectomy
Robotic partial colectomy
Whipple procedure
Looking for a location?
We also offer quality care at these other locations in our extended network.