About us
HCA Florida Trinity Hospital is a medical facility offering a range of healthcare services, including multiple ERs, surgery and mental health and wellness.
About HCA Florida Trinity Hospital
We're part of the largest network of doctors, nurses and care sites in the state. Our experienced care teams focus on listening to you and caring for you like family. We work to understand your needs and provide a personalized care experience. From welcoming your newest family members to needing routine and specialty care throughout your life, you can count on us to show up for you when it matters.
HCA Florida Trinity Hospital statistics
100,025

Patients treated

1,495

Employees

340

Licensed beds

168

Physicians
Leadership
We are supported by a leadership team committed to bettering the lives of patients within the communities we serve. Our hospital leaders are experienced in many areas of healthcare and use their knowledge to improve the quality of care we provide.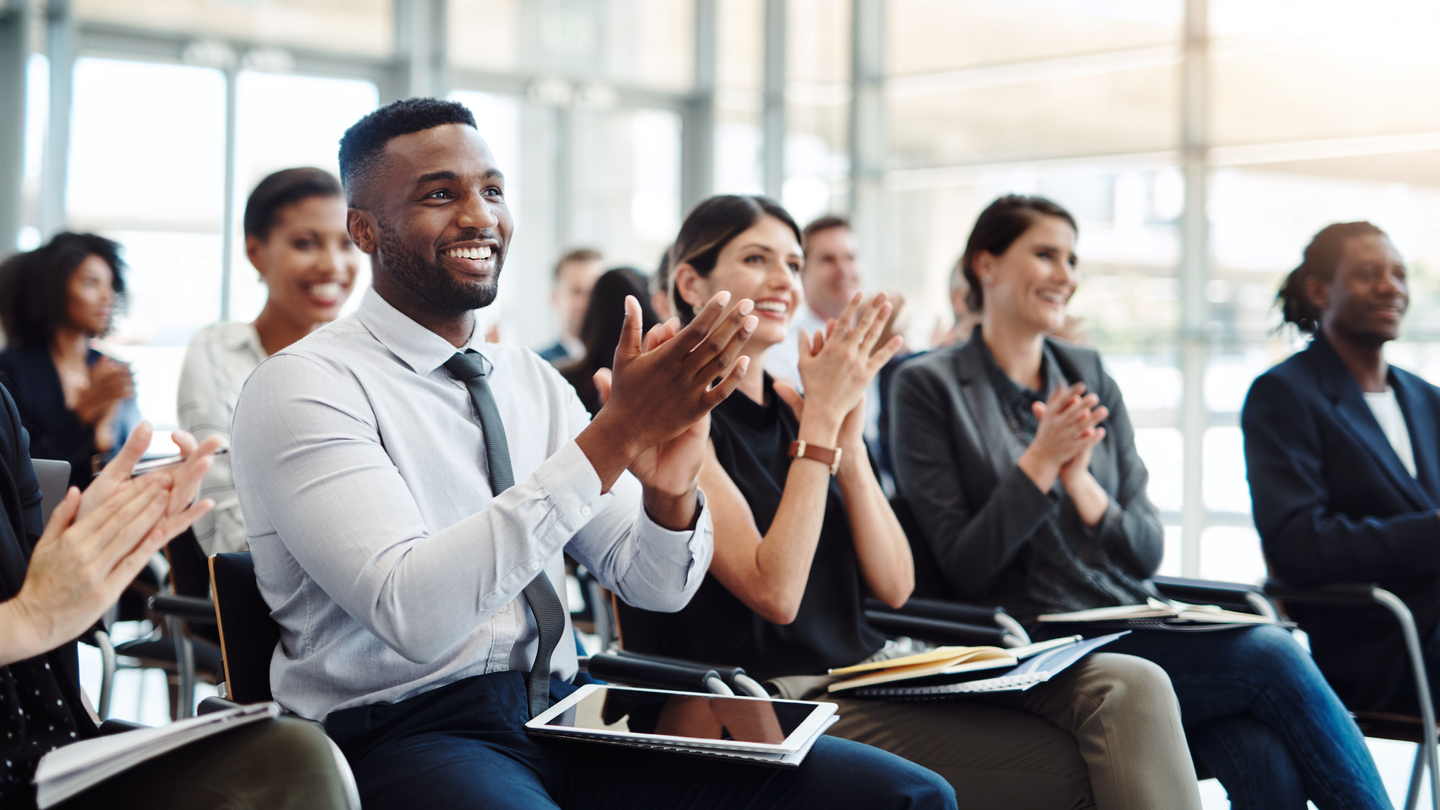 Awards and recognitions
We strive to exceed our patients' needs. Our dedication to excellence in healthcare has led to us receiving awards and recognition from organizations such as The Joint Commission and Healthgrades.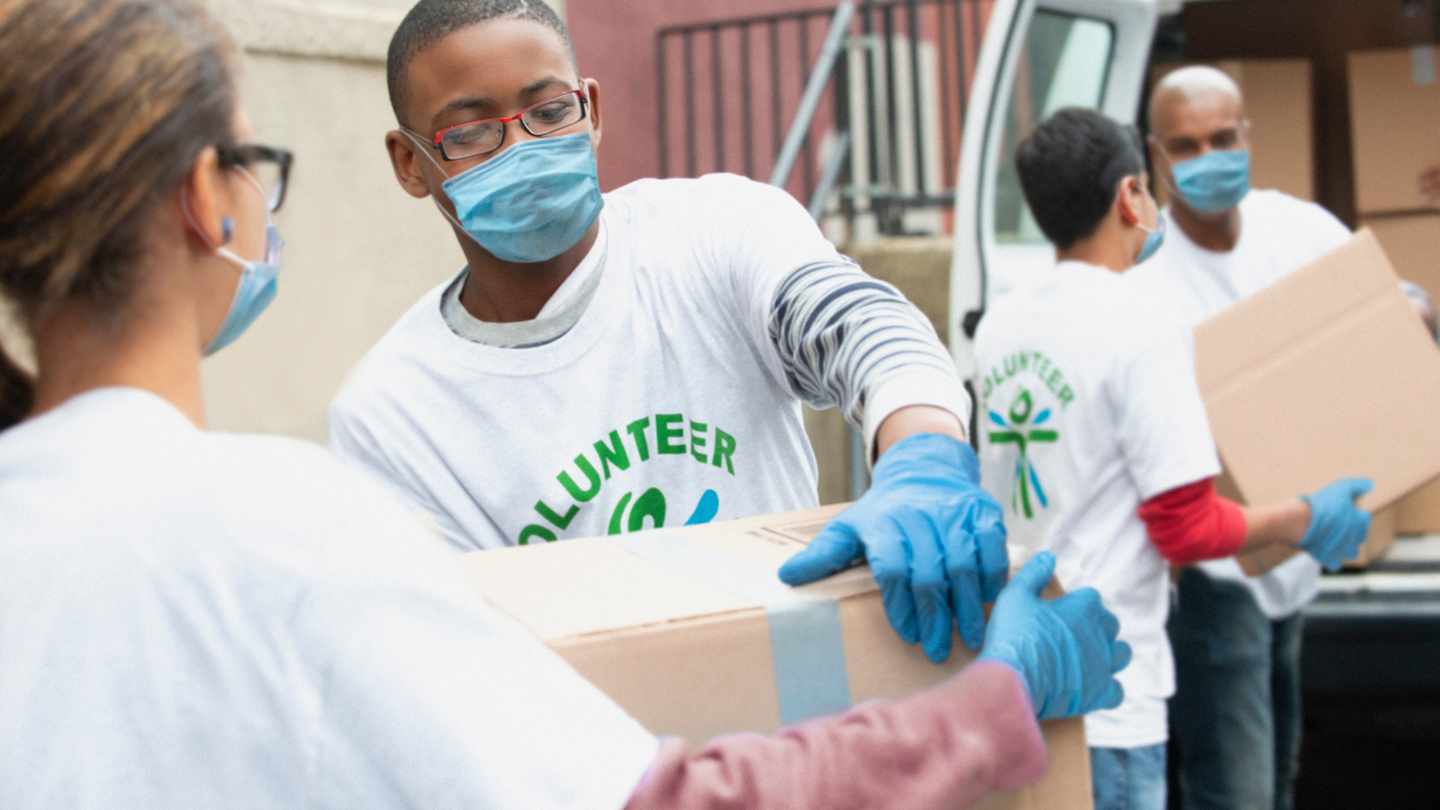 In the community
To improve the health of the diverse communities we serve — and as part of HCA Healthcare, Florida's largest healthcare provider — we continue to take a leading role in fundamentally transforming how healthcare is provided. We also work in partnership with other organizations to provide a wide range of community benefit programs and services.
Locating us
More than a location, the new HCA Florida Trinity Hospital represents three points of focus-wellness, prevention and healing. In addition to the trilogy of care, Trinity represents our unique geographic position in the community. We are strategically located in the tri-county area of Pasco, Pinellas and Hillsborough counties. This places us in a position to extend our reach and serve a broader area to meet the region's growing healthcare needs. HCA Florida Trinity Hospital is located near the intersection of State Rd (SR) 54 and Little Rd in southwest Pasco County, in the community of Trinity.
Maternity care
HCA Florida Trinity Hospital's obstetrics, neonatal intensive care unit (NICU) and maternal-fetal medicine services provide experienced, expert care for you and your infant's needs.