NICU
The neonatal intensive care unit provides critical care to newborns who are ill or premature. Many factors may lead to a newborn being admitted to the NICU, including low birth weight or complications during delivery. The NICU staff works closely with parents to develop a treatment plan for their newborn.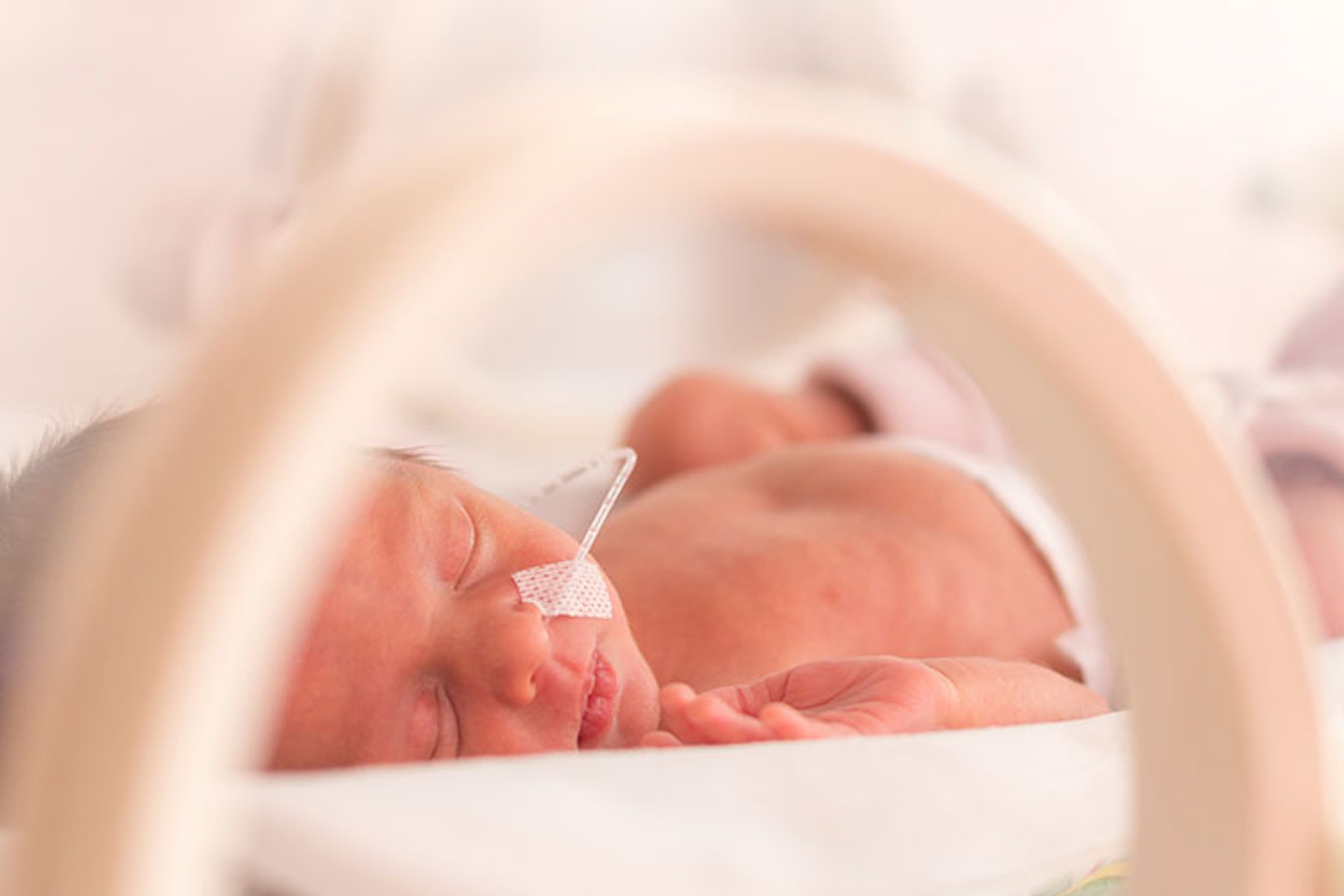 Level II Neonatal Intensive Care Unit (NICU) in Trinity, Florida
At HCA Florida Trinity Hospital, we know that babies who are born prematurely or with serious medical conditions need advanced care.
That's why the neonatal specialists at our Level II NICU offer diagnostics, treatments and family-centered care to our youngest patients in need. Our NICU team of neonatal doctors and nurses will be there for your baby to make sure they receive the advanced care they need in a healing environment.
Our neonatal care program
Our Level II NICU is equipped with state-of-the-art technology and staffed by highly trained neonatologists and other skilled medical professionals. 
Features of our NICU
We offer our tiniest patients and their families the following specialized amenities:
12 Level II NICU beds
An overnight "nesting room" for families transitioning to taking their baby home (allowing parents to practice caring for their babies in a soothing, home-like environment before they leave the hospital)
Family-friendly environment
Free Wi-Fi
Guided breastfeeding
Maternity photography (for a fee)
Recliners to promote bonding and skin-to-skin ("kangaroo") care
Social worker dedicated to NICU babies and their families
Secure NICU live video streaming
Secure NICU live video streaming
With our secure video streaming system, parents of NICU infants can watch their baby in real-time, even when they are away. An unobtrusive camera, which is connected to the internet, is mounted closely to the newborn's bed, delivering streamed video images around the clock. Our live streaming is only accessible to specified users with passwords issued by our NICU.
Other advantages of our NICU live video streaming service include:
Designed for use by family and relatives of all ages and in all locations
Simple, secure sign-in access (no software downloads)
24/7 customer and technical support team available
Family-centered neonatal care
Our goal is to support your baby with family-centered care. This has been associated with numerous benefits, including:
Better mental health outcomes
Decreased length of hospital stay
Enhanced parent-infant attachment and bonding
Greater patient and family satisfaction
Improved well-being of preterm infants
Obstetrics and NICU at Trinity Hospital
From labor and delivery to Pasco County's only Level II NICU, learn why having your baby at Trinity Hospital is such a special experience.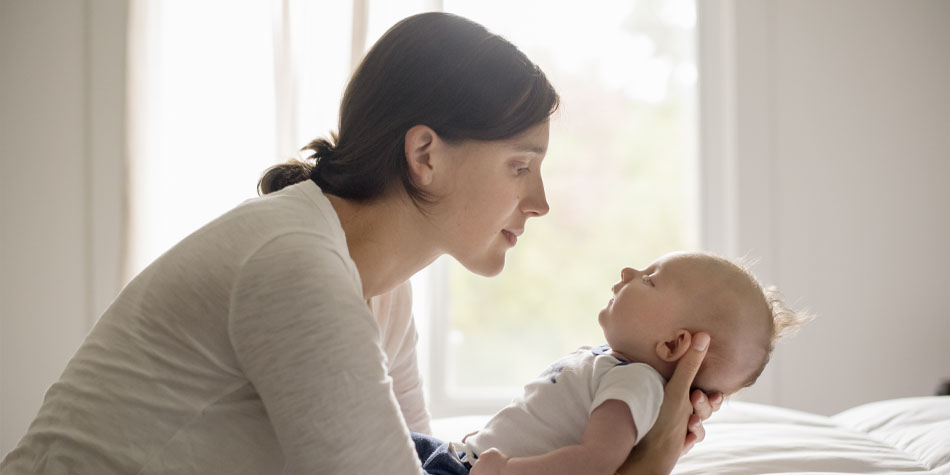 NICU at Trinity Hospital
Trinity Hospital is home to Pasco County's only Level II Neonatal Intensive Care Unit (NICU). This means we are equipped to provide additional levels of care to babies born prematurely or with special conditions.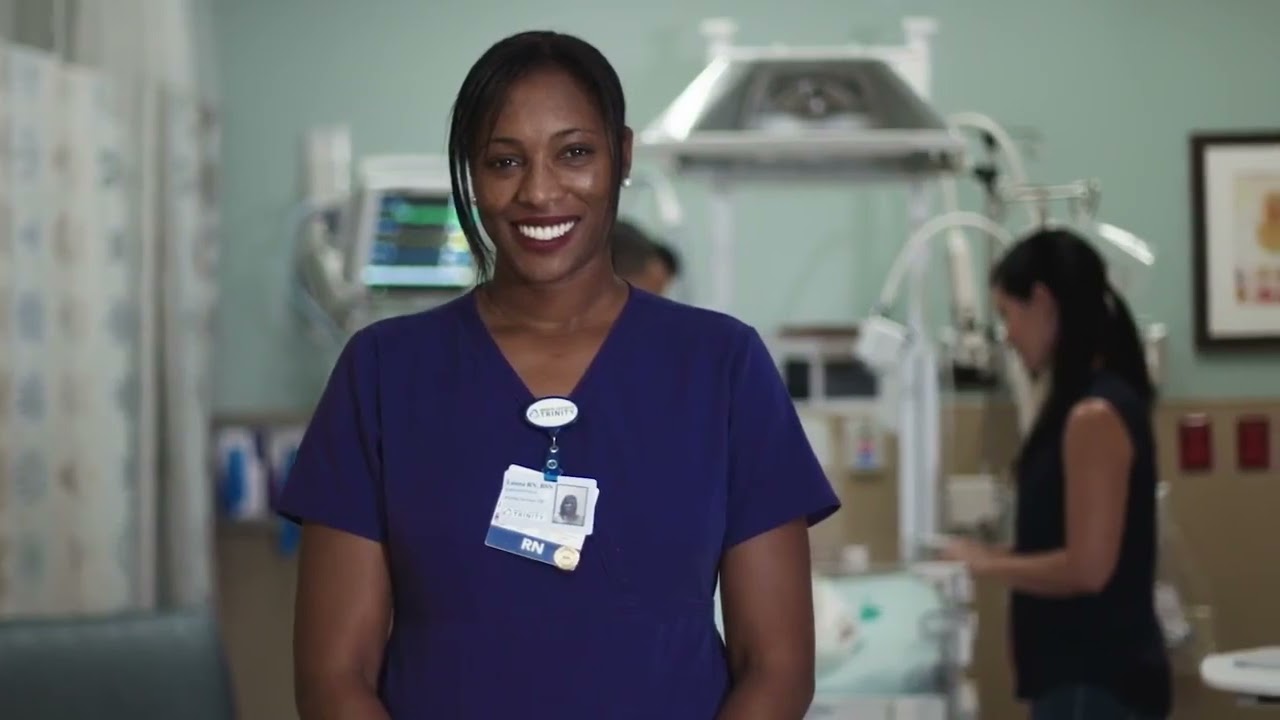 NICU Classes & Events
---
 March 21, 2023
 10:00 - 11:30am
 HCA Florida South Tampa Hospital - Wellness Center
Alzheimer's Association® caregiver support groups are a safe space for caregivers, family, and friends of persons with dementia to develop a support system, exchange practical information on caregiving challenges and possible solustions, talk...
The Healthy Living Blog
Fresh knowledge and insights in and around healthcare industry.
Looking for a Location?
We also offer quality care at these other locations in our extended network.