Breast health
From regular checkups and screenings to the latest imaging technologies and treatments, you can access all our expert breast care services at our convenient location.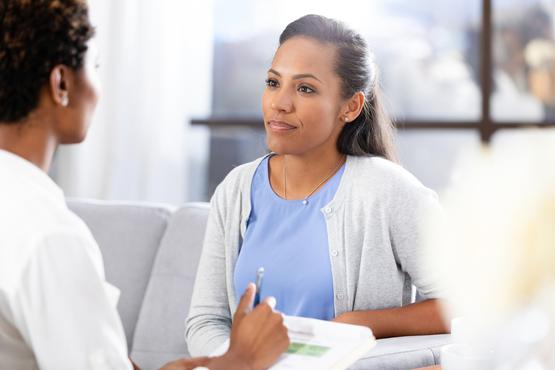 Breast care in Orange Park
The Breast Cancer Center at HCA Orange Park Medical Center offers women throughout Orange Park and its surrounding communities access to breast cancer screening.
Located in one of our medical office buildings, the Breast Care Center provides a comprehensive approach to maintaining our patients' breast health. From a commitment to the early detection of breast cancer to managing alternative breast-related issues, our staff offers compassionate care you can trust.
Screening mammogram
You can now schedule a screening mammogram online.
You can now schedule a screening mammogram online.
Related specialties
Learn more about our related specialties.
Our breast health treatments and services
We offer a multidisciplinary care team, which may include radiologists, surgeons, oncologists and radiation oncologists. This team provides same-day screening mammograms and a variety of other breast health services.
Types of breast imaging we offer
Imaging options for women coming to the Breast Care Center include:
3D mammography technology for screenings and diagnostic testing
Breast magnetic resonance imaging (MRI)
Breast ultrasounds
Digital diagnostic mammograms
Digital screening mammograms
Sentinel node imaging (evaluates the lymph nodes)
In addition to advanced imaging technology, we use computer-aided detection as an extra layer of defense in identifying breast cancer. After your imaging specialist reads your results, computer-aided detection may be used to find any small abnormalities warranting a second look.
When to get a breast mammogram
Screening mammograms are the most common type of breast imaging performed to screen for breast cancer. However, mammograms are often supplemented by additional breast imaging exams to ensure every patient receives the thorough screening they need. This is particularly important for women with dense breast tissue, which can make mammograms more difficult to read.
Breast diagnostic services
If an abnormality is found on an imaging exam, we can perform additional tests and biopsies, if needed. Not every abnormality found on a mammogram is related to breast cancer, but a breast biopsy will help us make an accurate diagnosis. Our biopsy services include:
MRI-guided breast biopsies
Stereotactic breast biopsies
Ultrasound-guided breast biopsies
Our doctors also offer preoperative needle localization procedures to precisely locate breast abnormalities before breast surgery. This helps with presurgical planning and allows our breast surgeons to quickly locate the targeted breast area during surgery.
If a breast cancer diagnosis is confirmed, our staff can easily connect you with our hospital's oncology services to form a plan of treatment and care.
Breast MRI risk assessment for breast cancer
In accordance with guidelines provided by the American Cancer Society (ACS), we perform screening breast MRIs for breast cancer risk assessments. Women with a strong family history of breast cancer or other related risk factors may desire a risk assessment. If you have a lifetime breast cancer risk of 20 percent or more, a screening MRI may be beneficial to your long-term health.
Why choose the Breast Care Center
At the Breast Care Center, patient safety and convenience are top priorities.
Features of our breast center
Patients who choose our hospital for breast imaging gain access to a facility that:
Accepts all major insurance plans, including Medicare and Medicaid
Has been certified by the American College of Radiology as a Mammography Accredited Facility

Offers

online preregistration and online appointment requests for screening mammograms
Provides screening mammograms and more advanced forms of breast imaging
Breast Cancer Survivor Latosha Degraffread-Baker shares her recovery story
Breast Cancer Survivor Latosha Degraffread-Baker shares her recovery story and experience at HCA Florida Orange Park Hospital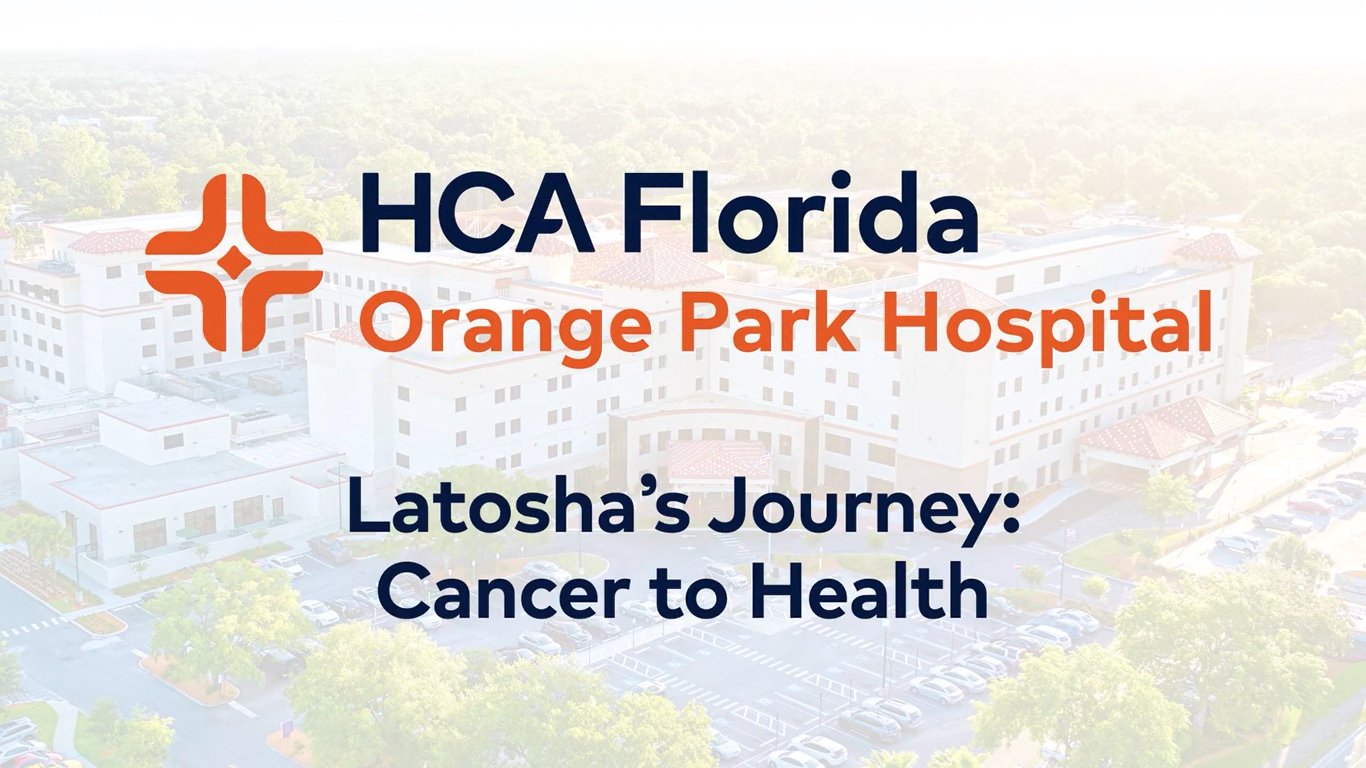 Looking for a location?
We also offer quality care at these other locations in our extended network.
The Healthy Living Blog
Fresh knowledge and insights in and around healthcare industry.
How to choose where to give birth  
When you're expecting a baby, the key isn't just finding the best OBGYN and hospital – it's finding the best OBGYN and hospital for you.