Trauma center
Trauma centers provide highly-trained physicians, specialists, critical care nurses and support staff who are available around the clock to care for your most serious healthcare needs. Trauma centers often provide burn care for individuals suffering from minor to severe burns.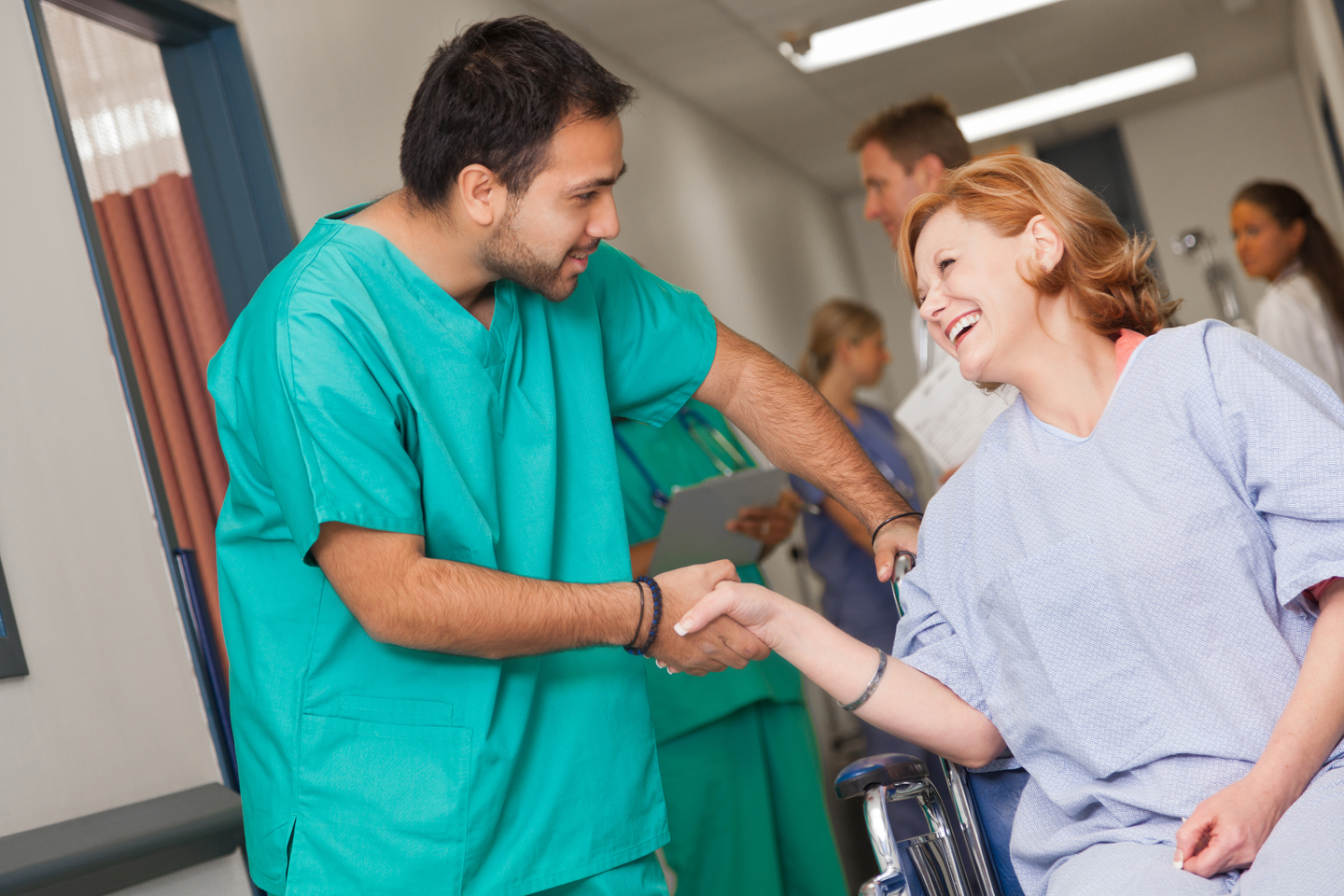 Trauma unit in Ocala
When you have a traumatic injury, you need and deserve high-quality, expert care.
HCA Florida Ocala Hospital is a verified Level II Trauma Center designated by the Florida Department of Health's Office of Trauma. We are the first and only trauma center serving Trauma Service Area (TSA) 6, which consists of Marion, Citrus and Hernando counties. Our experienced trauma doctors and specialists provide prompt, critical treatment to meet the most severe needs and save people's lives in North Central Florida.
Looking for another location?
We also offer quality care at these other locations in our extended network.
Related Specialties
Learn more about our related specialties
Types of traumatic injuries and wounds we treat
Trauma typically involves a wound or an injury, and our emergency team is prepared to handle most medically traumatic events, including those caused by:
Gunshots
Motor vehicle collisions
Sports
Our trauma center services
Our trauma center provides timely, quality emergency medical care to help you return to your life and adapt to any permanent changes.
Injury prevention
Injury is one of the leading causes of death and disability in the U.S. As a result, we recognize comprehensive trauma care includes injury prevention.
Partnering with local agencies, organizations and facilities, we participate in community-based interventions, events and activities to help educate the community on ways to prevent injuries or other trauma. Our Injury Prevention Program is dedicated to preventing injuries, deaths and disability, promoting our services through the following events and programs:
Save a Life Tour
Fall Prevention Awareness events
Injury Prevention Ad Hoc Committee
Ocala Fire Rescue referrals or home safety inspections
Matter of Balance workshops
Trauma Awareness Month
Professional community injury prevention education and outreach
CarFit
Advocacy Resource Center BikeFest motorcycle safety
Trauma Transitional Care Network
Trauma treatment
As a Level II Trauma Center, we are required to have trauma surgeons on-call 24/7. However, we go above and beyond these requirements by having trauma surgeons on-site at all times.
Our trauma surgeons are versatile physicians who treat all kinds of traumatic wounds and injuries. They can perform trauma surgery, general surgery and provide critical care through our intensive care unit.
What is a trauma center?
A trauma center is a type of hospital with trauma surgeons, neurosurgeons and other surgical and nonsurgical specialists who are available 24/7.
Trauma care network
We are part of a network of five trauma centers. This partnership between the University of South Florida and HCA Healthcare forms the first statewide network of trauma centers. The goal of this network is to improve access and outcomes of injured patients.
Increasing trauma care access
In addition to serving TSA 6, our trauma center also treats patients from Lake, Levy and Sumter counties.
The "golden hour" is the time period (of a few minutes to several hours) after a traumatic event when prompt medical treatment has the highest likelihood of decreasing disability and death. With our Level II Trauma Center, transportation to a viable medical facility decreases by 28 minutes — providing North Central Florida greater access to expert trauma care the community deserves.
---
Trauma Services
Ocala Hospital is a Verified Level II Trauma Center designated by the Florida Department of Health, Office of Trauma. Having a trauma center in our community takes everyone working together – hospitals, paramedics, physicians – to determine the best treatment plan for each patient.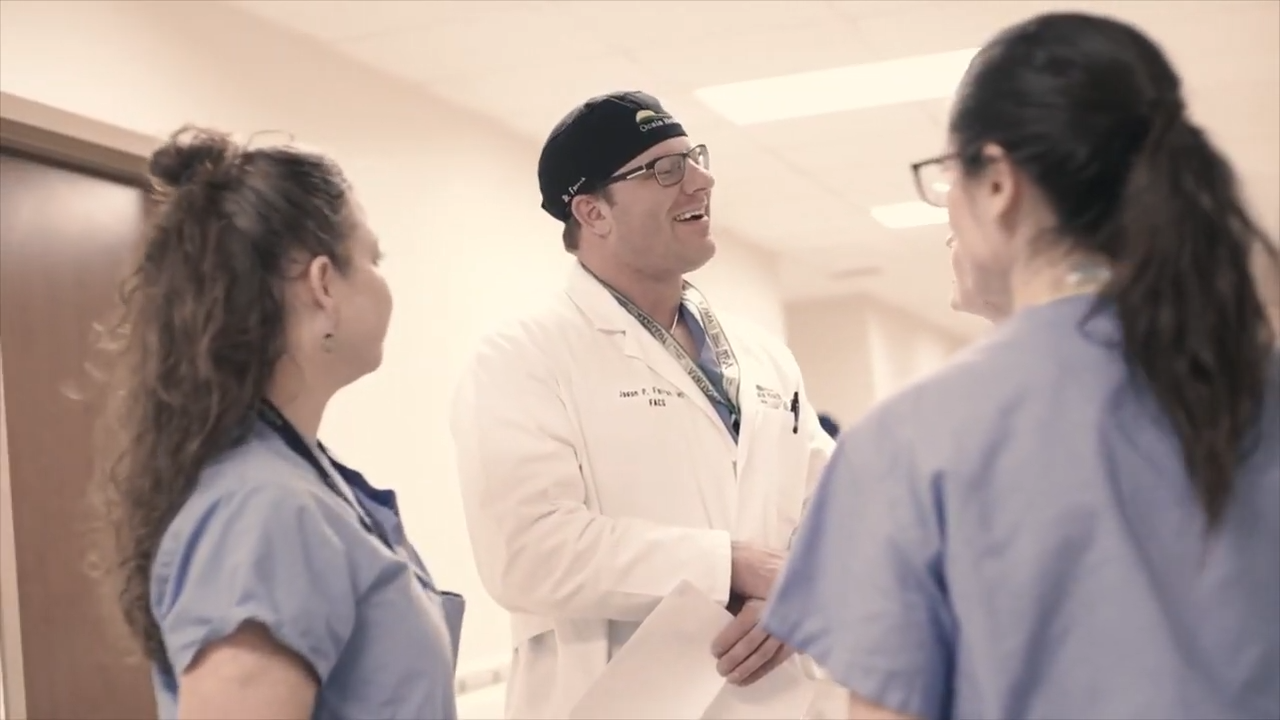 The Healthy Living Blog
Fresh knowledge and insights in and around healthcare industry.