Trauma center
Trauma centers provide highly-trained physicians, specialists, critical care nurses and support staff who are available around the clock to care for your most serious healthcare needs. Trauma centers often provide burn care for individuals suffering from minor to severe burns.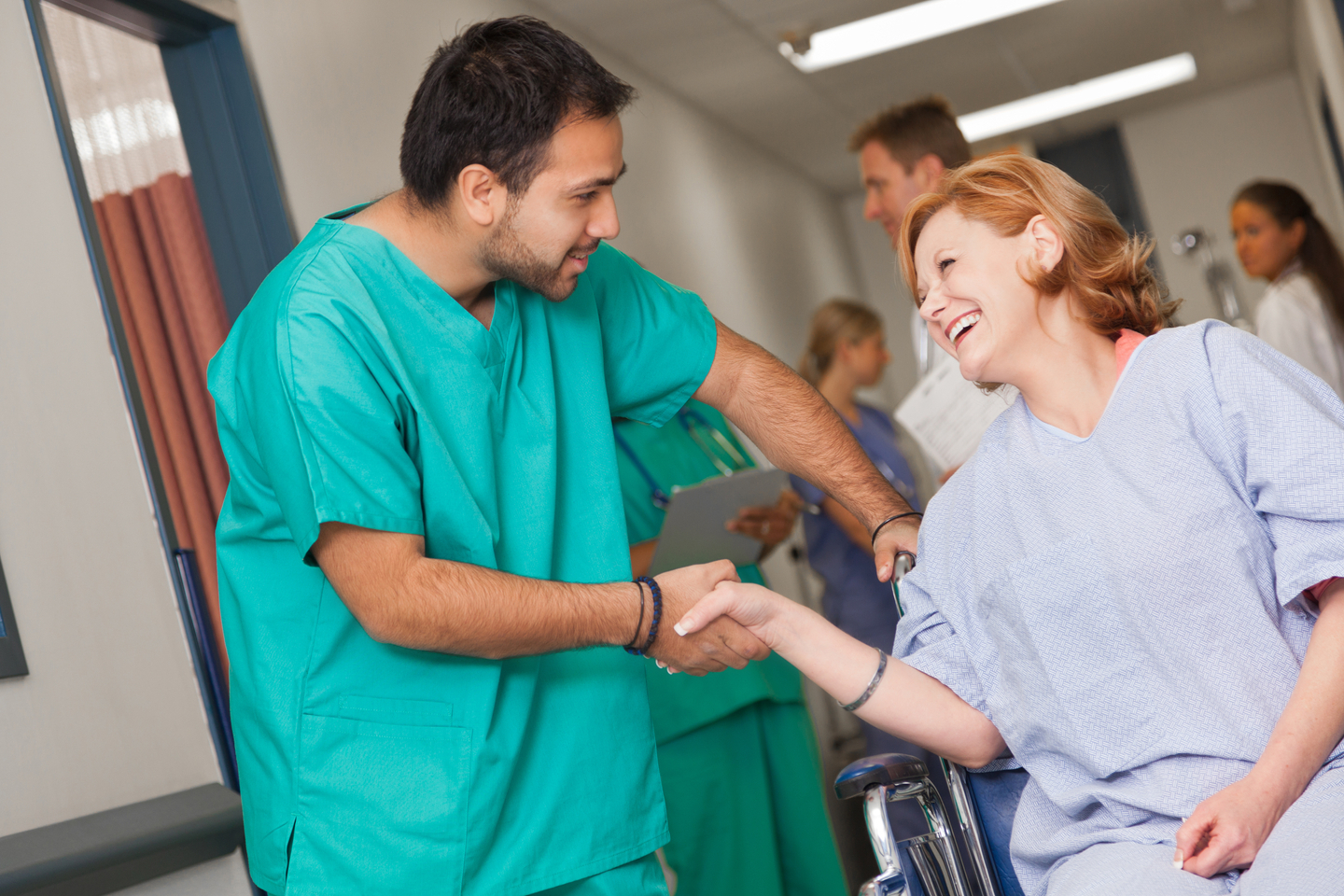 Trauma hospital in Sanford, Florida
If you or a loved one has experienced a traumatic accident, the experienced trauma team at HCA Florida Lake Monroe Hospital is here for you.
Our Level II Trauma Center, designated by the state of Florida, offers lifesaving trauma care to Trauma Service Area 8, which includes Orange, Seminole, Sumter, Lake and Osceola counties. This means, if you are in a critical time of need, our skilled trauma surgeons, nurses and staff are here 24/7 providing skilled, coordinated trauma care.
Related Specialities
This is the lead-in copy that can provide a reinforcing statement.
Trauma conditions we treat
Trauma refers to a severe injury or shock to the body and often results from physical force, such as an accident or a violent act.
Common events that bring patients to our trauma center
Our trauma center provides treatment for patients who have experienced traumatic events, such as:
Brain and head trauma
Burns
Chest and abdominal trauma
Drowning
Extremity trauma (leg or arm)
Facial trauma
Falls
Gunshot wounds and stabbings
Motor vehicle collisions
Natural disasters
Neck trauma
Physical assaults
Spinal trauma
Sports injuries
Our trauma capabilities and services
As an affiliate of Florida's first and largest statewide network of trauma centers and with a multidisciplinary team of specialists experienced in trauma care, our hospital is equipped to provide you with the comprehensive care you need.
Integrated trauma care
We are part of a statewide network of trauma centers that was developed as an affiliation between the University of South Florida (USF) and HCA Healthcare to improve access and outcomes of injured patients.
With USF's sophisticated trauma treatment model and research center combined with HCA Healthcare's highly skilled staff and advanced technology, we can deliver high-quality care you need when you need it most.
Our trauma care team
Our emergency room (ER) is equipped with a multidisciplinary team prepared to treat serious injuries and medical conditions any time of day.
Our trauma center provides patients with:
24/7 access to specialty surgeons and physicians
24/7 in-house coverage by a trauma surgeon
24/7 on-call neurosurgeons
24/7 on-site anesthesia provider, surgical services team and trauma-trained nurses
The importance of convenient, high-quality trauma care
Rapid access to a trauma center provides timely care, decreasing the likelihood of death and disability.
Content Item
Trauma is the leading cause of death among Floridians 44 years old and younger. Florida's death rate for trauma remains higher than the national average. That's why getting to a skilled trauma team quickly is critical for patients in need of trauma care.
When emergency medical services (EMS) personnel respond to critically injured patients, they transport them to the nearest trauma center that can meet their needs.
With our trauma specialists, EMS personnel and partnership with USF, we are proud to bring lifesaving trauma care to patients in our region.
Scotty Reeves, Trauma Survivor
Oviedo High School's Scotty Reeves was heading to college on a full baseball scholarship when life threw him a frightening curveball.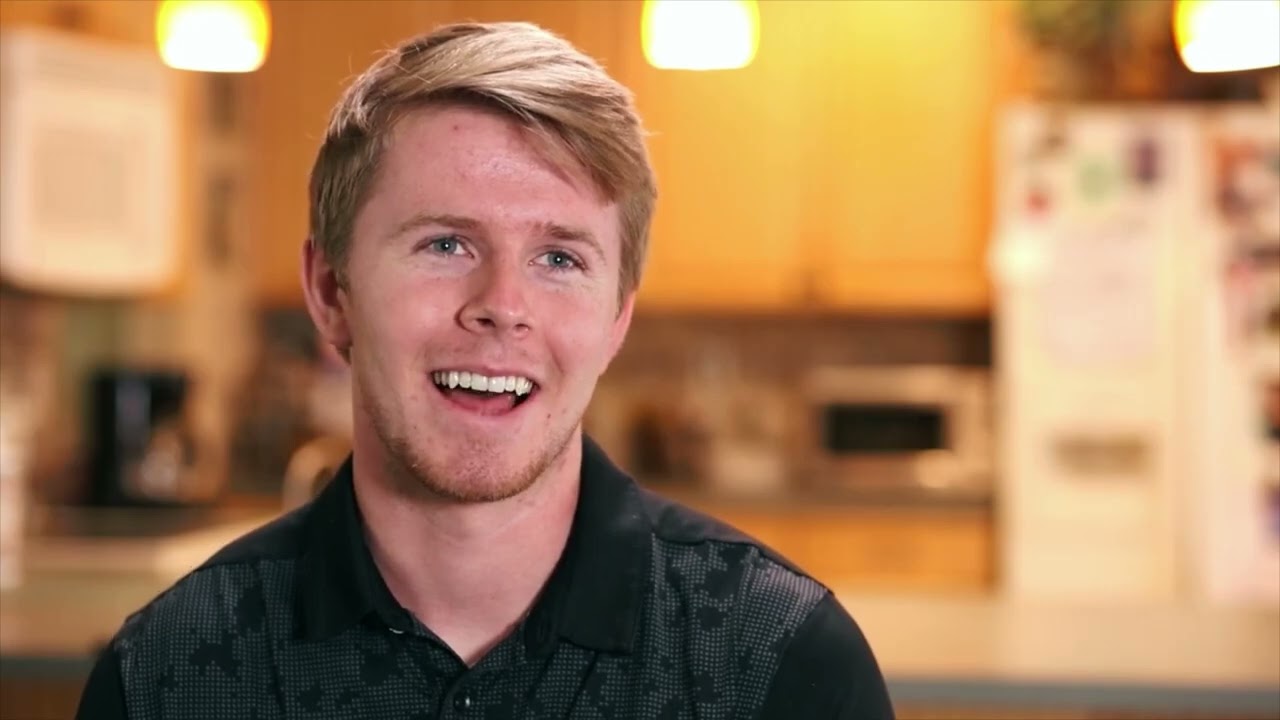 The Healthy Living Blog
Fresh knowledge and insights in and around healthcare industry.
Your child has a concussion. Now what? 
What you need to know about recognizing telltale signs, knowing when to seek medical help and following the necessary steps to ensure a safe and effective recovery.
Your child has a concussion. Now what? 
What you need to know about recognizing telltale signs, knowing when to seek medical help and following the necessary steps to ensure a safe and effective recovery.
When to go to the ER for stomach pain 
August 01, 2022
Tayla Holman
Many of us have had stomach pain at some point in our lives. Maybe we ate too much, or ate something that didn't agree with us.
Are you prepared to save a life? 
July 20, 2022
Kathleen Hall
Hopefully you'll never be in a situation where someone is suffering life-threatening bleeding. However, knowing what to do — and what not to do — in an emergency situation might just save a life.
Looking for another location?
We also offer quality care at these other locations in our extended network.