Oncology
Oncology refers to the diagnosis and treatment of cancer. Oncology treatments may include chemotherapy, radiation, medication or surgery. Oncologists can specialize in one of three fields of oncology: medical, radiation or surgery.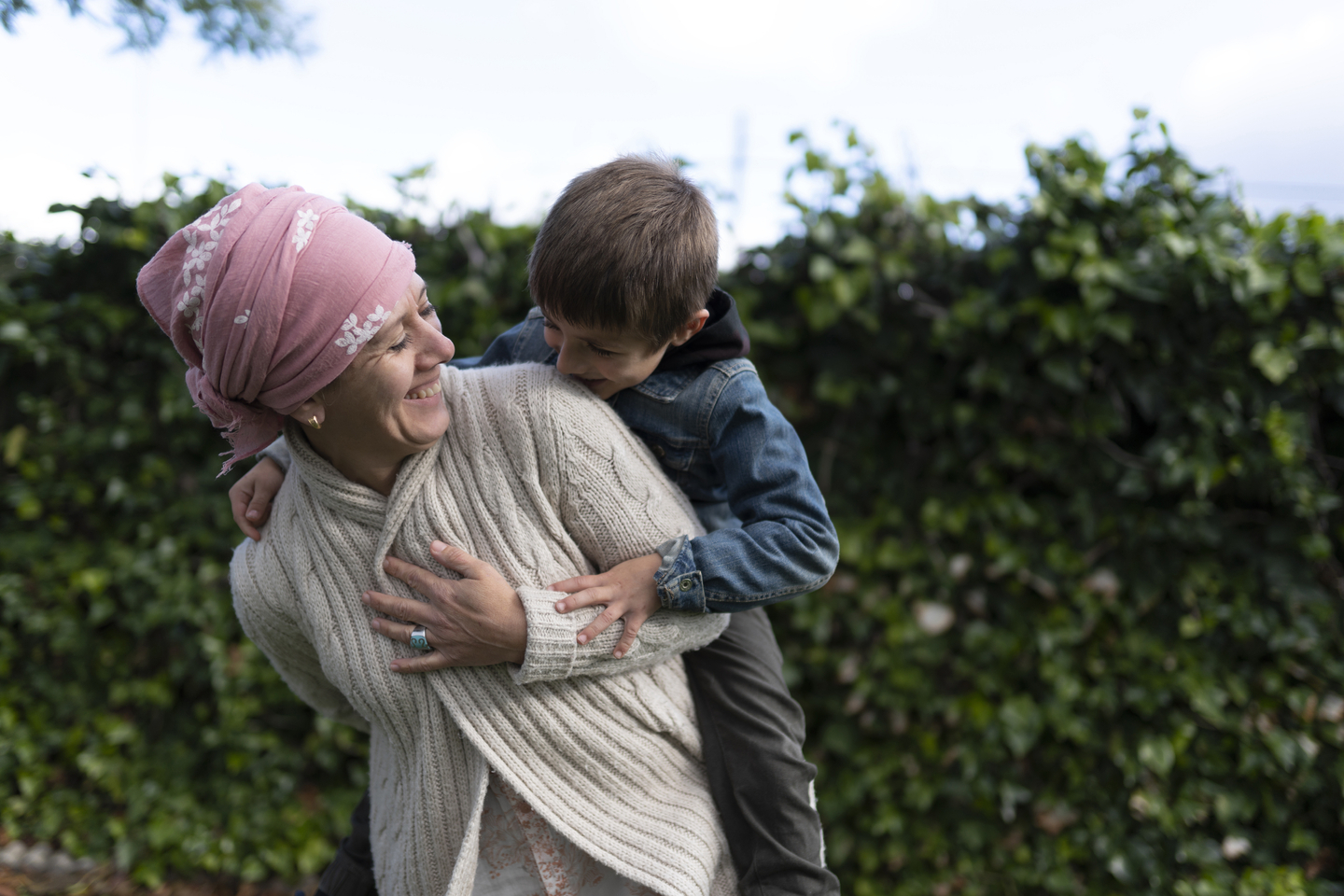 Oncologists in Ocala
Few things are as difficult as receiving a cancer diagnosis, but you are not alone. We will be with you through all the days and months and years ahead.
Partnering with Sarah Cannon, the Cancer Institute of HCA Healthcare, HCA Florida Ocala Hospital offers a comprehensive cancer care program for patients in Ocala and the surrounding area. Our services include prevention, screening, education, treatment and recovery therapies. We use advanced technology to prevent or detect cancer early, which means earlier treatment to give you the best chance at healing and recovery.
Looking for another location?
We also offer quality care at these other locations in our extended network.
Related Specialties
Learn more about our related specialties
Types of cancer we treat
Our experienced oncology team treats various types of cancer, including:
Brain tumors
Breast cancer
Gastrointestinal (GI) cancer
Gynecologic cancers
Head and neck cancers
Lung cancer
Metastasized cancer
Skin cancers
Thyroid cancer
Urological cancers
Diagnostic and imaging services
Many times, the key to defeating cancer is early detection, and we offer many diagnostic tests and screening procedures to find cancer early.
Gynecologic cancer screening
Gynecologic cancer screening is an essential component of our gynecology services, and it begins with a yearly pelvic exam and Pap test at your healthcare provider's office. Your provider may also use the human papillomavirus (HPV) test to screen for cervical cancer, which can be informative if your Pap test results are inconclusive.
Always discuss abdominal, menstruation or urinary concerns with your doctor. These conversations will help your doctor determine if and which screening tests are needed.
Lung nodule program
We use innovative technologies to detect suspicious lung nodules by analyzing computerized tomography (CT) exams for the presence of incidental lung nodules, which could represent malignancy. Our lung nodule coordinator works collaboratively with you and your team of healthcare providers to improve access to care with early detection and intervention.
We are encouraging all our healthcare partners to prioritize low-dose lung CT (LDCT) screenings and identify at-risk patients. You may qualify for LDCT if you meet the following criteria:
Between ages 55-77
Current smokers with at least a 30 pack-year history
Former smokers who have quit within the past 15 years with a 30 pack-year history
No current signs or symptoms of lung cancer
No personal history of lung cancer
If you think you are a good candidate for lung cancer screening, please contact your healthcare provider.
Sarah Cannon Cancer Institute
Our compassionate cancer team is supported by a national-level oncology group with access to extensive diagnostic and treatment resources.
About Sarah Cannon Cancer Institute
As part of Sarah Cannon, the Cancer Institute of HCA Healthcare, our hospital provides comprehensive cancer services with convenient access to cutting-edge therapies for people facing cancer in our communities. From diagnosis to treatment and survivorship care, our oncology expertise ensures you have access to locally trusted care with the support of a globally recognized network.
---
askSARAH helpline
Have cancer questions? We can help. askSARAH is a dedicated helpline for your cancer-related questions. Our specially trained nurses are available 24/7, and all calls are confidential. Contact askSARAH at (844) 482-4812 or chat online at askSARAH.
---
About Sarah Cannon Cancer Institute
The Healthy Living Blog
Fresh knowledge and insights in and around healthcare industry.