Heart and vascular surgery
Cardiovascular surgeons work to repair damage done to the heart and blood vessels. Damage can be caused by heart diseases or disorders, including heart failure and congenital heart defects. Surgery is a vital part of treatment for many heart conditions.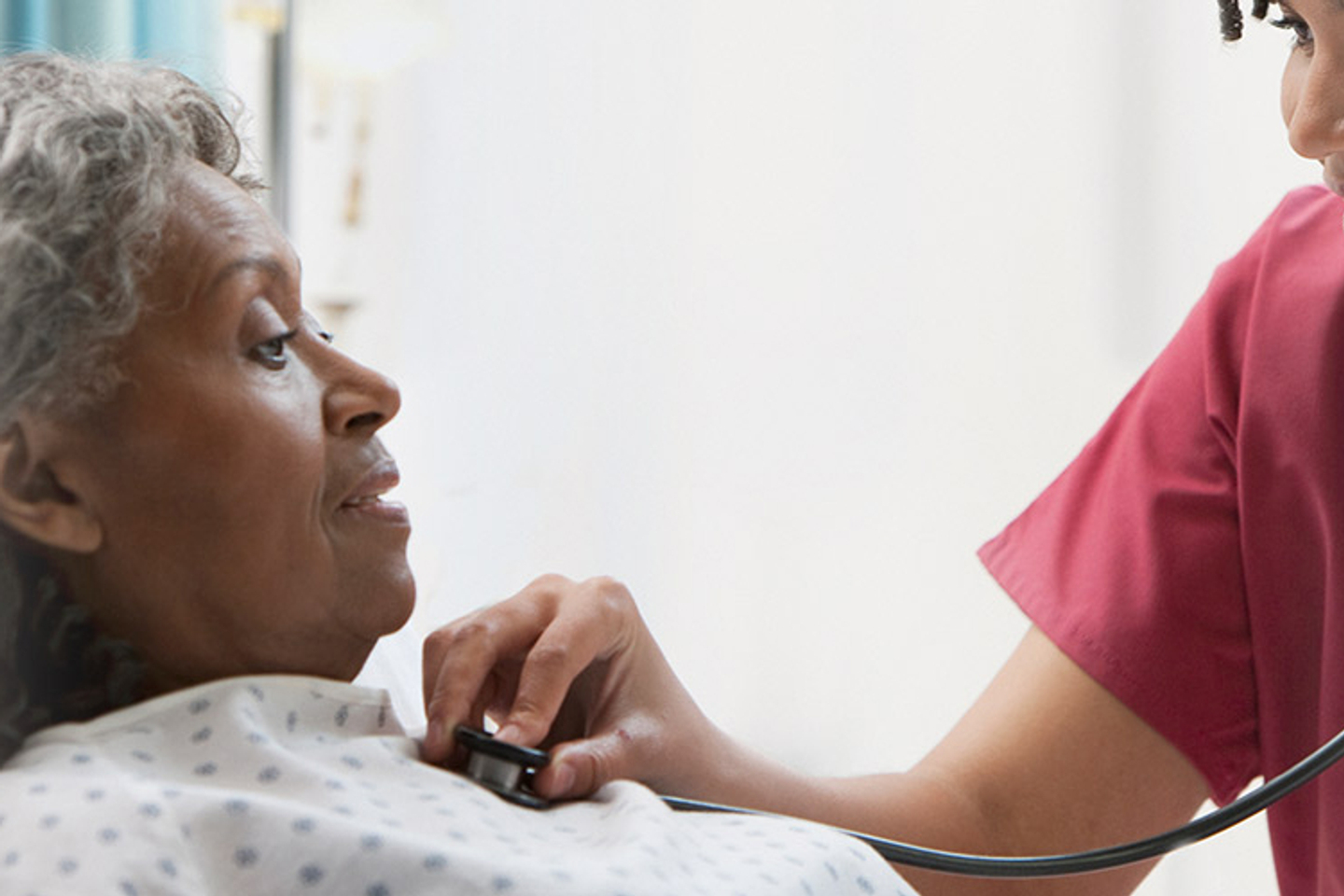 Cardiothoracic surgery in Jacksonville
If cardiovascular surgery is the treatment you need, our surgeons will work closely with you to make sure you feel as comfortable as possible with your care plan.
HCA Florida Memorial Hospital's cardiothoracic surgeons can use surgery to repair damage done to the heart and blood vessels, which could be caused by heart diseases or disorders, including heart failure and congenital heart defects. From coronary bypass surgery to open heart surgery, we use the latest surgical techniques, many of which are minimally invasive. Additionally, we have a specialized cardiac intensive care unit (ICU) and offer cardiac rehabilitation to ensure your recovery goes as smoothly as possible.
Our heart and vascular surgery services
As part of our commitment to excellence in heart care, our cardiothoracic and vascular surgery program provides high-quality surgical options to meet your specific needs.
Types of cardiovascular surgery we perform
Procedures we offer include:
Complex mitral valve repairs
Open-heart surgery (traditional and minimally invasive)
Thoracoscopic maze (TT maze) procedure
Valve replacement surgery
Minimally invasive heart surgery
Our heart surgery team will work with you to determine if minimally invasive surgery is best for you. Minimally invasive heart surgery can be used for procedures such as:
Coronary bypass surgery
Surgery to treat atrial fibrillation (AFib)
Valve surgeries, including mitral valve
Minimally invasive heart surgery has many advantages compared to traditional techniques, including:
Faster recovery times
Less pain
Minimal scarring
Shorter hospital stays
Smaller incisions
Cardiac ICU
Our cardiovascular ICU offers continuous monitoring and highly specialized care from a multidisciplinary team. They are focused solely on you and your heart health, and will work closely with your family to ensure you are receiving the treatment you need. If you need to stay in the cardiac ICU before or after your surgery, you will be in expert hands and have fast, direct access to all of the other cardiology services and specialists we offer.
Cardiac rehabilitation
After heart surgery, your doctor may recommend cardiac rehabilitation. Our cardiac rehabilitation program can help strengthen your heart, improve endurance and decrease high blood pressure and cholesterol levels. We also offer a fitness center to help you rebuild strength in a supervised environment.
To learn more about our cardiac rehabilitation program, please call (904) 702-6377.
Patient surgery text updates
SurgiTrak provides notifications about a patient's progression throughout the surgery process.
Designated family members or friends can sign up online before their loved one is admitted for surgery to receive updates via text or email.
Looking for a Location?
We also offer quality care at these other locations in our extended network.
The Healthy Living Blog
Fresh knowledge and insights in and around healthcare industry.