For patients at HCA Florida Memorial Hospital
Our hospital is committed to offering patients a range of information, including medical records, financial resources and other resources.
Information, guidance and resources for our patients
Because patient care is our most important job, HCA Florida Memorial Hospital is committed to creating an environment that is safe and comfortable for our guests and visitors. Our unique programs and services are designed to make your experience here exceptional.
Online registration
At HCA Florida Memorial Hospital, we know your time is valuable. That's why we offer convenient online registration for services such as surgical procedures, mammograms and diagnostic tests and treatments.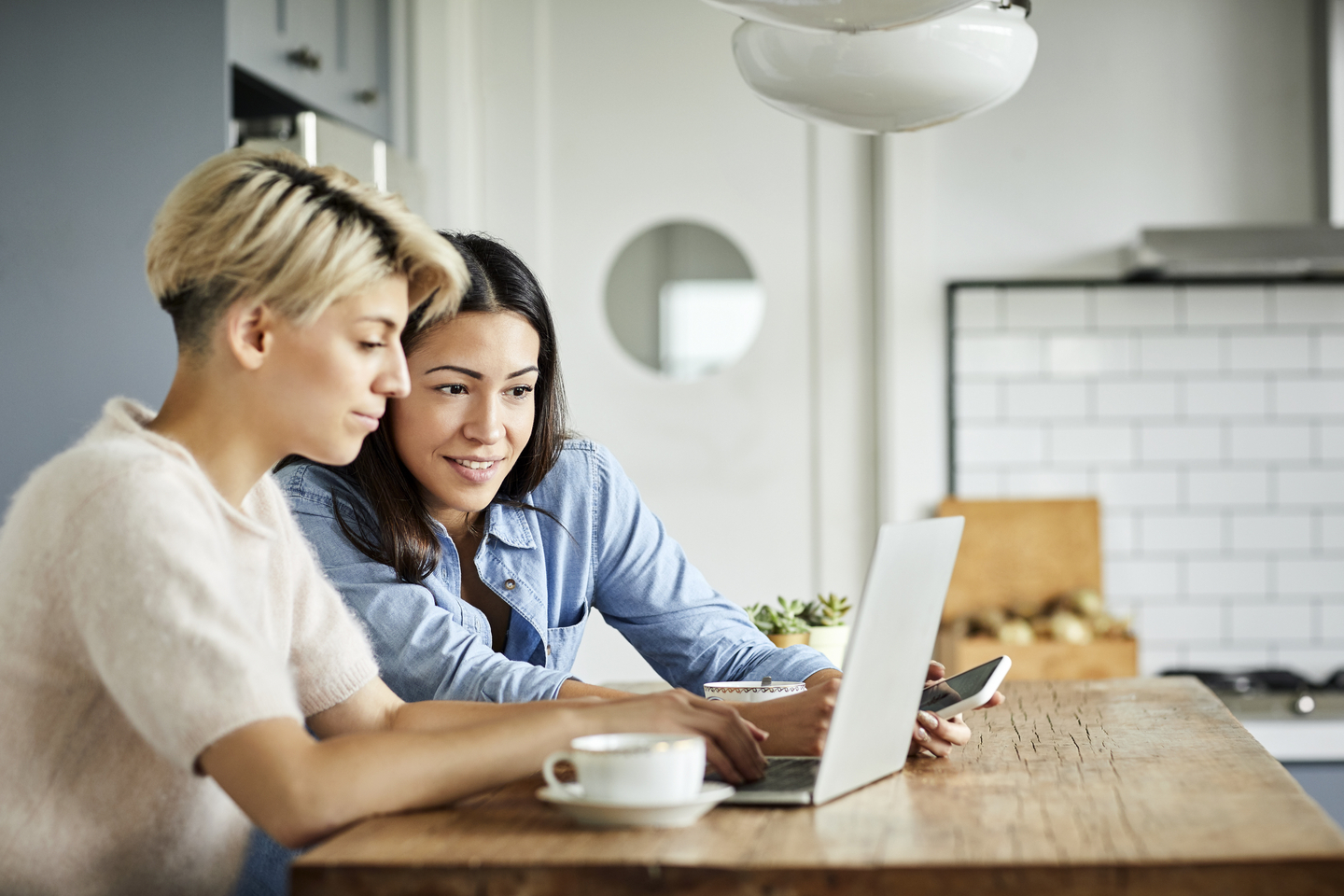 Patient policies and procedures
HCA Florida Memorial Hospital strives to give patients the best experience possible by creating and carrying out patient-focused policies and procedures.
Admissions
Your physician's orders and the type of medical care you require determine your stay at HCA Florida Memorial Hospital. All information given at the time of your admission is handled with appropriate confidentiality.
Case management
The Case Manager coordinates the care of the patient from admission to discharge and acts as a liaison between your insurance, your physician and the hospital.
Smoking policy
For the comfort, safety and well-being of our patients, smoking is prohibited on hospital property. Your strict observance of these simple rules, and a reminder to your visitors, will keep the hospital a safer place.
Interpreter services
Patients who speak languages other than English and/or have the need for sign language will be accommodated. We will make every effort possible to provide translators and interpreters for these patients.
Additionally, sign language and oral interpreters, TTY's/TDD's, assistive listening devices, and/or other auxiliary aids and services are available free of charge to you and your companions who need them for effective communication. For assistance, please contact any hospital personnel.
Patient advocacy
If you need to speak with a member of our staff about a patient or family member, please contact your nurse, who will make sure that someone addresses your concern in a timely manner. We will make every effort to resolve your issue.
If you have a grievance you can contact:
The Florida Department of Health Agency for Healthcare
Administration Consumer Assistance Unit
Consumer Assistance Unit
2727 Mahan Drive
Tallahassee, FL 32308
(888) 419-3456
Florida for Health Care Administration
OR
Office of Quality Monitoring
The Joint Commission
One Renaissance Blvd.
Oakbrook Terrace, IL 60181
(630) 792-5000
Other special care and services we offer
Ethics committee
HCA Florida Memorial Hospital has an Ethics Committee that is available for consultation regarding such issues as end of life care, withdrawal of support, and other healthcare dilemmas. The committee is advisory in nature and a consultation may be requested by a patient, family member or other interested person involved in a patient's care. Requests for consultation may be made by contacting the Critical Care office at (904) 702- 6920.
Pastoral care
We offer a Pastoral Care Department composed of a chaplain and trained volunteers. They serve interfaith, helping with the spiritual and emotional needs of patients. Upon admission, we ask your religious preference and local church, synagogue, mosque, or place of worship.
The Chapel is located near the cafeteria and is available for prayer and meditation from 7:00am to 9:00pm. For after-hours use, please call Security.
Community Health Resource Center
The Community Health Resource Center is located in the Education Center in the South Tower Lobby. Complimentary pamphlets, brochures, information sheets, reference books and videos on a variety of medical and health topics are available Monday through Friday, 9:00am to 4:00pm
Banking services
Wells Fargo is located on the first floor of the Memorial Office Building. A full service bank, they also offer the automated teller service (ATM) with outside accessibility.
Pharmacy services
Our outpatient pharmacy is located at the entrance to the Medical Office Building. It is a full-service pharmacy, carrying a complete inventory of prescription drugs, over-the-counter medications and related retail products. The pharmacy accepts all major insurance plans and offers competitive generic cash pricing on the same drugs carried in the neighborhood pharmacies.
The hours of operation are Monday - Friday from 8:00am to 7:00pm, Saturday 10:00am - 7:00pm.
For questions, call (904) 702-6171.
Veterans community network
Thank you for your service to our country.
As an Optum provider, we invite you to choose HCA Florida Memorial Hospital for your healthcare needs when timely access to specific VA services may not be available. We are participating in the authorized Optum VA Community Care program under the Mission Act.
Our hospital is a part of HCA Healthcare, recently recognized by Military Times as one of the country's best employers for veterans based on the organization's military-connected employment programs, benefits and support efforts.
During your stay with us
If you are scheduled for surgery
Ask questions before and after your surgery about pain management. Knowing how much pain to expect may help you feel more in control and less afraid of surgery. Here are some of the questions you may ask the nurses or doctor before surgery:
How much pain should I expect?
How much pain is normal?
How long does the pain usually last?
What pain medication will I get?
Do I have choices for medication?
Will the pain medicine be given to me as a pill, a shot or through an IV (in the vein)?
How often will I be given the medication?
Identification band
Your identification band must be worn at all times. It ensures that all the staff involved in your care knows who you are, even when you're sleeping or away from your room.
Nurse call system
We have call buttons located on the inside and outside of each bed rail that will alert your nurse that you need assistance. Your nurse is available to assist you in every way and answer any questions you may have about the use of the equipment.
Medication
Your physician will prescribe your medication. Please give any medication brought from home to the attention of your nurse and have someone take them home. Using medications not prescribed by your doctor in the hospital may upset a carefully planned program of treatment and could be harmful to you. Remember that over-the-counter drugs, vitamins and herbs are considered medication.
Diagnostic testing
Your physician may order blood tests, X-rays or other tests to help with diagnosis. The number of tests taken is not an indication of the extent of your illness. Your nurse will be happy to assist you with any questions you may have about these tests.
Nursing care
The Department of Nursing at HCA Florida Memorial Hospital is dedicated to the promotion of excellence in nursing care. During your hospitalization, nursing personnel will work closely with your physician and other hospital staff to provide comprehensive care. While you are in the hospital, a registered nurse will:
Assess your physical, emotional and educational needs.
Develop your plan of care using input from you and your family.
Communicate your plan of care to you on a daily basis.
Administer care according to physician orders, nursing interventions and established hospital standards.
Instruct you on procedures and treatments ordered.
Promote your optimal level of health.
Maintain your dignity and confidentiality.
Provide you with teaching materials and discharge instructions.
Food services
You may select meals from our Room Service menu unless otherwise ordered by your physician. Room Service allows you to custom order your meals and specify the delivery time. If you do not wish to participate in Room Service, you may request non-select status and a house diet will be sent to you every meal. If you do not make a selection, a house diet will be sent. If you have questions regarding the menus or need assistance, you may contact the Dietary Office.
Some X-ray procedures, laboratory tests and most surgical procedures require modifications to your diet. Your mealtime and choices may be changed accordingly.
Room Service Orders: ext. 2222
Breakfast: 7:00am – 10:00am
Lunch and dinner: 10:00am – 6:45pm
Special diets
The diet prescribed by your physician may differ from your normal diet. If you have specific nutritional needs, please notify the registered dietitian who is responsible for managing your total nutrition care. A clinical dietitian is available for counseling and answering any questions you may have. If your meals are not sufficient, snacks and beverages may be requested from the nursing staff.
Your hospital room
We want to make your stay as pleasant as possible. Part of that commitment includes keeping your room clean. If we have overlooked something or if you have concerns about the cleanliness of your room, please call the Housekeeping Department. Should you need additional towels, blankets and pillows or feel your bed linen needs freshening, our nursing personnel can assist you.
Telephone
For your comfort, incoming calls are connected to your room from 7:00am to 10:00pm. If you do not wish to receive calls, simply notify the operator by dialing "0" then contact the operator again when you wish to resume service. To make a local call, please dial 9, and then the number. Long distance calls can be made with your calling card or by dialing collect.
Amplification equipment or TDD for the hearing impaired may be requested from nursing personnel.
Television
We offer almost 100 broadcast channels along with several patient education channels.
Valuables and personal items
Remember to give any valuables you have brought with you to a relative or friend for safekeeping or register them with the Security Office. The hospital is not responsible for loss of personal property while you are on campus. You should bring only enough money for incidentals you may need during your hospital stay. Please advise your nurse of dentures, eyeglasses, contact lenses, hearing aids, etc.
Mail and flowers
We know how much you appreciate cards and letters from friends and families while you are hospitalized. An auxiliary member will deliver your mail and flowers to your room, Monday through Friday. The hospital mailroom is closed on Saturday and Sunday. Flowers are not delivered to patients in the Critical Care Center.
Safety and security
Patient safety
Combined with eMAR and bar coding, the issue of patient safety is a top priority at our hospital. Please do not take any unnecessary chances. Always ask nursing personnel for assistance when getting in and out of a wheelchair or your hospital bed.
Everyone has a role in patient safety and everyone will benefit from its success. You can ensure a safer experience by being involved and informed about your treatment and working with your healthcare team. You can also:
Become a more informed healthcare consumer. Seek information and ask questions.
Keep track of your medical history and all medications.
Work with your doctor and other healthcare professionals as a team — share information with your care team.
Involve a family member or friend in your care.
Follow your doctor's directions.
Security escort
Our uniformed security staff patrols the parking lot and hospital around the clock. After 6:00pm, the security staff provides an escort service for visitors. Please call Security to arrange for an escort to your car or other campus location. All entrances except the emergency room are locked from 9:00pm to 6:00am.
Identification badges
All hospital employees, volunteers and associates are required to wear a photo identification badge that identifies their name, department and job title. This is to ensure the patients and their families can easily identify our employees.
Patient privacy
We are conscious of your need for privacy. Solicitations for gifts, donations or other unnecessary contact with our patients is prohibited. You will be given a 5 digit HIPAA privacy code upon admission. If you have friends or family members that you would like to call to receive updates on your condition, they must have this code.
After your stay
Billing information
The Business Services Department makes every effort to keep our hospital billing process as simple as possible. If you have any questions concerning your hospital billing, you may contact the Customer Service Department from 9:00am – 5:00pm, Monday through Friday.
For your convenience, we accept Visa, MasterCard, Discover and American Express by telephone. Direct payments can be made at the Cashier's Office, located on the first floor of the hospital, Monday through Friday from 6:00am – 4:30pm. There is also a drop box located by the Cashier's Office for after-hours service.
Physician charges
In addition to the hospital's statements, you may receive separate charges from various physicians, such as your primary care doctor, as well as radiologists, anesthesiologists, emergency department physicians and other consultants or specialists that your attending physician chooses to consult on your case. They will bill you directly for their services as they are in private practice and are not employed by the hospital.
Your opinion counts
We care about your opinion. That's why we've made it easy for you to give us your suggestions and observations and to tell us your concerns.
You can leave your review on our contact page.
We also participates in a patient Gallup survey process. You may receive a phone call from the Gallup organization. We would appreciate you taking the time to participate.
Consult-A-Nurse®
Consult-A-Nurse is a free service we offer to help our patients with a variety of healthcare-related needs.
Our nurses are here for you.
Whether you have a simple question or a more serious health concern, you always have someone to turn to for support, guidance and advice. Our nurses are here for you 24 hours a day, 7 days a week, and are always just a phone call away.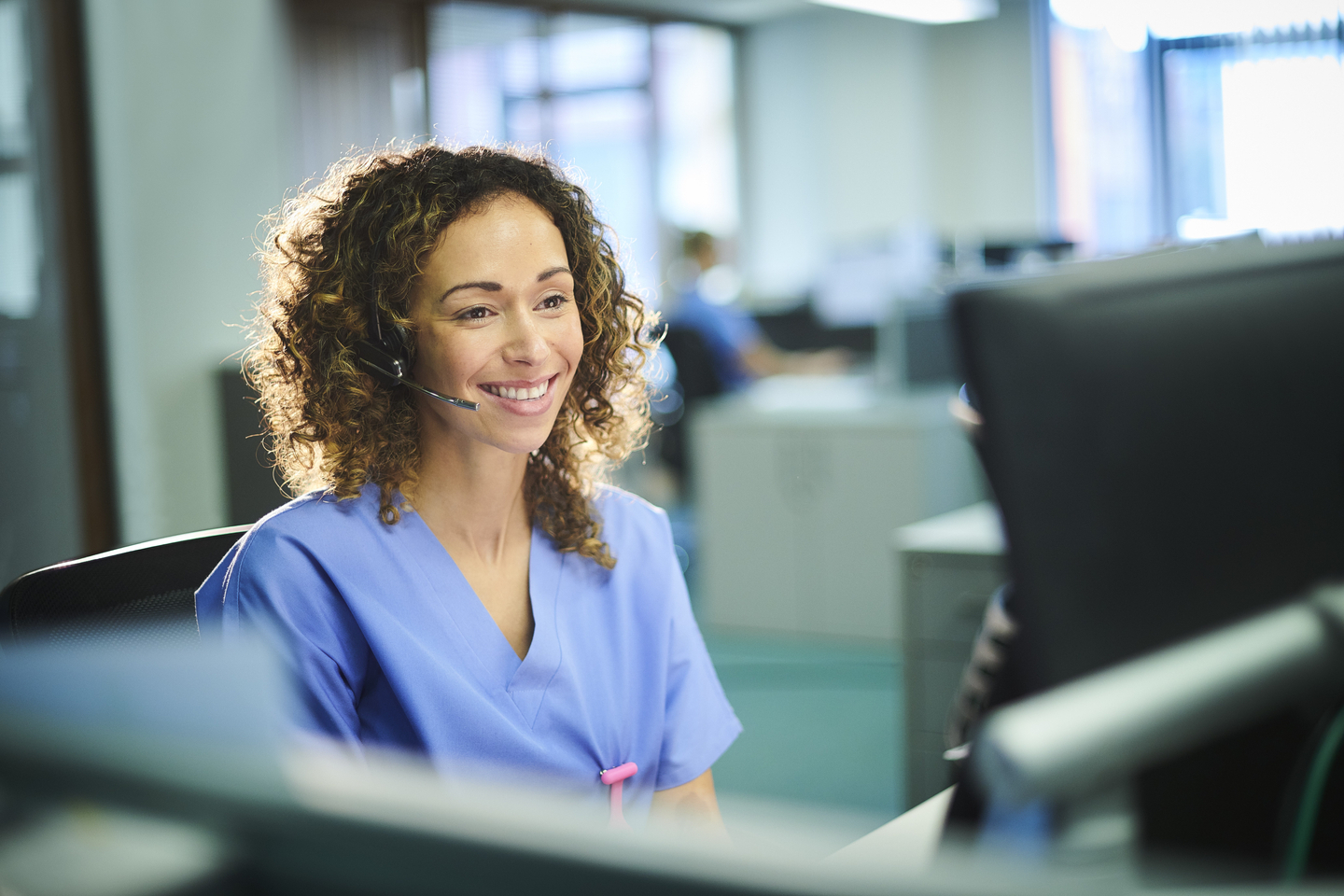 Plus Care Network
If your doctor recommends additional care to aid in your recovery after leaving the hospital, such as inpatient rehabilitation or at a skilled nursing facility, we can help.
Through our Plus Care Network, we have developed a network of agencies who meet our standards and can provide the help you need.
It is your right to choose your post-hospital facility/agency, but as part of our commitment to patient care, it is our responsibility to help you choose the one that will best meet your needs.
Navigating the healthcare process
HCA Florida hospitals are dedicated to supporting our patients and helping them navigate the healthcare process.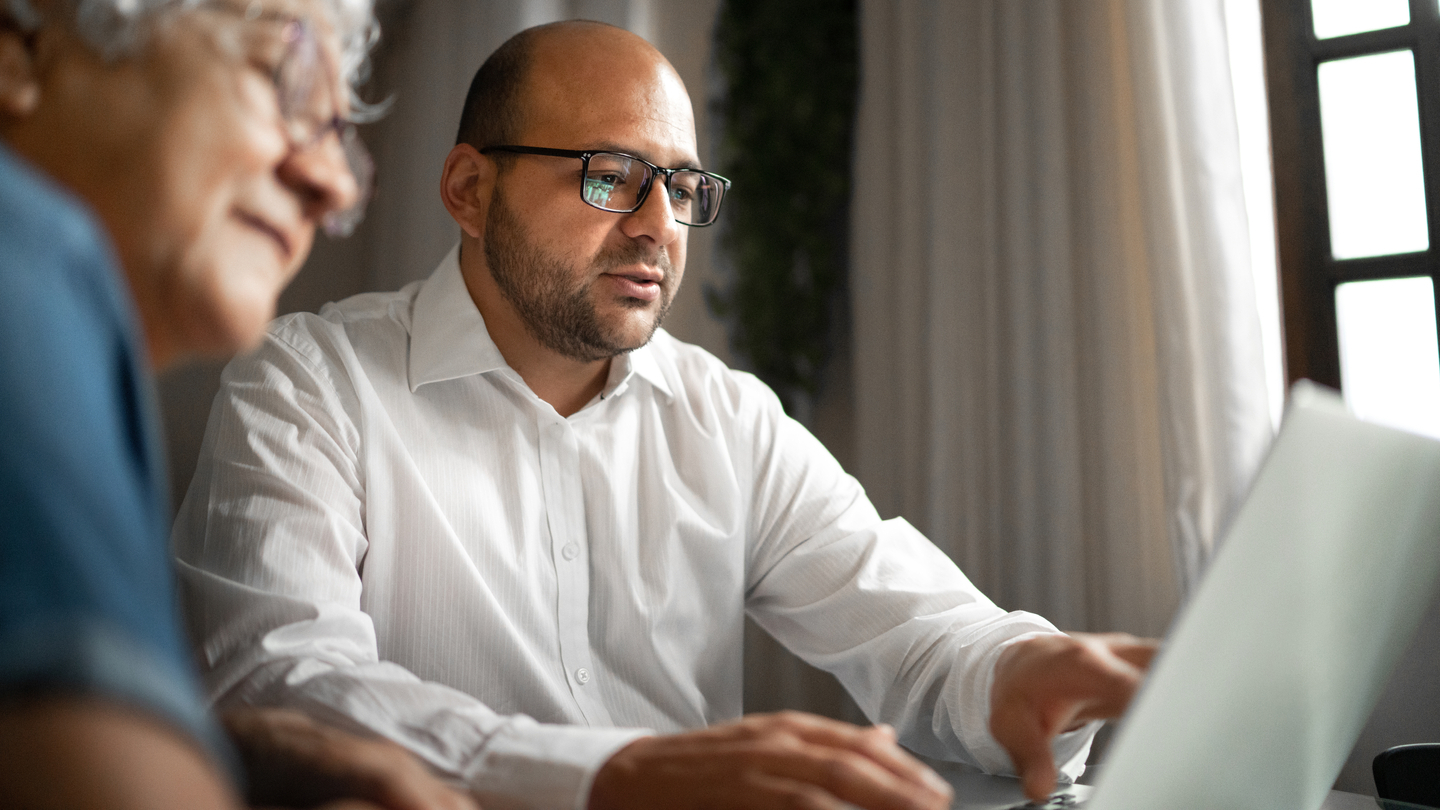 Patient financial resources
We are committed to providing patient financial resources so you can better understand the financial side of your healthcare needs and feel more informed about your potential financial obligations when visiting our facility.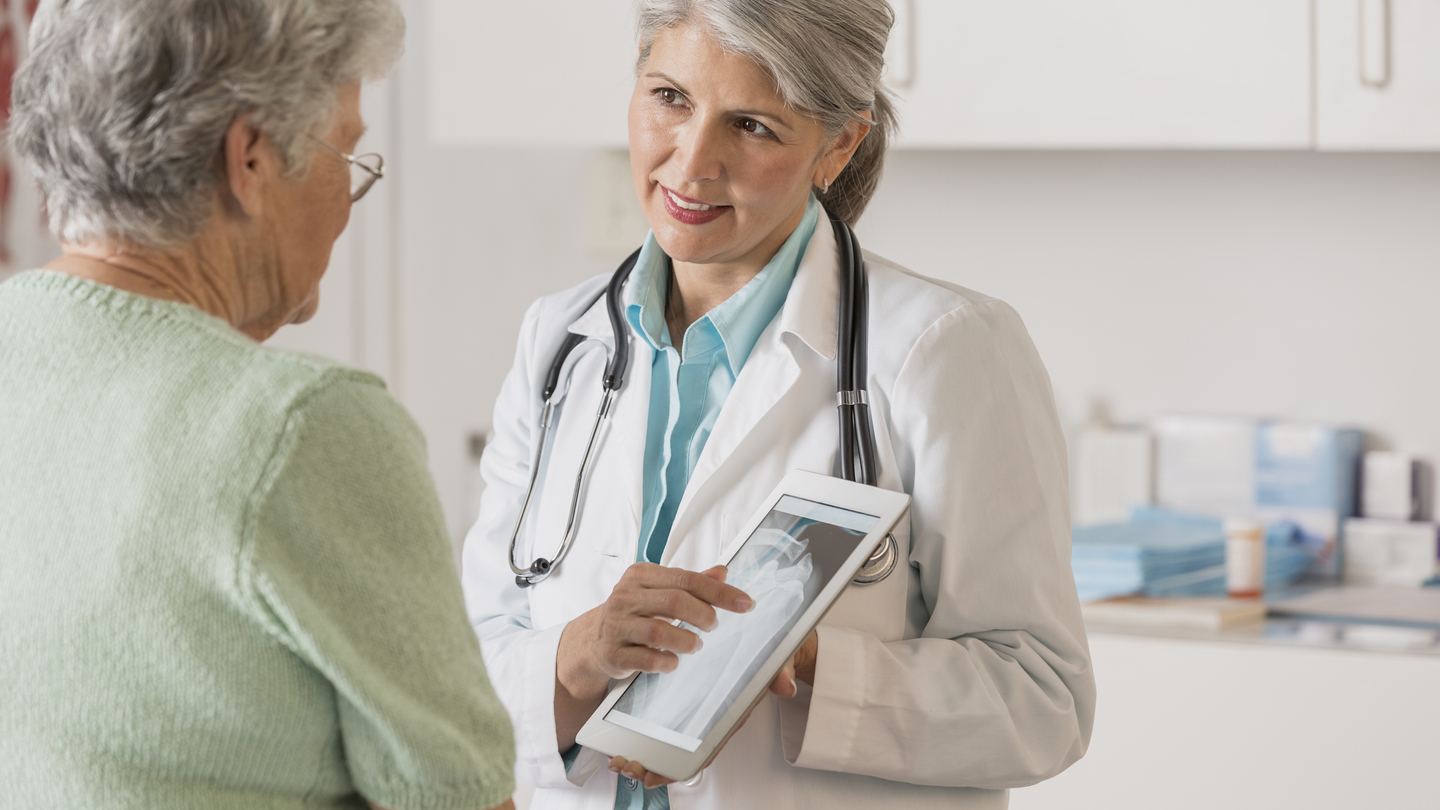 Medical records
For your convenience, you can access your medical records through the MyHealthONE patient portal.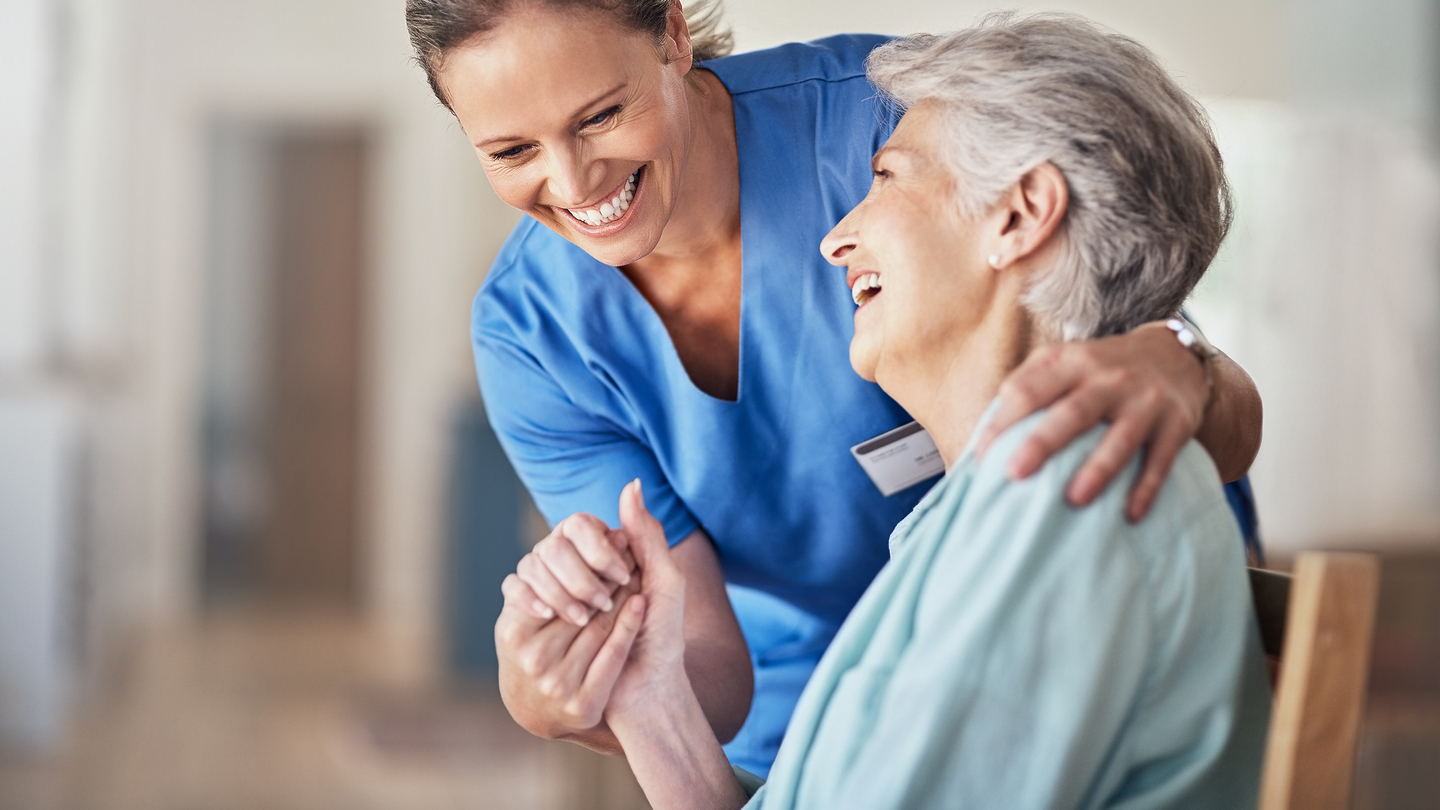 Patient rights and responsibilities
We respect the dignity and pride of each individual we serve. We want our patients to be informed of their rights and responsibilities in advance of administering or discontinuing patient care.
Patient-focused programs and services
HCA Florida Memorial Hospital offers patient-focused programs and services designed to complement and act as an extension of your treatment plan.
The DAISY Award
We honor our nurses who provide extraordinary care with The DAISY Award, an international nurse recognition program that celebrates the compassion and skill nurses bring to patients and families every day. Please consider submitting a nomination for a Memorial nurse who displayed these qualities while caring for you or your loved one.
Auxiliary volunteers
Our Auxiliary members perform a wide range of volunteer support to our staff, from assisting patients upon admission and discharge to comforting families in the Critical Care Center to delivering flowers to patient rooms. For membership information, please contact the Auxiliary office.