Surgery
Surgery is the medical treatment of diseases or injuries with instruments used to influence the body. Surgery is used to correct injuries and improve function as a medical necessity or on an elective basis, including some plastic surgery procedures.
Surgical care in Jacksonville
HCA Florida Memorial Hospital offers several surgery locations to meet your needs.
HCA Florida Memorial Hospital offers several surgery locations to meet your needs and provides general and advanced robotic surgery options. We are located inside our hospital and provides general and advanced robotic surgery options. We also have ambulatory surgery centers that offer a wide range of outpatient procedures.
Surgical services we offer
We offer a wide range of surgical specialties.
Our surgical procedures
Types of surgery we perform include:
Bariatric surgery
Breast cancer surgery
Cardiothoracic and vascular surgery
General surgery
Gynecologic surgery
Lung cancer surgery
Neurosurgery
Orthopedic surgery
Urologic surgery
Endoscopy suite
We also offer an endoscopy suite to help diagnose and treat gastrointestinal conditions, such as heartburn and acid reflux. An endoscope is a long, flexible tube with a camera attached to the end that allows doctors to view the digestive tract and detect any issues. An endoscopy can also be used for a biopsy or during surgery.
Robotic surgery
We offer robotic surgery for a wide range of procedures at our hospital. Robotic surgery allows your surgeon to only make small incisions and use small instruments to perform an operation. This allows your surgeon to have better visualization and precision.
Robotic surgery is associated with many benefits for patients, including:
Less blood loss
Less need for blood transfusions
Less pain
Quicker recovery times
Shorter hospital stays
Robotic heart surgery
As an alternative to traditional open-heart surgery, our Heart Center offers minimally invasive and robotic heart surgery options. It involves no trauma to the breastbone, making it a better option for many patients.
Robotic gynecologic surgery
We use advanced technology to provide minimally invasive gynecologic procedures to meet your needs.
Hysterectomy
If your doctor recommends a hysterectomy, you may be a candidate for a robotic hysterectomy. During this procedure, the uterus is removed using only small incisions to treat conditions such as endometriosis or uterine cancer.
Myomectomy
A myomectomy is an alternative to a hysterectomy used to remove uterine fibroids to preserve the uterus. It is ideal for women with this condition who may wish to become pregnant in the future.
Sacrocolpopexy
In this procedure, surgical mesh is used to hold the vagina in the correct anatomical position. Sacrocolpopexy is a procedure that treats vaginal vault prolapse. It can also be performed following a hysterectomy to treat uterine prolapse and provide long-term support for the vagina.
Where to find us
We are located in the main hospital building at the following address:
3627 University Blvd. South, Suite 700
Jacksonville, FL 32216
We are open Monday through Thursday from 8:00am to 5:00pm and Friday from 8:00am to 3:00pm. We are closed every day for lunch from 12:00pm to 1:00pm. If you have questions, please call (904) 399-5678.
Outpatient surgery centers
We have several ambulatory (outpatient) surgery centers in the Jacksonville area:
Jacksonville Surgery Center
7021 A C Skinner Parkway
Jacksonville, FL 32256
(904) 281-0021
Plaza Surgery Center
6138 Kennerly Road #201
Jacksonville, FL 32216-4395
(904) 702-4120
Parkside Surgery Center
2731 Park Street
Jacksonville, FL 32205-7607
(904) 389-1077
Robotic Hernia Repair | Memorial Hospital
Robotic Hernia Repair, minimally invasive surgery.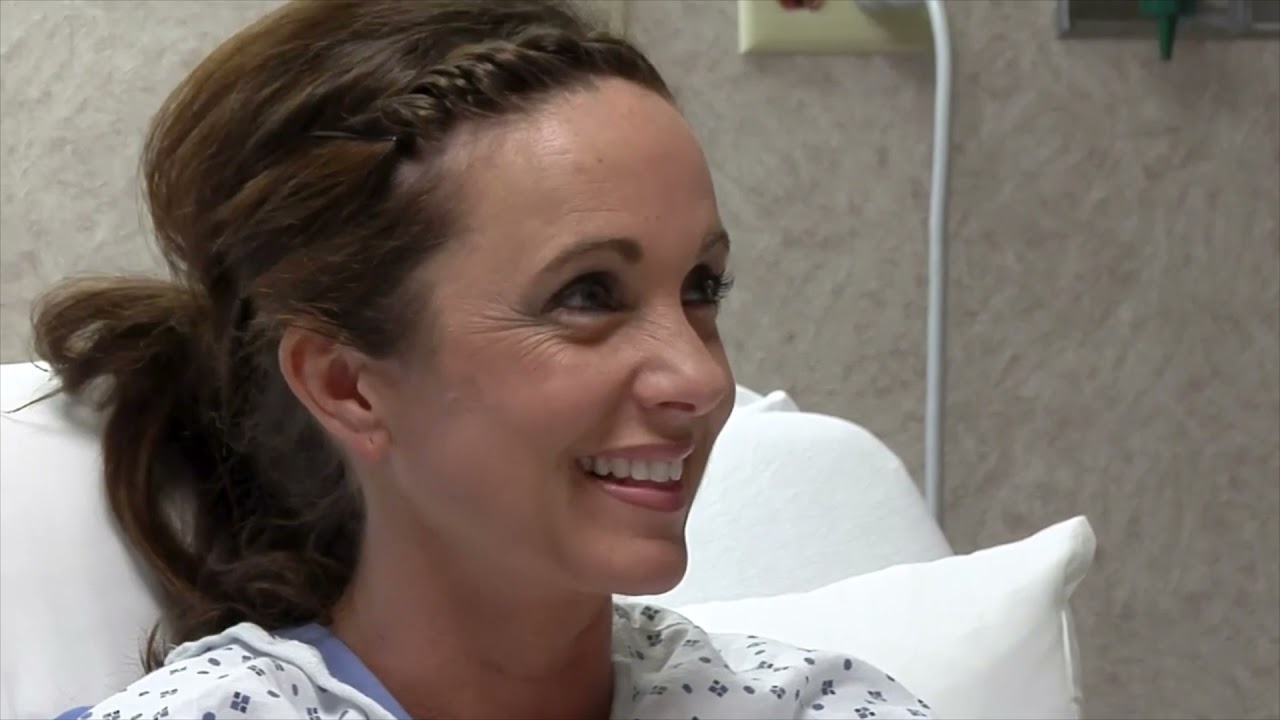 Looking for a Location?
We also offer quality care at these other locations in our extended network.