Heart and vascular surgery
Cardiovascular surgeons work to repair damage done to the heart and blood vessels. Damage can be caused by heart diseases or disorders, including heart failure and congenital heart defects. Surgery is a vital part of treatment for many heart conditions.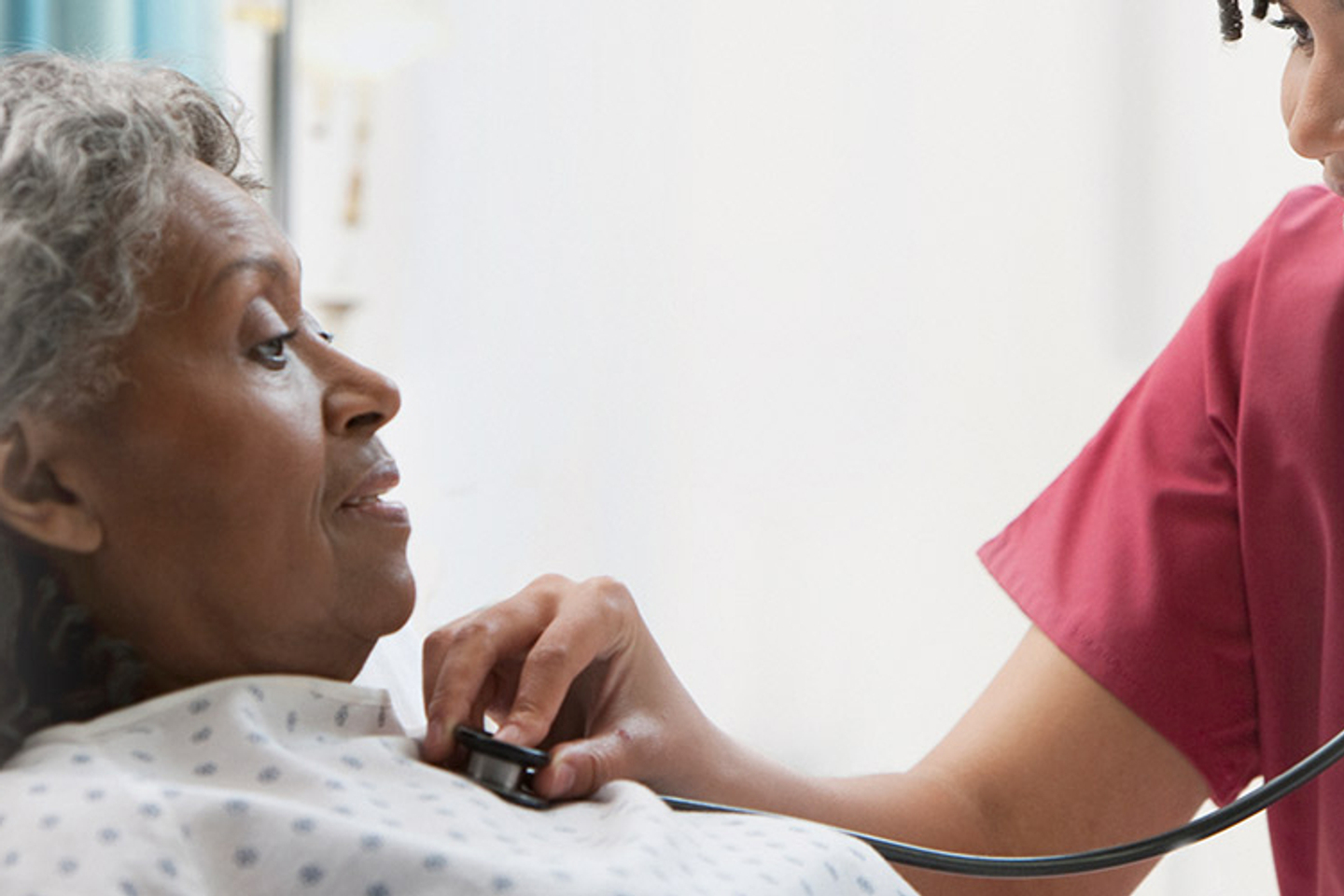 Heart and vascular care in Plantation, Florida
Our hospital provides high-quality heart and vascular surgery treatment for a range of valve conditions.
HCA Florida Westside Hospital is committed to giving you unsurpassed cardiac care in our heart and vascular surgery program. We provide a range of surgeries to repair or replace damaged and diseased heart valves as well as other heart conditions by creating an individualized treatment plan that's right for your lifestyle.
Related specialties
Learn more about our related specialties.
Structural heart surgeries we offer
Our structural heart care team of physicians and nurses is dedicated to providing compassionate, high-quality surgical care.
Structural heart disease treatments
Our advanced cardiovascular treatments include diagnosis, risk assessments, surgical procedures and medical follow-up and management. Some of the conditions we diagnose and treat include:
Aortic stenosis
Aortic regurgitation
Mitral regurgitation
Mitral stenosis
Tricuspid regurgitation or stenosis
Atrial septal defect
Patent foramen ovale (PFO)
Valve clinic diagnostic services
In order to create the right course of treatment for you, we perform a number of tests in our valve clinic. These diagnostic tests can help us better diagnose the cause of your illness and give us valuable information regarding your specific risks before undergoing surgery. Some of the tests we perform include cardiac catheterization, carotid artery ultrasound and pulmonary function tests.
Looking for another location?
We also offer quality care at these other locations in our extended network.