Neurological care
Neurological care is the practice of medicine that focuses on the treatment, function and diagnosis of diseases relating to the nerves and nervous system. Neurologists and neurosurgeons treat disorders that affect the brain or spinal cord.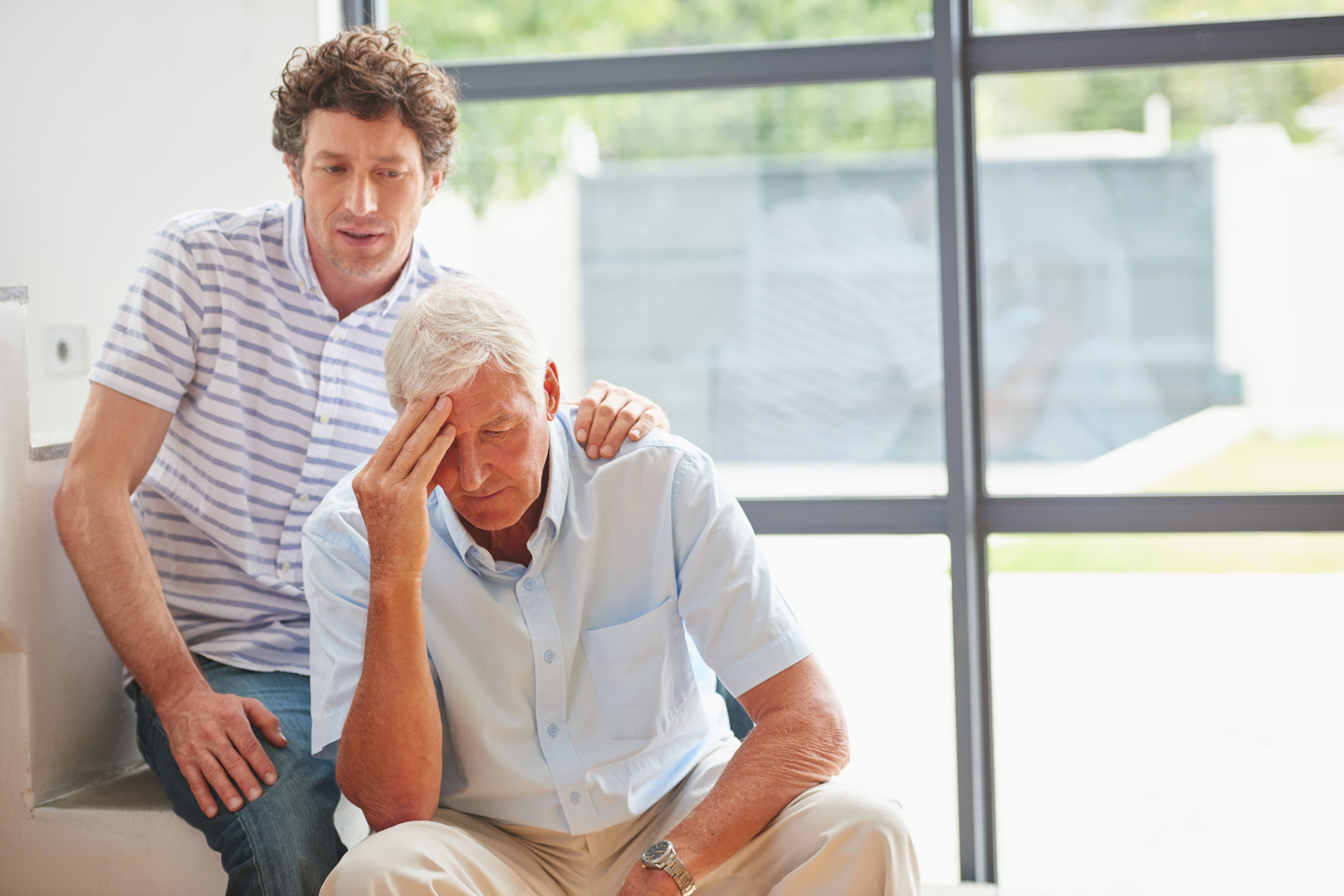 Neurologists and neurosurgeons in Plantation, Florida
When you need care for a neurological disease or injury, you want a team of skilled specialists dedicated to your long-term health.
At HCA Florida Westside Hospital, our neurology specialists provide comprehensive, personalized neurological care. We offer advanced services for the prevention, detection, treatment and rehabilitation of health conditions affecting the brain, spine and nervous system. Working together, our board-certified neurologists, neurosurgeons, interventional neuroradiologists and other clinicians develop a care plan to help restore your quality of life. 
Related specialties
Learn more about our related specialties
Neurological conditions we treat
Our neurological team administers thrombolytics (clot-dissolving drugs) when needed and performs neurointerventional and neurosurgical procedures to treat:
Brain arteriovenous malformations (AVMs)
Brain hemorrhages
Brain injuries
Brain tumors
Cerebral aneurysms
Headaches and migraines
Multiple sclerosis
Neuromuscular disorders, such as amyotrophic lateral sclerosis (ALS)
Movement disorders (such as Parkinson's Disease)
Pain, including facial pain
Peripheral nerve disorders
Seizure disorders, such as epilepsy
Sleep disorders
Spinal cord injuries
Strokes
Tremors
Our neurological services
From diagnosis and treatment to recovery support, our neurological care team is with you throughout every step of your care. 
Neurological diagnostics and procedures
We use state-of-the art diagnostic equipment to diagnose neurological conditions. Additionally, our interventional neuroradiology program allows for minimally invasive treatment of stroke, cerebral aneurysms and carotid artery occlusions.
Some diagnostic and treatment procedures we perform include:
Advanced, image-guided neurointervention
Computerized tomography (CT) (including a CT scanner 3D spiral imaging)
Guglielmi detachable coil (GDC) minimally invasive intervention
Magnetic resonance imaging (MRI)
Preoperative embolization of brain tumors
Neurointervention
Our hospital has a neurointerventional biplane suite. Here, our neurointerventionalists treat a variety of disorders, including diseases of the heart, brain and blood vessels. Biplane imaging allows doctors to see how blood flows through a patient's vessels with a process known as angioplasty. During this procedure, doctors insert a small catheter into an artery (similar to the insertion of an IV) and use a special dye to visualize how blood flows through your vessels.
Stroke treatment
We are committed to providing comprehensive stroke care and advanced treatment to patients who have experienced a stroke or stroke symptoms. Our team's expertise and innovative methods help improve quality of life following a stroke. As a result of our dedicated stroke program, our hospital is certified by the Florida Agency for Health Care Administration as a Comprehensive Stroke Center and by The Joint Commission as a Thrombectomy-Capable Stroke Center.
Neurological rehabilitation
The licensed physical and occupational therapists in our physical therapy and rehabilitation program are available seven days a week to provide one-on-one care to patients recovering from a stroke or other neurological event. Our therapists use a variety of exercise and walking programs designed to improve the strength, balance, coordination and endurance. We also provide access to speech pathology services to assist patients who have voice, speech and/or swallowing difficulties.
Our neuroscience support unit 
The facilities of our neurosurgery program are equipped to allow us to provide leading-edge treatment and care. Our program features dedicated operating rooms with the latest surgical technology and an eight-bed neurosurgical intensive care unit.
Neurological intensive care unit
We have a dedicated neurological intensive care unit designed specifically to care for patients before and after neurosurgery. Specially trained nurses, state-of-the-art monitoring devices, advanced pharmaceutical treatments and other services are available 24 hours a day to help the patient heal and recover.
---
Neurological intensive care unit
Looking for another location?
We also offer quality care at these other locations in our extended network.
Thrive Blog
Read our blogs to learn about preventive care and ways you can lead a healthier lifestyle.
Your child has a concussion. Now what? 
What you need to know about recognizing telltale signs, knowing when to seek medical help and following the necessary steps to ensure a safe and effective recovery.