Gastroenterology
Gastroenterology is the field of medicine relating to the treatment of the gastrointestinal tract. Gastroenterologists focus on the treatment of diseases of the digestive system, this includes a range of organs starting at the mouth and ending at the rectum.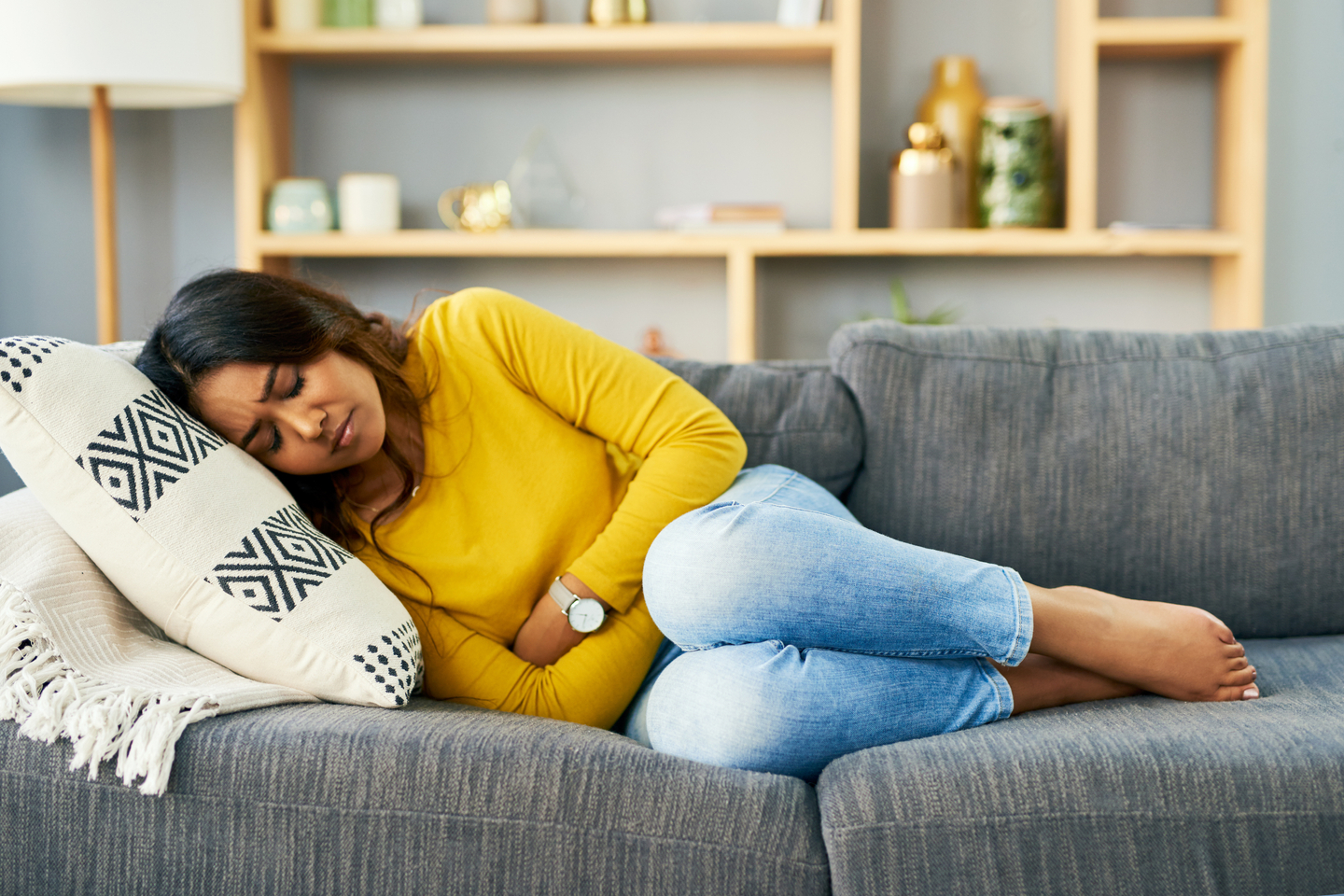 Gastrointestinal (GI) care in Plantation, Florida
The highly trained gastroenterologists, also called GI doctors, at HCA Florida Westside Hospital treat GI tract disorders, including colon, rectal and gallbladder conditions.
Our GI specialists tailor treatment options to meet your individual needs. Treatment may include lifestyle modifications, medications to control symptoms or surgery. Our hospital was the second facility in Florida — and only the sixth in the country — to be recognized as a Colorectal Center of Excellence by The Joint Commission. Together, we will do everything we can to help you heal and recover from your gastric condition.
Gastric conditions we treat
We specialize in comprehensive treatment of the following GI and colorectal conditions:
Anal fissures and fistulas
Celiac disease
Colon polyps
Constipation
Crohn's disease
Diverticulitis
Fecal incontinence
Hemorrhoids
Ostomy care
Rectal bleeding
Rectal prolapse
Rectocele
Ulcerative colitis
Our gastroenterology services
We provide a wide range of GI treatments and services, including:

Gallbladder care
Located beneath the liver, the gallbladder is a little sac that stores bile from the liver and releases it to help break down the foods you eat.
If gallbladder removal is necessary, our surgeons operate through a few small incisions to remove the gallbladder. This is a minimally invasive procedure called laparoscopic cholecystectomy.
Gallbladder conditions we treat
The GI specialists at our hospital treat an array of gallbladder conditions, including:
Gallstones (cholelithiasis)
Biliary colic or biliary pain
Common bile duct stones (choledocholithiasis)
Gallbladder cancer
Symptoms of a gallbladder condition
Indications that you could have a gallbladder condition requiring medical attention include:
Pain in the upper right abdomen
Sweating
Chills
Gas
Reflux and vomiting
Low-grade fever
Yellowish color of the skin or whites of eyes
Clay-colored stools
Colorectal cancer treatment
Colorectal cancer, also commonly called colon cancer, develops in the colon or the rectum. It is the second leading cause of cancer deaths in the U.S., according to the American Cancer Society. Yet colon cancer is highly treatable and, with early detection and treatment, can result in much higher survival rates.
Our cancer specialists provide regular colon cancer screenings. They will help you take appropriate measures to change risk factors within your control.
Colon cancer screening
The most common colorectal cancer screening method is a colonoscopy. It involves inserting a thin, flexible tube (catheter) into the rectum. During this procedure, your doctor uses a tiny camera to view the inside of the colon.
The purpose of these tests is to find and treat cancer early. With rates of colon and rectal cancers on the rise in younger adults, the American Cancer Society now recommends adults age 45 years and older begin regular colon cancer screenings. Talk with your doctor to find the right test for you.
Colorectal surgery
The experienced colon and rectal surgeons at our hospital provide a full range of surgical services to treat colorectal disorders. This includes colon and rectal cancer, inflammatory bowel disease and irritable bowel syndrome.
Minimally invasive colorectal surgery
The Joint Commission certified our hospital as one of six U.S. centers for minimally invasive colorectal surgery and recognized us as a disease-specific Colorectal Center of Excellence. Minimally invasive surgical procedures are performed through smaller incisions than traditional surgery. This can offer a range of benefits, including:
Less pain and scarring
Lower risk of complication
Shorter hospital stays
Shorter recovery times
Looking for another location?
We also offer quality care at these other locations in our extended network.
Thrive Blog
Read our blogs to learn about preventive care and ways you can lead a healthier lifestyle.
How to heal your gut: 7 things to try 
From inflammation to stomach bugs, gastrointestinal problems can lead to all sorts of troubles, including bloating, gas, diarrhea, rumbling and pain.