Mental health and wellness
Mental health is just as important as physical health, encompassing a person's emotional, psychological, and social well-being. With the right diagnosis, many disorders and conditions can be treated.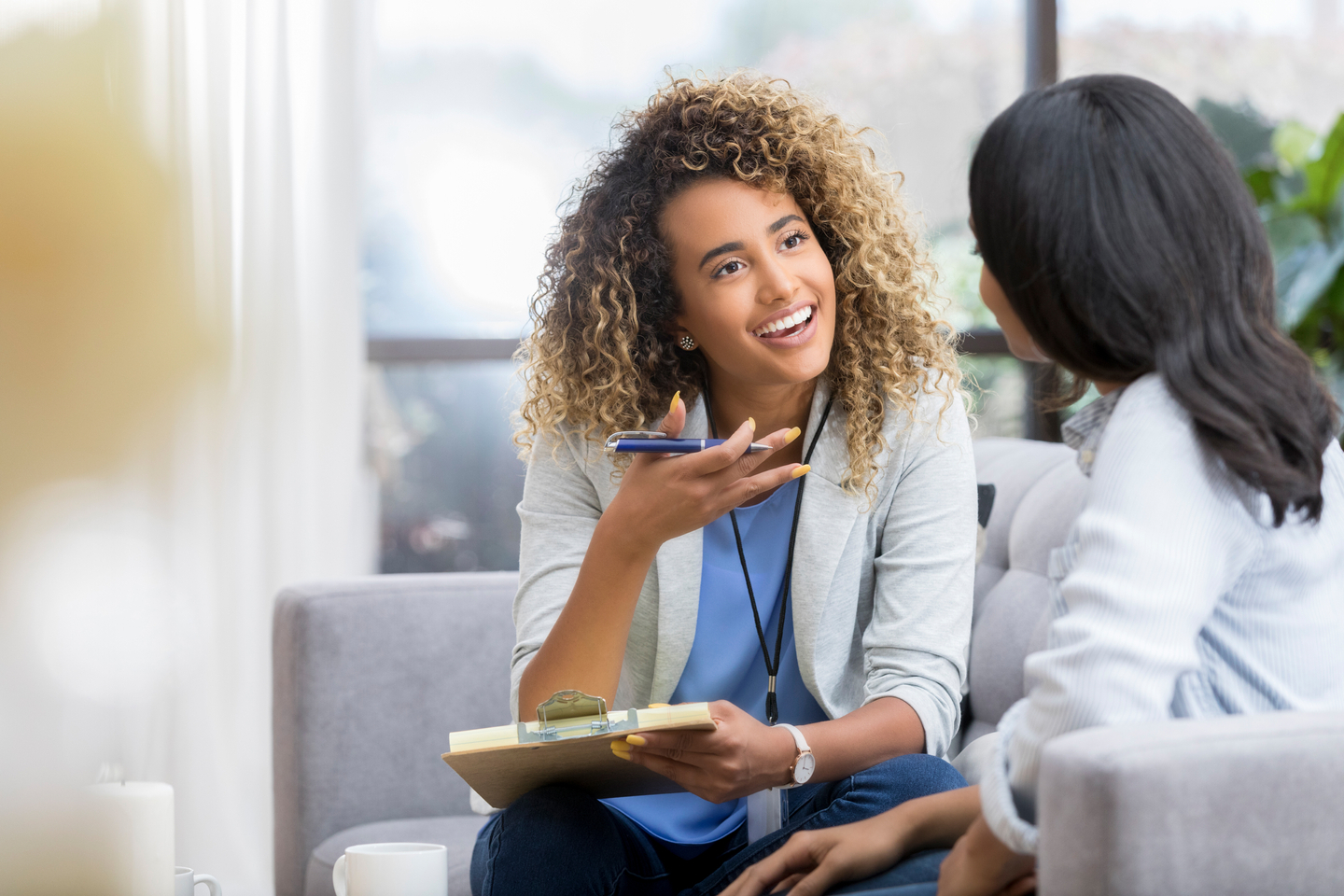 Mental health doctors in Sarasota, Florida
When you have behavioral health conditions or concerns, it's important to get the most effective care and treatment options tailored to your needs.
That's the type of care we offer throughout Sarasota, Lakewood Ranch and Venice, Florida. In our inpatient and outpatient behavioral health programs at HCA Florida Sarasota Doctors Hospital, adults and seniors can receive the safe, effective and compassionate care they deserve.
Behavioral health conditions we treat
Our programs are staffed by multidisciplinary teams of professionals who offer support for a wide range of psychiatric and mental wellness needs. Some of the conditions we commonly treat include:
Anxiety
Bipolar disorder
Depression (severe or debilitating)
Our mental health services
We provide both inpatient and outpatient behavioral services, including:
Senior mental health inpatient treatment
Serenity Place is the only inpatient, voluntary, acute care behavioral health program in the Sarasota area dedicated to seniors. It serves people who are 50 years old and older who need acute mental health treatment in a safe, compassionate and tranquil environment.
This 16-room behavioral health center is in a dedicated wing of the hospital to ensure confidentiality and privacy.
Our senior behavioral health treatment programs are customized for each person and include:
Individual therapy
Group therapy
Educational groups
Loss management and relapse prevention
Group activities (such as music, dance, reminiscence and yoga)
Contact Serenity Place
If there is anything we can help you with or you would like to learn more about our inpatient care, call Serenity Place at (941) 342-4461.
Outpatient treatment program
Transitions is our behavioral health program that provides a safe, therapeutic environment to encourage and promote recovery for adults. Here, we offer psychotherapy and psychoeducation in two different settings:
Partial hospitalization program (PHP)
Our PHP is designed to provide psychiatric and mental health care through active treatment. It is for people who need a highly structured, intensive treatment approach but do not require 24-hour supervision and care.
Our PHP group therapy:
Meets in four groups each day with an emphasis on mental health and coping
Focuses on a variety of subjects designed to aid you in understanding and managing your symptoms in a more effective way
Patients receive ongoing monitoring and treatment from a psychiatrist, registered nurse and licensed therapist.
Intensive outpatient program (IOP)
IOP is designed to provide a higher level of outpatient mental health treatment. In our IOP:
Group members participate in three groups each day with an emphasis on mental health and coping.
The groups focus on a variety of different subjects, such as coping skills, assertiveness skills and goal setting.
Contact Transitions
If you want help finding the right program for you or you would like to learn more about our adult outpatient services, call Transitions at (941) 342-8028.
Comprehensive electroconvulsive therapy ECT
In addition to the traditional treatments we provide, we offer ECT for people who are not responsive to other forms of therapy or medication.
How ECT works
ECT is a behavioral health treatment option for severe symptoms of mental illness. It was once referred to as "electroshock therapy" since it involves the application of a small electrical stimulus to the scalp. This causes the brain to release chemicals that can reduce the severity and frequency of symptoms.
Candidates for ECT treatment
Our psychiatrists may recommend this medical treatment for you if you are:
Chronically depressed
Chronically suicidal
Experiencing severe mania or schizophrenia and have been partially responsive or nonresponsive to medications and counseling
In need of a rapid response treatment
Medication resistant
Resistant to depression treatment
Severely and chronically psychotic, including conditions such as catatonia
Suffering from bipolar disorder
Benefits of ECT
ECT can help you start recovering faster and have a higher success rate than when using medication, such as antidepressants, alone. Some benefits of ECT include:
Fewer side effects than many medications
Majority of patients with depression respond favorably
Results are often immediate
Length of ECT treatment sessions
To achieve the best outcomes, ECT involves a series of treatments. They are typically completed three times a week, averaging between six to 12 total treatments.
The number of treatments can vary according to the individual and customized treatment plan.
When to seek help for behavioral health issues
You may benefit from our services above or you may need to seek help if you or someone you love has:
Disruptions in daily activities with an inability to socialize or perform daily tasks
Hallucinations or paranoia
Inability to adjust or recover from loss (such as the death of a loved one, financial issues or a terminal medical diagnosis)
Major changes in personality, including feeling angry or anxious
---
When to seek help for behavioral health issues
Serenity Place Tour
Here's a look inside Serenity Place at Sarasota Doctors Hospital.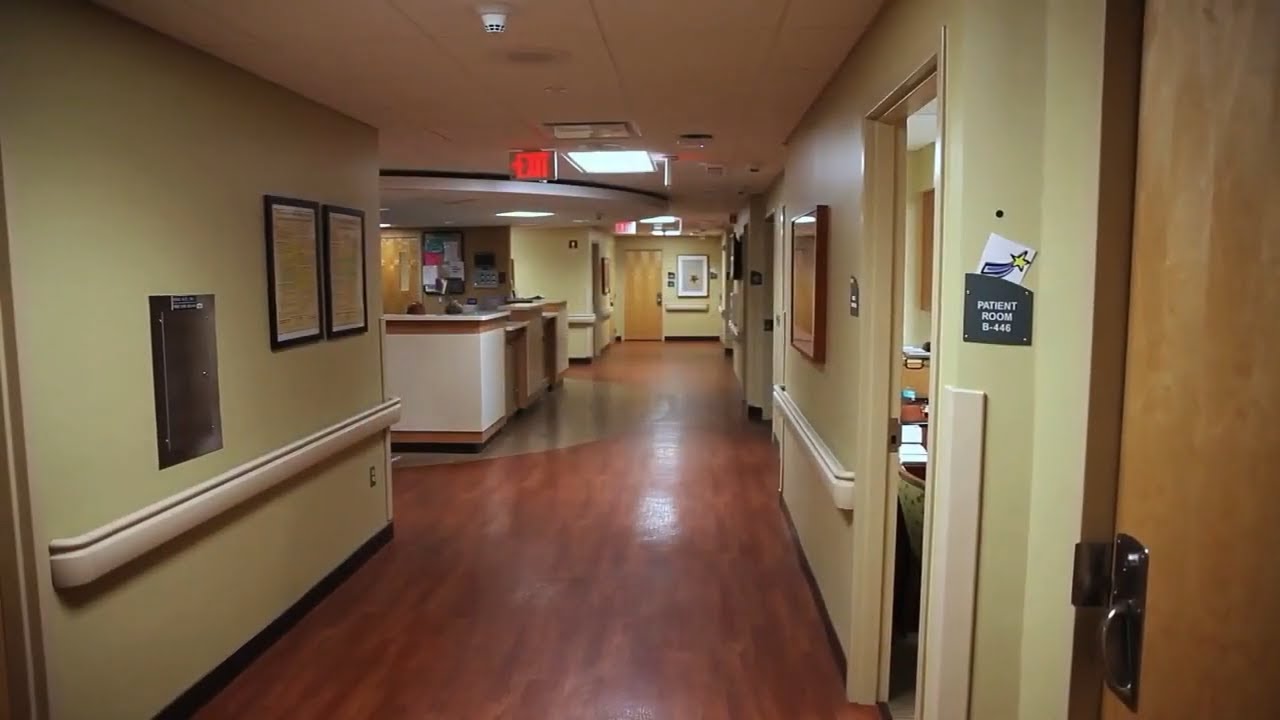 What is Transitions?
Transitions at Sarasota Doctors Hospital provides a safe, therapeutic, environment for psychotherapy and psychoeducation in an Intensive Outpatient Program (IOP) or Partial Hospitalization Program (PHP) for those 18 years of age and older.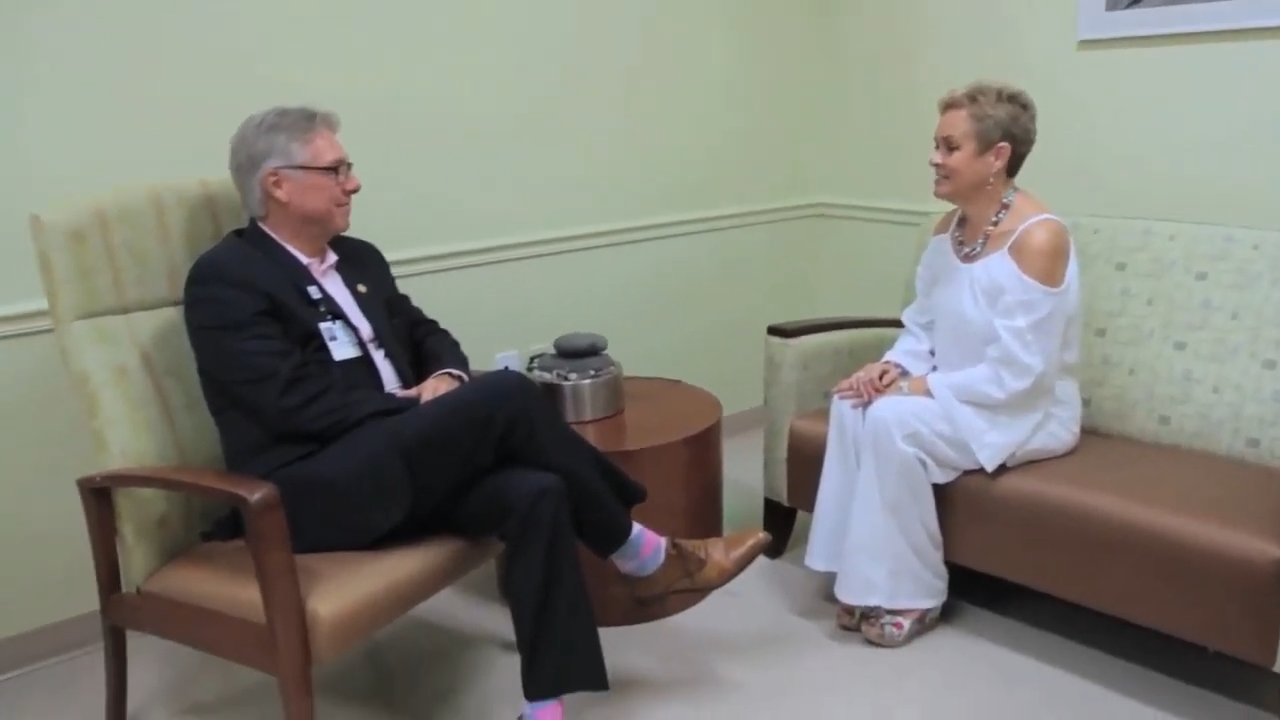 Looking for another location?
We offer quality care at these other locations in our extended network.
The Healthy Living Blog
Fresh knowledge and insights in and around healthcare industry.
April 04, 2022
Tayla Holman
5 easy to incorporate lifestyle changes and tips to help cope with and relieve stress