About us
Founded in 1967, Sarasota Doctors Hospital is a 155-bed facility offering medical and specialty services. Learn more about our hospital.
About HCA Florida Sarasota Doctors Hospital 
We're part of the largest network of doctors, nurses and care sites in the state. Our experienced care teams focus on listening to you and caring for you like family. We work to understand your needs and provide a personalized care experience. From welcoming your newest family members to needing routine and specialty care throughout your life, you can count on us to show up for you when it matters.
Message from the CEO
At HCA Florida Sarasota Doctors Hospital, our mission is to provide exceptional and personalized care to every patient, every day, with warmth, friendliness and personal pride. Being a community hospital, we can offer more-personalized care in a relaxed atmosphere with quality outcomes that stand up to any well-known teaching hospital in the U.S.

Our team of highly skilled healthcare professionals has earned national recognition for outstanding quality, not only in clinical outcomes and the care we provide our patients, but also for creating one of the highest-ranking hospital workplace environments in the nation.

Thank you for choosing HCA Florida Sarasota Doctors Hospital for your healthcare needs.

Robert Meade

Chief Executive Officer
HCA Florida Sarasota Doctors Hospital statistics
60,282

Patients treated

765

Employees

308

Physicians

155

Licensed beds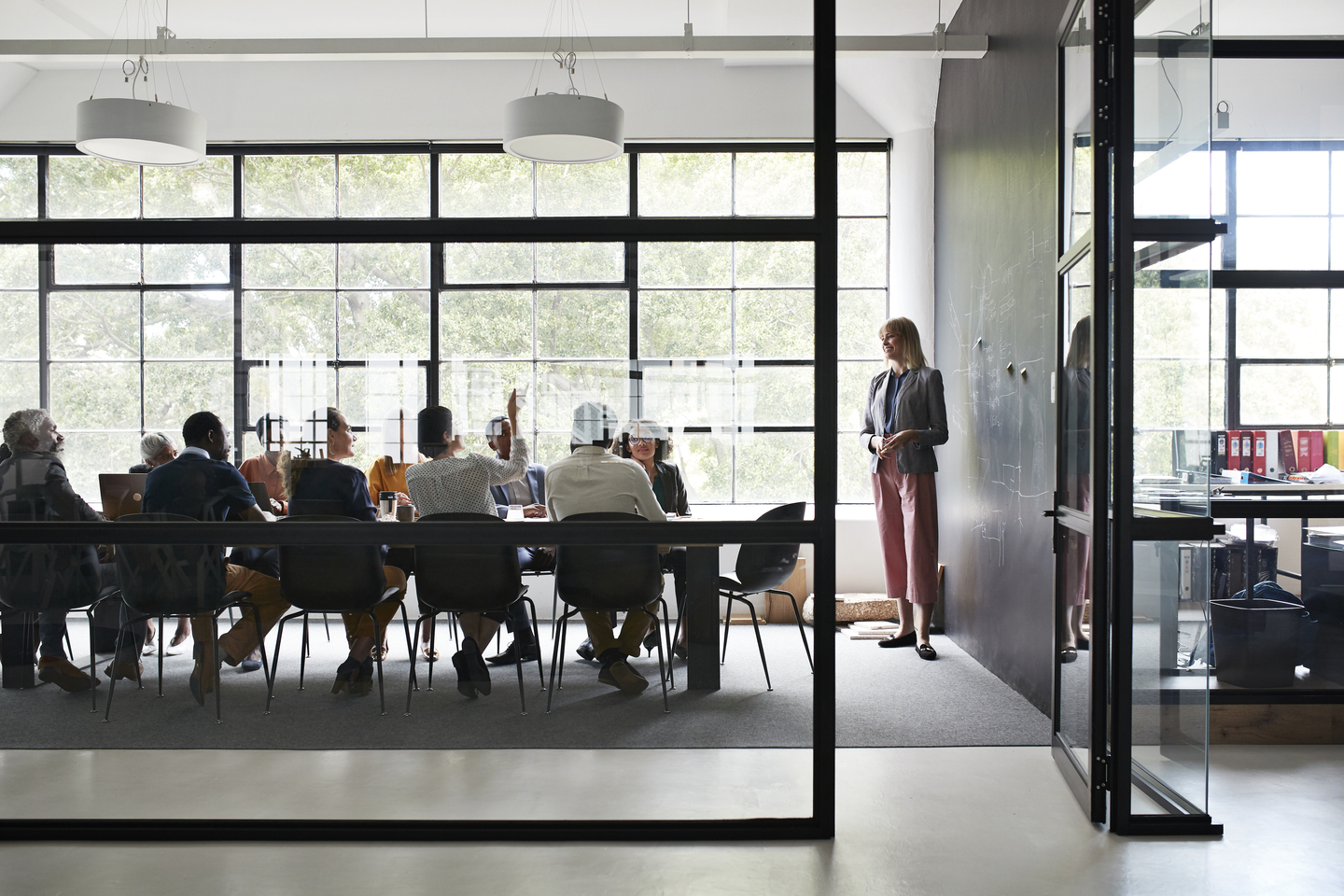 Leadership
We are supported by a leadership team committed to bettering the lives of patients within the communities we serve. Our hospital leaders are experienced in many areas of healthcare and use their knowledge to improve the quality of care we provide.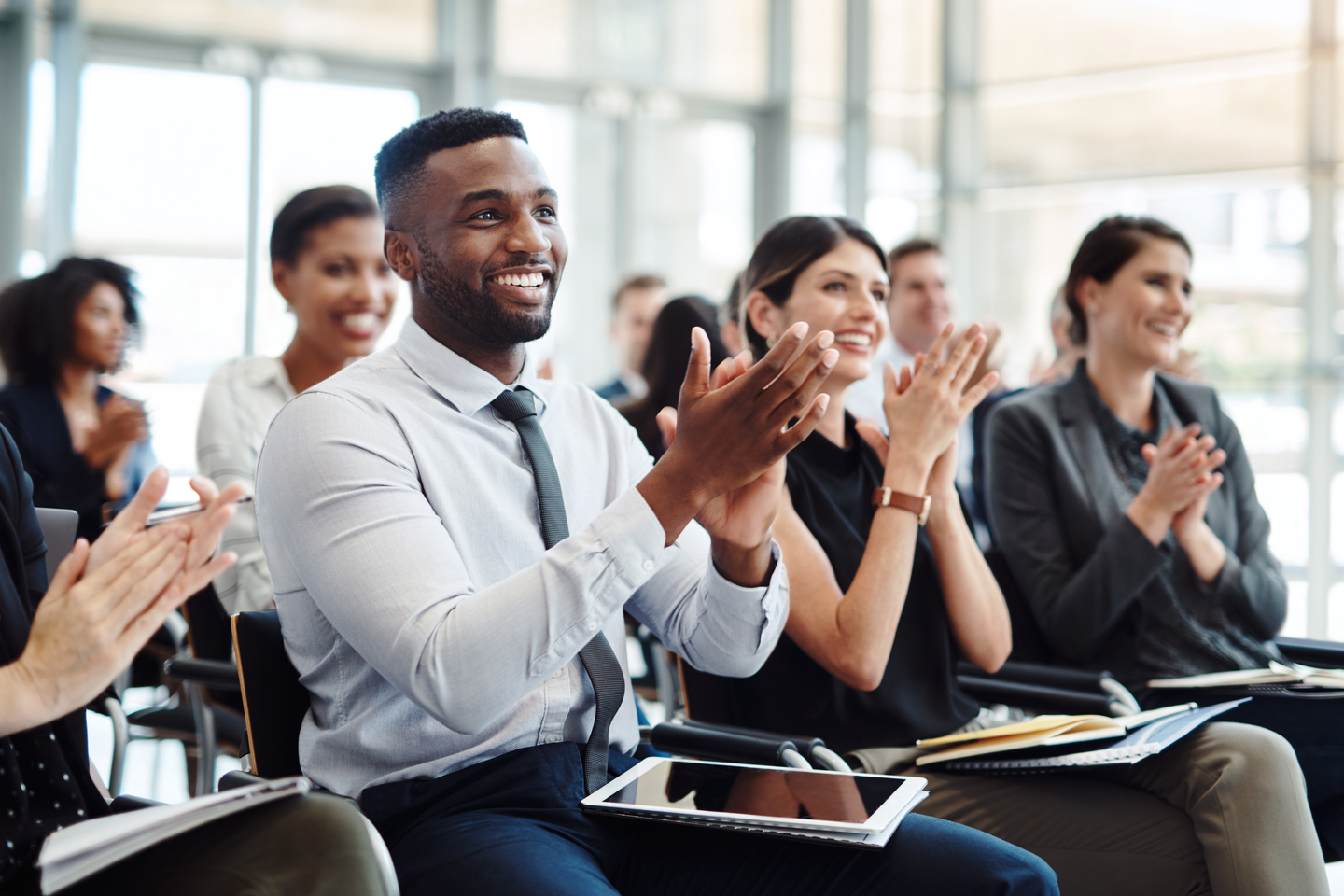 Awards and recognitions
We strive to exceed our patients' needs. Our dedication to excellence in healthcare has led to us receiving awards and recognition from organizations such as Healthgrades and The American Heart Association.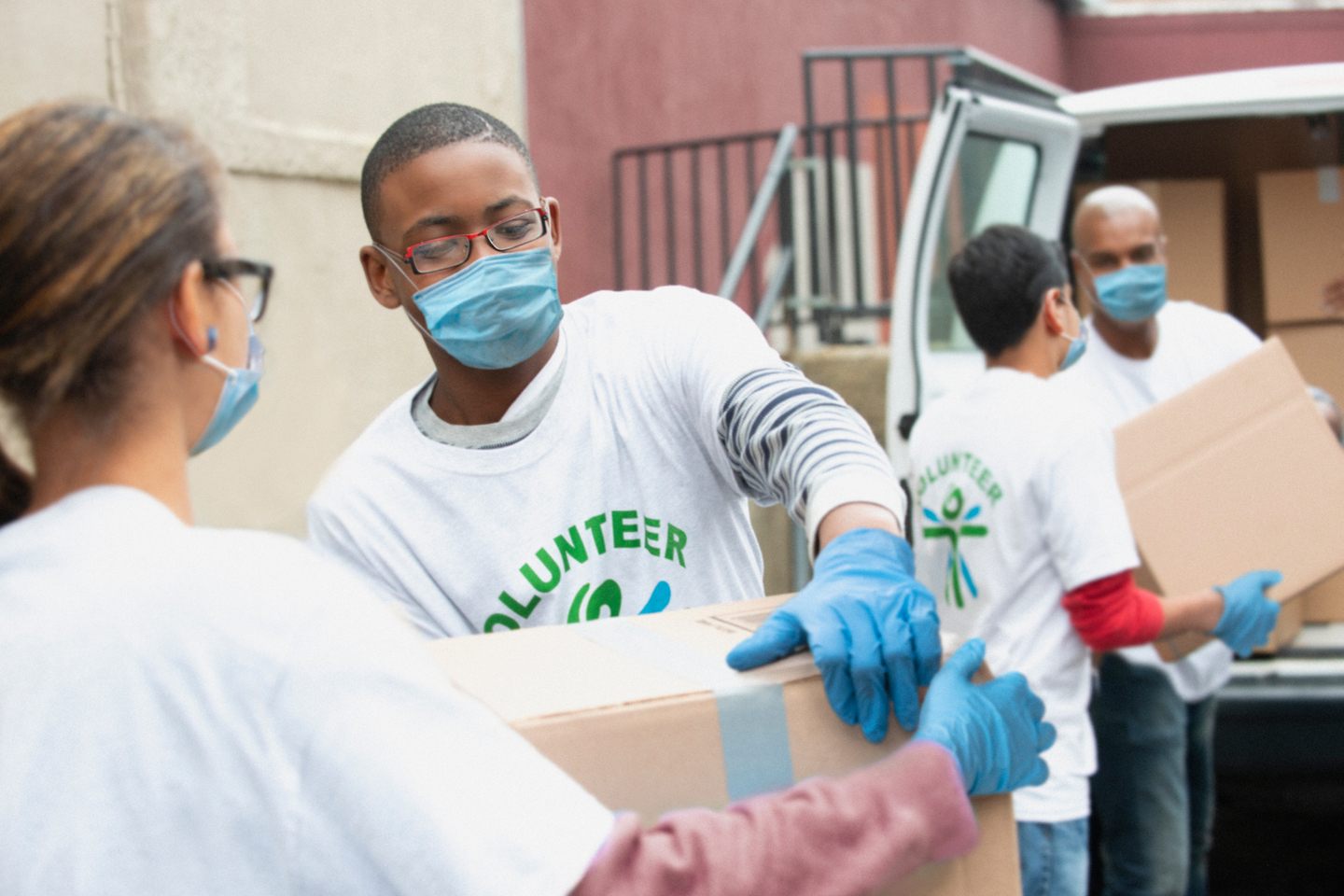 In the community
To improve the health of the diverse communities we serve - and as part of HCA Healthcare, Florida's largest healthcare provider - we continue to take a leading role in fundamentally transforming how healthcare is provided. We also work in partnership with other organizations to provide a wide range of community benefit programs and services.
Our history
Since we opened our doors in 1967, HCA Florida Sarasota Doctors Hospital has offered the Sarasota, Lakewood Ranch, Bradenton and Venice, Florida community a wide range of healthcare services. We've changed and expanded our services a  great deal over the last 50+ years, and our hospital's history is rich.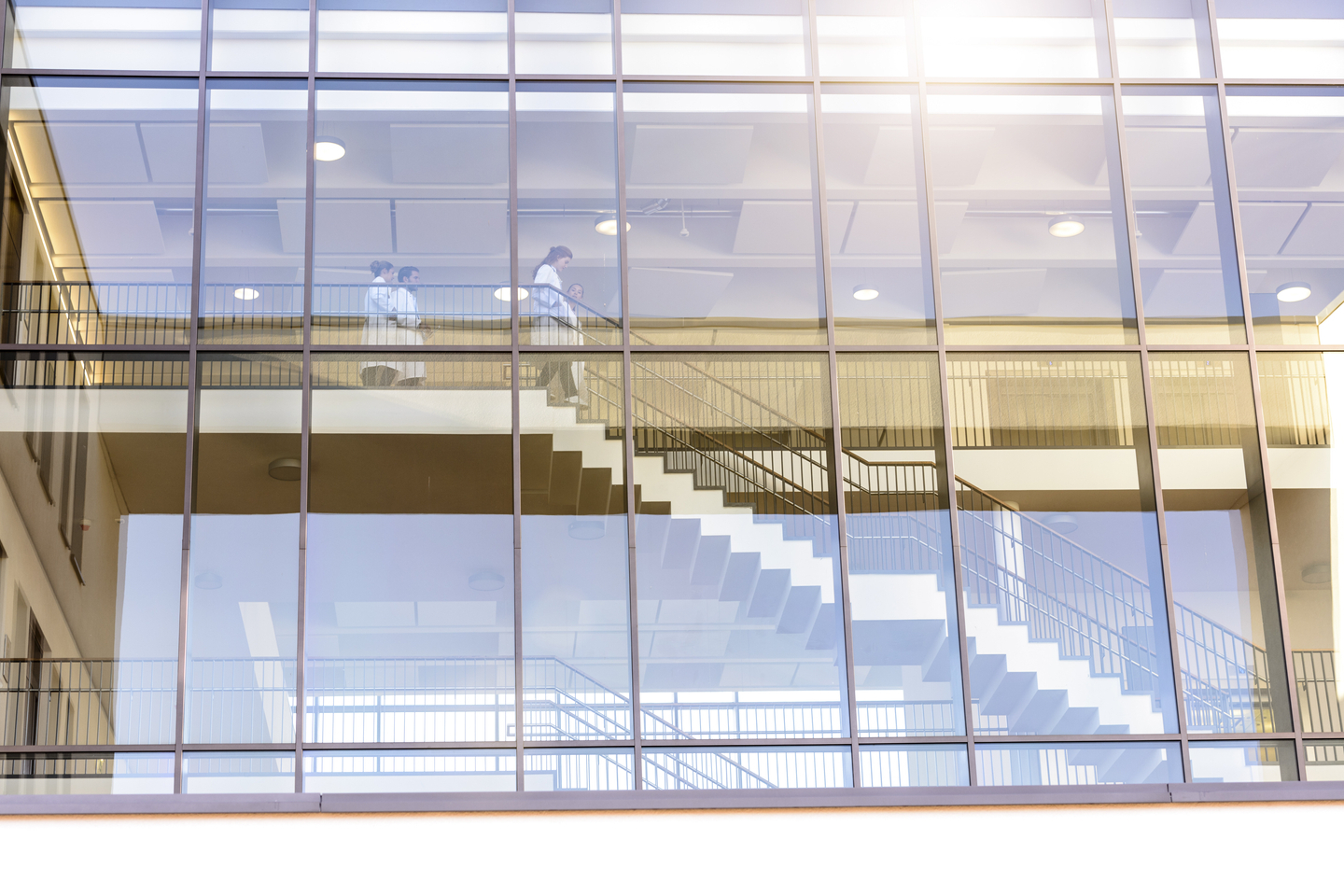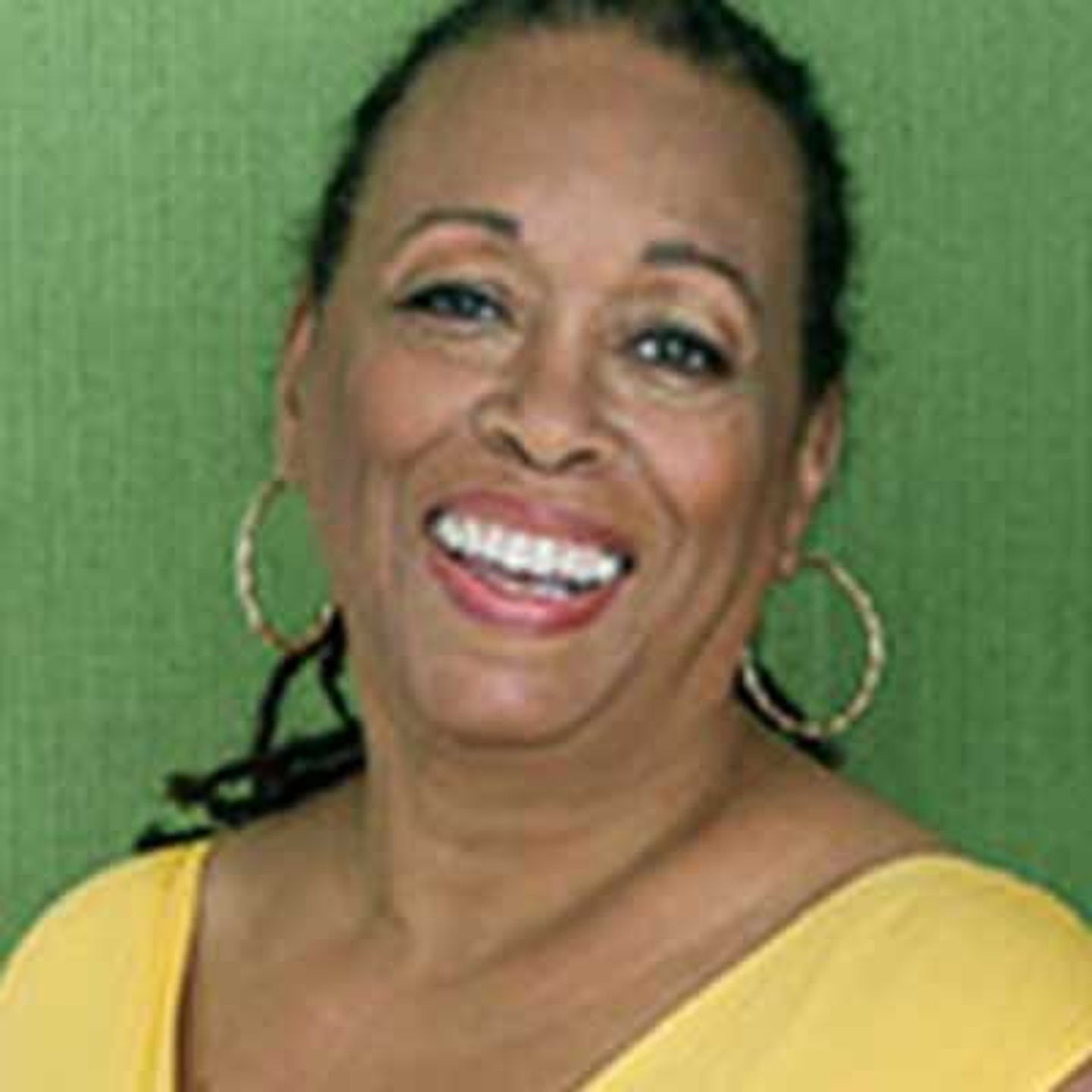 Brenda Robinson
"I am a very active and informed patient," says Brenda. "I write down my questions. I take notes. I do my homework. So I was surprised when Dr. Sharan pointed out symptoms that I hadn't even thought to mention." It turned out that Brenda needed surgery, and in her case, robotic surgery was the best option. When she arrived at HCA Florida Sarasota Hospital, Brenda was pleased to find the same type of genuine compassion that she had experienced in Dr. Sharan's office.
Brenda's Full Story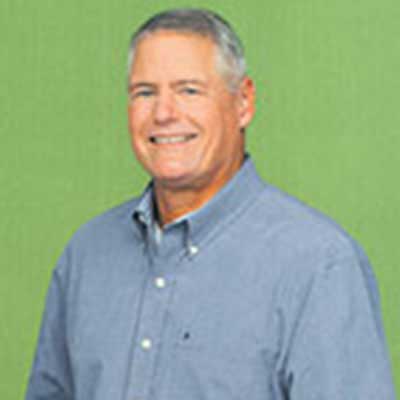 David Fiederer
When David started having severe pain in his leg, he rushed to the ER at HCA Florida Sarasota Doctors Hospital. Once he entered the ER, the staff asked him about his pain level, and he was treated right away. The personal approach made David and his wife feel at ease and confident with the care.
David's Full Story
Patient story: Ginger Mace
Ginger Mace has worked in healthcare for 30 years. Recently she was having chest pains but was hesitant to go to the ER because of COVID-19. Here's her story of survival and how HCA Florida Sarasota Doctors Hospital helped.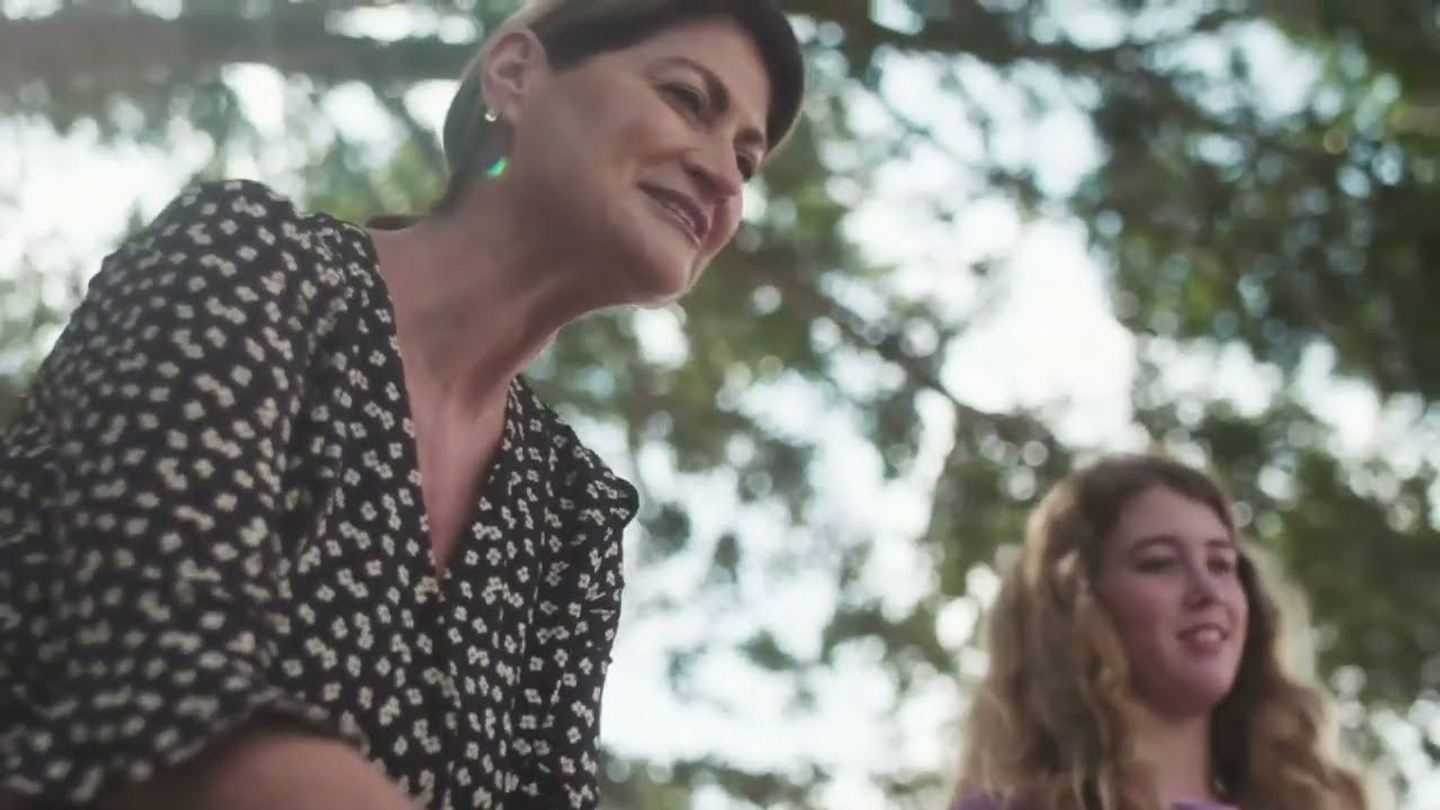 Classes and events
---
 December 1 - December 31, 2022
 6:00 - 11:58pm
 HCA Florida Trinity Hospital - Online Class
Learn in your space, on your time. This eClass shares with you the transition into your new role as a parent, the baby's homecoming and basic infant care. Topics include feeding, bathing, infant behavior, signs of illness, car seat safety, safe...
What patients say
"
"Dr. Carey and the staff at HCA Florida Sarasota Doctors Hospital really took care of me."
Myron Robinson