Brenda Robinson
A very active and informed patient who writes down questions, takes notes and does her homework, Brenda was surprised when her gynecologist Dr. Sharan pointed out symptoms Brenda hadn't even thought to mention.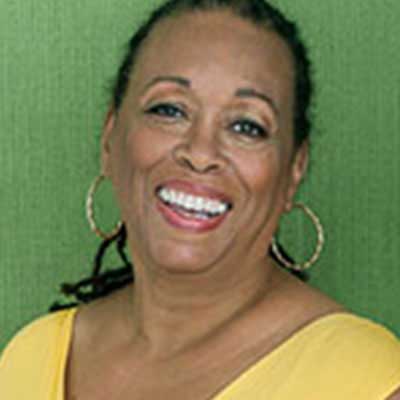 Like many of us, Brenda Robinson was used to visiting the doctor to fix a symptom or evaluate a specific issue.
"I am a very active and informed patient," says Brenda. "I write down my questions, I take notes, I do my homework. So I was surprised when Dr. Sharan pointed out symptoms that I hadn't even thought to mention."
Sunita Sharan, MD is Brenda's gynecologist and she strongly believes in caring for the woman as a whole, not just treating a problem.
"Dr. Sharan really took her time with me, and she was able to discover a highly treatable situation that other physicians hadn't even thought to ask about."
It turned out that Brenda needed surgery and in her case, da Vinci robotic surgery was the best option. When she arrived at Sarasota Doctors Hospital, Brenda was pleased to find the same type of genuine compassion that she had experienced in Dr. Sharan's office.
"In pre-op, my nurse Nora sang 'Summertime' to me while she put in the IV. She talked to me and put me at ease. She even remembered caring for my husband who had a procedure a year ago."
After a very successful procedure with Dr. Sharan, Brenda recovered in her private room and was cared for by her "angel" Mary.
"I was having trouble sleeping and Mary checked on me all night. She went above and beyond, she really cared about me and my comfort. It was a very human experience. Even the housekeepers repeatedly checked in to make sure everything was fine. My nurse even turned my release medication into an educational game to help me remember my side effects."
Brenda has always been an active and informed patient, but now she views her health as a whole and she insists that her doctors do the same.
"If you don't take care of yourself, who will?" — Brenda Robinson
Published:
December 12, 2016
Location:
HCA Florida Sarasota Doctors Hospital