Gastroenterology
Gastroenterology is the field of medicine relating to the treatment of the gastrointestinal tract. Gastroenterologists focus on the treatment of diseases of the digestive system, this includes a range of organs starting at the mouth and ending at the rectum.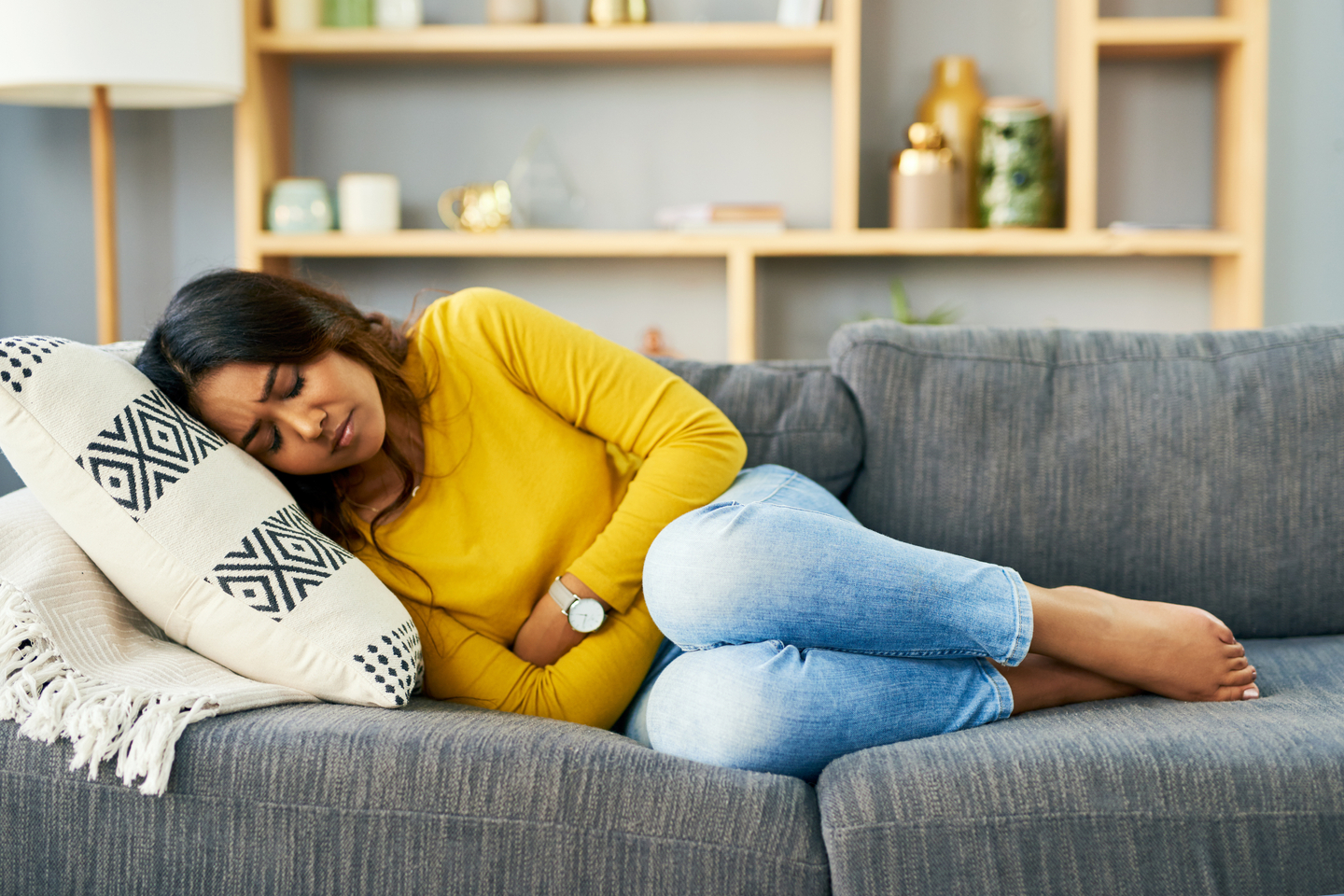 Gastroenterologists in Gainesville
We want to identify the cause of your digestive discomfort and provide treatments to restore your quality of life.
At HCA Florida North Florida Hospital, we provide the care you need to maintain your gastrointestinal (GI) health. Our digestive health specialists treat all types of GI conditions and symptoms, including heartburn and acid reflux.

In addition to comprehensive diagnostic procedures and treatments, our hospital is home to the North Florida Endoscopy Center. This specialized hospital unit offers patients a seamless, quality experience when undergoing a same-day endoscopy procedure.
Gastrointestinal conditions we treat
Because the digestive tract includes several organs, our GI doctors offer treatment for a wide range of GI conditions patients may experience, including:
Achalasia
Anal fissure
Barrett's esophagus
Candida esophagitis
Celiac disease
Cirrhosis of the liver
Crohn's disease
Diverticulitis
Gastroesophageal reflux disease (GERD)
Hemorrhoids
Hepatitis
Hiatal hernia
Irritable bowel syndrome
Pancreatitis
Peptic ulcers
Ulcerative colitis
Our digestive health services and treatments
Our specialists work with you to determine the most effective treatment plan to restore your GI health.
Gastrointestinal imaging and testing
Since all of the organs of the GI system are internal, we use specialized diagnostic procedures to identify diseases and evaluate function. We perform the following GI screenings and tests:
Bravo pH testing
Capsule endoscopy
Colonoscopy
Endoscopic retrograde cholangiopancreatography
Esophageal manometry
Small bowel enteroscopy
Upper GI endoscopy
Gastrointestinal surgery
Our GI surgeons offer surgical treatment options for digestive health conditions, including:
Colectomies
Complex biliary tract surgery
Complex liver and pancreatic surgeries
Esophagostomy
Gastrectomy
Liver resection
Surgical oncology, including abdominal surgery and treatment for peritoneal carcinomatosis
Whipple procedure
GI cancer care
Our hospital offers a comprehensive cancer care program to provide diagnostic testing and treatment for patients with GI cancer. We treat:
Colon and rectal cancer
Esophageal cancer
Liver cancer
Pancreatic cancer
Small and large intestinal cancer
Stomach cancer
North Florida Endoscopy Center
North Florida Endoscopy Center hosts experienced gastroenterologists who provide quality care for patients undergoing an endoscopic procedure. The gastroenterologists work alongside registered nurses, endoscopy technologists and support staff who work hard to facilitate your care before, during and after your endoscopy.
For more information, please call (352) 333-5900. We are open Monday through Friday, 7:00am to 4:30pm.
Endoscopy patient instructions
Your physician will give instructions about when to arrive on the day of your procedure. We ask you not to eat or drink anything after the time provided during your preadmission visit. On the morning of your procedure, take only the medications your doctor instructed you to.
Please wear loose, comfortable clothing that is easy to take on and off. Please leave any valuables at home. Do not wear eye makeup or nail polish.
You will need to arrange for a responsible party to drive you home after the endoscopy. You will not be allowed to drive yourself. If a responsible party is not available to take you home, your doctor will cancel the procedure. You may only take a taxi or car service if someone can ride with you.
Due to limited space in our waiting area, we ask you to bring no more than two support people.
The Healthy Living Blog
Fresh knowledge and insights in and around healthcare industry.
How to heal your gut: 7 things to try 
From inflammation to stomach bugs, gastrointestinal problems can lead to all sorts of troubles, including bloating, gas, diarrhea, rumbling and pain.
Looking for another location?
We also offer quality care at these other locations in our extended network.