Senior health
Senior health, also referred to as geriatrics, is the medical treatment and care of the elderly. Specialized treatment may occur in seniors when diseases or disorders of the body and/or mind are identified.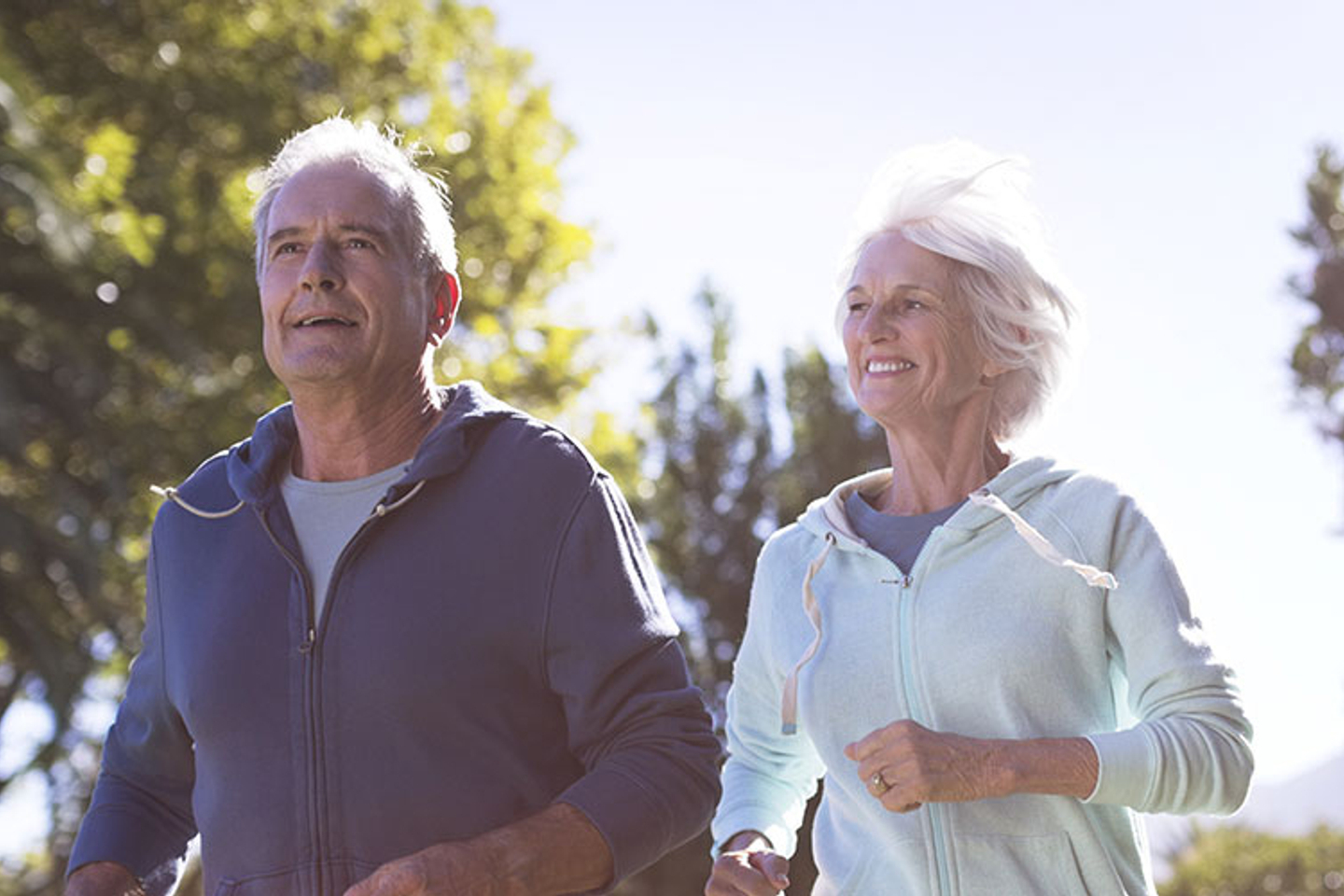 Senior health centers in Gainesville, Florida
Seniors have unique health needs and deserve specialized, personalized health care, which is exactly what we offer.
At HCA Florida North Florida Hospital, we offer comprehensive primary care for older adults. Our senior care physicians and advanced practice professionals work with each patient to deliver healthcare tailored to their needs.
Our senior health care program
Our doctors specialize in geriatric health and provide treatment using a multidisciplinary approach.
Senior health services
We offer a variety of senior care services, including:
Collaborative practice clinics for patients with osteoporosis and patients taking blood thinner medications
Depression screening and support
Immunizations and vaccinations
Insurance assistance with medications
Lab draws, urine dips and waived testing
Medication management
Memory screening and support
Routine office procedures, including Echocardiograms (EKGs), bladder ultrasounds, simple skin procedures and ear lavages
Case management
We also offer case management services. Case managers assist with:
Advance directives
Alternate living arrangements
Caregiver support
Home healthcare needs
Hospice care
Medical equipment
Palliative care
The Healthy Living Blog
Fresh knowledge and insights in and around healthcare industry.
Looking for another location?
We also offer quality care at these other locations in our extended network.