Labor and delivery
Just as every baby is unique, so is every delivery. As your partner in care, we provide a customized birthing experience that begins long before your first contraction and continues well after delivery.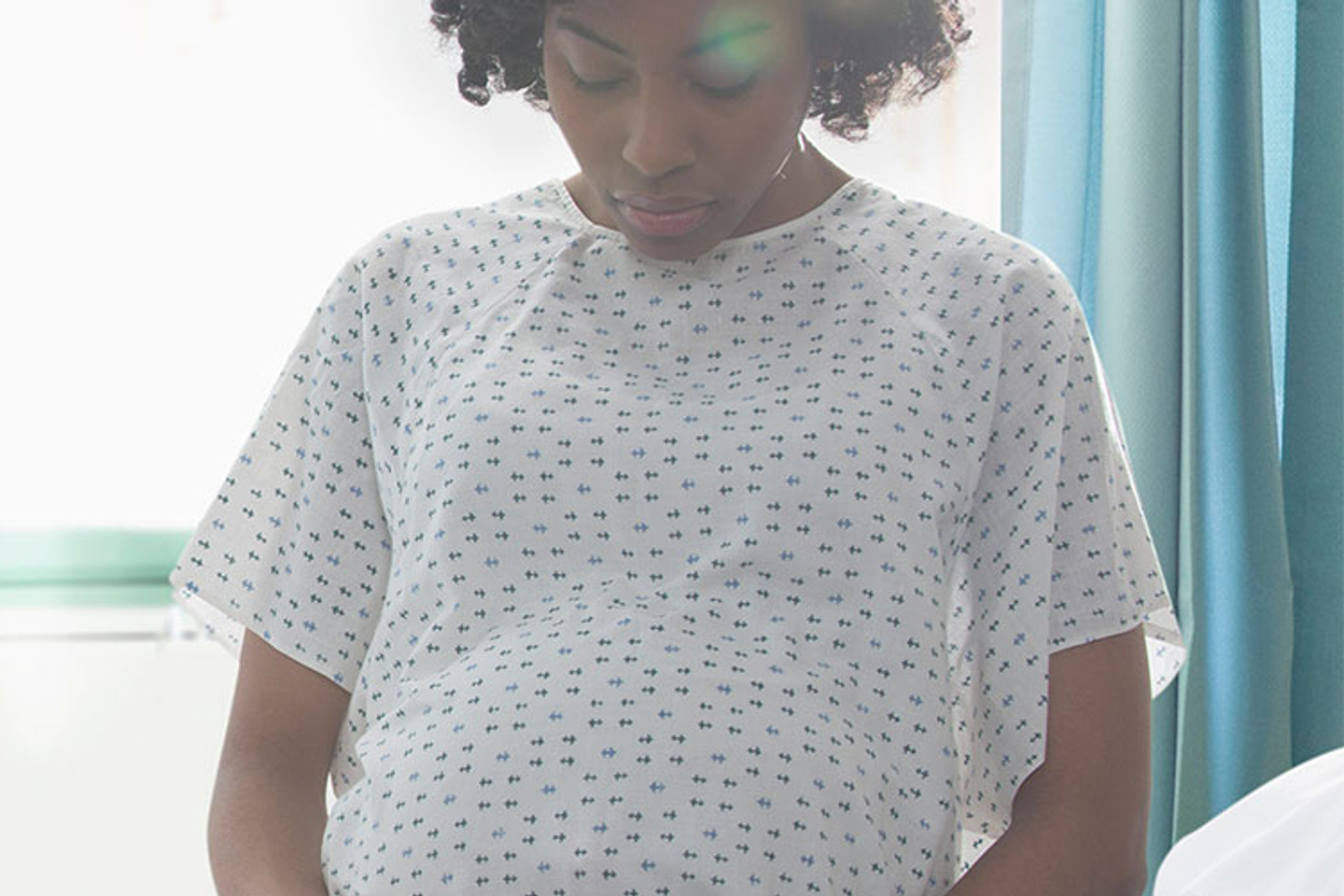 Labor and delivery unit in Citrus County, Florida
You can experience the joy of bringing new life into the world in a comfortable, warm environment at the elegantly remodeled Women and Baby Center at HCA Florida Citrus Hospital.
Here in Inverness, Florida, our highly trained labor and delivery team offers high-quality maternity care for you and your family. Our labor and delivery unit offers you the choices and elite features you deserve — private suites with VIP amenities, childbirth education classes and concierge services.
Related specialties
Learn more about our related specialties.
Maternity care at our Women and Baby Center 
At the Women's and Baby Center, we offer:
Childbirth preparation classes
Our childbirth education classes cover the latest techniques to prepare you for your birthing experience. Class content includes labor and delivery, relaxation and breathing, pain management, coping with unexpected events, aspects of high-risk pregnancy and the immediate postpartum period.
Support partners are welcome at our classes.
Register for a childbirth education class
Labor and delivery tours
Attendees of our classes also tour the Women and Baby Center, receive car seat safety training and hear from community speakers on a variety of newborn-care topics.
Renovated maternity suites
We ensure a tranquil, comfortable atmosphere for labor, delivery, recovery and postpartum — all in one room. Each of these renovated maternity suites was professionally designed and decorated with you, your baby and your family in mind.
The suites feature spacious layouts and private baths. There is also space for a loved one to stay with you in your room. Each redesigned detail ensures this momentous occasion will be as beautiful as it is special.
We also serve a special meal for two after your baby is born, to make your day even brighter and a little easier.
Take Our Virtual Tour
Prioritized safety for you and your newborn
Our doctors, nurses and staff are dedicated fully to the safety of you and your newborn. For your complete comfort and protection, only authorized personnel are allowed to enter the Women and Baby Center.
Additionally, every newborn is continuously monitored with state-of-the-art technology. We do it all for your baby's health and happy beginning.
Postpartum care
Throughout the remainder of your hospital stay, our maternity care team supports your family with postpartum care. We are here to help you begin your recovery, learn to care for your new baby and answer any questions you may have. Our team is also available to help you and your baby learn to breastfeed, if you wish.
Our goal is to provide you with the education and support you need to feel confident and secure when you take your baby home.
Additional postpartum support
After discharge, we are still here for you. We understand life with a new baby can be exciting and busy, which is why we strive to make it convenient for you to receive the ongoing care you need. For example, we offer a variety of women's services, including gynecologic care, to support all your healthcare needs.
Postpartum depression support
Pregnancy and birth are wondrous and life-changing experiences. As such, many women experience the "baby blues" after birth, which may be described as feelings of sadness and fatigue. However, if these feelings last for more than a short time, it could be postpartum depression.
If you feel you may have postpartum depression, you're not alone. Postpartum depression is common. In fact, about one in eight women report having postpartum depression symptoms.
We recommend talking with your OB/GYN or nurse if you experience postpartum depression symptoms, as they can help you get the support and resources you need to feel better. Seeking help is the first step to feeling like yourself again.
Related Blog Posts
How to choose where to give birth  
When you're expecting a baby, the key isn't just finding the best OBGYN and hospital – it's finding the best OBGYN and hospital for you.
How to choose where to give birth  
When you're expecting a baby, the key isn't just finding the best OBGYN and hospital – it's finding the best OBGYN and hospital for you.
Looking for a Location?
We also offer quality care at these other locations in our extended network.