Healthcare that's as unique as you are
At HCA Florida Citrus Hospital, we show up for your health. Our multidisciplinary teams partner with you to create personalized care plans, and as part of Florida's largest network of care, we provide you with the exact expertise and resources you need.

Advanced healthcare services in Citrus County, Florida
Citrus Memorial Hospital is now HCA Florida Citrus Hospital. Our 204-bed acute care hospital is a leading provider of healthcare in Citrus County and the surrounding area. Some of the services and centers we offer our community include 24/7 emergency care, a Heart and Vascular Center, an Orthopedics and Spine Center, a Women and Baby Center, robotic surgery and oncology services.
Why people choose us
Our hospital is committed to offering advanced healthcare services with a compassionate, patient-focused approach in the Inverness, Florida, community.
We live here and work here.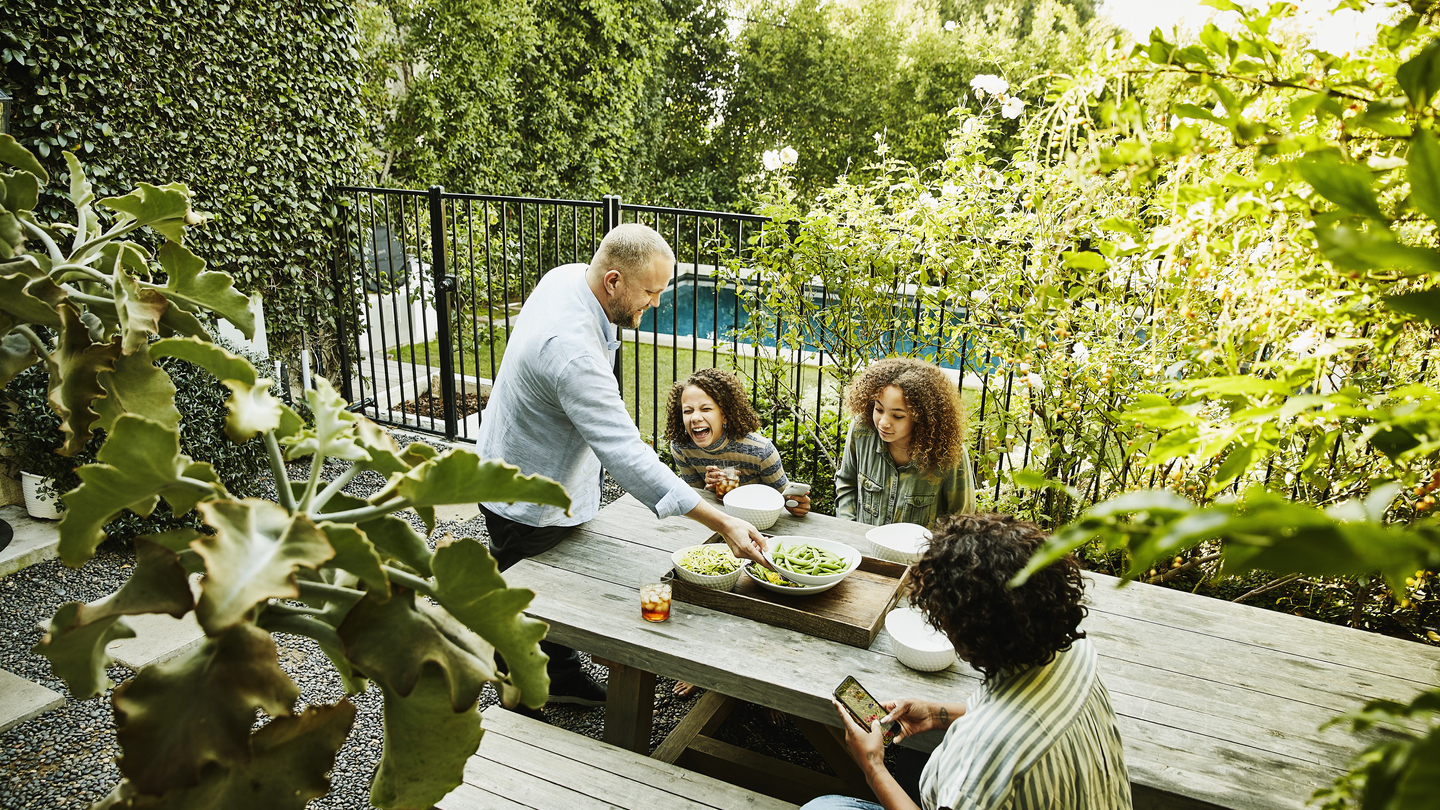 We provide high-quality care.
We're part of the Citrus County community.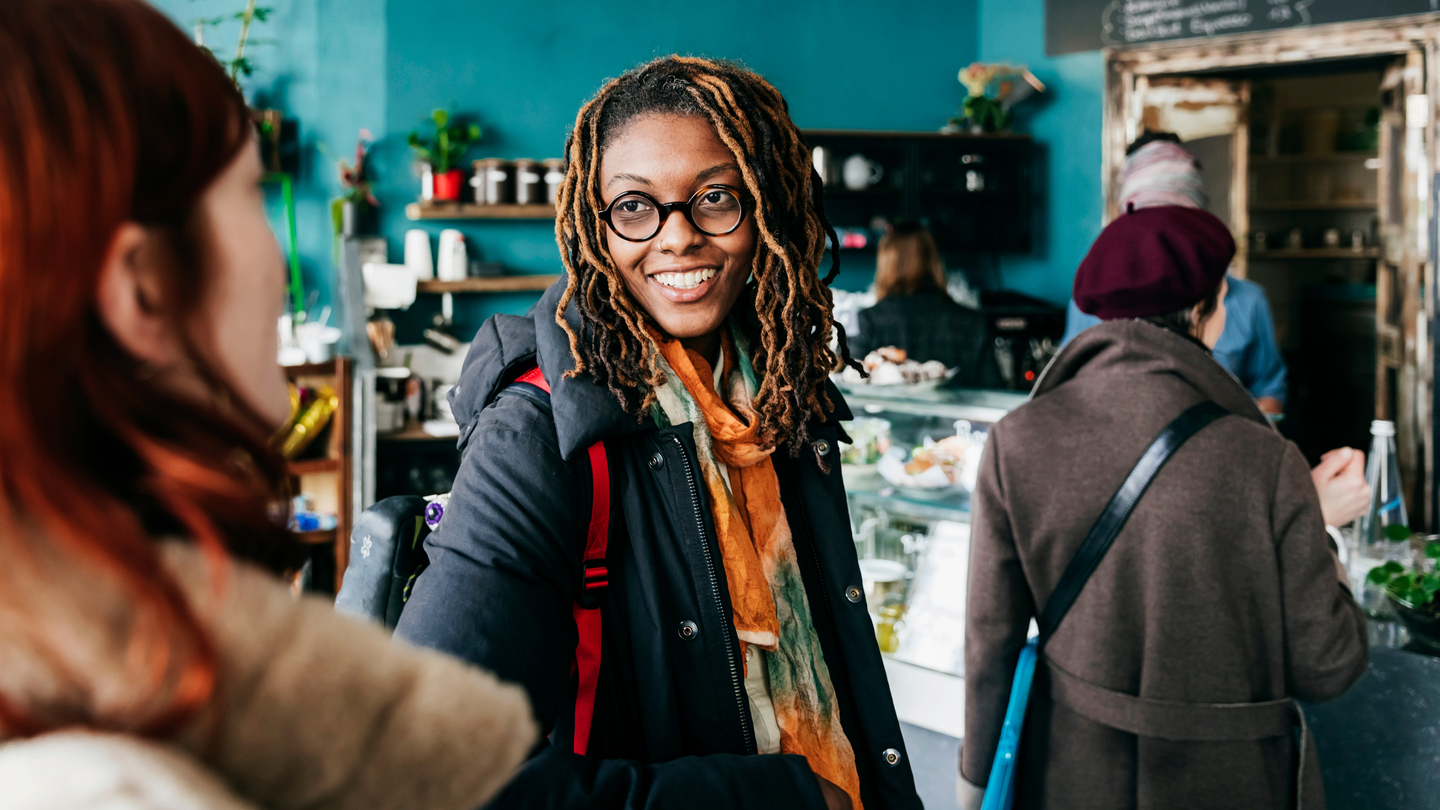 Capabilities
24/7 ER
Heart and Vascular Center
Oncology services
Orthopedics and Spine Center
Robot-assisted surgery
Women and Baby Center
---
Accreditations
Joint Commission:
Primary Stroke Center accreditation from The Joint Commission
Knee and Hip accreditation from The Joint Commission
American College of Radiology
Comprehensive Breast Imaging Center
Ultrasound
Nuclear Medicine
Magnetic Resonance Imaging
Computed Tomography
---
Awards and recognitions
American Heart Association Get with the Guidelines Gold Plus Target: Stroke Honor Roll Elite
Healthgrades Patient Safety Excellence Award
Society of Thoracic Surgeons Three-Star Rated for CABG and CABG+AVR
---
Surgical procedures
From the moment you arrive for an inpatient or outpatient procedure, we strive to ensure, now more than ever, that you are safe and comfortable.
Learn more about our surgical procedures
Emergency care
Our emergency room (ER) provides a full spectrum of care that addresses what you need when you need it most, 24/7. We offer rapid assessments and treatments from a multidisciplinary team of physicians and nurses experienced in emergency care.
Learn more about our emergency care
Orthopedic and spine care
The Orthopedic Center of Excellence is nationally recognized for advanced orthopedic care and provides a wide range of surgical and nonsurgical treatments for a variety of bone, joint and spine conditions.
Learn more about our orthopedic and spine care
Preparing for your visit
We strive to inform patients about financial expectations regarding healthcare services and prepare them for upcoming procedures.
Patient financial resources
Our hospital is committed to providing useful information to our patients so you can understand the financial side of your healthcare needs.
Register online
We know your time is valuable, so we offer convenient online registration for services such as surgical procedures, mammograms and diagnostic tests and treatments.
Advance care planning
When creating an advance care plan, there are several aspects to consider. That's why we've put together a set of guidelines to help you make your plan.
For visitors
We want our patients' visitors to be informed and have pleasant experiences. To do that, we provide information regarding our visitor services and policies, guest Wi-Fi access, community partnerships and other resources.
Visitor services and policies
The Healthy Living Blog
Fresh knowledge and insights in and around healthcare industry.