Oncology
Oncology refers to the diagnosis and treatment of cancer. Oncology treatments may include chemotherapy, radiation, medication or surgery. Oncologists can specialize in one of three fields of oncology: medical, radiation or surgery.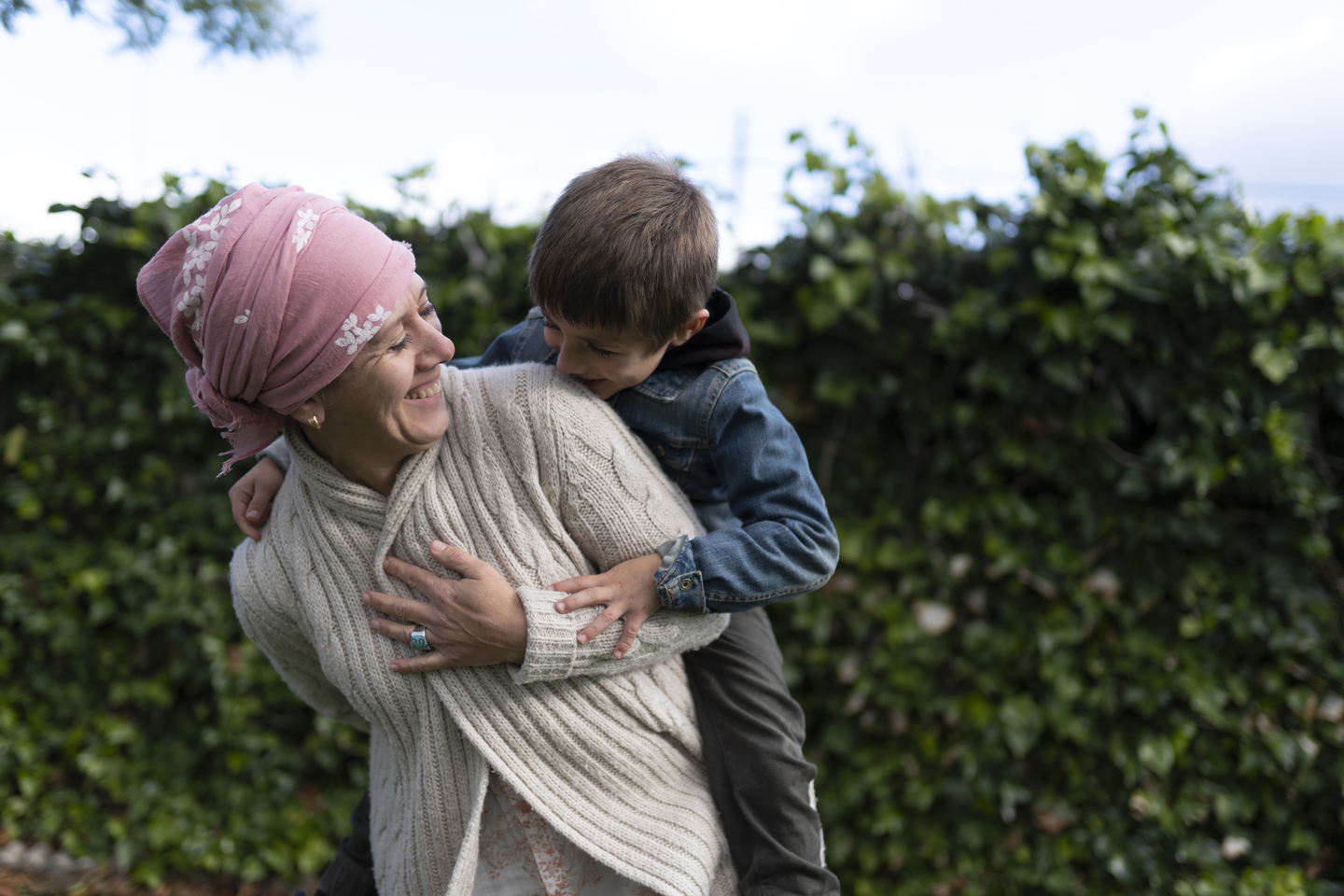 Cancer treatment in Inverness, Florida
Our oncology services focus on providing precise diagnosis and unsurpassed treatment of breast cancer.
At HCA Florida Citrus Hospital, our oncologists, radiologists and breast cancer specialists are dedicated to providing you with exceptional healthcare services. We partner with you, guiding you to the best treatment options and showing you how to navigate survivorship resources.
Looking for another location?
We also offer quality care at these other locations in our extended network.
Our oncology services
Our radiologists, physicians and surgeons provide exceptional breast cancer care.
Oncology services
We offer oncology care for breast cancer patients starting from the initial diagnosis through various treatment options and beyond. Our breast cancer care includes:
Breast imaging and diagnostic services
Our imaging center is recognized as a Breast Imaging Center of Excellence by the American College of Radiology. We offer a range of screening and diagnostic options including digital and 3D mammography, breast ultrasound and breast tissue biopsy.
Breast cancer treatments
Your treatment options will depend on many factors such as your age, overall health and the stage of cancer you have. Our physicians work with you to clearly explain the best path forward. Breast cancer treatments we offer include chemotherapy, radiation therapy and surgery, including breast reconstruction.