About us
HCA Florida Citrus Hospital is an acute care hospital offering healthcare services in Citrus County, including emergency services, and heart and vascular care.
About HCA Florida Citrus Hospital
We're part of the largest network of doctors, nurses and care sites in the state. Our experienced care teams focus on listening to you and caring for you like family. We work to understand your needs and provide a personalized care experience. From welcoming your newest family members to needing routine and specialty care throughout your life, you can count on us to show up for you when it matters.
Message from the CEO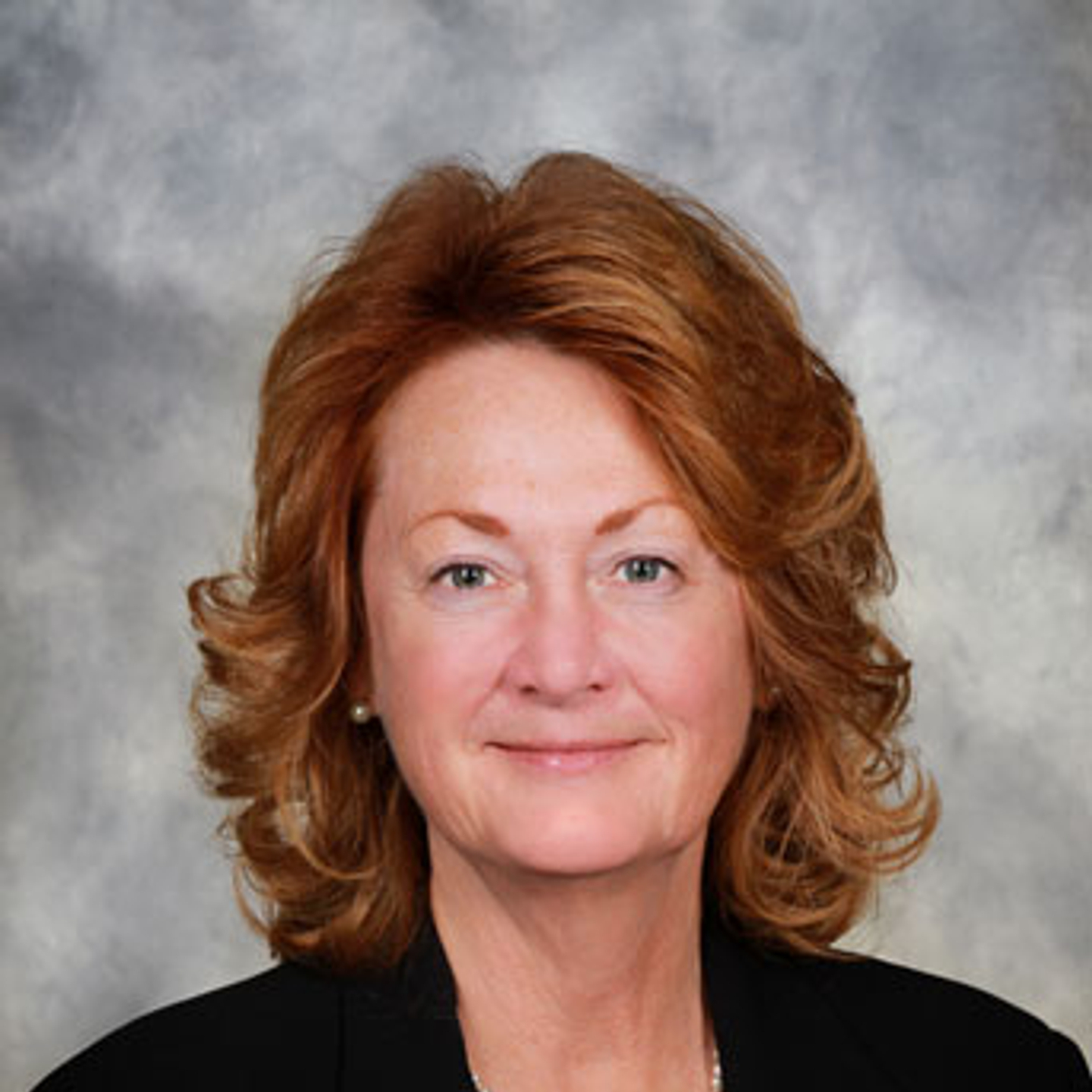 At HCA Florida Citrus Hospital, our patients become our guests. Our family. That's why our primary concern is to provide excellent care and to hasten recovery.
You may recognize many of our staff members – they're your neighbors and friends. That's the advantage of receiving care in a community hospital that offers more personalized care. But, what makes us most unique is that we're able to provide this care while being consistently top–rated in surgical excellence.
The HCA Florida Citrus Hospital staff knows that while it is never easy to be in the hospital, either as a patient or family member of a patient, we can ease the experience. We promise to continue to bolster the customer service our staff provides to our patients and visitors.
Thank you for choosing HCA Florida Citrus Hospital for your healthcare needs. We hope you are as proud of our hospital as we are of the privilege to serve you.
Lisa Nummi
Chief Executive Officer
HCA Florida Citrus Hospital statistics
1028

Employees

598

Physicians

204

Beds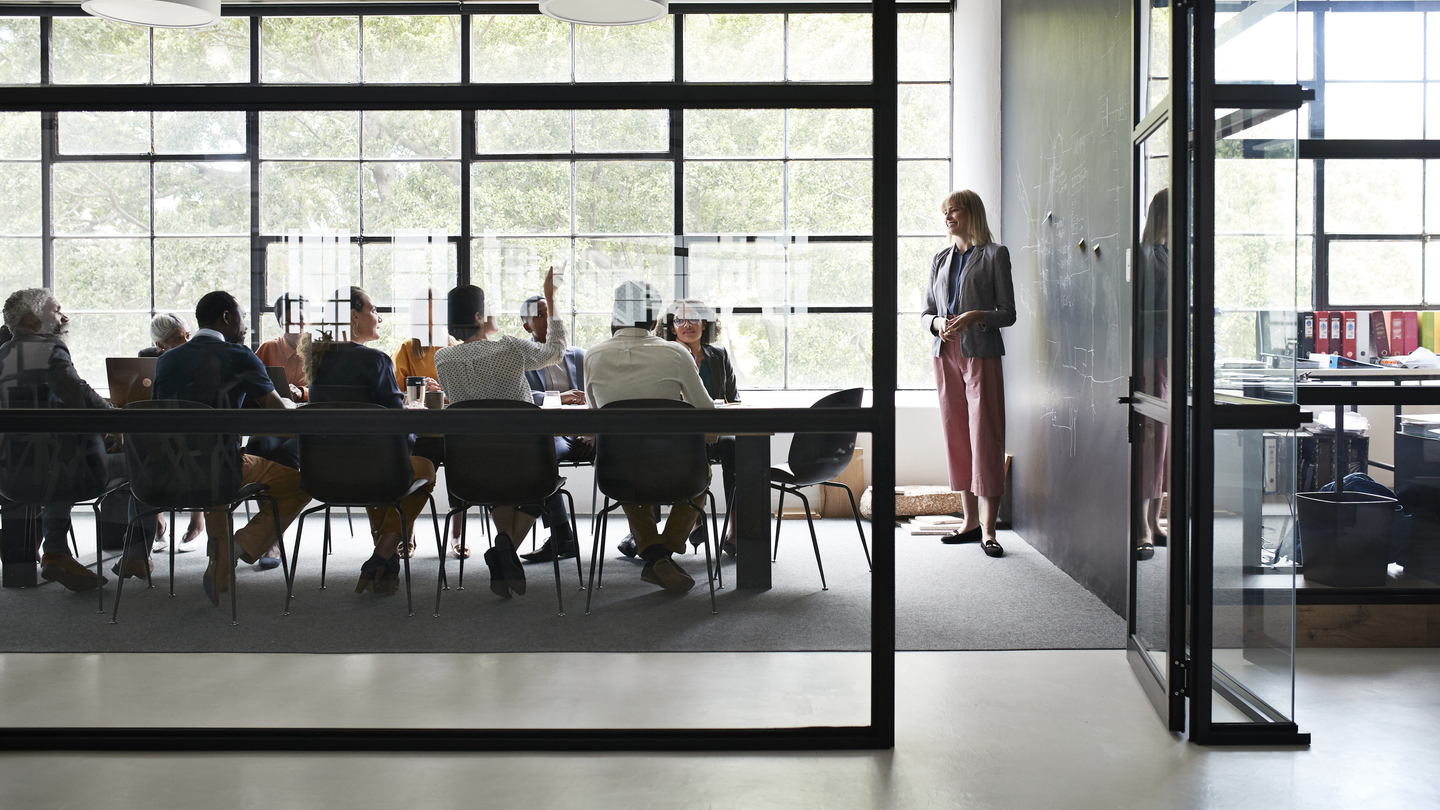 Leadership
We are supported by a leadership team that is committed to bettering the lives of patients within the communities we serve. Our hospital leaders are experienced in many areas of healthcare and use their knowledge to improve the quality of care we provide.
Awards and recognitions
We strive to exceed our patients' needs. Our dedication to excellence in healthcare has led to us receiving awards and recognition from organizations such as Healthgrades and The Joint Commission.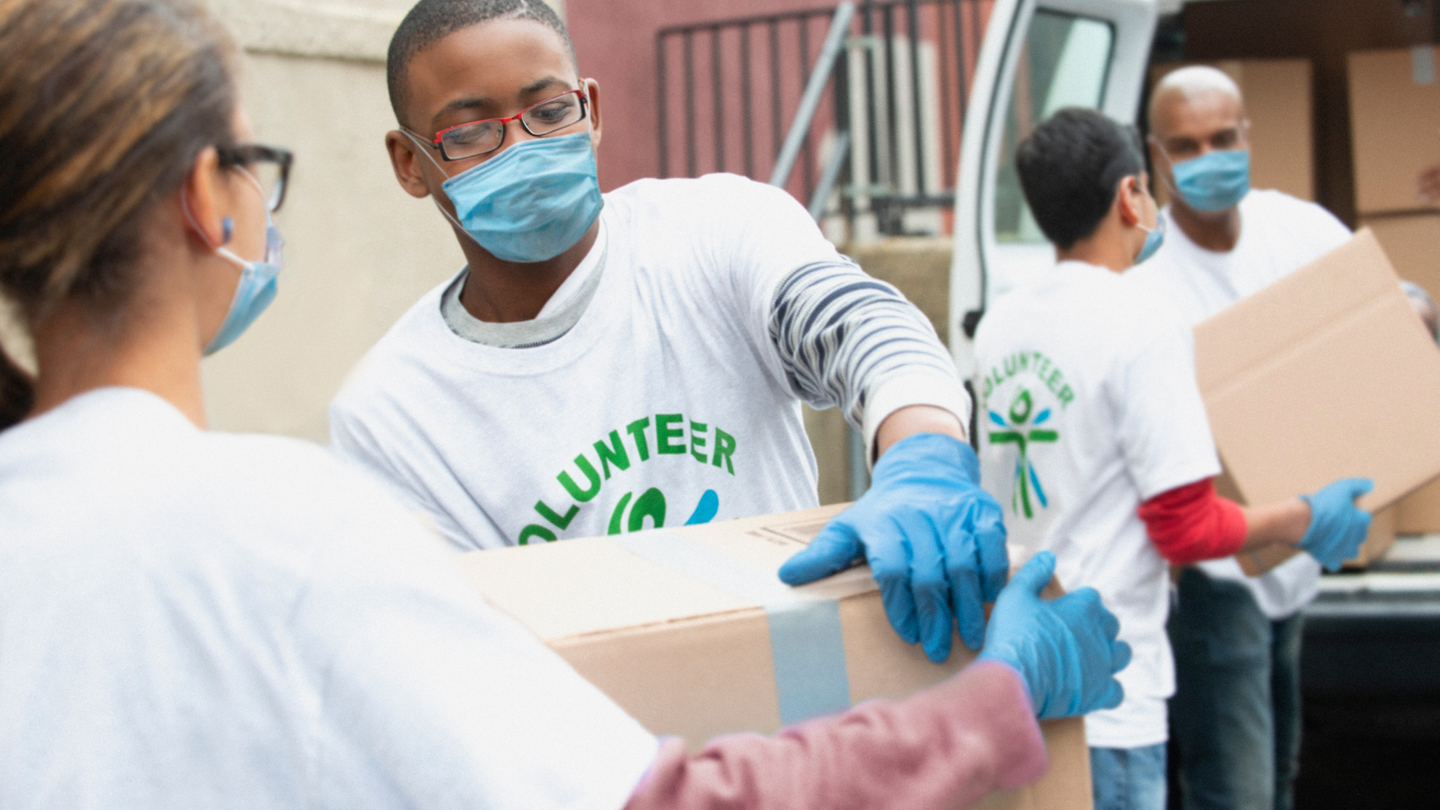 In the community
To improve the health of the diverse communities we serve — and as part of HCA Healthcare, Florida's largest healthcare provider — we continue to take a leading role in fundamentally transforming how healthcare is provided. We also work in partnership with other organizations to provide a wide range of community benefit programs and services.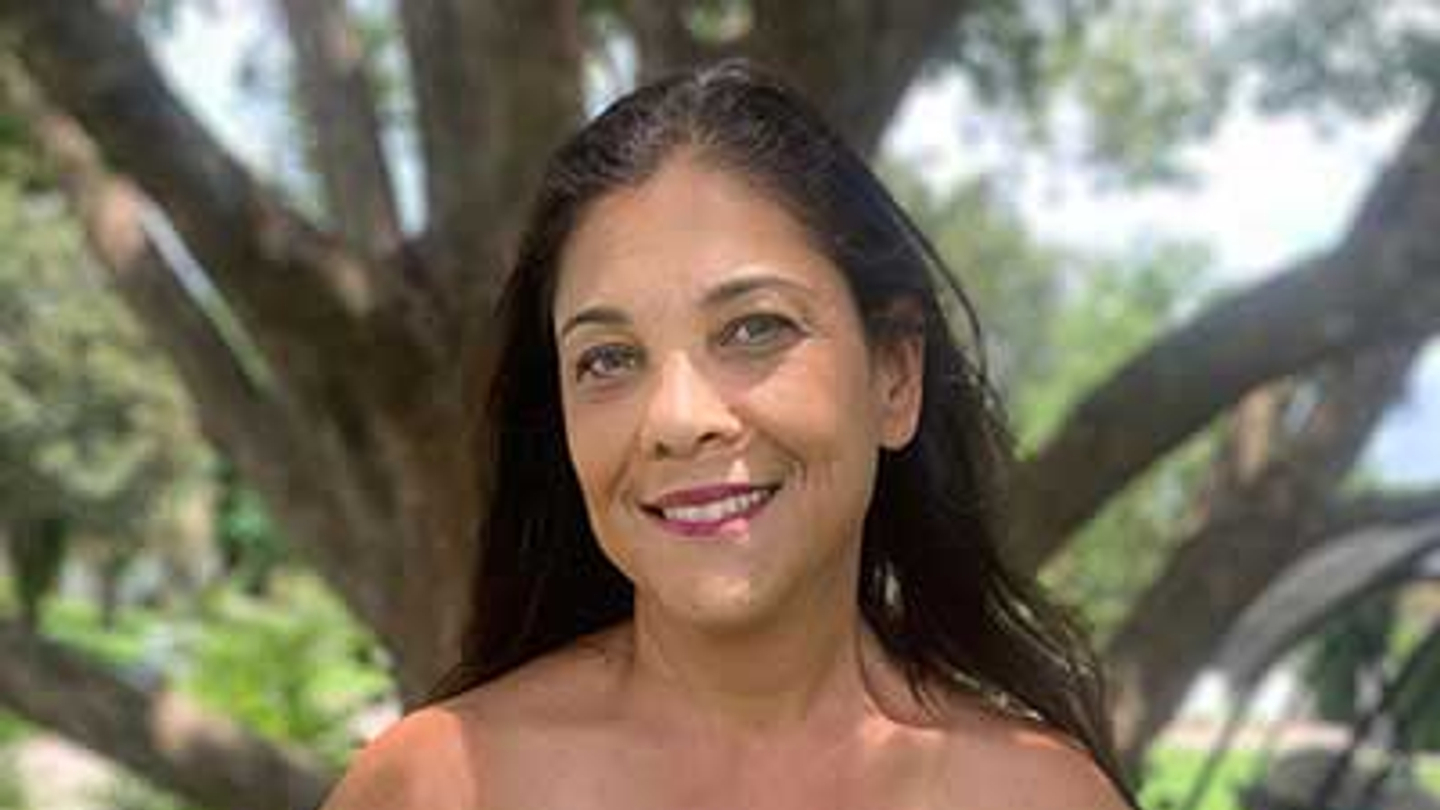 Kim Juiliano
After Kim Juiliano battled breast cancer, she decided to take her health into her own hands. She knew that ditching the excess fat would aid in keeping cancer at bay, so she sought help from Dr. Parth Patel at Inverness Surgical Associates. After a gastric sleeve procedure, the 45-year-old lost more than 100 pounds.
Read Kim's full story
Montana Ritter
In the early morning hours of June 12, 2019, Montana Ritter awoke in a panic. The nine-year-old who had recently battled a nasty cold could feel her throat closing shut. She let out a noise that brought her family to their feet. Fearing the worst, the family quickly ushered Montana to the Citrus Memorial Hospital ER. "I wasn't expecting so many people to surround us," said her mother, Christy Ritter. "I'd been to this ER in the past, and the experience wasn't great. I was so scared, but this team was impressive." Sharon Stevens, ER Director, and Tiffany Thomason, RN, share how they had to make quick decisions.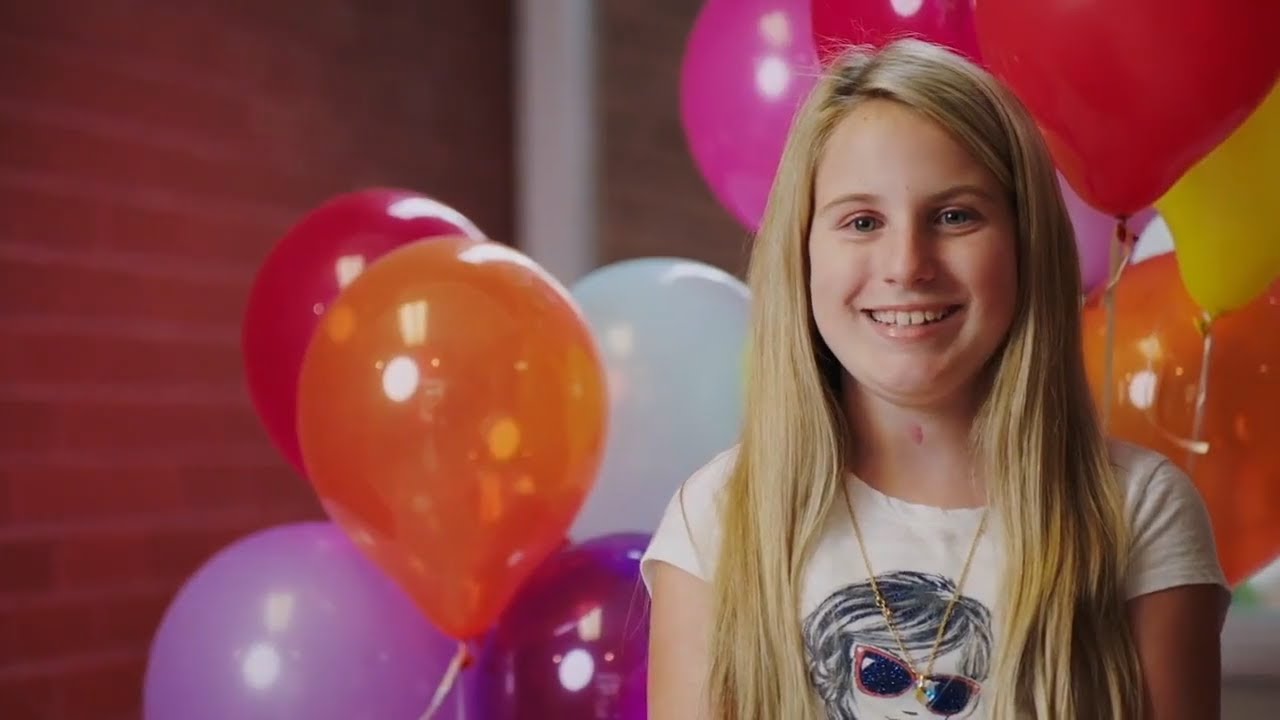 "
With all the news on TV and social media we were a bit nervous until we arrived at HCA Florida Citrus Hospital and saw the steps taken to ensure our safety.
Makenzie Brannick