TAVR
Transcatheter aortic valve replacement (TAVR) is a minimally invasive procedure for patients with a narrowing aortic valve (aortic stenosis) that replaces the diseased valve. TAVR is an option for patients who are considered too high risk for traditional open-heart surgery.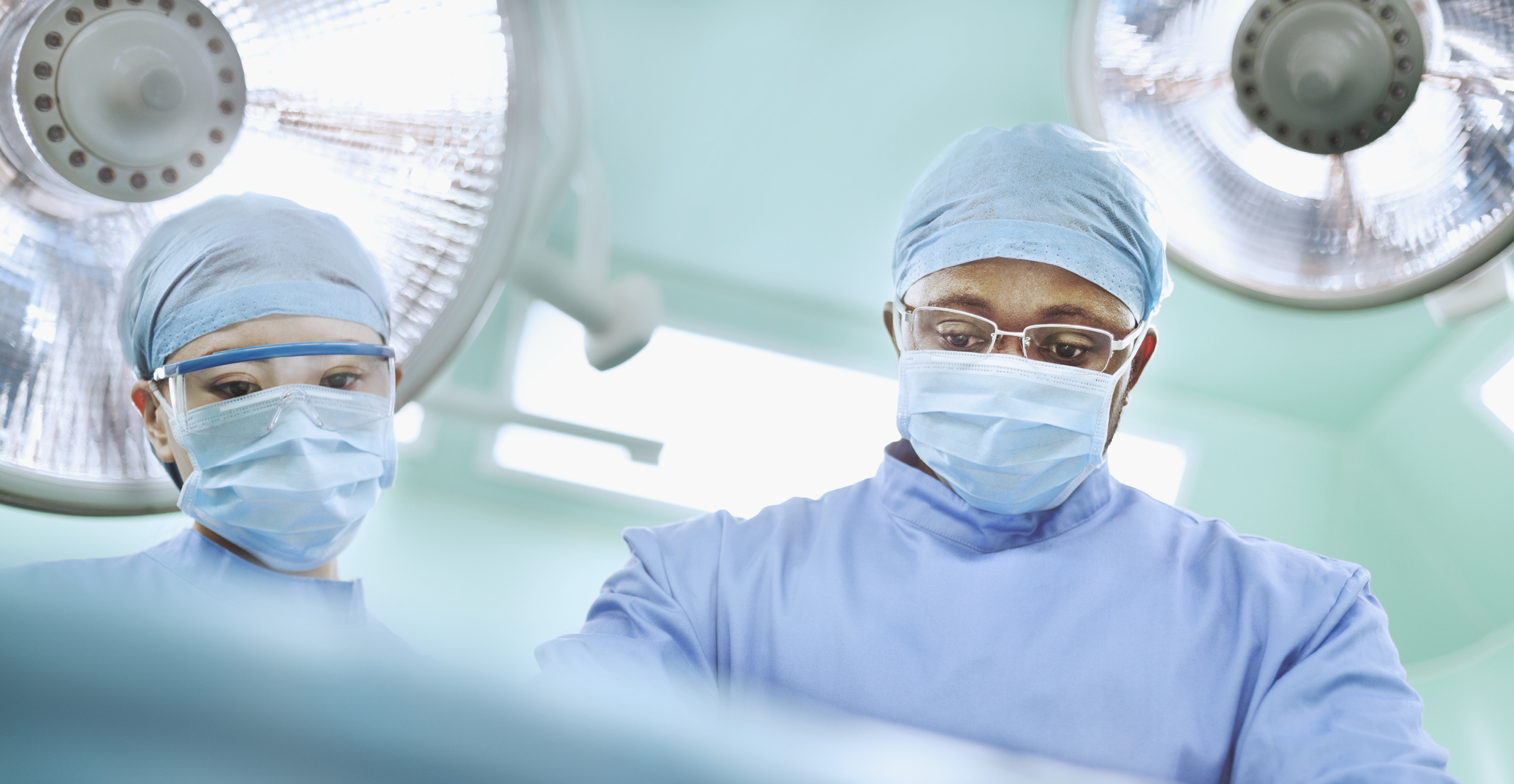 Transcatheter aortic valve replacement (TAVR) surgery in Bradenton, Florida
Severe, symptomatic aortic stenosis prevents the valve from functioning. If you have this condition but aren't a candidate for traditional surgical treatment, we can offer you an alternative: the minimally invasive TAVR procedure.
In fact, HCA Florida Blake Hospital is proud to have surgeons on staff who were at the forefront of performing this innovative procedure when it first became available. They will bring this experience and compassion to your ongoing heart care.
Related Specialties
Learn more about our related specialties
Minimally invasive aortic valve replacement
TAVR replaces your diseased aortic heart valve without the use of open-heart surgery. It involves using a balloon-expandable heart valve placed into the heart through a catheter (thin, flexible tube). 
Candidates for the minimally invasive TAVR procedure
For patients who are candidates for TAVR, this therapy may provide relief from the often debilitating symptoms associated with severe aortic valve stenosis.
Although open-heart aortic valve replacement surgery is the gold standard treatment for severe, symptomatic aortic valve stenosis, you may not be a candidate for it. For example, your age, history of heart disease, health status or other health conditions may make you unable to safely have open-heart surgery. In these cases, TAVR may be an option.
Our TAVR team will conduct a comprehensive evaluation to determine whether this procedure is an appropriate option for you. If TAVR is not an option for you because of coexisting medical conditions or other factors, we will help you find a management and treatment plan that is right for you.
Surgeons who perform TAVR
The TAVR procedure is performed by a specially trained team of cardiovascular surgeons and structural heart specialists. They perform TAVR in our state-of-the-art hybrid operating rooms, which combine our catheterization laboratory and open-heart surgical suite. These rooms are custom-built to provide the optimal environment for success.
How TAVR is performed
Because you are so unique, your TAVR team will work closely with you to help you understand what you and your family can expect before and after the procedure. They will also give you information on postsurgical resources to help you continue to heal and thrive.
The Healthy Living Blog
Fresh knowledge and insights in and around healthcare industry.
Looking for a Location?
We also offer quality care at these other locations in our extended network.