About Us
As a tertiary care facility, HCA Florida Blake Hospital provides highly specialized expertise in a wide range of healthcare specialties in Manatee County.
About HCA Florida Blake Hospital 
We're part of the largest network of doctors, nurses and care sites in the state. Our experienced care teams focus on listening to you and caring for you like family. We work to understand your needs and provide a personalized care experience. From welcoming your newest family members to needing routine and specialty care throughout your life, you can count on us to show up for you when it matters.
Message from the CEO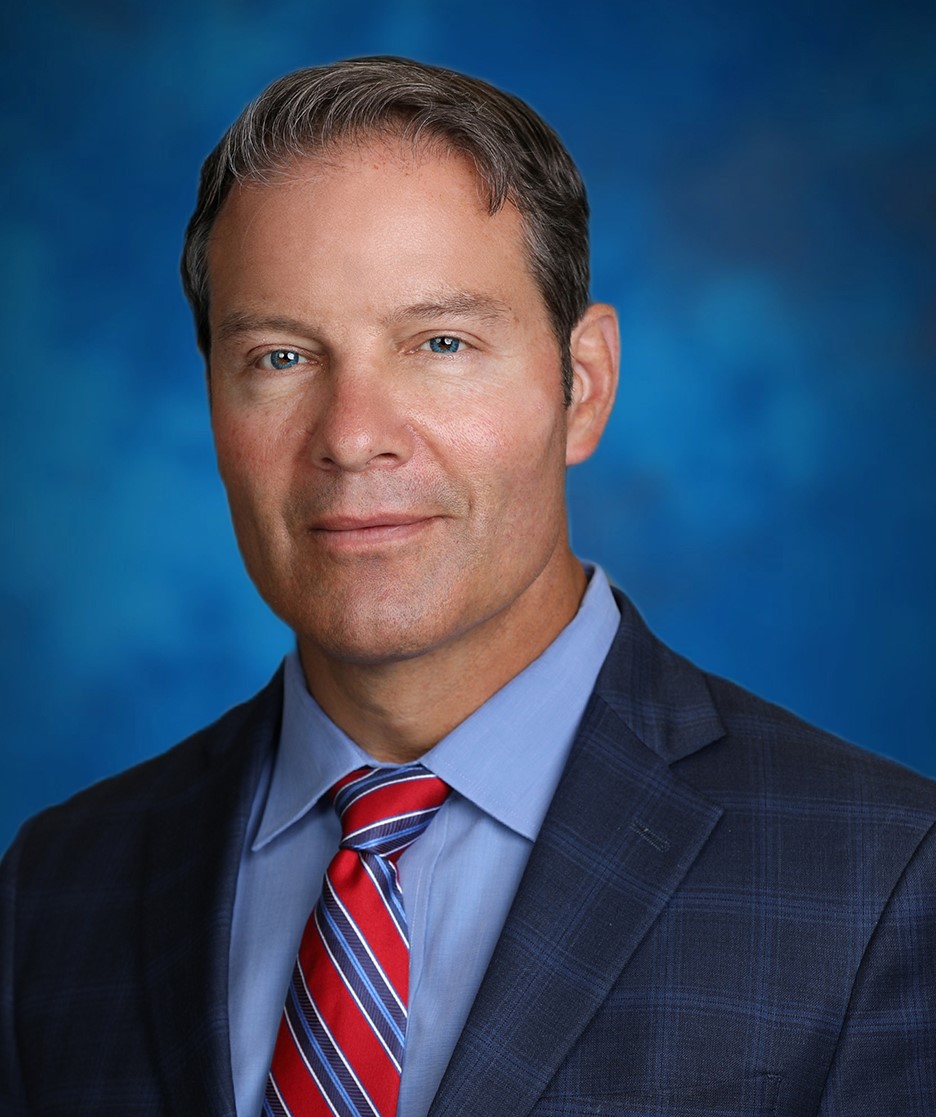 We are committed to the care and improvement of human life. Our team of caregivers works to provide exceptional care to every patient, every time. I feel privileged to work alongside a team of skilled and compassionate employees, physicians, and volunteers.
Since 1973, HCA Florida Blake Hospital has been a provider of high-quality healthcare in the communities we serve. From elective life-improving services to emergent lifesaving services, we continue to evolve to meet your healthcare needs.
From all of us at HCA Florida Blake Hospital, thank you for the honor of entrusting us with your care.
Sincerely,
Steve Nierman
President and Chief Executive Officer
HCA Florida Blake Hospital statistics 
76,784

Patients treated

1,471

Employees

383

Licensed beds

271

Physicians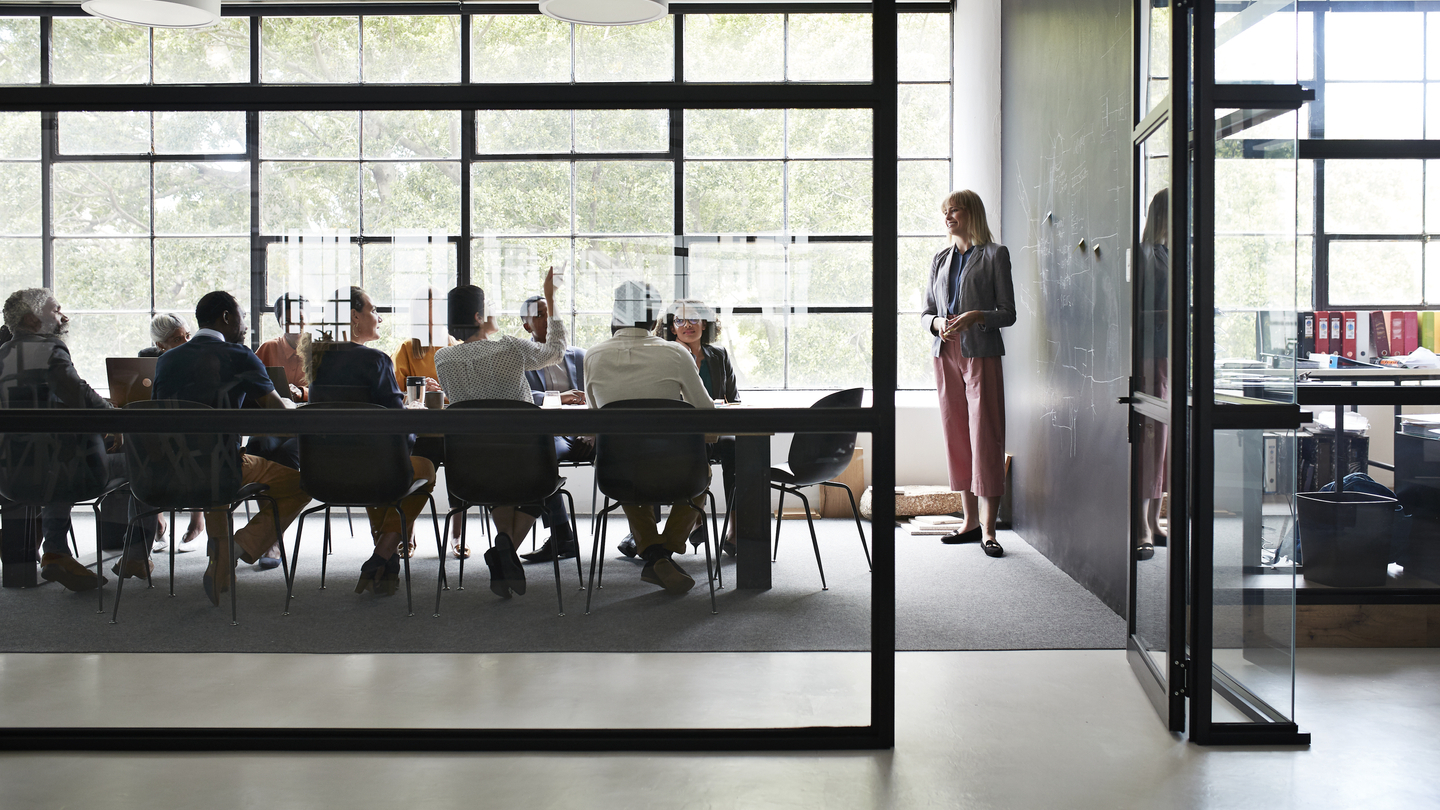 Leadership
At HCA Florida Blake Hospital, we are supported by a leadership team that is committed to bettering the lives of patients within the communities we serve. Our hospital leaders are experienced in many areas of healthcare and use their knowledge to improve the quality of care we provide.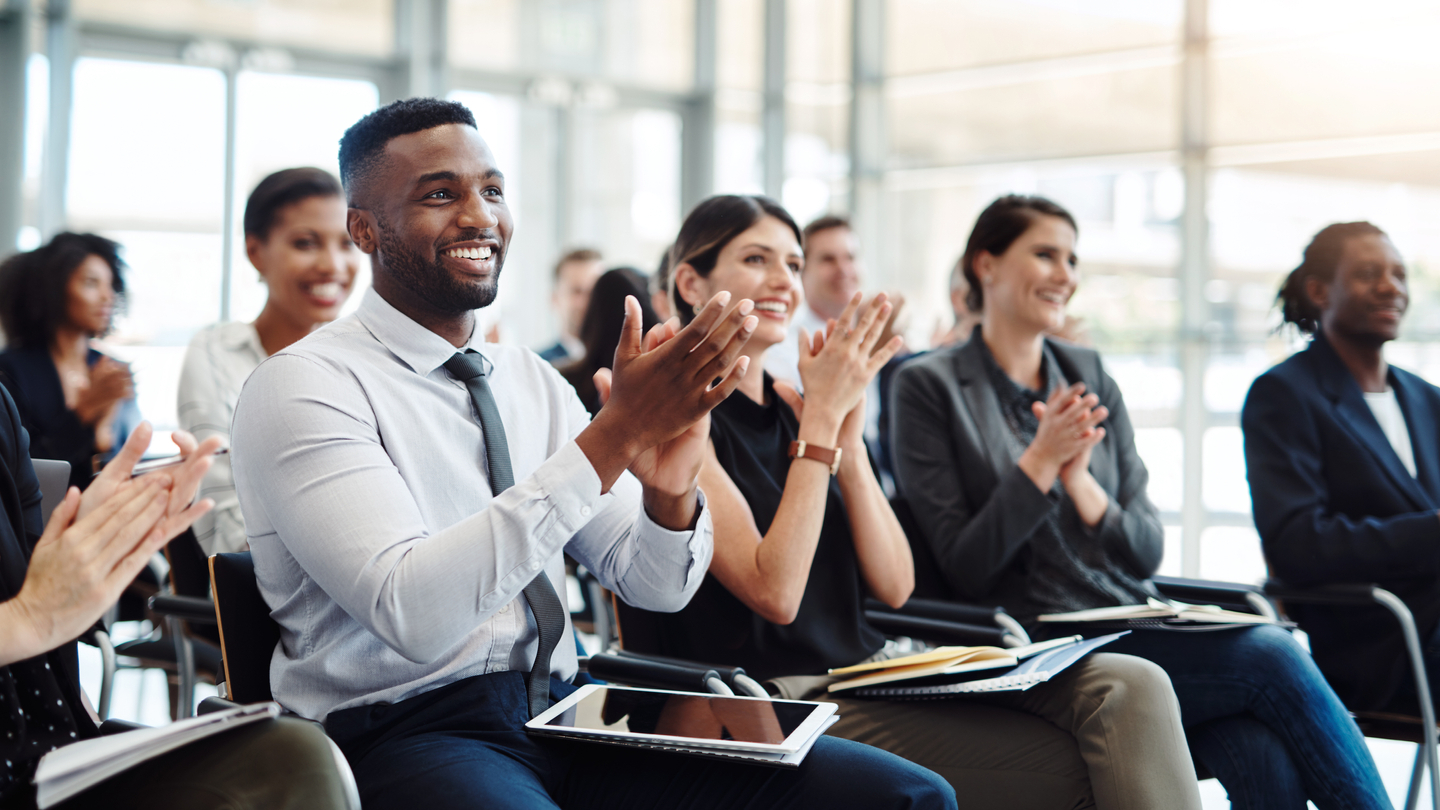 Awards and Recognitions
We strive to exceed our patients' needs. Our dedication to excellence in healthcare has led to us receiving awards and recognition from organizations such as  The Joint Commission and the American College of Radiology (ACR).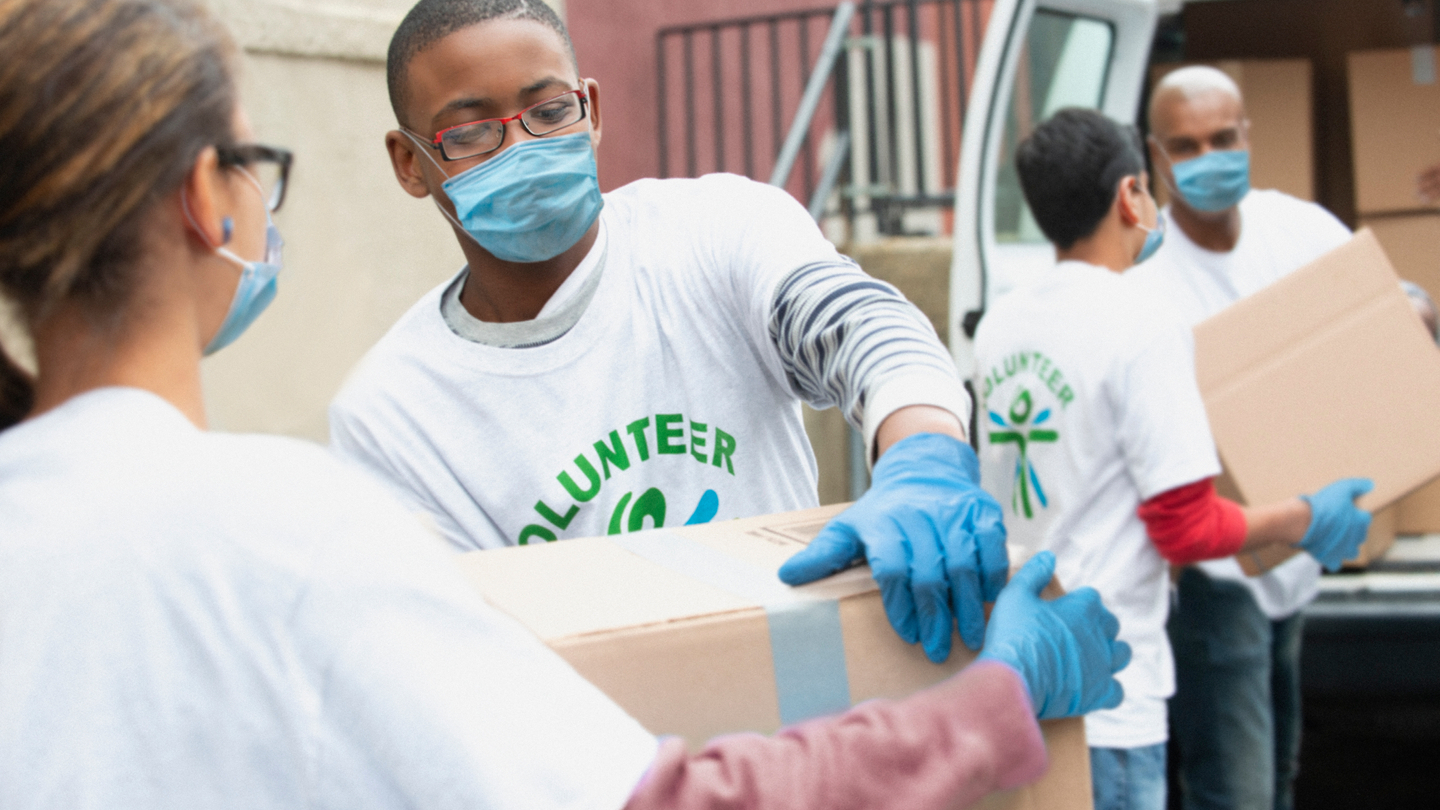 In the community
To improve the health of the diverse communities we serve — and as part of HCA Healthcare, Florida's largest healthcare provider — we continue to take a leading role in fundamentally transforming how healthcare is provided. We also work in partnership with other organizations to provide a wide range of community benefit programs and services.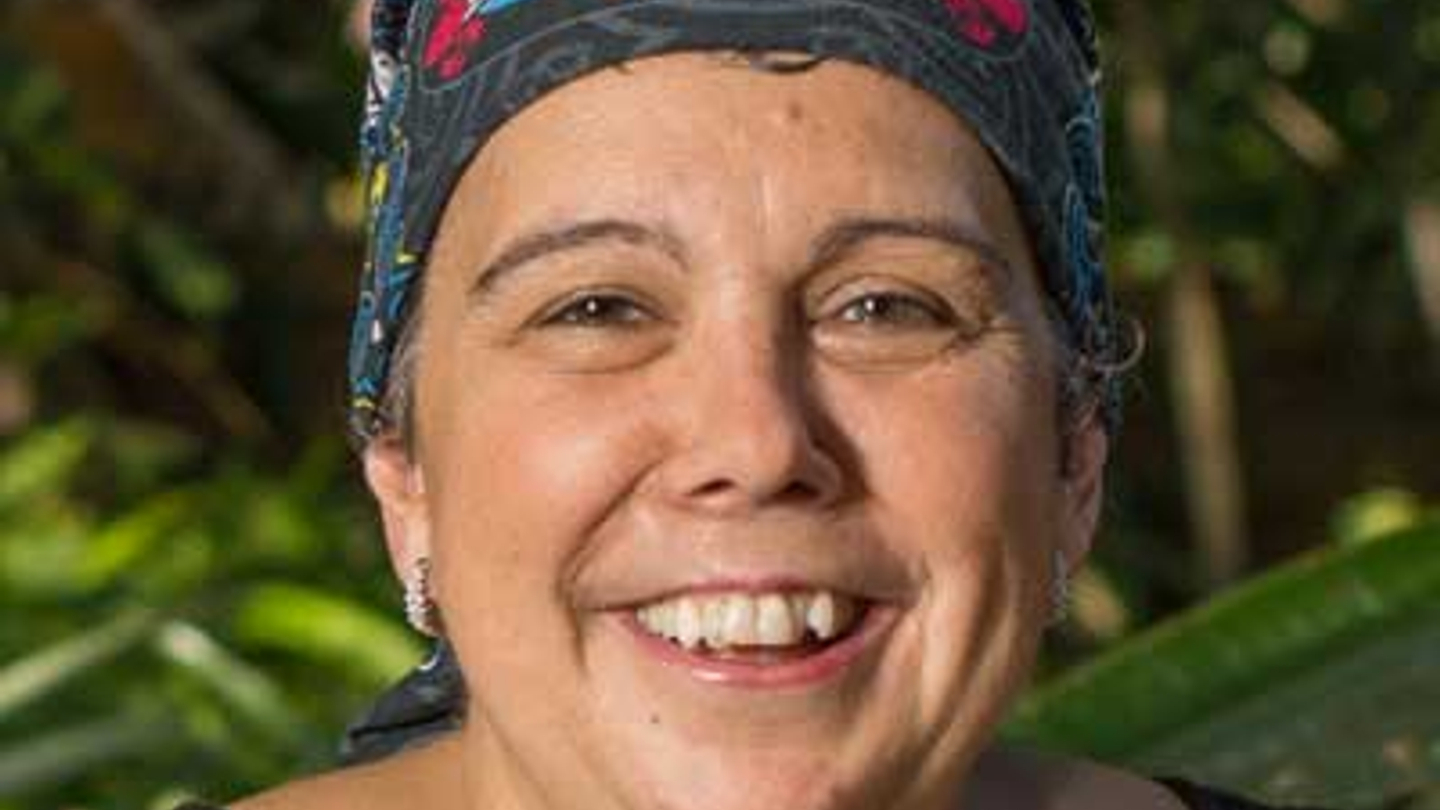 Dawn Leclerc
"I have had the privilege to serve all my life. Now, that gift has been given back to me in abundance. The staff at HCA Florida Blake Hospital includes some of the most caring and compassionate professionals you would want during lung cancer surgery. Having a lung navigator was an added bonus, especially when her name is Kelsie."
View Dawn's Story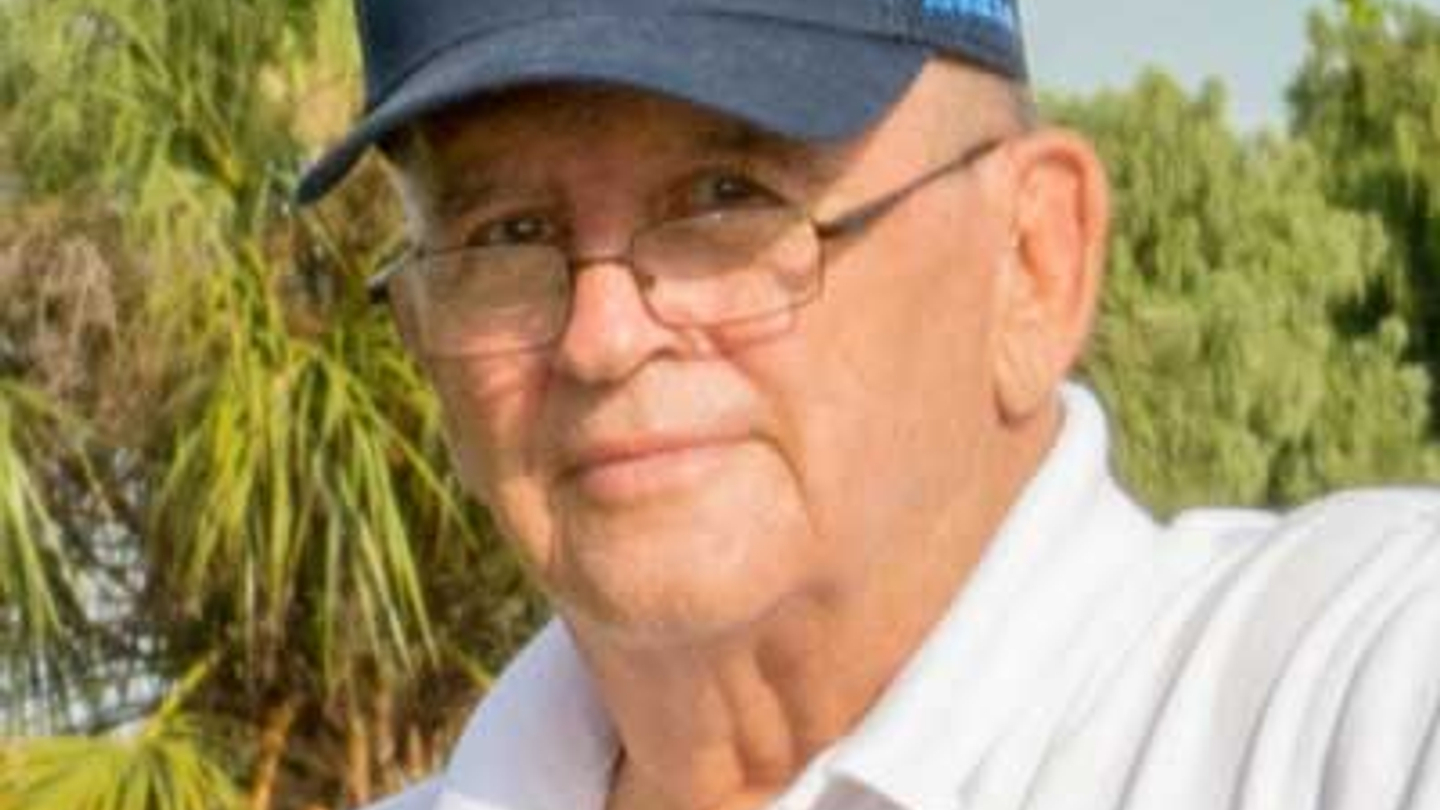 Douglas King
"Thanks to Dr. Peterson for helping me into this program, Dr. Sedillo and the staff on 5 North at the hospital for taking care of me and my family—I am extremely appreciative!"
View Douglas's Story
What patients say
"
I had no idea Blake was opening a burn center, but I'm glad they did. When I burned my hand, Dr. Laura Velcu and her team were fantastic. The whole group took care of me like you wouldn't believe.
⁠Gerald Romano