Cardiology
Cardiology is the medical treatment of the heart and parts of the circulatory system as they relate to the heart. Cardiologists specialize in diagnosing and treating conditions related to the cardiovascular system.
Cardiologists in Bradenton, Florida
The heart specialists at HCA Florida Blake Hospital are dedicated to the prevention, diagnosis and treatment of heart diseases.
In fact, more than 30 years ago, in 1989, we performed our first minimally invasive, interventional heart catheterization. Today, we perform more than 3,000 diagnostic and interventional procedures and more than 30,000 noninvasive procedures each year. Whatever you need, you will find us regularly dedicating our time and resources to make your care more personal and effective, including your heart health.
Is your heart healthy?
Understanding your heart health is critical to getting the care you need. We offer a health risk assessment to help get you started.
Understanding your heart health is critical to getting the care you need. We offer a health risk assessment to help get you started.
Related Specialties
Learn more about our related specialties
Cardiovascular care we provide
Our heart services include:
Complete clinical cardiovascular care
Heart screening and imaging
Making sure you receive a correct diagnosis is the first step in providing complete cardiovascular care. To accomplish this, we offer:
Echocardiogram (echo): specialized ultrasound
Electrocardiogram (EKG or ECG): electrodes that produce a graph of the heart's electrical activity
Electrophysiology (EP) studies: assessment of the heart's electrical system
Catheterization: diagnostic and treatment technique using a catheter (thin, flexible tube)
Holter monitoring: device to monitor the heart over a period of time
Stress testing: monitors the heart during physical exertion, such as exercise
Tilt table testing: evaluates pulse and blood pressure while changing positions
Transesophageal echo: type of echo that uses a probe
Transtelephonic arrhythmia monitoring: monitor to record symptoms for your doctor
Arrhythmia care
Our heart specialists have access to a range of diagnostic tools and advanced treatment options to provide you the care you need for irregular heartbeats. We use EP — the branch of medicine that studies the heart's electrical system — to identify arrhythmias.
Types of heart arrhythmias
There are several types of heart arrhythmias. Each type is classified by the effect it has on the heart or by location. Common types of heart arrhythmias include:
Atrial fibrillation (AFib): when the atria contract too quickly and irregularly
Bradycardia: when the heart is beating too slowly
Supraventricular arrhythmias: begins in one of the upper chambers (atria) of the heart
Tachycardia: when the heart is beating too fast
Ventricular arrhythmias: begins in one of the lower chambers (ventricles) of the heart
Risk factors for developing AFib
Factors that can contribute to developing AFib include:
Advancing age
Existing congenital heart disorders, coronary artery disease or diabetes
Family history of heart disease
Previous heart attack
Smoking
Stress
Symptoms of arrhythmias and AFib
Seek treatment if you experience any of these arrhythmia symptoms:
Chest pain or discomfort
Dizziness or lightheadedness
Fainting
Fatigue
Heart palpitations or fluttering
Sensation of a missed or extra heartbeat
Shortness of breath
Weakness
Arrhythmia treatments
Some arrhythmias are minor enough that they do not require any treatment at all, whereas others may require surgery. For many, treatment options include medication management and lifestyle changes.
Arrhythmia surgeries we offer include:
High-intensity focused ultrasound ablation
Implantable cardioverter defibrillator (ICD) insertion
Left atrial appendage occlusion
Pacemaker insertion
Radiofrequency ablation
Vascular disease care
We provide diagnostic, medical, interventional and surgical services for patients with vascular diseases, such as peripheral artery disease and peripheral vascular disease.
Vascular services we provide include:
Noninvasive vascular laboratory
Vascular interventional radiology
Vascular medicine
Vascular surgical services
Vascular ultrasound imaging
Our vascular program focuses on providing patient education to help reduce the risks associated with vascular disease through lifestyle changes.
Our vascular specialists
The vascular team is made up of vascular surgeons, general surgeons, neurosurgeons, interventional radiologists, internists, family practitioners, dedicated technologists and nurses.
Cardiac rehabilitation
Our cardiac rehabilitation program is supervised by a board-certified cardiologist and may help you if you have heart disease or are recovering from a heart event or surgery.
To learn more about our cardiac rehabilitation program, please call our department at (941) 798-6126.
Phases of cardiac rehabilitation
There are three primary phases of cardiac rehabilitation:
Phase one (in hospital): supervised care including educational counseling, range of motion activities and intermittent physical exercise
Phase two (outpatient exercise therapy): supervised care including exercise, telemetry monitoring, blood pressure monitoring and risk-factor education and modification
Phase three (continued outpatient exercise therapy): self-pay maintenance program to promote long-term health through supervised exercise
Benefits of cardiac rehabilitation
Cardiac rehabilitation can offer you numerous benefits, including:
Learning about cardiovascular disease treatment, medications and a long-term healthy lifestyle
Learning how to recognize symptoms and when to seek treatment
Reducing the potential for additional cardiovascular problems through risk-factor modification
Regaining and maintaining an independent, self-sufficient lifestyle through improvement in strength and endurance
Patient and family support
Family and friends play a vital role in supporting you on the road to recovery. So, in addition to advanced medical care, we offer the following services for you and your family:
Complimentary hospital cafeteria meals
Discounted hotel rooms rates in the nearby area
Cardiovascular clinical trials
We have partnered with Sarah Cannon Research Institute (SCRI) Cardiovascular to provide clinical trials to patients.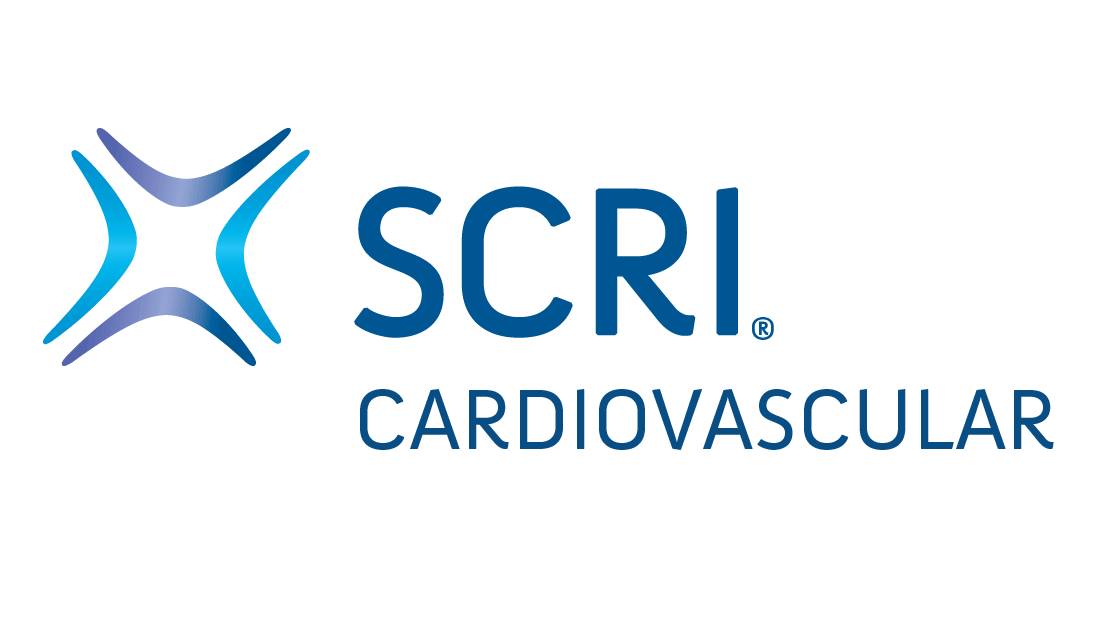 Research in cardiovascular disease has expanded our understanding of the basic elements of development, anatomy and pharmacology. With this knowledge, it has been possible to establish new, better approaches to the treatment of these diseases.

SCRI Cardiovascular is a leader in cardiovascular research that provides a foundation for evidence-based treatment strategies and facilitates optimal, cost-effective patient care. Cardiovascular clinical trials are currently available at our hospital, including the ReChord Trial for patients experiencing mitral valve regurgitation.
---
Looking for a Location?
We also offer quality care at these other locations in our extended network.