Burn care
Burn care focuses on the treatment and minimization of burn injuries, often specifically focusing on reconstructive services.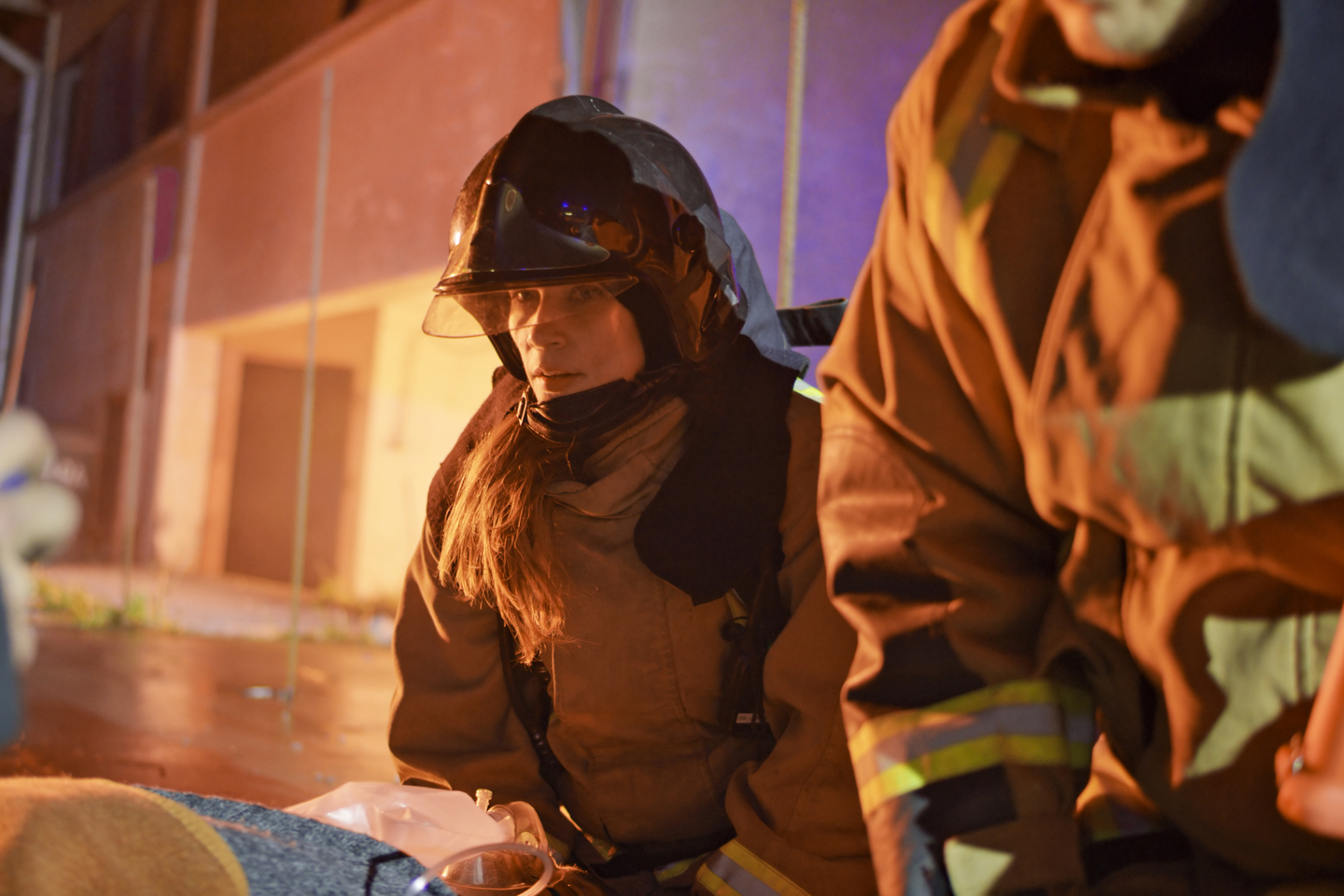 Burn treatment center in Bradenton, Florida
Severe burns require specialized care for full and proper healing.
If you sustain a severe burn in the Manatee County area, the burn specialists at HCA Florida Blake Hospital are here to help you. Our Burn Care Center is one of only six in the state of Florida. We offer full-service inpatient and outpatient burn care to patients throughout Bradenton, Anna Maria Island and Palmetto.
Related Specialties
Learn more about our related specialties
Complete burn care services
We provide comprehensive burn treatment at our hospital, from initial evaluation to reconstructive surgery, if you need it.
The Burn Care Center is an extension of our hospital's wound care program, through which we treat patients with acute and chronic wounds and soft tissue disorders. Our burn care team brings together burn doctors, wound specialists, vascular specialists, reconstructive surgeons and any other physicians you need for your treatment.
Burn care is available to all patients who enter our emergency room (ER) or are transferred to our hospital from another facility. If an inpatient hospital stay is necessary for us to treat your burns, our highly trained burn care teams will do everything we can to make your stay with us as comfortable as possible.
Hyperbaric oxygen therapy for burns
HBOT is an advanced treatment that promotes healing and tissue growth, which is why we may incorporate it as part of your treatment plan. This treatment involves breathing pure oxygen while inside of a hyperbaric oxygen chamber. The increased oxygen in your blood encourages healing at the burn site.
Burn support group
Our burn support group is dedicated to being a resource for burn survivors and their family members, friends and caregivers. Meetings provide a place for sharing experiences, asking and answering questions and coming together to support one another.
Our outpatient burn center
The Burn and Plastic Surgery Center is designed for patients with burns who do not require inpatient care or for patients in need of follow-up care after a hospital stay. Upon arrival for Burn and Plastic Surgery Center appointments, all outpatients must register in suite 1600 of the Blake Medical Arts Building, located next to the hospital at 2010 59th Street West.
Our outpatient Burn and Plastic Surgery Center
Phone number: (941) 567-2876
Outpatient center hours: Monday – Friday, 8:00am – 4:00pm
---
Our outpatient Burn and Plastic Surgery Center