Structural heart
The structural heart program focuses on the surgical treatment of patients with heart disease and other vascular conditions. Surgical options may include repairing or replacing damaged valves through methods such as TAVR and SAVR.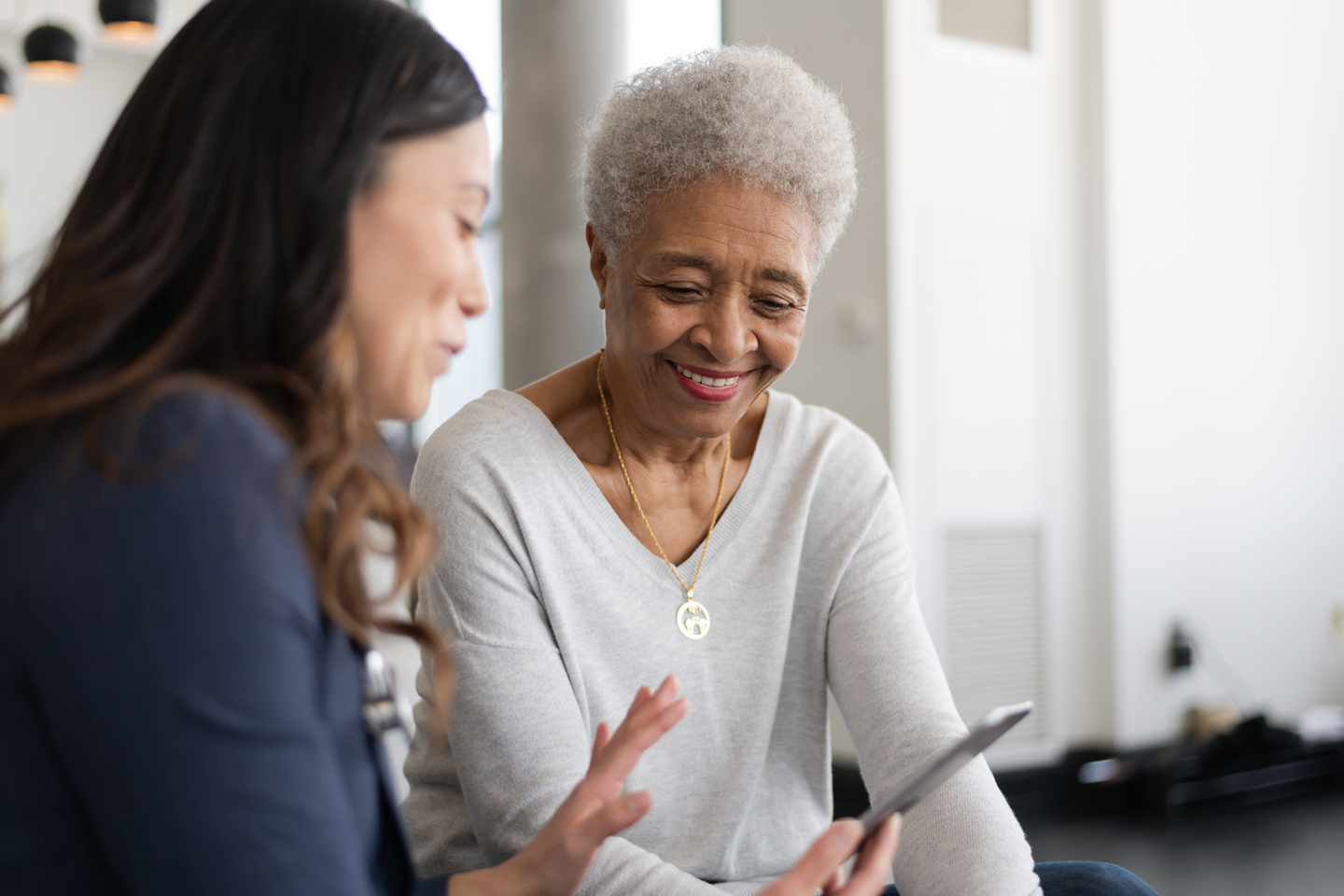 Structural heart program in Aventura
At HCA Florida Aventura Hospital, our heart specialists offer innovative care for patients with advanced and complex valvular and structural heart diseases.
We have access to the comprehensive resources of HCA Florida Healthcare Physicians. Our program specializes in interventional treatments for patients who do not qualify for conventional open procedures. Our structural heart specialists offer heart valve implantation without surgery, as well as structural heart intervention, which is a catheter-based alternative to open-heart surgery.
Know your heart
It's important to understand your heart health, whether you have a heart condition or not. A good place to start is by taking our heart health risk assessment.
It's important to understand your heart health, whether you have a heart condition or not. A good place to start is by taking our heart health risk assessment.
Related Specialties
Learn more about our related specialties
Structural heart conditions we treat
The structural heart program at our hospital is part of our larger, complete heart care services, offering you specialized treatments through structural heart interventions for conditions that include:
Aortic stenosis: when the main artery pumping blood from the heart (the aorta) narrows or stops opening completely
Arteriovenous malformation (AVM): an abnormal connection between the veins and arteries that limits blood flow
Atrial septal defect (ASD): a hole in the wall between the upper chambers of the heart
Left atrial appendage (LAA) blood clot: a blood clot that forms in the left chamber of the heart
Patent foramen oval (PFO): a hole in the upper chambers of the heart
Ventricular septal defect: a hole in the lower chambers of the heart
Structural heart treatments and services
Our cardiology team works together to provide high-quality treatment services, including:
Aortic stenosis treatment
Open-heart surgery for aortic stenosis is currently the elective procedure of choice for most people. However, a high percentage of patients with severe aortic stenosis may be considered too high risk for this conventional surgery. In these cases, we offer structural heart interventions as healthy alternatives to open-heart surgery.
Transcatheter valve therapy
In this type of cardiac catheterization procedure, artificial valves are purified and attached to a metallic frame, similar to that of a stent. The device is compressed over the surface of a balloon catheter. Through a small incision, our structural heart disease team can advance these catheters into the heart.
Once in place, the balloon is inflated to expand and deliver the new artificial valve, which has now substituted the damaged valve. The balloon and catheter are then removed.
The artificial valve, once delivered inside the natural ("native") one, assumes its function and replaces it without having to remove it.
Transcatheter aortic valve replacement (TAVR)
TAVR is a type of transcatheter valve therapy in which a doctor runs a catheter toward the heart and the aortic valve. There, a balloon inflates, opening the narrow valve, and a new valve is implanted.
Although you will need to remain in the hospital for a few days following the replacement, the actual procedure typically takes less than an hour to complete.
Compared to lengthy types of heart surgery, which involve recoveries that can span over several months, TAVR creates a much smaller interruption to your daily life.
Candidates for TAVR
Candidates for TAVR may include:
Patients with aortic stenosis who are otherwise inoperable
Patients with aortic stenosis who are too high risk for conventional open-heart surgery
The Healthy Living Blog
Fresh knowledge and insights in and around healthcare industry.
Looking for another location?
We also offer quality care at these other locations in our extended network.