Women's care
Whether you are in adolescence or menopause, seeking preventive care or treatment, your individual needs come first. Our commitment is to support you through every stage of life.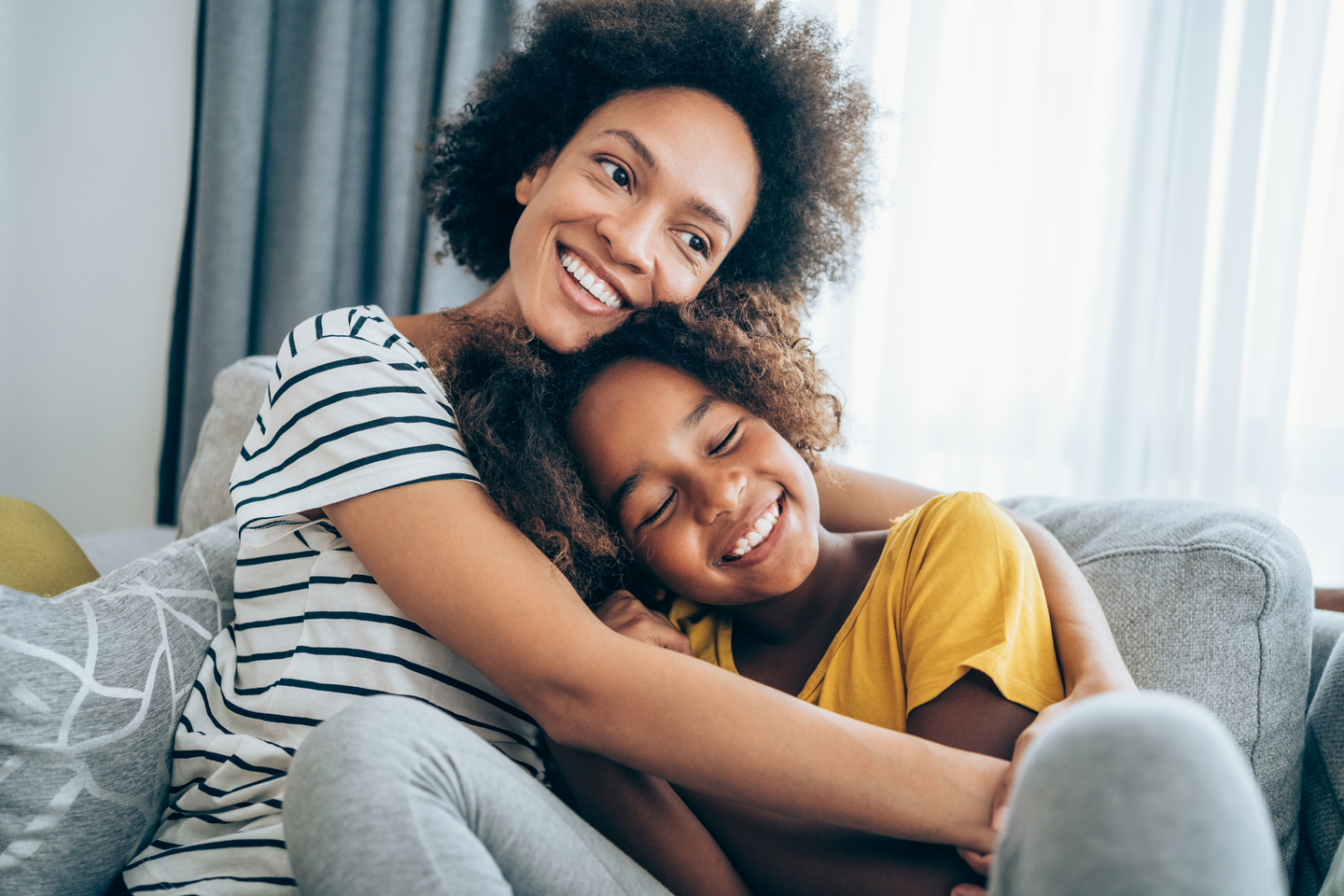 Women's health center near Sunny Isles Beach, Florida
When you need preventive care or treatment for a women's health condition, our specialists are here for you.
At HCA Florida Aventura Hospital, we offer a variety of women's services in Miami-Dade County, Florida. Our women's care center is staffed with expert team members who provide compassionate, comprehensive care. We specialize in breast care, reproductive and pelvic health disorders treatment, menopause management and osteoporosis screenings.
Screening Mammogram
You can now schedule a screening mammogram online.
You can now schedule a screening mammogram online.
Related Specialties
Learn more about our related specialties
Our women's health services
Our dedicated specialists use the latest procedures, treatments and techniques to address a range of women's health needs.
Some of our services and specialties include:
Bone density screenings
Breast health screenings (including mammograms and biopsies)
Colorectal health exams
Gynecology services, including reproductive health screenings
Hormone replacement therapy
Menopause management therapy
Minimally invasive surgery, including single incision laparoscopic surgery
Breast health
The Breast Diagnostic Center at our hospital offers comprehensive breast health services. Here, our breast health specialists use advanced diagnostic technology to detect breast cancer and other breast abnormalities as early as possible.
Gynecology
Our gynecologists provide a wide variety of options for your gynecologic care. They offer annual gynecologic exams and treat women's health conditions, including incontinence and gynecologic cancer.
When necessary we offer minimally invasive gynecologic surgery, which allows you to get back to your daily activities faster than with traditional surgery.
Osteoporosis care
Through our Osteoporosis Program, we assist, educate and support individuals with osteoporosis. Osteoporosis affects approximately 25 percent of women 65 years old and older, which is why osteoporosis screenings and care are part of our women's health services.
Osteoporosis occurs when the density and quality of bone mass decreases, making bones fragile and susceptible to fractures. The condition commonly occurs in the hip, spine and wrist. These injuries can lead to additional health problems, expenses and a decrease in quality of life. The good news, however, is that osteoporosis is preventable and treatable through an integrated program of education, healthy lifestyle habits and exercise.
Our comprehensive program includes bone mineral density (BMD) testing and incorporates the most current research in the treatment of osteoporosis. Working together, we can assist your referring physician with the early diagnosis of this debilitating disease.
Participating in our Osteoporosis Program
Our program is designed for anyone with osteoporosis or experiencing its early symptoms. The program is also open to individuals interested in learning more about osteoporosis. All participants need a physician's order.
Our program also provides complimentary transportation for patients with no means of transportation available to them.
If you would like to learn more about our Osteoporosis Program, please call (305) 682-6677.
Risk factors for osteoporosis
Some people are more likely to develop osteoporosis than others. The major risk factors for developing osteoporosis include:
Excessive alcohol consumption
Family history of osteoporosis
History of broken bones
Lack of exercise
Not ingesting enough calcium (as an adult or child)
Post-menopause or early menopause
Prolonged bedrest
Prolonged use of certain medications, such as steroids
Smoking
Thin or small build
The Healthy Living Blog
Fresh knowledge and insights in and around healthcare industry.
How to get rid of pollen allergies 
March 27, 2023
Emily Paulsen
Wondering how to get rid of pollen allergies? Here are some tips to help alleviate your runny nose, sneezing and watery, itchy eyes.