Colorectal cancer
Colorectal cancer is found in the colon or rectum. It is represented by the growth of polyps in the lower portion of the digestive tract, which can become cancerous. Colorectal cancer is often treated with chemotherapy, radiation or surgery. Colonoscopies are performed as screening measures to identify potential polyps.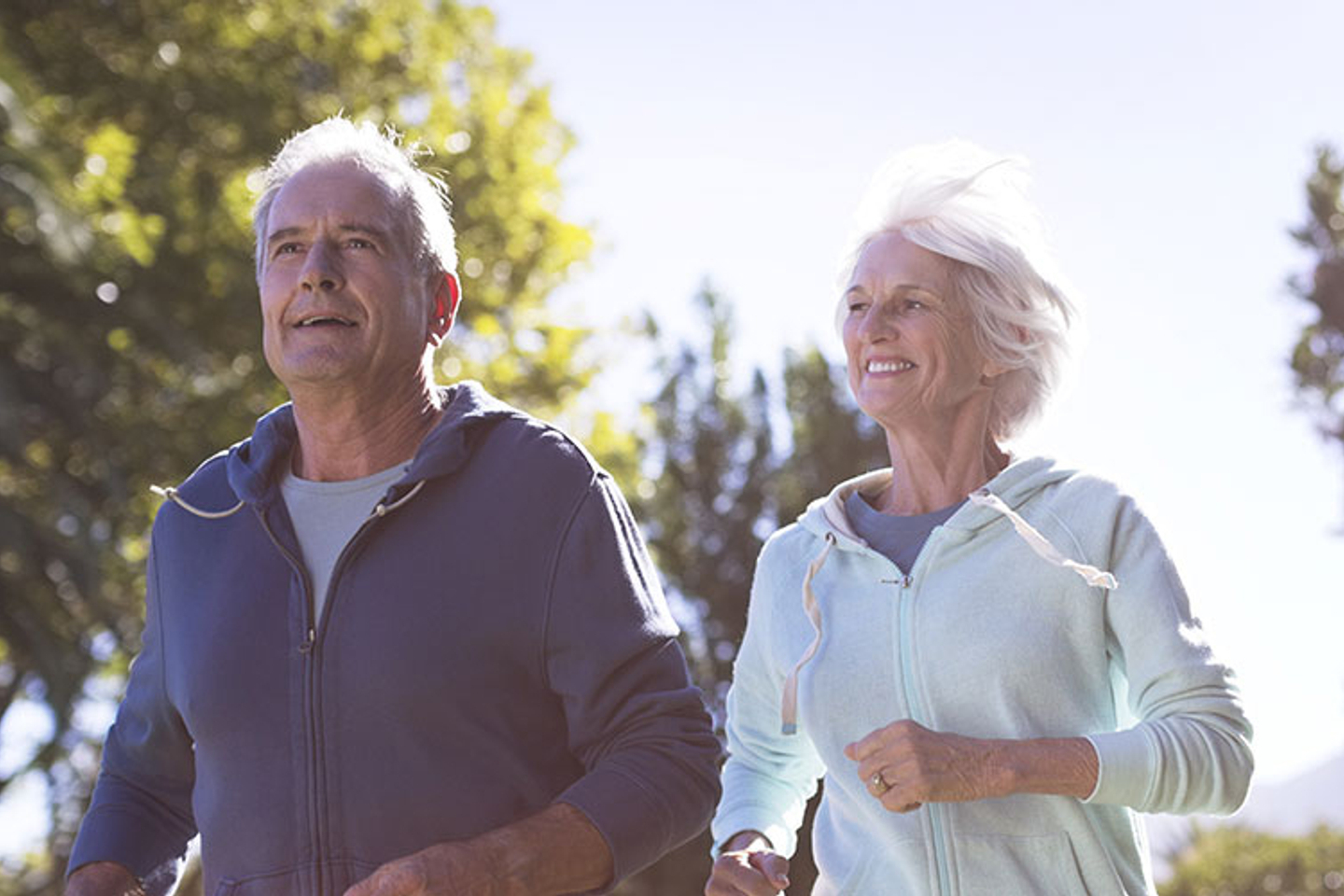 Colorectal cancer doctors in Plantation, Florida
Although colon cancer is the third most common cancer for men and women in the U.S., early detection can allow us to effectively treat it.
At HCA Florida Westside Hospital, our goal is to identify cancer in the colon or rectum as early as possible so we can improve treatment outcomes. From diagnostic tests to minimally invasive surgery, our team provides a high level of care that is tailored to your needs.
Related specialties
Learn more about our related specialties
Colon cancer prevention and care
Whether you need a colonoscopy or advanced surgery, our colorectal cancer team is here for you. They work closely with our gastroenterology program to ensure you have comprehensive care.
Importance of colon cancer screenings
A colonoscopy will help your physician identify any polyps or abnormal tissue in the colon. Not all colon polyps turn into cancer. However, those that do become cancerous may not produce any symptoms at first. If colorectal cancer is caught early before any symptoms arise, surgery treat the cancer. For this reason, regular screening and early detection are essential.
Colorectal cancer screening guidelines
The American Cancer Society (ACS) recommends that people at average risk of colorectal cancer should start regular screening at 45 years old. Adults in good health should continue regular screening through 75 years old. Those with a family history of colorectal cancer or a personal history of certain types of polyps should be screened sooner. Talk with your doctor about when you should begin colorectal cancer screenings.
Signs and symptoms of colon cancer
Unlike some cancers, the early stages of colon cancer usually don't have any signs or symptoms. However, as the cancer progresses, the most common signs of colon cancer include:
A change in bowel movements (diarrhea or constipation)
Blood in the stool or rectal bleeding
Persistent pain or discomfort in the abdomen
Unexplained weight loss
Colon cancer treatment options
We understand that everyone experiences cancer in a different way. This is why our colorectal program is comprised of a skilled and compassionate team of physicians who develop a cancer care plan tailored to your needs.
Our experienced team of medical oncologists, gastroenterologists, surgical oncologists and radiation oncologists will find the right treatment plan for you. We are also proud to be a certified program for minimally invasive colorectal surgery by The Joint Commission.
Colorectal surgery
We offer many types of traditional and minimally invasive surgeries to treat colorectal conditions and cancer. Our minimally invasive options offer you reduced pain and scarring as well as shorter hospital stays.
Looking for another location?
We also offer quality care at these other locations in our extended network.
Thrive Blog
Read our blogs to learn about preventive care and ways you can lead a healthier lifestyle.
COVID-19 screening disruptions could lead to increased cancer 
June 09, 2021
Kristina Rua, Director of Navigation Operations HCA East Florida Division
As we moved forward and adapted our healthcare settings to reduce the risk of spreading infection, our facilities became the safest possible places to receive care. Unfortunately, the initial shock of the pandemic has left lingering effects with one of the most troublesome being a significate drop in cancer screening.