Knee replacement
When cartilage in the knee becomes damaged from wear, injuries or conditions like arthritis, you may need to undergo knee replacement surgery to relieve pain and restore function. During the procedure, a doctor known as an orthopedic surgeon removes damaged or diseased cartilage and replace it with artificial pieces.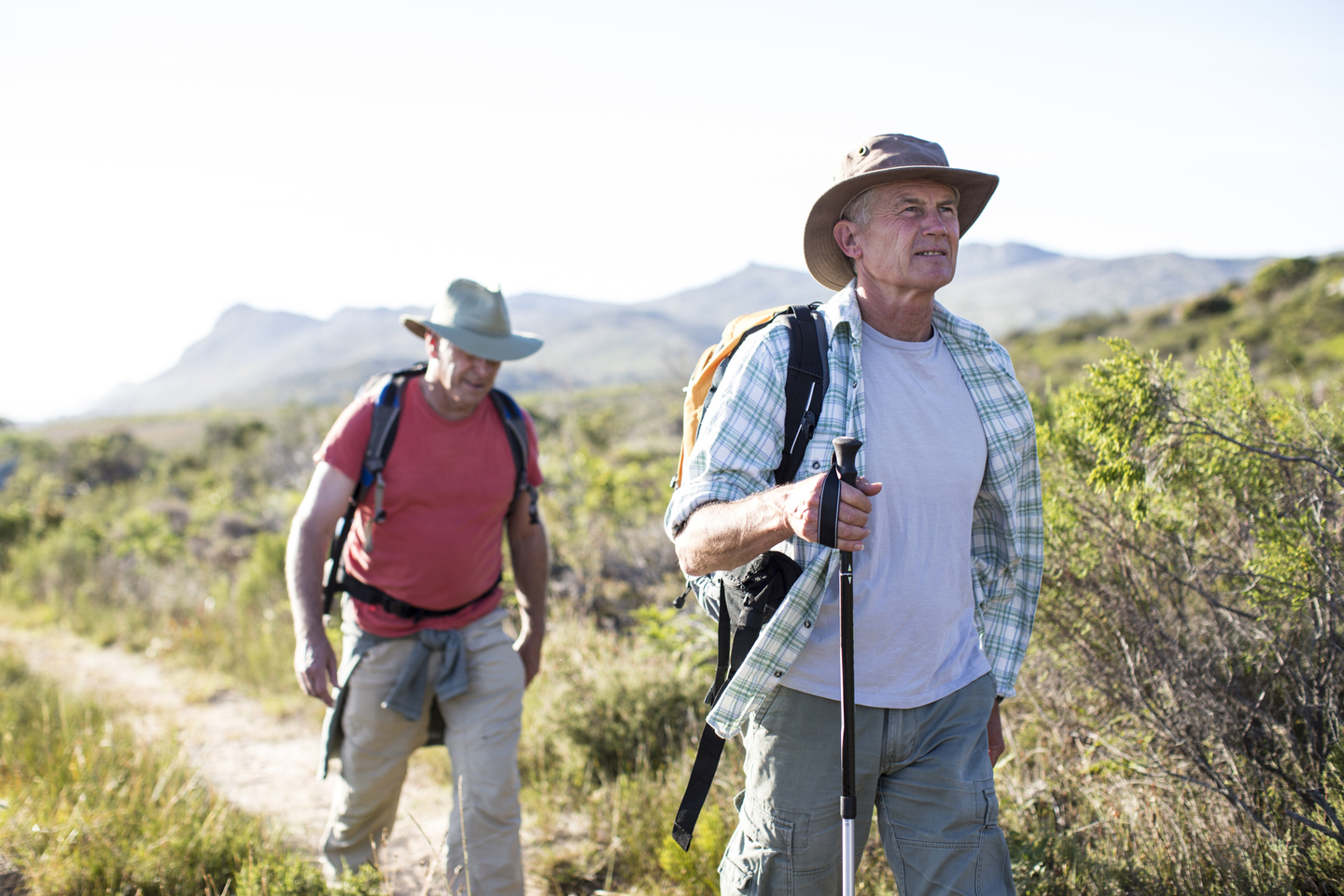 Knee replacement surgeons in Davie, Florida
Chronic knee pain can limit your everyday activities and keep you from enjoying life, so we are here to get you back to normal as quickly as possible.
HCA Florida University Hospital offers both total and partial knee replacement surgery to relieve pain and restore your mobility. No matter the reason for your knee replacement, our experienced team of orthopedic surgeons, doctors, nurses and physical therapists work with you to create a personalized treatment plan so you can get back to the activities you love. We understand that the prospect of a joint replacement surgery can be intimidating, so our commitment to patient care also extends to providing education and a nurturing environment so you feel confident going into surgery and recovery.
Related specialties
Learn more about our related specialties
Conditions we treat with knee replacement surgery
Knee replacement surgery can become necessary when your mobility is reduced as a result of a worn or damaged knee joint, causing pain even while resting. This can come from numerous conditions, including:
Blood supply issues that cause bone degeneration
Bone growth disorders
Gout
Hemophilia
Knee injury or deformity with loss of cartilage
Osteoarthritis
Rheumatoid arthritis
Our knee replacement surgery services
While the first lines of defense for chronic knee pain are typically anti-inflammatory medications, injections and physical therapy, those treatments do not correct underlying causes of pain and are sometimes not enough. If your doctor recommends a knee replacement, our surgical specialists will substitute or replace one or both sides of your knee joint with artificial parts that help you regain your mobility.
Types of knee replacement surgery
Depending on your condition, your doctor may recommend a total knee replacement or a partial knee replacement.
Total knee replacements involve replacing both sides of your knee joint.
Partial knee replacements only replace one side of your knee joint.
Which type of surgery is best for you?
Knowing whether you need a partial or a total knee replacement ultimately depends on the condition of the three compartments of your knee: the inner surface, the outer surface and the front between the thighbone and kneecap.
Knee replacements typically affect you when you have reached middle to senior age, so if you reach this period of life and begin to experience long term conditions such as arthritis, the odds of you requiring a knee replacement may increase. If a condition such as arthritis or severe ligament damage affects two or more of your knee compartments, a total knee replacement will be necessary.
Knee replacement surgery details
Generally, total knee replacement surgery lasts up to two hours and will require several days of recovery in the hospital. During recovery, your orthopedic team will teach you to do ankle pumps to flex the muscles and keep blood circulating.
You may also take pain medication and anticoagulants to help prevent blood clots. Afterwards, it is recommended to complete inpatient, outpatient and at-home physical therapy and rehabilitation. The goal of this physical therapy is to be able to extend your knee at least 90 degrees, which is enough to complete typical daily activities.
The Healthy Living Blog
Fresh knowledge and insights in and around healthcare industry.
Looking for another location?
We also offer quality care at these other locations in our extended network.