Hip replacement
Patients who experience chronic hip pain from wear, injury or arthritis or limited activity from a damaged ball and socket joint may need hip replacement surgery. During the procedure, an orthopedic surgeon removes damaged or diseased cartilage and bone from the hip and replaces it with prosthetic pieces.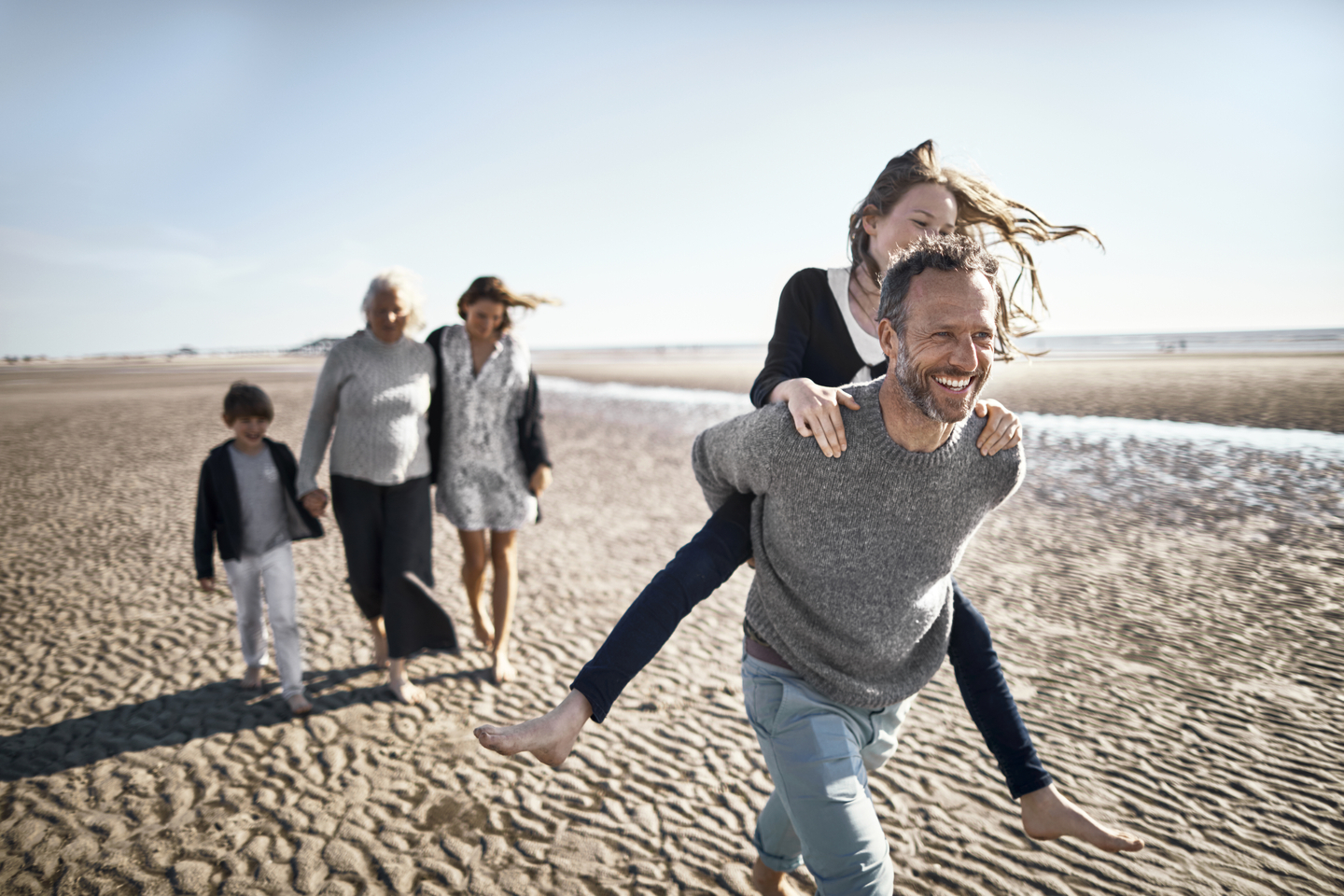 Total hip replacement in Davie, Florida
We understand how difficult chronic hip pain can be, that's why we offer hip replacement surgery from an experienced team of doctors.
Hip complications can get in the way of fully enjoying life. HCA Florida University Hospital is proud to have an experienced team of hip specialists that provide you with the best possible surgical and postoperative physical therapy options. Our goal is to get you back to normal activities as soon as possible, and we make sure to provide the comforts of home while you make your journey to recovery.
Related specialties
Learn more about our related specialties
Conditions we treat with hip replacement surgery
Hip replacements can treat a variety of different issues, from injuries to long-term conditions, including:
Hip fracture
Hip joint tumors
Osteoarthritis
Osteonecrosis
Rheumatoid arthritis
Hip replacement treatment
When other options have not proved beneficial, hip replacement surgery can help to improve joint function, increase mobility and relieve pain. Whenever possible, we offer minimally invasive hip replacement surgery that will shorten your hospital stay, reduce your level of pain, speed up your recovery and minimize scarring.
Hip replacement surgical options
Hip replacement surgery removes the diseased parts of your hip joint and replaces them with new, artificial parts that mimic normal hip function. Typically, you can get out of bed the day after surgery and can learn how to walk with a walker over the next several days.
Minimally invasive surgery
A traditional hip replacement procedure involves an incision several inches long over the hip joint, while minimally invasive surgery uses one or two smaller incisions. One minimally invasive technique is the anterior approach, where the hip joint is accessed through an incision on the front of the hip, preventing displacement of muscle tissue.
Total hip replacement
Total hip replacements substitute whole damaged hip joints with artificial implants. The hip socket is replaced with a durable plastic cup that includes a titanium shell.
Partial hip replacement
Partial hip replacements replace only one side of the hip joint, removing and replacing the ball of the hip joint. Partial hip replacements do not replace the socket and are typically performed to repair hip fractures.
Postoperative physical therapy
To increase mobility and overall positive outcomes, physical therapy is recommended both in the hospital and at home following hip surgery.
During physical therapy, therapists teach you how to walk, exercise and complete normal day-to-day activities.
The Healthy Living Blog
Fresh knowledge and insights in and around healthcare industry.
Looking for another location?
We also offer quality care at these other locations in our extended network.