Neurological care
Neurological care is the practice of medicine that focuses on the treatment, function and diagnosis of diseases relating to the nerves and nervous system. Neurologists and neurosurgeons treat disorders that affect the brain or spinal cord.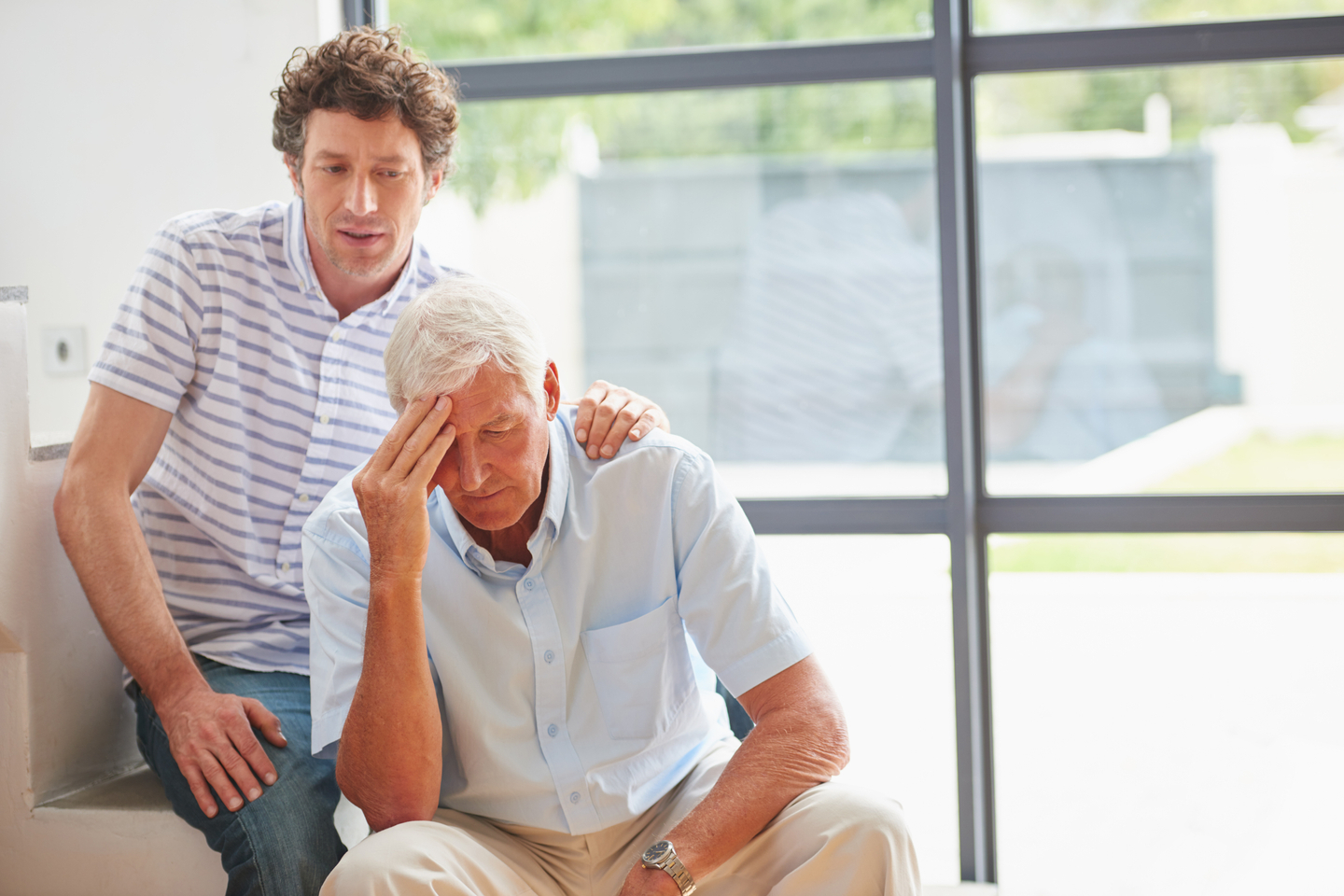 Neurologists and neurosurgeons in Davie, Florida
When you need neurological care in South Florida, the specialists at HCA Florida University Hospital are here for you.
Our hospital's neurologists, neurosurgeons and other clinicians work together to provide comprehensive care for neurological conditions. They use minimally invasive treatments — from pain management techniques to surgery — to resolve your symptoms and help restore your quality of life. Additionally, our neurology specialists work with our hospital's emergency room (ER) team to provide lifesaving care for neurological medical emergencies, such as strokes.
Our neurological services
We are committed to providing the highest quality of neurological care, which is why we are equipped with state-of-the-art technologies, private patient rooms and an experienced care team.
Neurological testing
Our hospital provides comprehensive imaging and laboratory services. These services help our doctors and care teams make an accurate, prompt diagnosis, which is the first step to crafting your care plan.
Spine care
From back pain to spine disorders, the specialists from our hospital's orthopedic care and neurology programs collaborate to offer complete spine care. We'll take time to listen to you and understand your needs, so we can develop a healthy path forward.
Stroke care
A stroke occurs when the brain's blood flow is interrupted, making it a medical emergency. To ensure people in our community have access to high-quality stroke care, our hospital's emergency room is equipped for stroke treatment 24/7. Our neurology staff partners with emergency physicians and other clinicians to provide a continuum of stroke care, from initial diagnosis and treatment through recovery and rehabilitation.
Neurological treatments
We understand no two people are the same, which is why we take time to customize your care to your needs. Our doctors are equipped to offer a wide range of treatment options, including physical therapy, medication management, pain management and surgery. If surgical care is necessary, we use minimally invasive surgical approaches whenever possible. With minimally invasive techniques, we can typically offer shorter hospital stays and faster recoveries.
The Healthy Living Blog
Fresh knowledge and insights in and around healthcare industry.
Your child has a concussion. Now what? 
What you need to know about recognizing telltale signs, knowing when to seek medical help and following the necessary steps to ensure a safe and effective recovery.
Looking for a location?
We also offer quality care at these other locations in our extended network.