Surgery
Surgery is a branch of medicine that involves treating diseases or injuries by adjusting or removing organs, tissues or bones. Surgery includes both necessary procedures like cardiac surgery, or elective procedures such as joint replacement.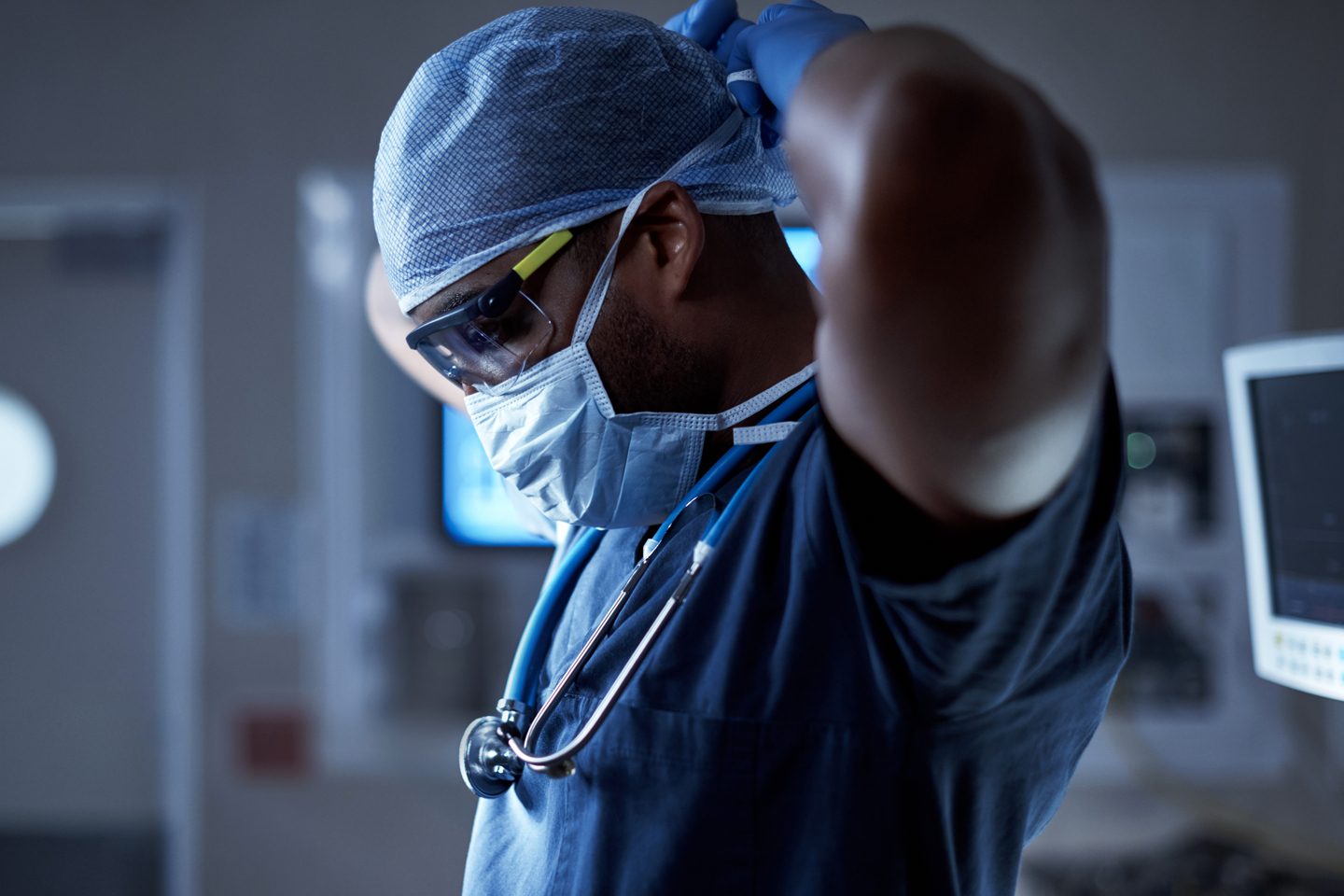 Surgeons in Sun City Center, FL
If surgery is necessary for your condition, we want you to be as prepared as possible.
HCA Florida South Shore Hospital offers you comprehensive surgical service in inpatient and outpatient settings. You have access to qualified surgeons who perform general and specialized surgical procedures. Our care team ensures you meet with your surgeon and anesthesiologist and know what to expect on the day of surgery. We want you to be as comfortable and knowledgeable as possible before it's time for your procedure.
Related specialties
Learn about our related specialties.
Our surgical treatments and services
Our surgeons are trained to diagnose and treat conditions affecting many areas of the body, performing procedures with specialties in:
Colon and rectal surgery
Heart and vascular surgery
Gastrointestinal surgery
General surgery procedures
Orthopedic surgery
Spine surgery
Urologic surgery
Whenever possible, we use minimally invasive surgical options, such as endoscopy, robotic surgery and laparoscopic procedures. These surgeries are often outpatient procedures and offer many benefits compared to traditional surgery, including:
Fewer scars
Less pain
Shorter hospital stays
Shorter recovery times
Smaller incisions
Scheduling your surgery and pre-admission visit
When it's time to schedule your procedure, our team is here for you every step of the way.
A member of your doctor's team will contact the hospital to schedule your admission and order the test you'll need before surgery. Then, we'll schedule your surgery and make an appointment for your pre-admission visit. After, we'll call you to provide the scheduling information.
It's important to understand what your insurance covers and where you can go for care. Many insurance plans require pre-certification before admission. To avoid reduced benefits, call your insurance company to verify coverage and ensure authorizations are in order.
If you have any financial questions, please call our counselors at (813) 634-0173.
South Shore Hospital elective surgeries tour
South Shore Hospital is prepared to handle any and all of your healthcare needs. From the moment you arrive, we are taking action to ensure - now more than ever - that you are in safe hands. Sheldon Barr, CEO at South Shore Hospital talks about what to expect when you arrive for your surgery or procedure.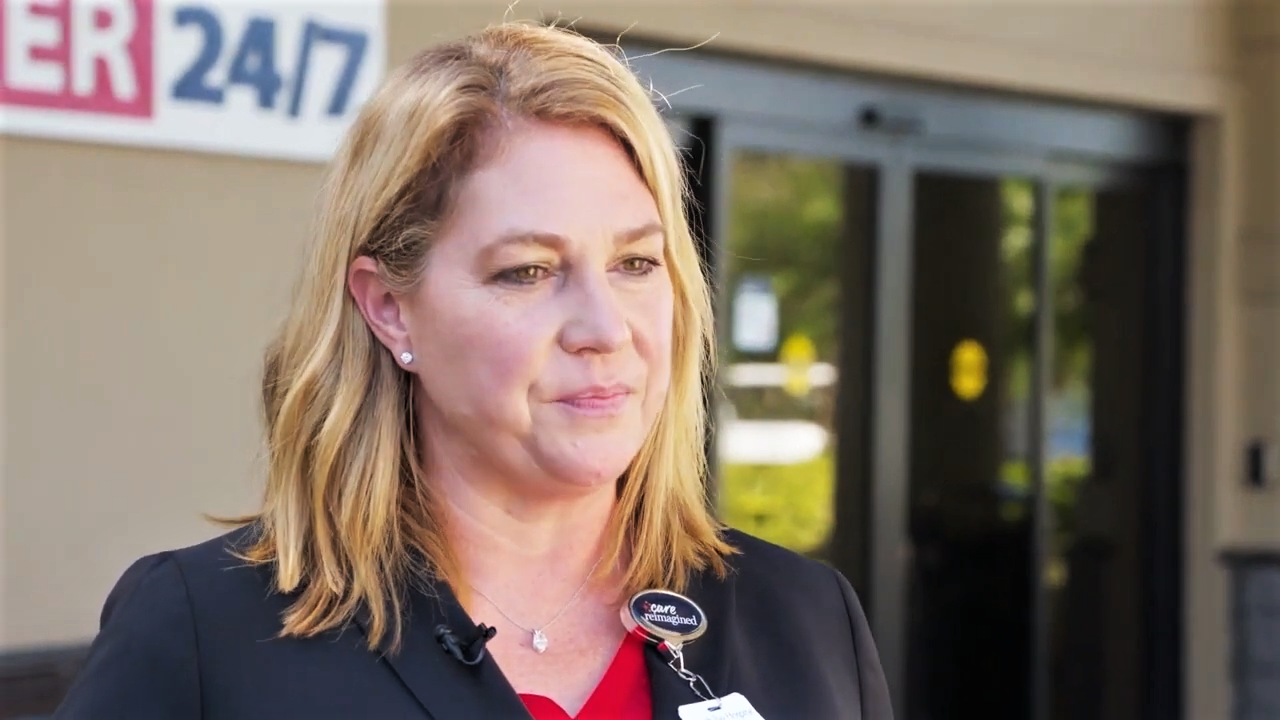 Looking for another location? 
We also offer quality care at these other locations in our extended network.