Oncology
Oncology refers to the diagnosis and treatment of cancer. Oncology treatments may include chemotherapy, radiation, medication or surgery. Oncologists can specialize in one of three fields of oncology: medical, radiation or surgery.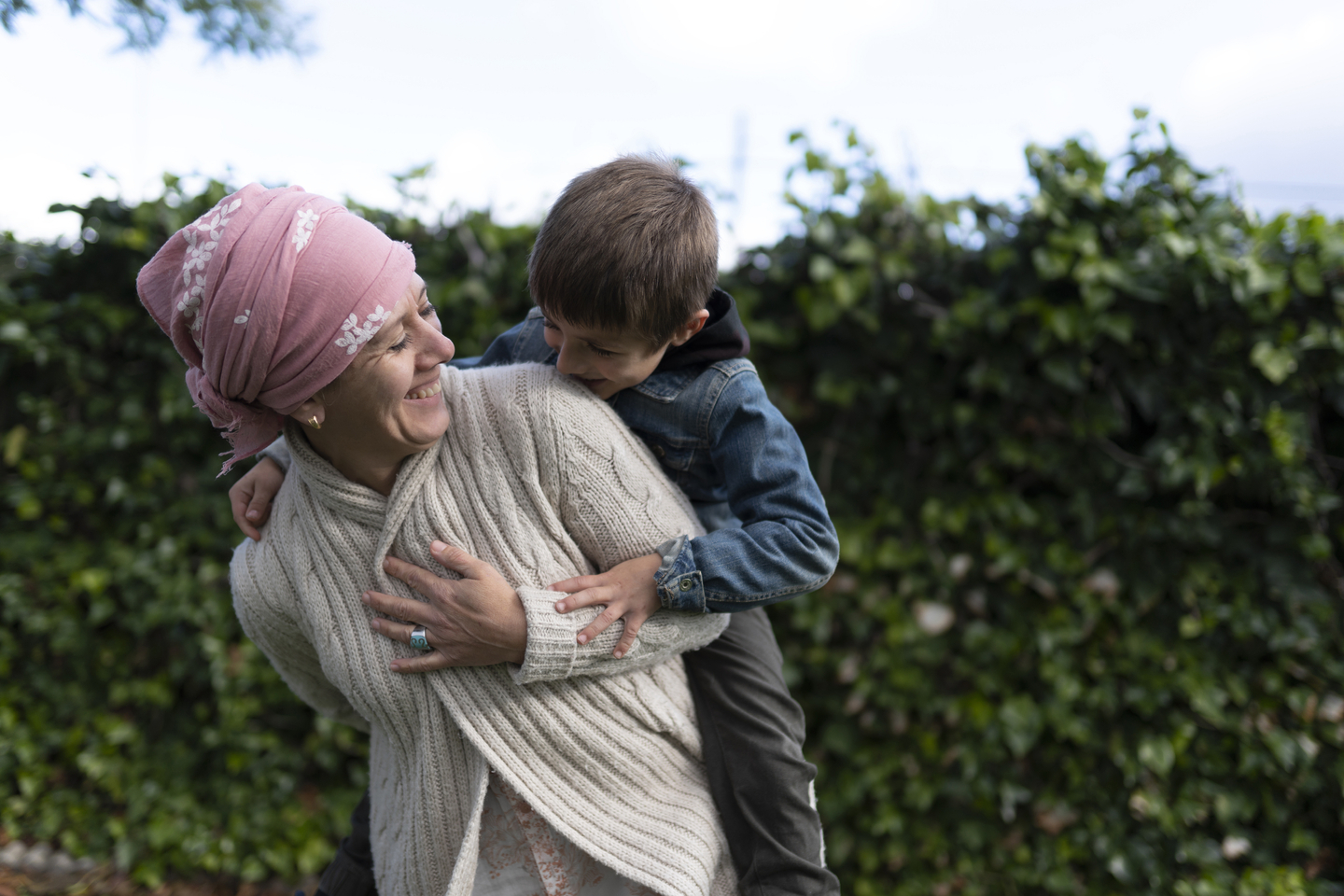 Oncologists in Kissimmee, St. Cloud and Orlando
In the event you receive a cancer diagnosis, the Cancer Care Program at HCA Florida Osceola Hospital is here to support you and your family.
Our cancer care team is here every step of the way to ensure a seamless continuum of care and keep you informed during every stage of your diagnosis. We offer easily accessible and advanced treatment options provided by a team of specialists in an award winning oncology unit. In addition, our experienced and compassionate nurse navigators are here to support you as you go through the many stages of living with cancer.
Related Specialities
This is the lead-in copy that can provide a reinforcing statement.
Our oncology services
Our cancer team is here to provide you with personalized care along your cancer journey.
Cancer care team
Our cancer care team includes:
Dermatologists
Gastroenterologists
Gynecologic oncologists
Gynecologists
Medical oncologists
Pathologists
Pulmonologists
Radiation oncologists
Radiologists
Surgeons
Urologists
Our multidisciplinary approach to your diagnosis will ensure you receive the compassionate care you deserve. We offer state-of-the-art technology as well as educational health resources and advanced diagnoses and treatments.
Breast cancer screening
The Osceola Imaging and Breast Center is our hospital's on-campus imaging center. There, we provide breast imaging to screen for, and aid in the early detection of, breast cancer.
Our advanced imaging services include digital mammography, magnetic resonance imaging (MRI) and other diagnostic services. We are happy to accommodate walk-in and same-day appointments for screening mammograms.
To schedule a mammogram, please call (888) 894-2112.
Lymphedema treatment and therapy
For patients needing lymphedema treatment, which may occur as a side effect of cancer treatment, we offer support through the Kissimmee Physical Therapy Center. We provide education, information and support for people experiencing and or at risk of developing lymphedema.
To learn more about our lymphedema services, please call (407) 847-7678.
Robotic surgery cancer treatments
Depending on the type and spread of a person's cancer, surgery may be needed for treatment. Our surgical oncologists are able to perform certain surgeries using minimally invasive robotic surgery.
This may be an option for patients with:
Breast cancers
Esophageal cancers
Gynecologic cancers
Thoracic cancers
Urological cancers
Patient Resources
Patients in our cancer care program have access to our Cancer Resource Room. This is where you will find items such as wigs, hats and prostheses. This service is offered by appointment only.
To learn more or to schedule an appointment, please call (407) 518-3524.
The Healthy Living Blog
Fresh knowledge and insights in and around healthcare industry.
June 28, 2022
Tayla Holman
Sarcoma is a rare type of cancer that arises in the musculoskeletal system.
Looking for another location?
We also offer quality care at these other locations in our extended network.