Minimally invasive surgery
Minimally invasive surgery is an effective surgical method that is less intrusive than traditional surgery. Minimally invasive surgery offers effective surgical outcomes with less pain, shorter recovery times and a lower complication rate.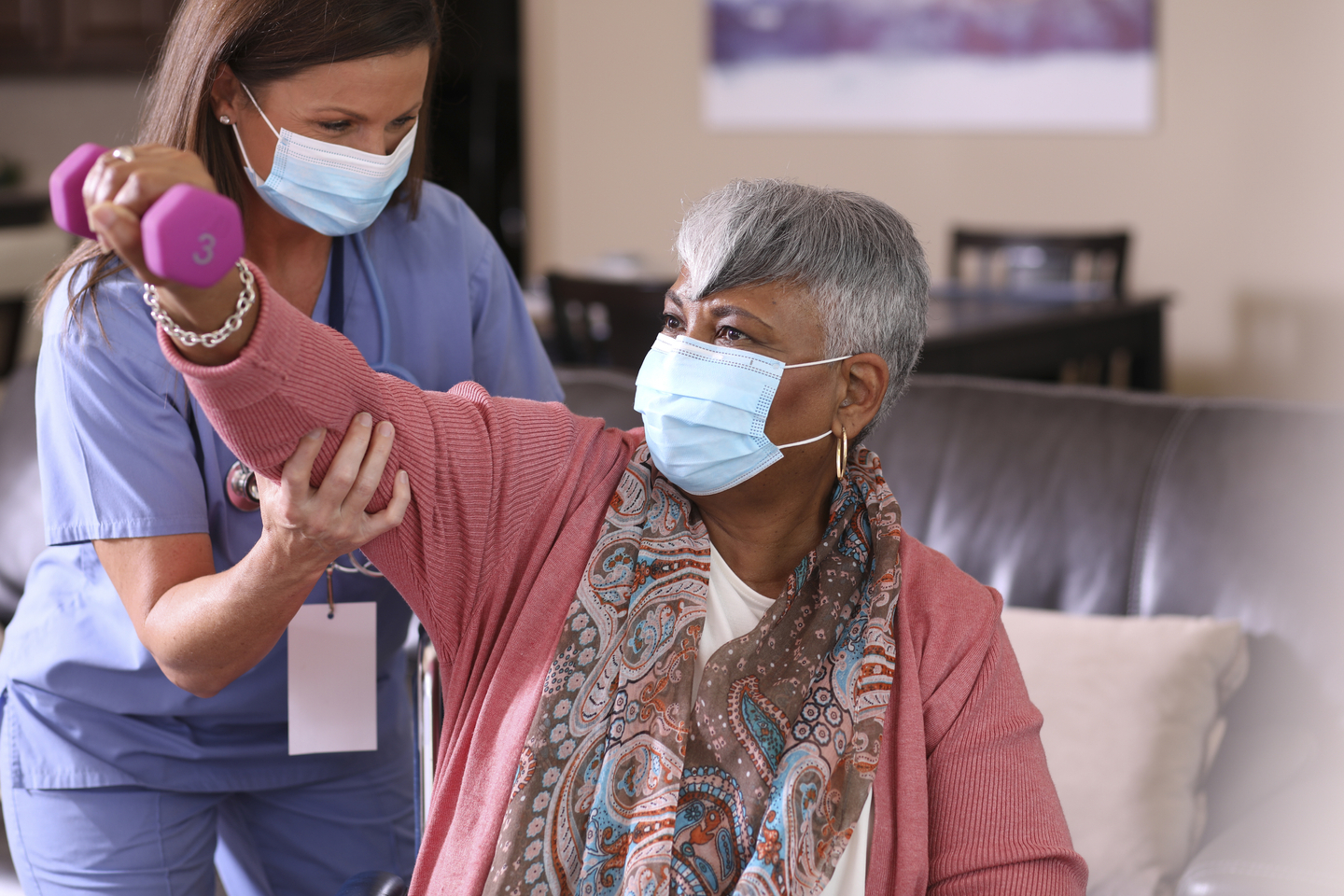 Robotic-assisted surgery in Pinellas County, Florida
When you need surgery, we provide surgical options that offer you a shorter recovery time and minimal scarring.
Robotic surgery is one of the many surgical options available at HCA Florida Northside Hospital. Our robotic surgical system is designed to provide your surgeon with enhanced capabilities, including high-definition 3D vision and a magnified view.

Many procedures are performed through a few tiny incisions, but we also offer single-site surgery which allows for a single incision in the belly button. As a result, you may be able to get back to your life faster without the usual recovery involved in major surgery.
Our minimally invasive surgical treatments and services
We offer robotic surgery across numerous medical specialties, which allows us to offer minimally invasive surgical options for various medical conditions.
Robotic surgeries we perform
We offer robot-assisted surgery options in the following specialties:
General surgery
Thoracic surgery
Urological surgery
Robotic surgery benefits
While robotic surgery offers an elevated experience for your surgeon, it also has many benefits for you.
Patient benefits of robotic surgery
Some patient benefits of minimally invasive robotic surgery include:
Reduced postoperative pain
Shorter hospital stays
Faster return to normal activities
Less scarring
---
Patient benefits of robotic surgery
Looking for a Location?
We also offer quality care at these other locations in our extended network.