Surgery
Surgery is the medical treatment of diseases or injuries with instruments used to influence the body. Surgery is used to correct injuries and improve function as a medical necessity or on an elective basis, including some plastic surgery procedures.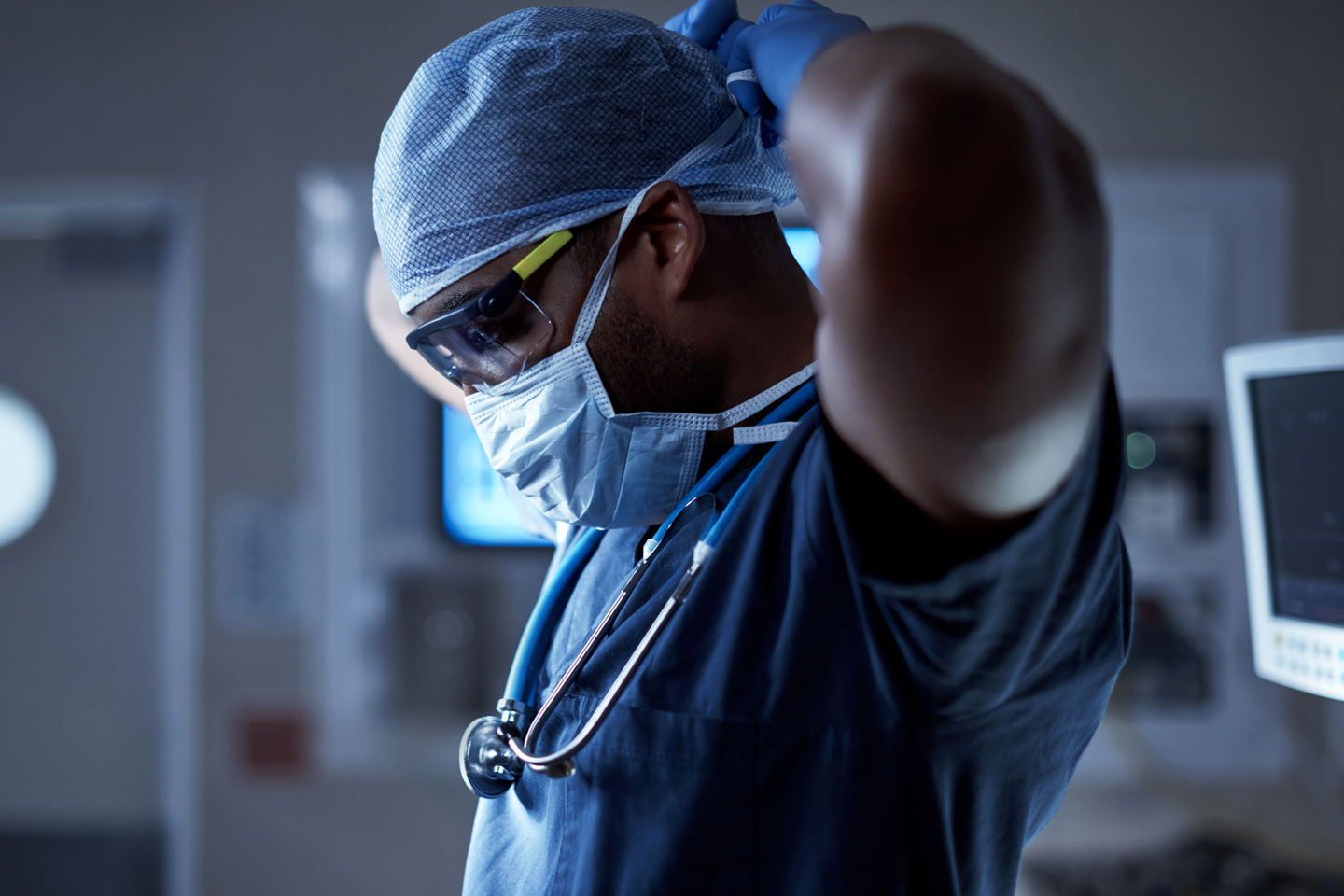 Surgeons in Pinellas County
Our surgeons provide exceptional surgical care for patients in the Pinellas County community.
We understand how stressful it can be to learn you have to have surgery. At HCA Florida Northside Hospital, we make it our goal to provide you with compassionate and effective treatment. Our doctors are trained to provide minimally invasive surgical procedures for a range of conditions, including general and thoracic surgery. No matter what your unique needs are, our doctors are committed to helping you feel your best again.
Looking for another location?
We also offer quality care at these other locations in our extended network.
Our surgical services
We offer a variety of minimally invasive treatment options for our patients.
Minimally invasive surgery
Our doctors are skilled at performing minimally invasive surgeries. These types of surgeries involve smaller incisions and less overall damage to the tissue surrounding the area of your surgery. Some examples of minimally invasive procedures include laparoscopies and robot-assisted surgery.
Minimally invasive surgery is also a great alternative to traditional or "open" surgeries because it allows for:
Faster recovery times
Less need for narcotic pain medicine after surgery
Less scarring
Less trauma to the surrounding tissues and structures
Reduced pain
Shorter hospital stays
If you need access to other types of surgery, we make it convenient through our HCA Florida Healthcare family of hospitals across the state.
Surgery Day Expectations
Northside Hospital is prepared to handle any and all of your healthcare needs. From the moment you arrive, we are taking action to ensure - now more than ever - that you are in safe hands. Valerie Powell Stafford, CEO, Northside Hospital talks about what to expect when you arrive for your surgery or procedure.