About Us
HCA Florida Northside Hospital is a full-service hospital providing a range of medical services, including cardiology, surgery & a 24/7 ER, in St. Petersburg.
About HCA Florida Northside Hospital
We're part of the largest network of doctors, nurses and care sites in the state. Our experienced care teams focus on listening to you and caring for you like family. We work to understand your needs and provide a personalized care experience. From welcoming your newest family members to needing routine and specialty care throughout your life, you can count on us to show up for you when it matters.
Our CEO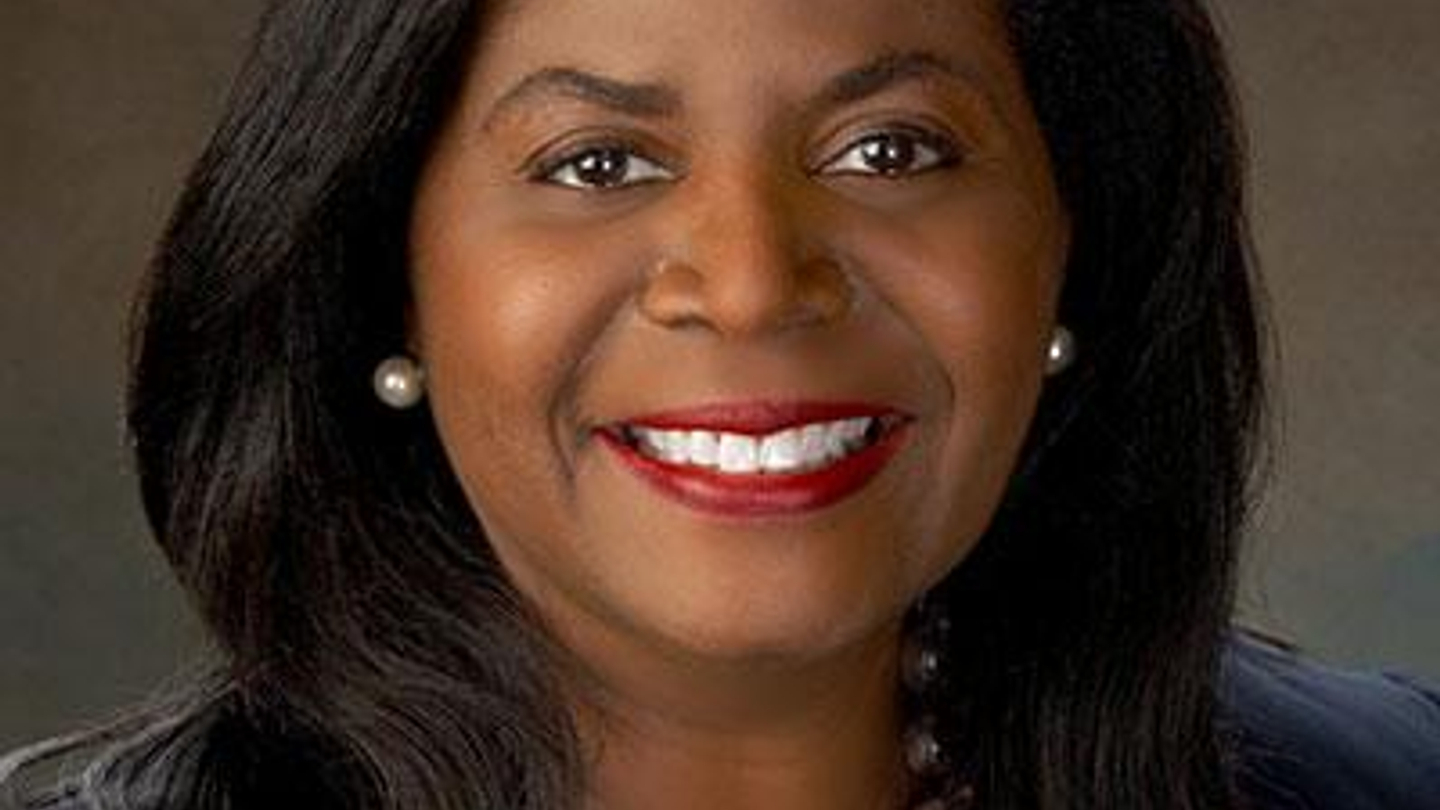 Valerie Powell-Stafford, FACHE
Valerie is an experienced healthcare executive with over 20 years of experience in a wide variety of healthcare management settings. She joined Northside Hospital as the Chief Executive Officer after being the CEO at Englewood Community Hospital for three years. Prior to her CEO role at Englewood, she was the Chief Operating Officer at Blake Medical Center in Bradenton, FL, Chief Operating Officer at Doctors Hospital of Sarasota in Sarasota, FL, and Assistant Administrator at Community Hospital in New Port Richey, FL. Her previous executive leadership experience includes Program Administrator at the H. Lee Moffitt Cancer Center & Research Institute in Tampa, FL and director of various departments at the St. Joseph Health System in Tampa, FL and Yale New Haven Hospital in Connecticut. Board certified in healthcare management as an American College of Healthcare Executives (ACHE) Fellow, she has served on the Board of Governors. She previously served as Chairperson, Board of Governors Examination Committee, served on the CEO Search Committee, and served as Western Florida Chapter President. She is also a recipient of the ACHE Exemplary Service Award.
See the rest of our leadership team
HCA Florida Northside Hospital statistics
42,627

Patients treated

1000

Employees

294

Physicians

288

Licensed Beds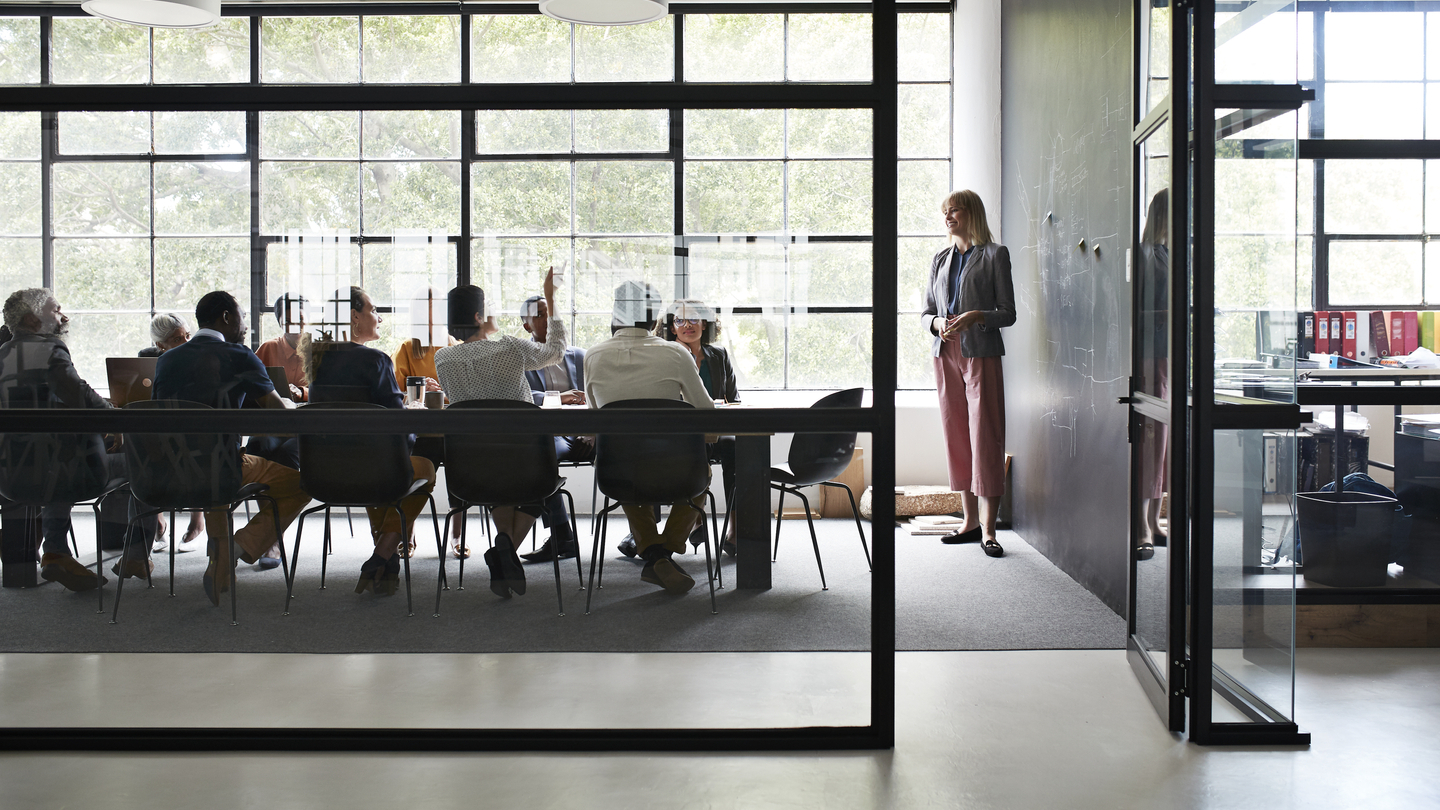 Leadership
We are supported by a leadership team committed to bettering the lives of patients within the communities we serve. Our hospital leaders are experienced in many areas of healthcare and use their knowledge to improve the quality of care we provide.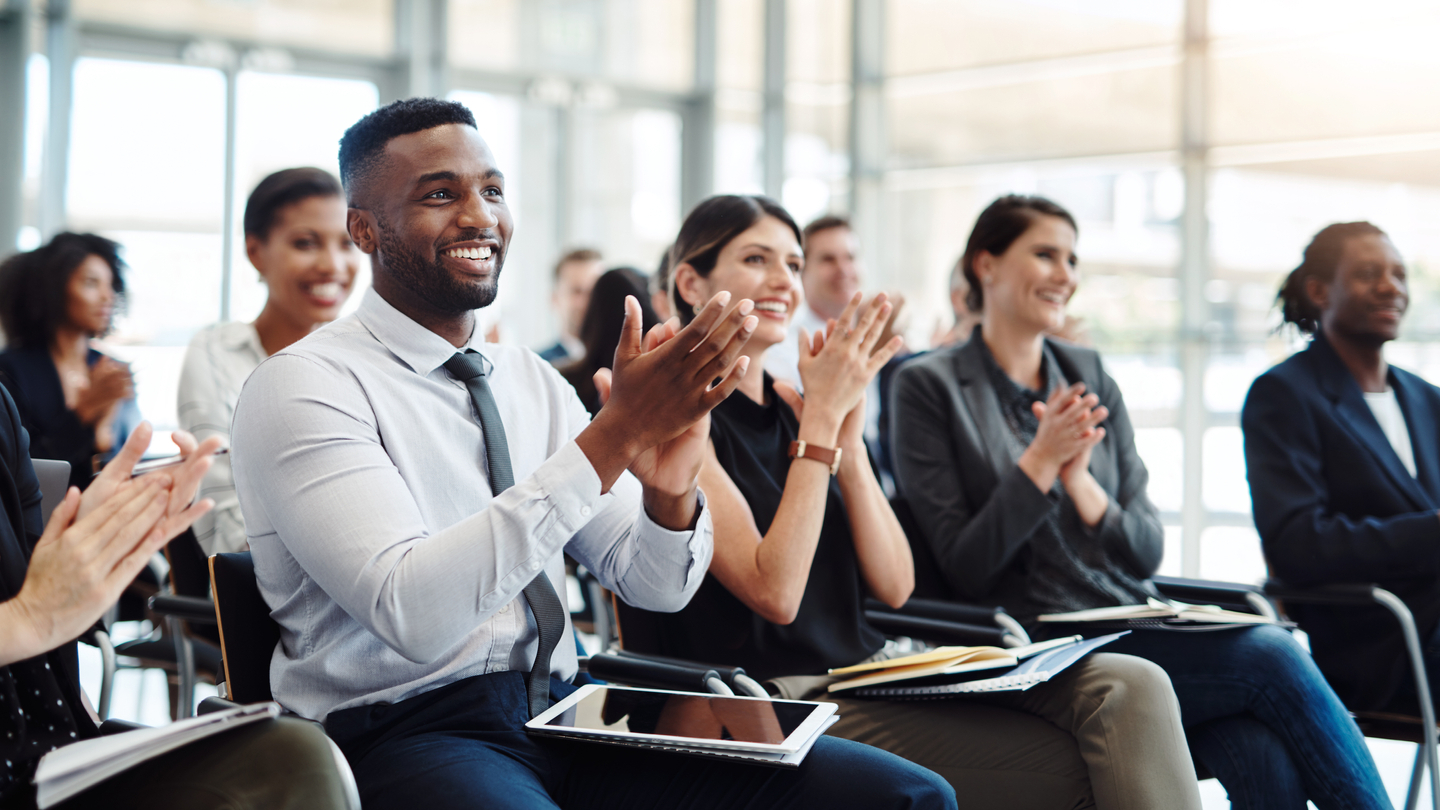 Awards and recognitions
We strive to exceed our patients' needs. Our dedication to excellence in healthcare has led to us receiving awards and recognition from organizations such as The Joint Commission and The Leapfrog Group.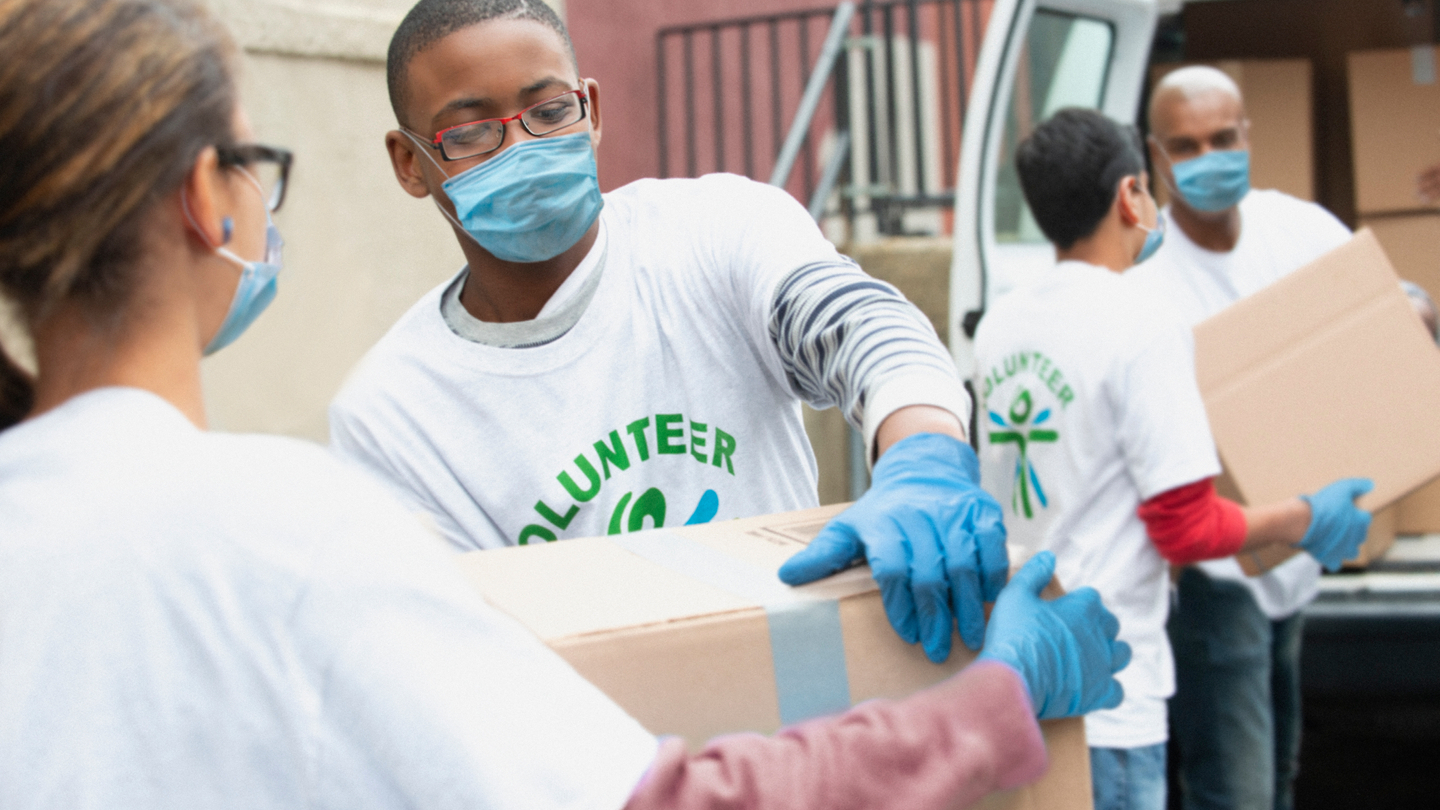 In the community
To improve the health of the diverse communities we serve — and as part of HCA Healthcare, Florida's largest healthcare provider — we continue to take a leading role in fundamentally transforming how healthcare is provided. We also work in partnership with other organizations to provide a wide range of community benefit programs and services.
Giving back
In addition to providing high-quality healthcare, we engage in our community by providing financial and volunteer support to countless charitable organizations, civic groups, schools and community projects.
HCA Florida Northside Hospital raised and donated over $56,000 for the 2018 Tampa Bay Heart Walk! Our staff supports the mission of the American Heart Association and the importance of fighting heart disease and stroke.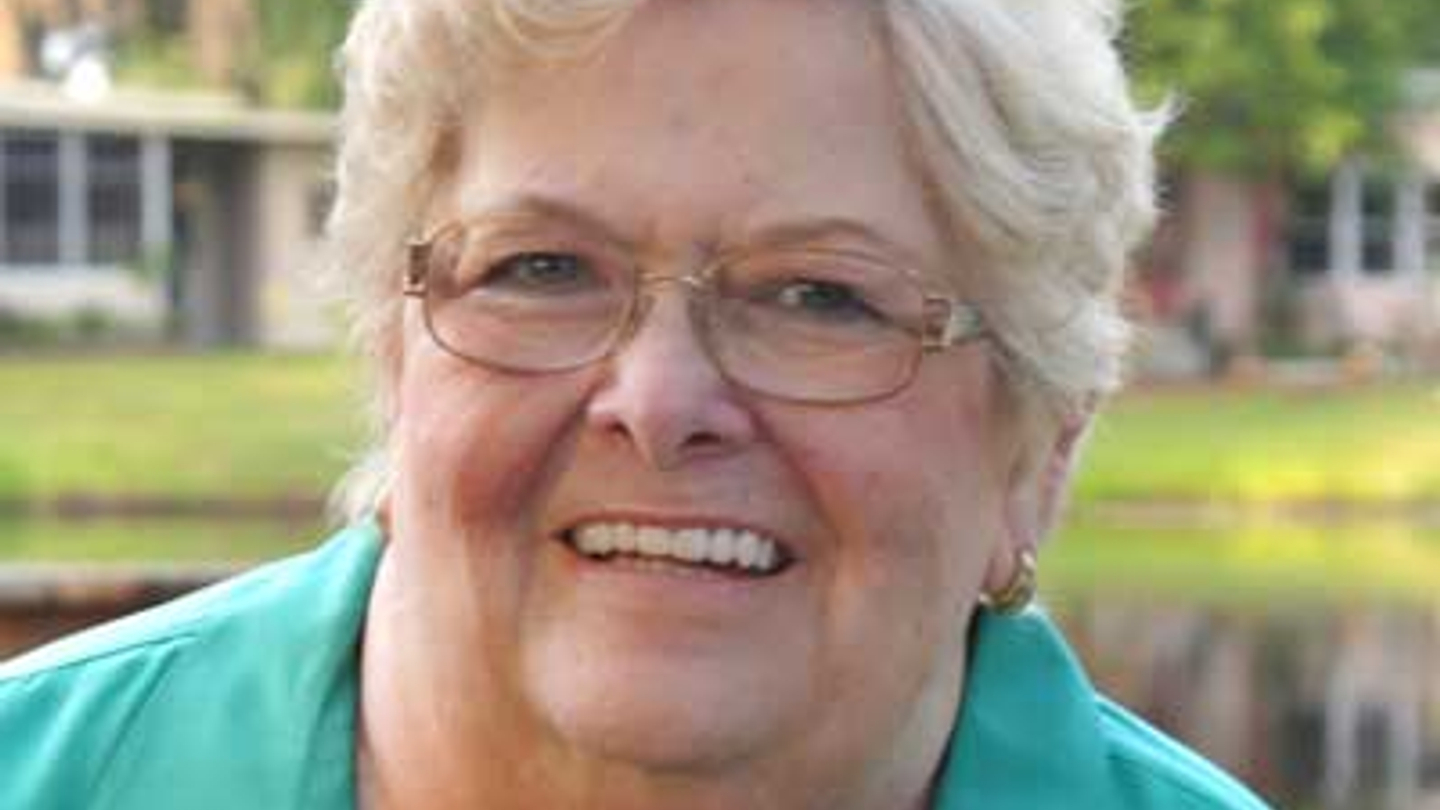 Candi Atkins
When Candi first started feeling tired and out of breath in 2009, she had no idea she would be diagnosed with heart failure. After several emergency room visits and various doctors, she finally was diagnosed in 2015. Based on the severity of Candi's diagnosis, she was scheduled for surgery and referred to HCA Florida Northside Hospital's Heart Failure Clinic.
Candi's Full Story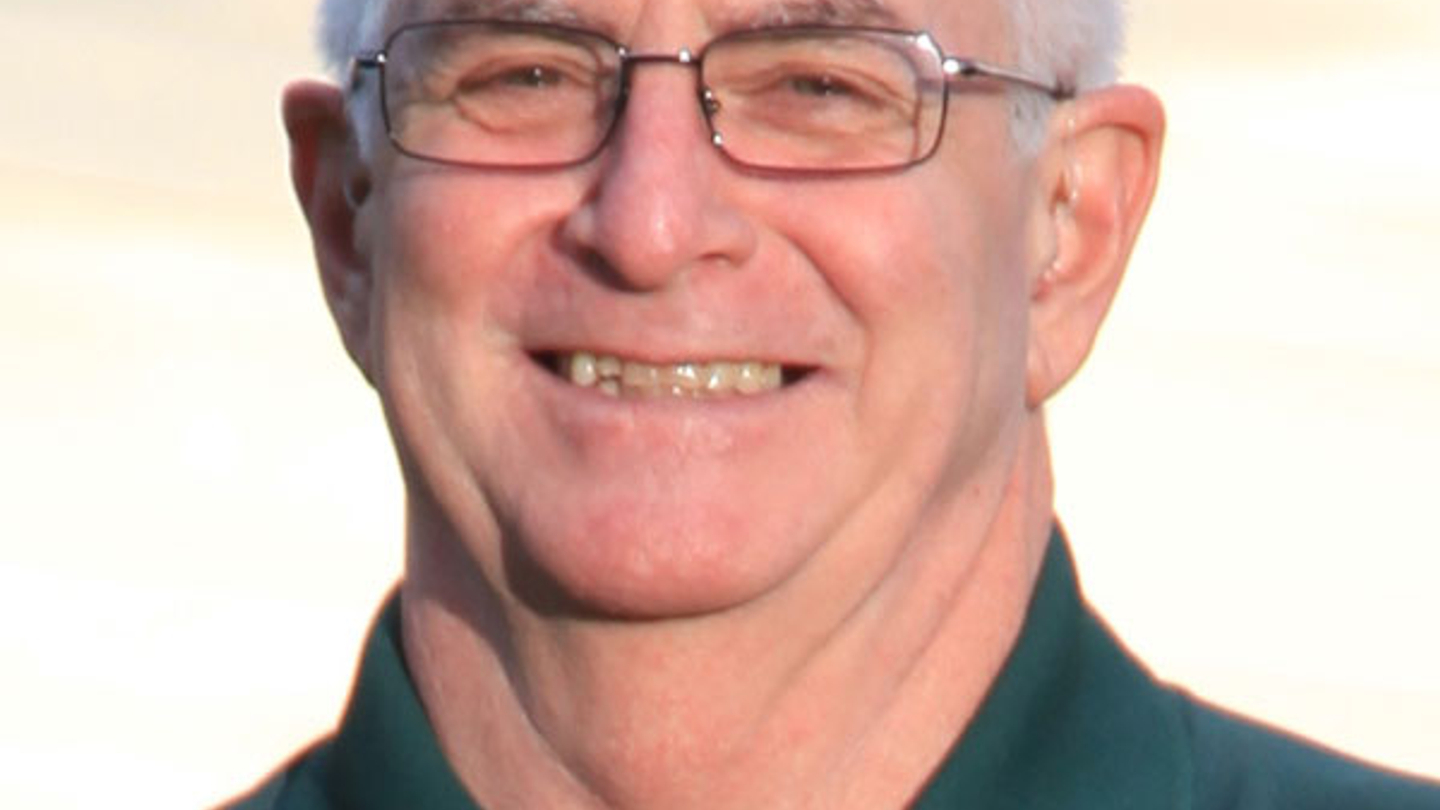 David Bonds
David Bonds thought it was going to be just another day when he suddenly got very dizzy. Find out what happened to David and how his trip to HCA Florida Northside Hospital saved his life. Thanks to the care he received at this Comprehensive Stroke Center, David is back to golfing and enjoying his life with no disabilities.
David's Full Story
What Patients Say
"
"The staff at the Heart Failure Clinic made me a part of my own healthcare team. They empowered me to take an active role in my health and wellbeing."
Candi Atkins