About us
HCA Florida Kendall Hospital is a full-service hospital providing Miami-Dade County a range of comprehensive medical services, including surgery and a 24/7 ER.
About HCA Florida Kendall Hospital
We're part of the largest network of doctors, nurses and care sites in the state. Our experienced care teams focus on listening to you and caring for you like family. We work to understand your needs and provide a personalized care experience. From welcoming your newest family members to needing routine and specialty care throughout your life, you can count on us to show up for you when it matters.
Message from the CEO
Dear Neighbor,
For more than 46 years, HCA Florida Kendall Hospital has been an ever-present partner in ensuring your health and well-being. Our longstanding commitment to the highest level of quality care remains unchanged. As you may know, in the last several years, we have celebrated many milestones and accomplishments, and we look forward more exciting developments for our community.
HCA Florida Kendall Hospital has been a nationally and regionally recognized leader, and we are proud to have received multiple awards and recognitions that, simply put, translate into a higher quality of care for you and your family. For eight years, we have earned the Distinguished Hospital Award for Overall Clinical Excellence from Healthgrades, the largest independent healthcare rating organization in the nation. This recognition places us in the top 5% of hospitals in the nation for overall clinical quality. We have also continued to receive five-star ratings in many clinical service areas, including stroke, pulmonary, cardiac, gastroenterology, respiratory and maternity care. We have been recognized as the top hospital in Miami-Dade County for orthopedics. In addition, the American Heart and Stroke Associations have honored HCA Florida Kendall Hospital's Stroke Program with the Get With The Guidelines–Stroke Gold-Plus Quality Achievement Award.
Nonetheless, at HCA Florida Kendall Hospital, we are always looking to enhance and elevate the quality of our healthcare. We continue to bring additional physicians in numerous specialties and sub-specialties to add to our excellent medical staff. We are also pleased to have opened only the second adult trauma center in Miami-Dade County, HCA Florida Kendall Hospital–South Florida Trauma Center (Level I). This trauma center provides the region with much-needed access to trauma services, bringing a plethora of highly trained academic surgeons and specialists to ensure the quality of our trauma services is second to none. In addition, we have added 48 private rooms and have renovated our existing rooms to meet the expectations of our patients and their families. Also, we have added burn care services for both children and adults on both an inpatient and outpatient basis. Further, HCA Florida Kendall Hospital is investing in the latest technology for our physicians, nurses and staff.
Our commitment to you, however, goes beyond the bedside. We are an active and responsible community partner to many charitable and non-profit organizations. We have donated significant resources to causes and charities, such as St. Kevin's Catholic Church, St. Jude's Children's Research Hospital, Kiwanis Club, Parks and Police for Kids, the FIU Foundation and many more. What better way to show we care than investing in others. We are thankful for the more than 46-year partnership we have had with this community, and we thank you for your support. It is for you that we consider ourselves the heart and soul of quality care.
Sincerely,
Brandon Haushalter
Chief Executive Officer
HCA Florida Kendall Hospital statistics
118,141

Total patients treated in 2019

2091+

Total employees

767+

Physicians

447

Licensed beds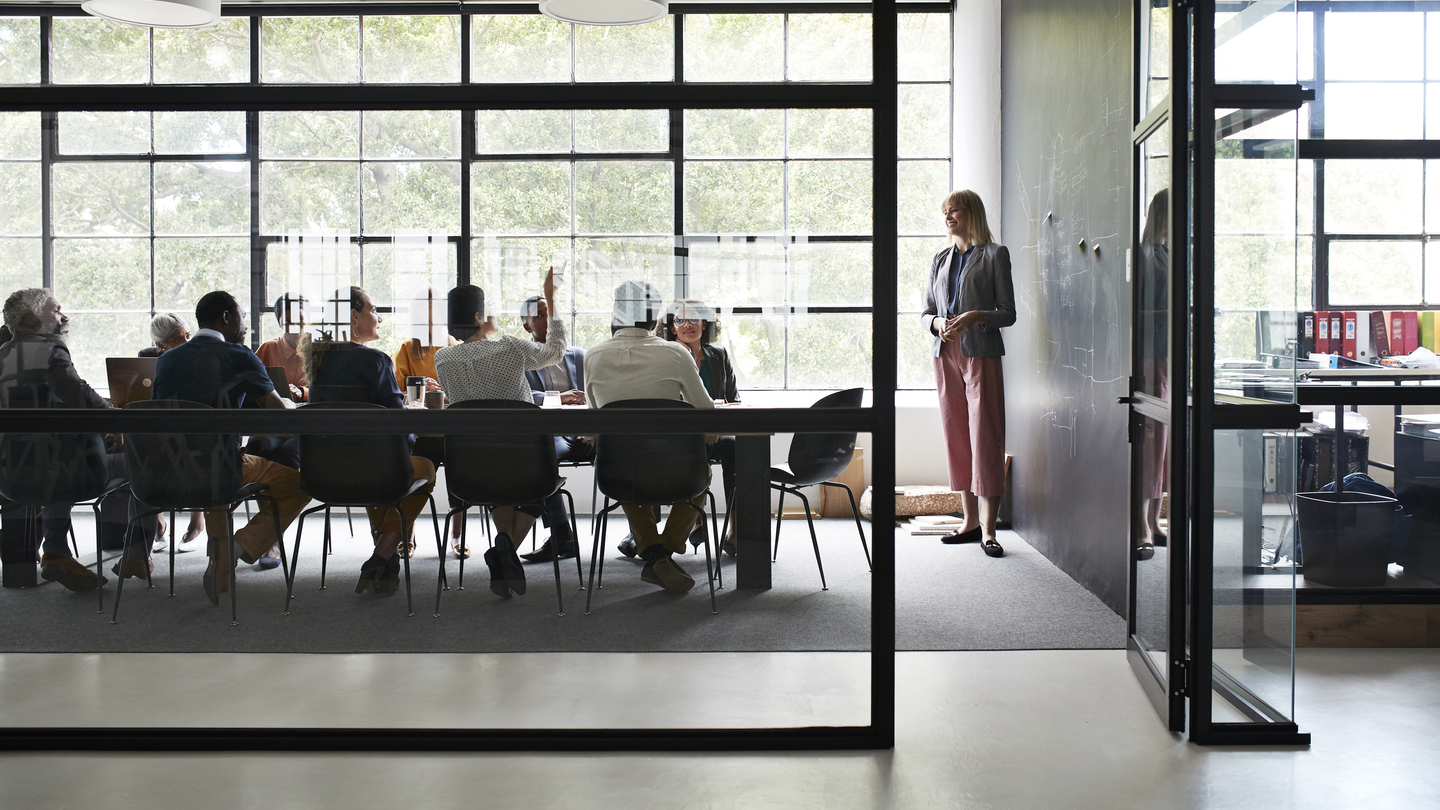 Leadership
We are supported by a leadership team committed to bettering the lives of patients within the communities we serve. Our hospital leaders are experienced in many areas of healthcare and use their knowledge to improve the quality of care we provide.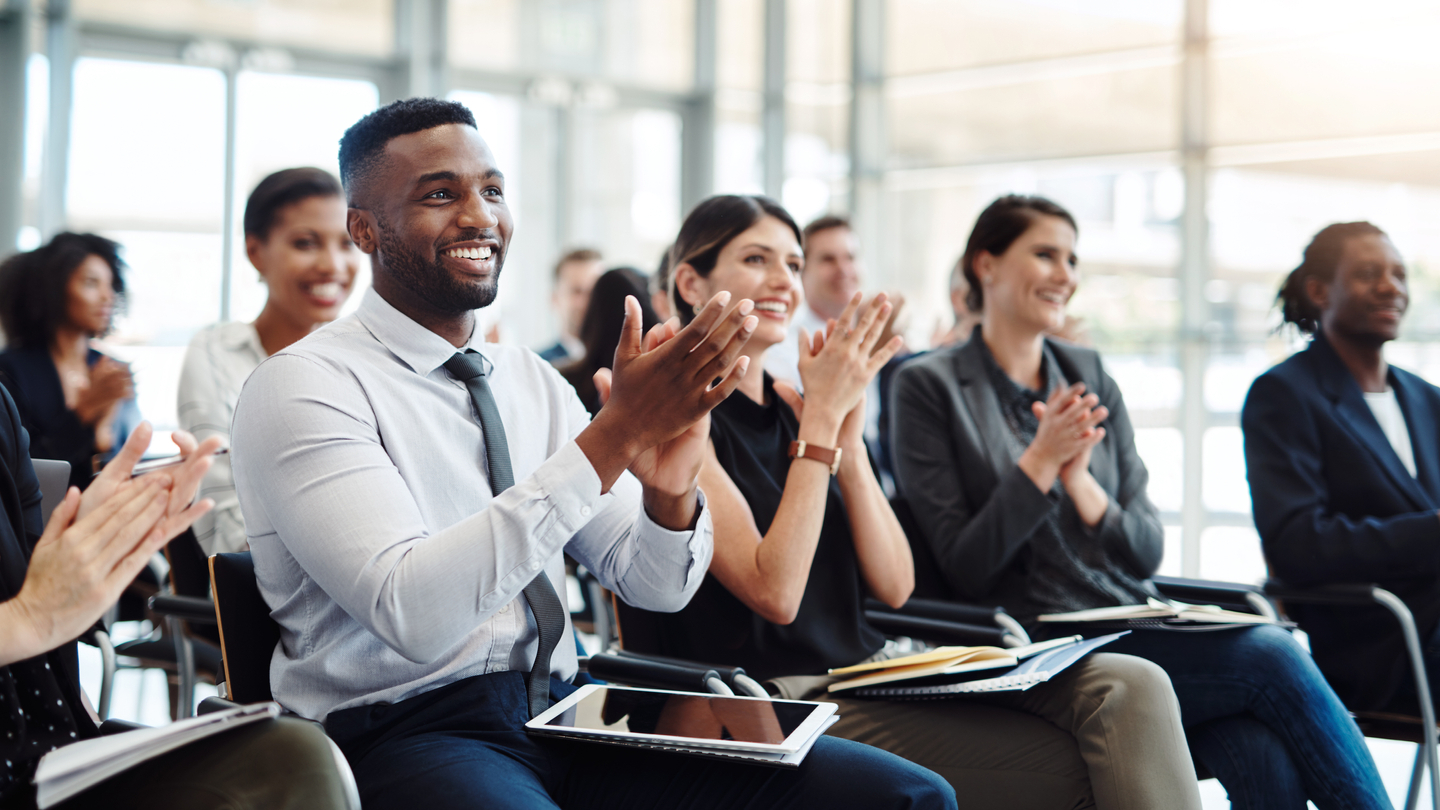 Awards and recognitions
We strive to exceed our patients' needs. Our dedication to excellence in healthcare has led to us receiving awards and recognition from organizations such as The Joint Commission and Healthgrades.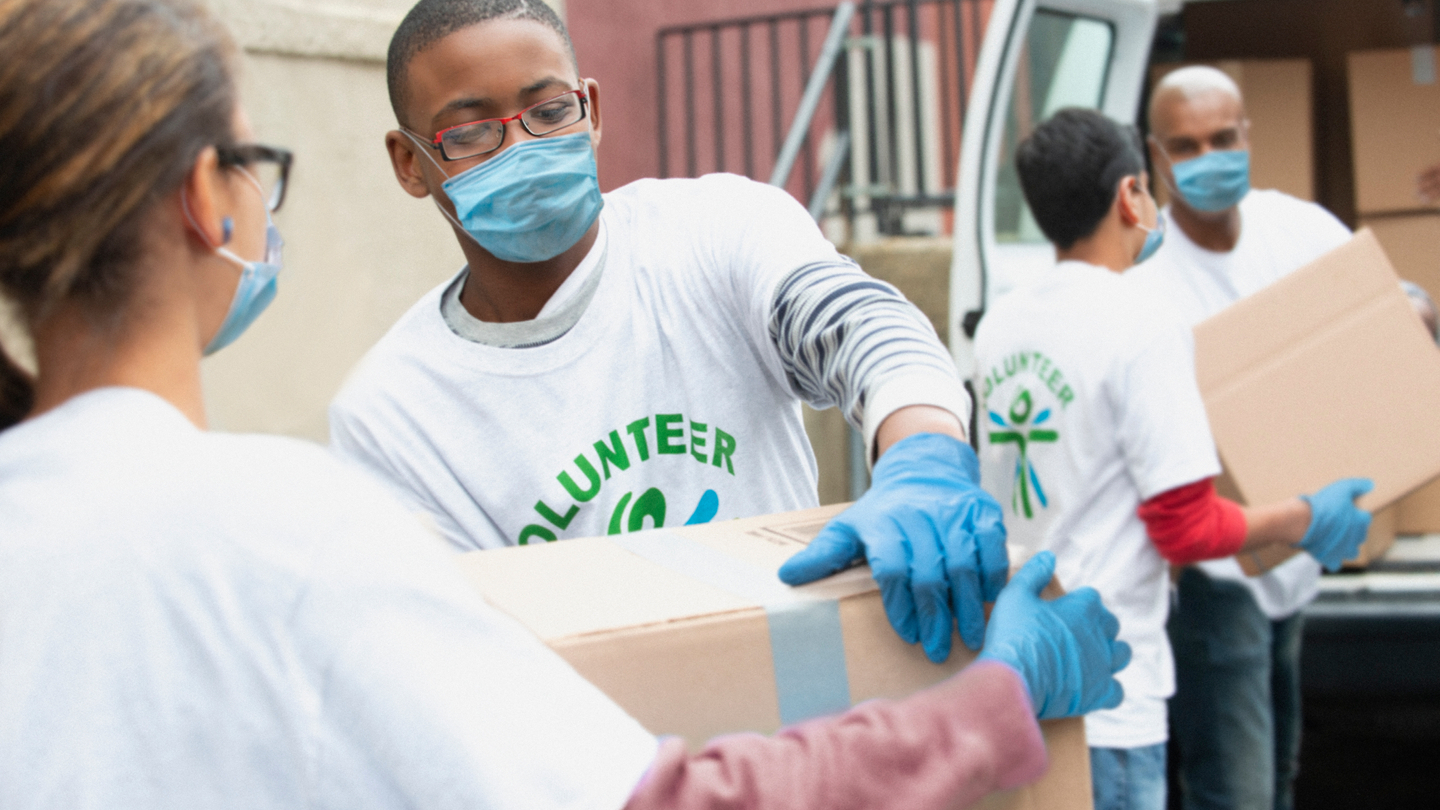 In the community
To improve the health of the diverse communities we serve — and as part of HCA Healthcare, Florida's largest healthcare provider — we continue to take a leading role in fundamentally transforming how healthcare is provided. We also work in partnership with other organizations to provide a wide range of community benefit programs and services.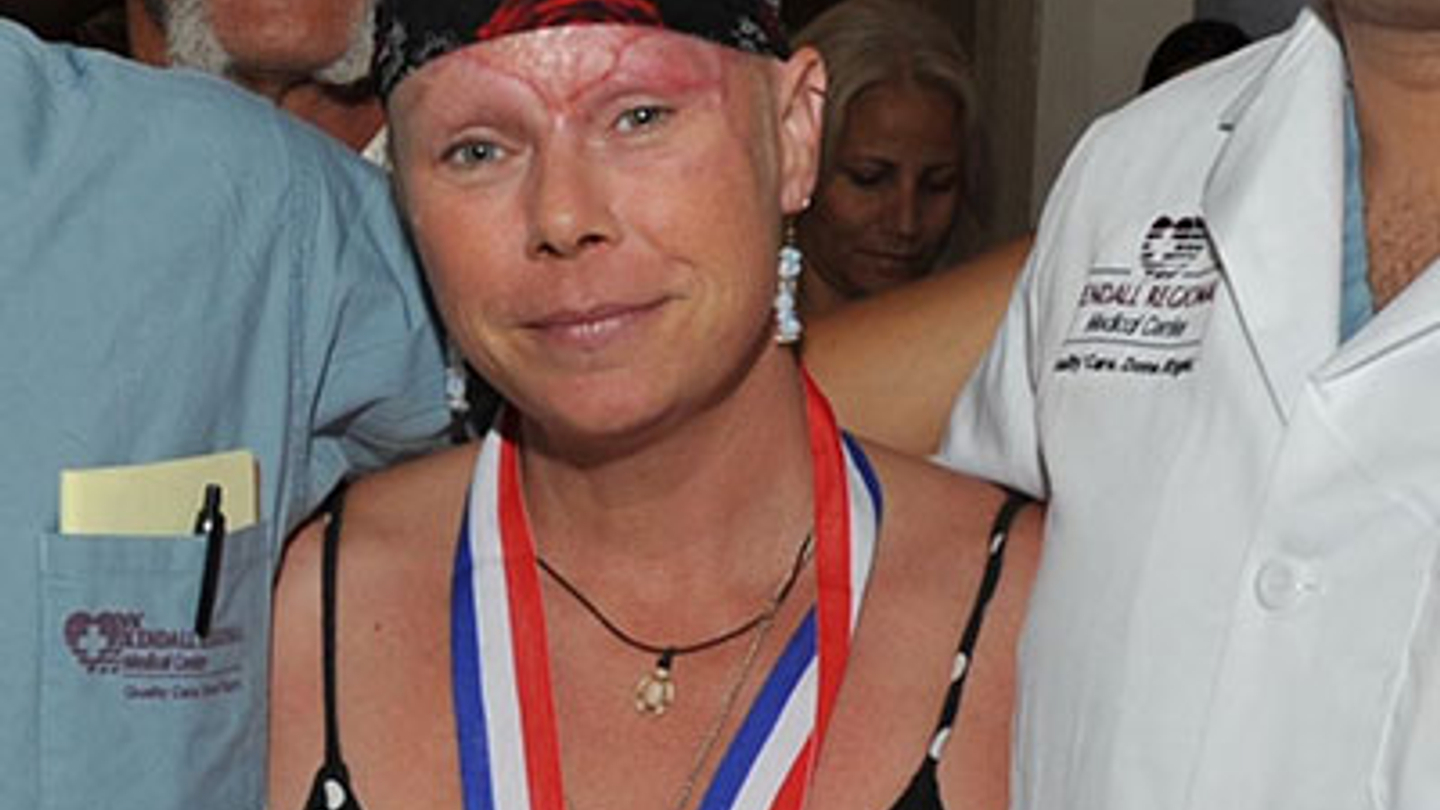 Paulina Herndon
"Before I knew it, I was on an ambulance to HCA Florida Kendall Hospital. That was the best place I could've been sent to. Dr. Mir and his team took excellent care of me. If you find yourself at HCA Florida Kendall Hospital, know that you are in very capable hands. They are on top of the newest and most effective surgery methods and treatments to help you recover and get your life back."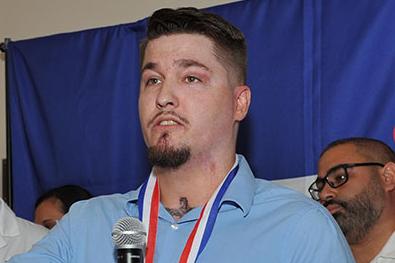 Shawnahan King
"From the moment I arrived at HCA Florida Kendall  Hospital, the doctors and nurses immediately made me and my family as comfortable and informed as possible for the road I had ahead. Somehow they managed to put me back together while being constant shoulders for my family to lean on. Me and my family will be forever grateful to the hard-working and knowledgeable staff at HCA Florida Kendall Hospital."
Classes & Events
---
 March 28, 2023
 10:00 - 11:00am
 HCA Florida Blake Hospital - Dolphin/Pelican Room
Learn what to expect before, during and after your orthopedic procedure at HCA Florida Blake Hospital. This class is for patients and their caregivers preparing for total joint replacement surgery. Have your questions answered. Join us in person...
What patients say
"
If you find yourself at HCA Florida Kendall Hospital, know that you are in very capable hands.
Paulina Herndon