Gynecology
Your gynecological health is an important part of your overall health. With our full-spectrum of gynecology services, we partner with you to ensure your total health and wellness.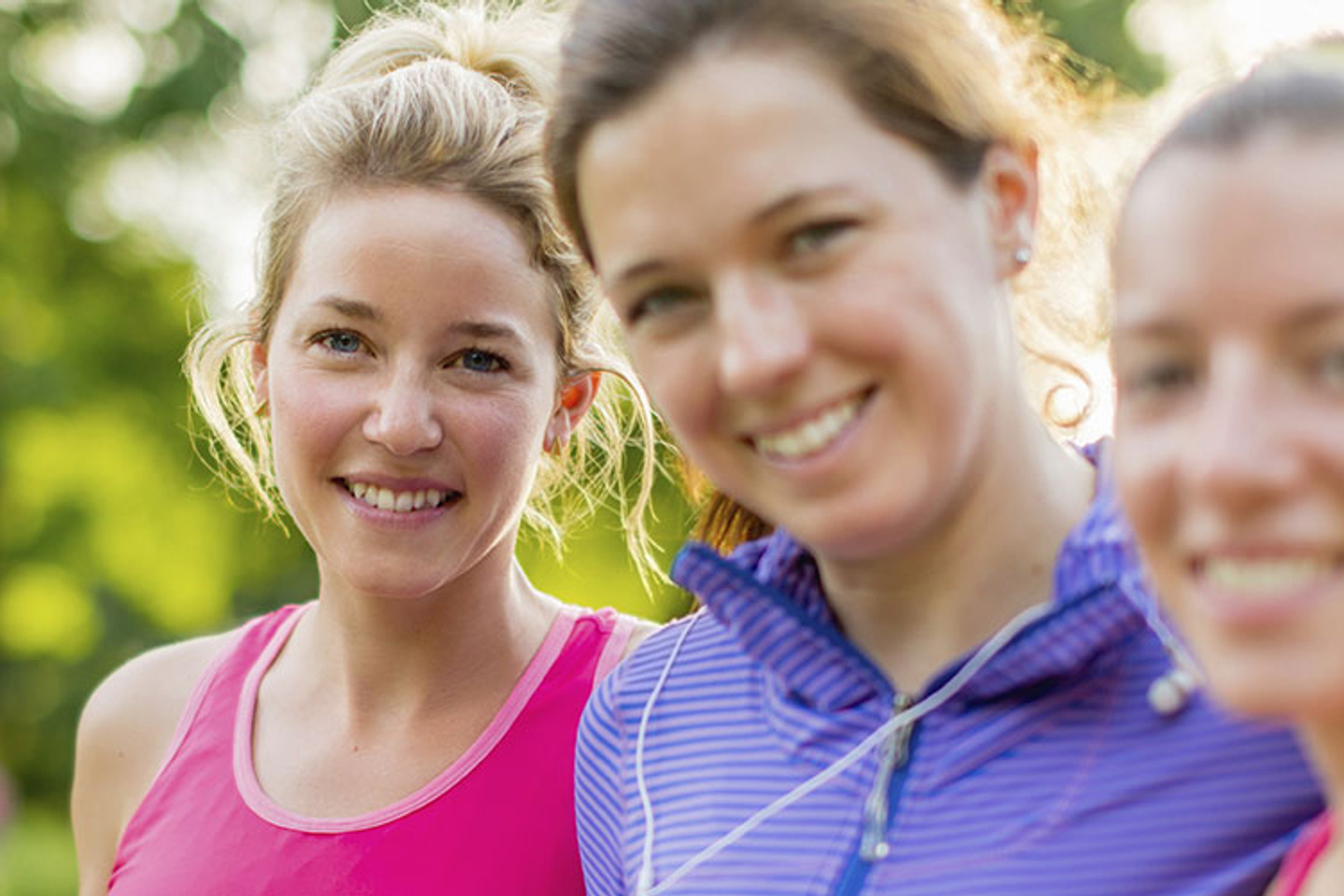 Comprehensive gynecologic care in Sebring
As a woman, we know your healthcare needs change with each stage and season of life.
That's why the experienced gynecology team at HCA Florida Highlands Hospital is with you every step of the way. Our gynecologists use the latest developments in gynecologic care and their many years of experience to help maintain and improve your reproductive health. Whether you need your annual women's health screening or infertility treatment options, our gynecologists are here for you.
Related specialties
Learn more about our related specialties
Our treatments and services
Our gynecologists provide high-quality and compassionate care to women of all ages, from adolescence through menopause.
Routine gynecologic care and sexual health
We provide annual pelvic exams and screenings, including Pap smears, as well as contraceptive counseling.
Menopause management
We understand entering menopause can be a sensitive transition. Our gynecologists will walk with you through this new stage and help you manage your symptoms.
Gynecologic surgery
In some cases, gynecologic surgery may be the most recommended treatment option. Surgical treatments could include a hysterectomy, a myomectomy, endometrial ablation or an embolization to treat fibroids.
Minimally invasive gynecologic surgery
When gynecologic surgery is necessary, we use minimally invasive techniques (such as laparoscopy) whenever possible - including treatment for endometriosis and polycystic ovarian syndrome. Minimally invasive surgery allows our surgeons to operate through only a few tiny incisions, which typically leads to a faster recovery for you. Your doctor will talk to you about their surgical recommendations and whether the procedure can be performed with this technology.
The Healthy Living Blog
Fresh knowledge and insights in and around healthcare industry.
How to choose where to give birth  
When you're expecting a baby, the key isn't just finding the best OBGYN and hospital – it's finding the best OBGYN and hospital for you.