Surgery
Surgery is a branch of medicine that involves treating diseases or injuries by adjusting or removing organs, tissues or bones. Surgery includes both necessary procedures like cardiac surgery, or elective procedures such as joint replacement.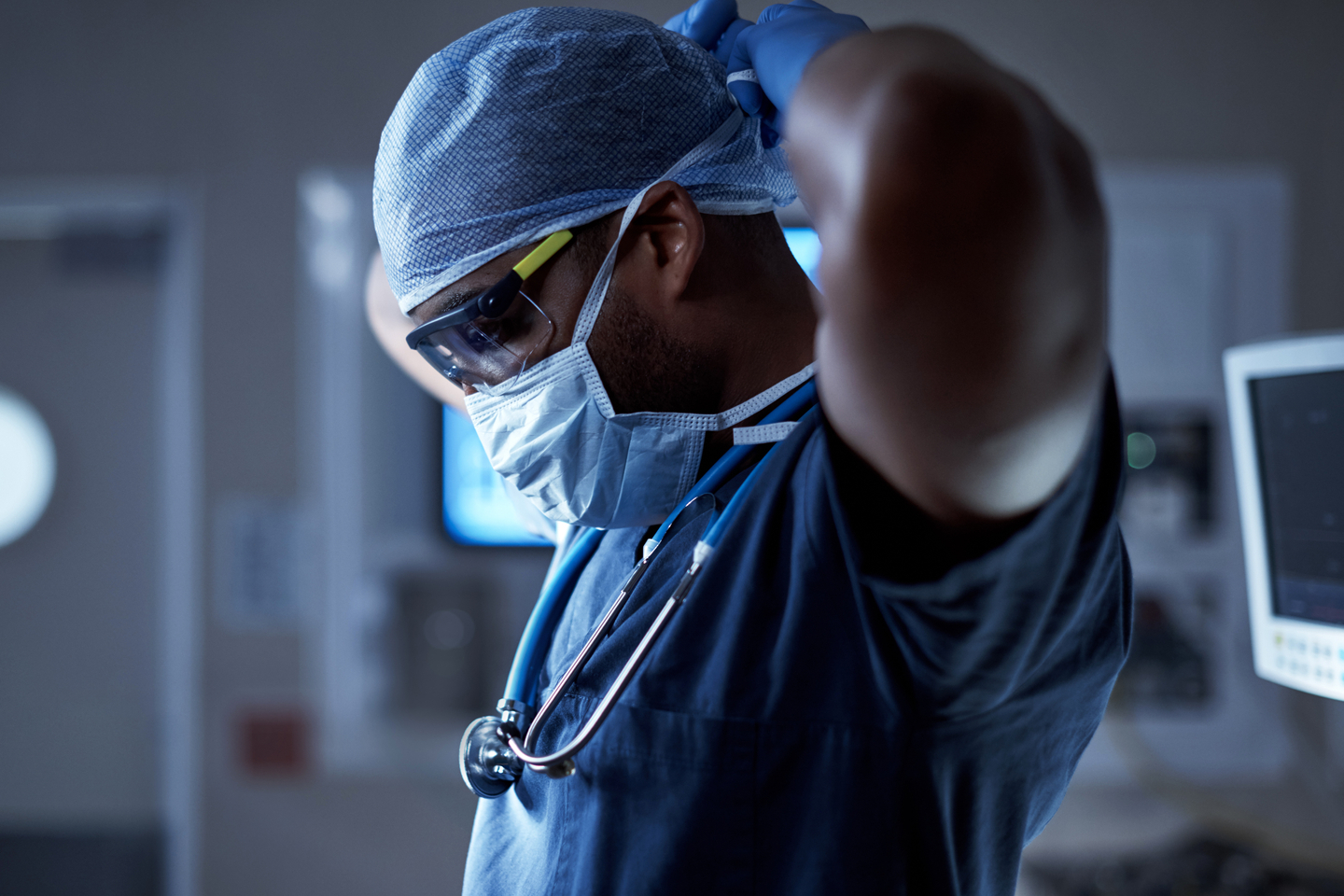 Surgical specialists in Port Charlotte, Florida
When you need surgery, you want care from a team committed to exceptional patient outcomes. 
At HCA Florida Fawcett Hospital, we offer you access to comprehensive inpatient and outpatient (same day) surgical services. Our surgical teams provide compassionate, patient-centered care while providing a wide range of procedures. With extensive expertise, state-of-the-art surgical suites and comfortable recovery areas, we offer high-quality care to every patient.
Our surgical treatments and services
Throughout your surgical experience, we are here to answer your questions and support you, ensuring you feel well-informed and secure about your care. 
Our surgical specialties
We offer access to highly trained surgeons for:
Bariatric surgery (weight loss surgery)
Breast surgery
Endocrine surgery
Colon/rectal surgery
General surgery
Gynecologic surgery
Heart surgery
Neurological surgery
Orthopedic and spine surgery
Otolaryngologic surgery (head and neck)
Thoracic surgery
Urologic surgery

Vascular surgery
Minimally invasive and robotic surgery options
Minimally invasive surgery, whether laparoscopic, endoscopic or robotic, provides a variety of options and alternatives to traditional surgery. Robotic technology provides surgeons preoperative planning tools and analytics with intraoperative guidance.
When the patient and physician agree minimally invasive surgery is the best option, these modern options can offer many benefits to patients, including:
Less postoperative pain
Smaller incisions
Shorter hospitalizations and recovery times
Recovering after surgery
We are here to help ensure you make a full, healthy recovery after your procedure. 
Rehabilitation after surgery
We offer patients recovering from surgery outpatient and inpatient rehabilitation programs. Our programs use physical therapy, aquatic therapy and occupational therapy to help you regain strength and skills so you can get back to your daily activities.
---
Rehabilitation after surgery
Surgical and non-surgical options for neck & back pain at Fawcett Hospital
Dr. Gregory Gebauer, orthopedic surgeon, discusses surgical and non-surgical options to neck and back pain at Fawcett Hospital.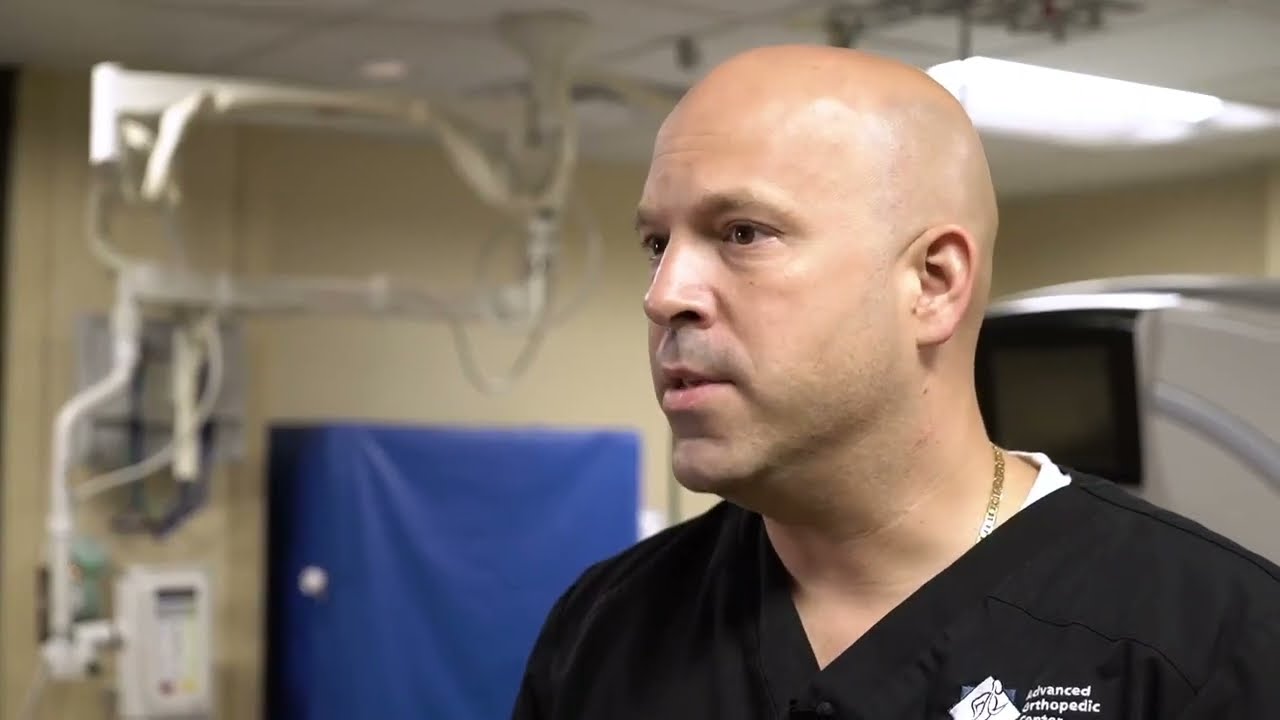 Fawcett Hospital Virtual Doc Talk: Hernias
Dr. Alvaro Bada, Jr. discusses signs, symptoms, and treatment options for hernias.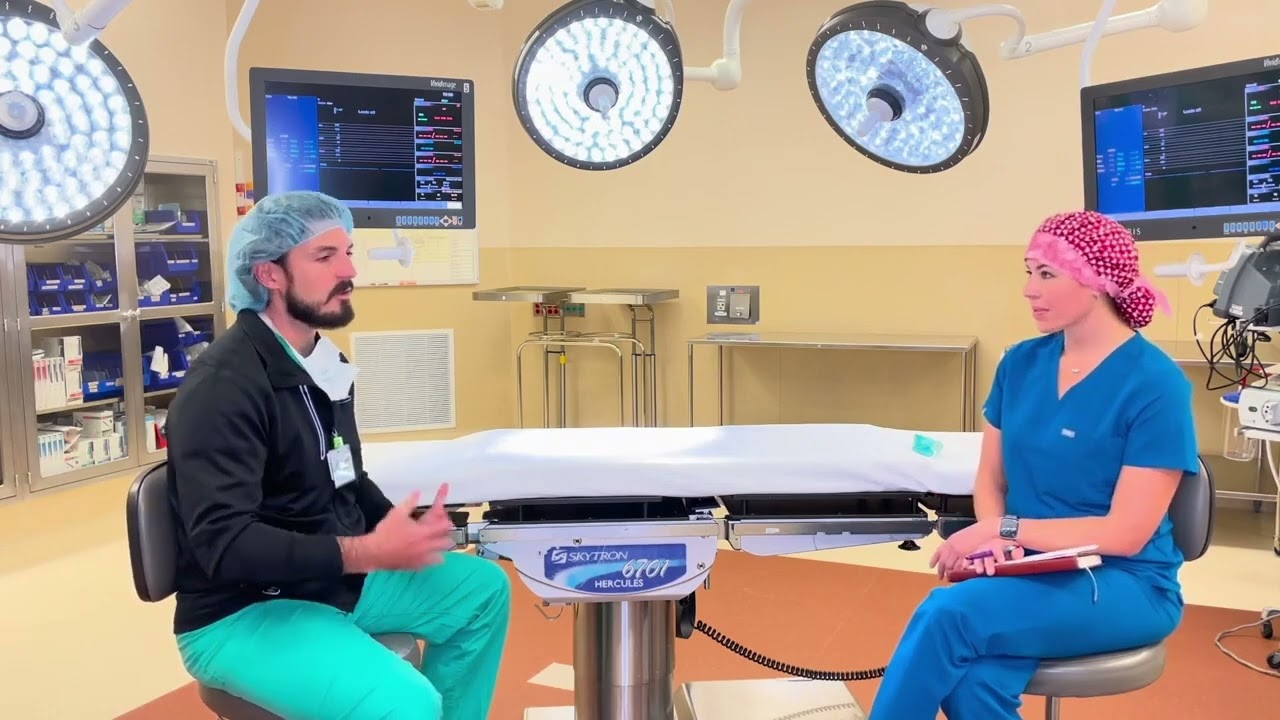 Looking for a location?
We also offer quality care at these other locations in our extended network.