Women's care
Whether you are in adolescence or menopause, seeking preventive care or treatment, your individual needs come first. Our commitment is to support you through every stage of life.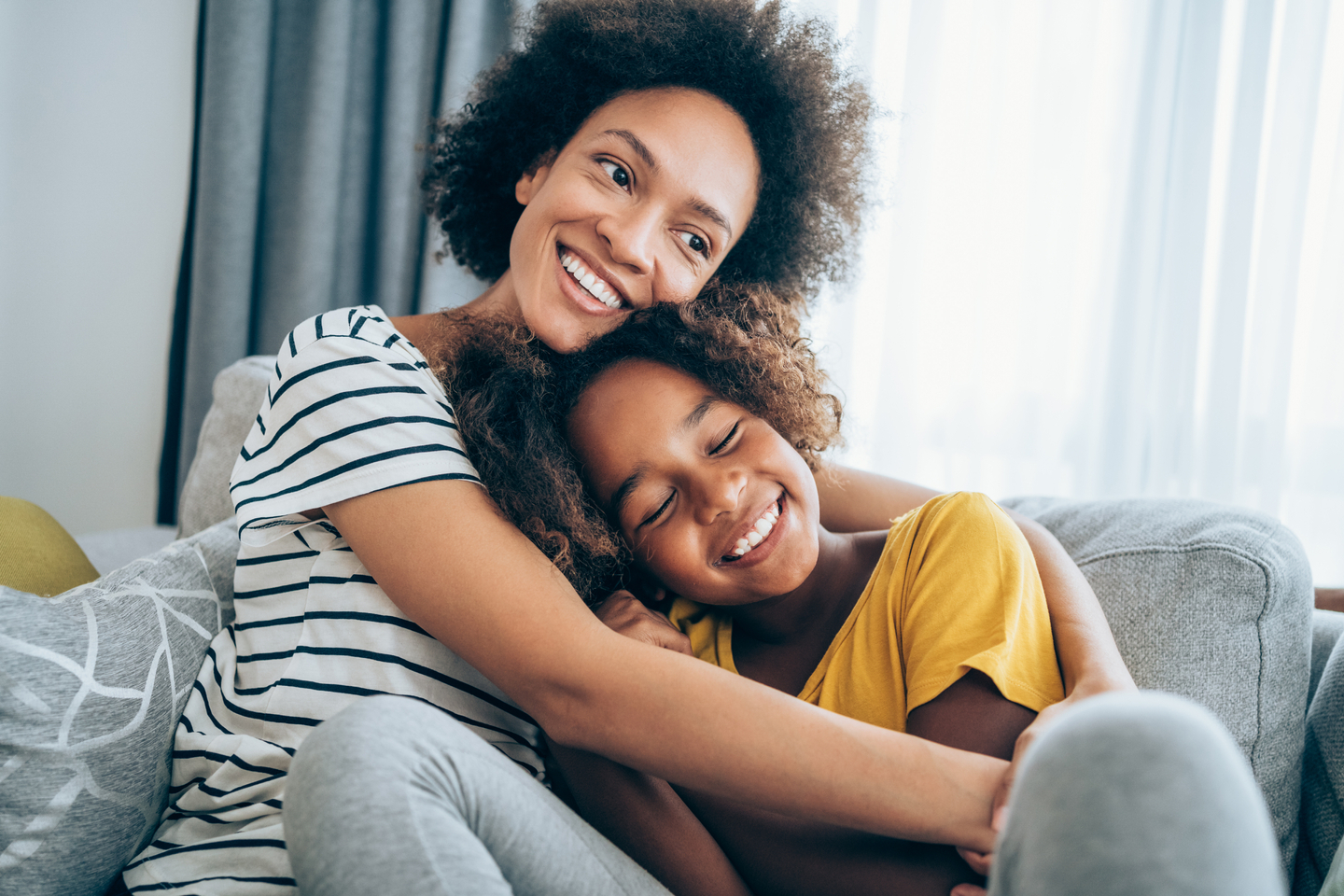 Women's health services in Charlotte County, Florida
At HCA Florida Fawcett Hospital, we provide high-quality women's health services and education in the Port Charlotte, Florida, community.
Our mission is to promote, maintain and restore physical and emotional well-being for women of all ages. To do this, our doctors and care teams work together to provide preventive services, advanced treatments and personalized care plans. 
Screening mammogram
You can now schedule a screening mammogram online.
You can now schedule a screening mammogram online.
Women's health services we offer
Our gynecology specialists, surgeons and other doctors collaborate with each other and with you to ensure the best possible care and treatment. Our services include:
Imaging and diagnostics
Early detection and correct diagnoses are essential to treating health conditions and diseases. That's why we offer a variety of imaging and diagnostic services, including:
Mammogram — X-ray images of the breasts often used to detect cancer
Miraluma scan — breast imaging test that involves injecting a small amount of a radioactive substance so a special camera can capture images of any cancerous cells
Surgical biopsy — procedure that involves the surgical removal of tissue to be further examined under a microscope
Stereotactic large-core needle biopsy — less invasive alternative to a surgical biopsy to collect tissue for examination
Ultrasound — imaging test that uses soundwaves to produce images of internal bodily structures
Gynecologic care
From routine wellness exams to pelvic floor disorder treatment, our gynecology specialists provide a variety of services to help you maintain your health. They strive to resolve your condition and symptoms with noninvasive techniques. Similarly, if gynecologic surgery is necessary, our surgical teams use minimally invasive techniques whenever possible.
Surgical care
Sometimes, surgical care is the suggested treatment for women's health conditions, such as breast cancer. In other cases, surgery may be recommended after noninvasive treatments were ineffective.
If surgery is necessary, our surgeons and surgical teams are highly trained in advanced surgical techniques and are with you throughout your experience.
Some of our surgical services include:
Breast surgery, including breast reconstruction
Gynecologic surgery, including minimally invasive robotic techniques
Plastic and reconstructive surgery
Minimally invasive surgery
When surgical care is necessary for women's health conditions, we are often able to use minimally invasive surgery. Many minimally invasive surgeries are outpatient procedures and offer several benefits to patients, including:
Decreased time away from work and activities
Less postoperative pain
Minimal scarring
Shorter recovery times
Cancer care
Receiving a cancer diagnosis is never easy, but if it happens to you, we'll be with you every step of the way.
Through our hospital's oncology program, we offer comprehensive care for many types of cancer, such as breast, lung and skin cancers. Our multispecialty cancer care team — including oncologists, radiation oncologists and other doctors — will work together to personalize a treatment plan just for you.
We will be by your side, providing advanced treatments, patient-centered care and compassionate support throughout your cancer journey.
The Healthy Living Blog
Fresh knowledge and insights in and around healthcare industry.
How to choose where to give birth  
When you're expecting a baby, the key isn't just finding the best OBGYN and hospital – it's finding the best OBGYN and hospital for you.
Looking for a location?
We also offer quality care at these other locations in our extended network.