Minimally invasive surgery
Minimally invasive surgery is an effective surgical method that is less intrusive than traditional surgery. Minimally invasive surgery offers effective surgical outcomes with less pain, shorter recovery times and a lower complication rate.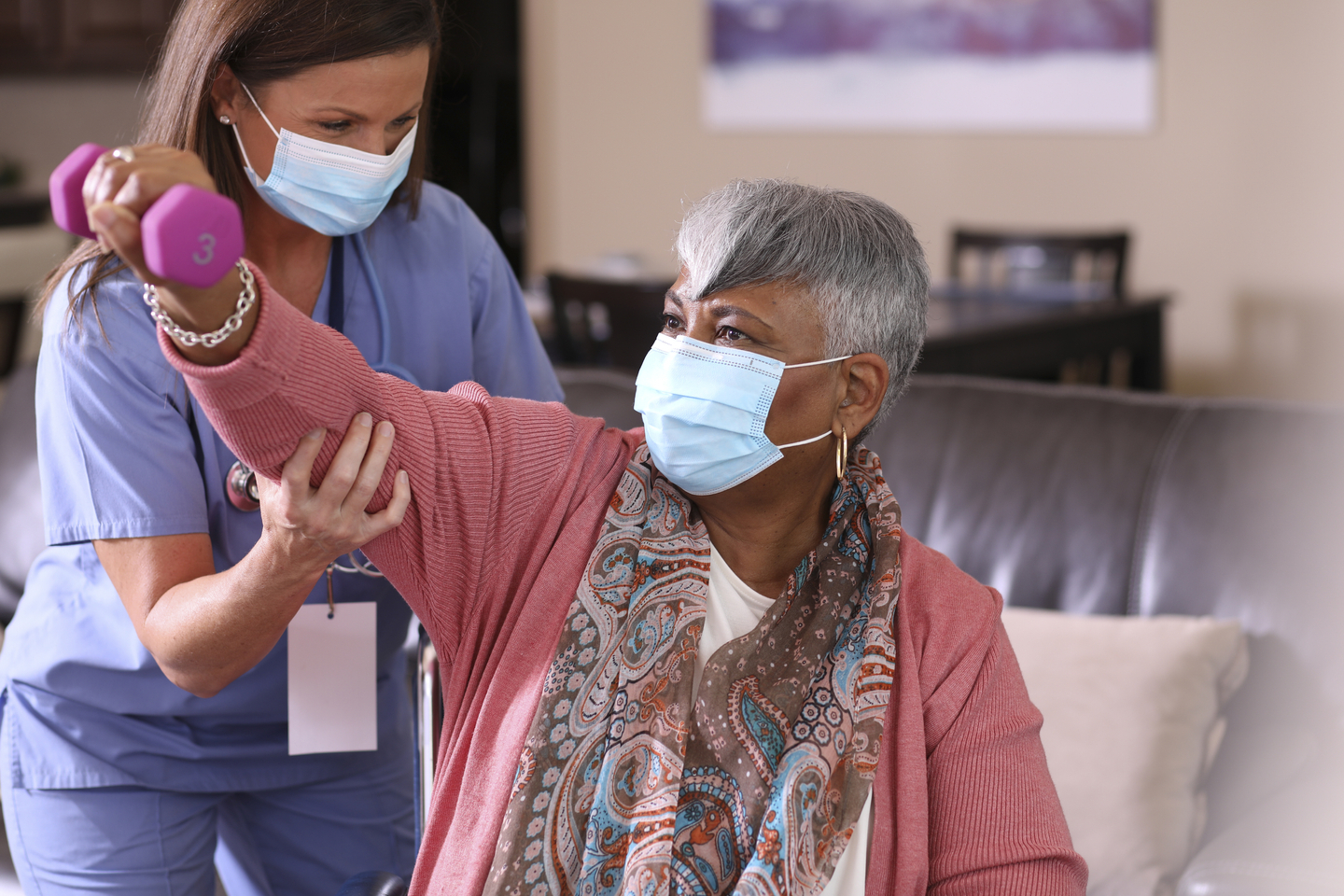 Minimally invasive surgery in Plantation, Florida
You deserve a surgical team that prioritizes your health and safety, which is why we offer surgical options with faster recovery times and shorter hospital stays.
Minimally invasive robotic surgery involves technology that grants your surgeon the ability to operate with extreme precision and control. It also provides a greater range of motion in hard-to-reach areas. HCA Florida Westside Hospital is committed to using this technology to help you get back to your daily activities as quickly as possible.
Related specialties
Learn more about our related specialties
Our minimally invasive treatments and services
When treating a condition with surgery, robotic technology offers you an enhanced overall experience.
Robotic surgery
During robot-assisted surgery, our surgeons perform the procedure from a remote console a few feet away from the operating table. They use interactive robotic arms with 360-degree rotation capabilities and joints that mimic the movements of their wrists, hands and fingers through a keyhole-sized incision.
On the console monitor, they can view high-definition images of the blood vessels, nerve bundles and organs (such as the bladder, rectum and ureters) or the surgical site.
Benefits of robotic surgery
Because robotic surgery only requires tiny incisions, there are many ways it can benefit you and your family as you recover.
Robotic surgery is a great alternative not only because of smaller incisions, but it also allows for:
Reduced pain
Less scarring
Less trauma to the surrounding tissues and structures
Less need for narcotic pain medicine after surgery
Shorter hospital stays
Faster recovery times
Looking for a location?
We also offer quality care at these other locations in our extended network.