Labor and delivery
Just as every baby is unique, so is every delivery. As your partner in care, we provide a customized birthing experience that begins long before your first contraction and continues well after delivery.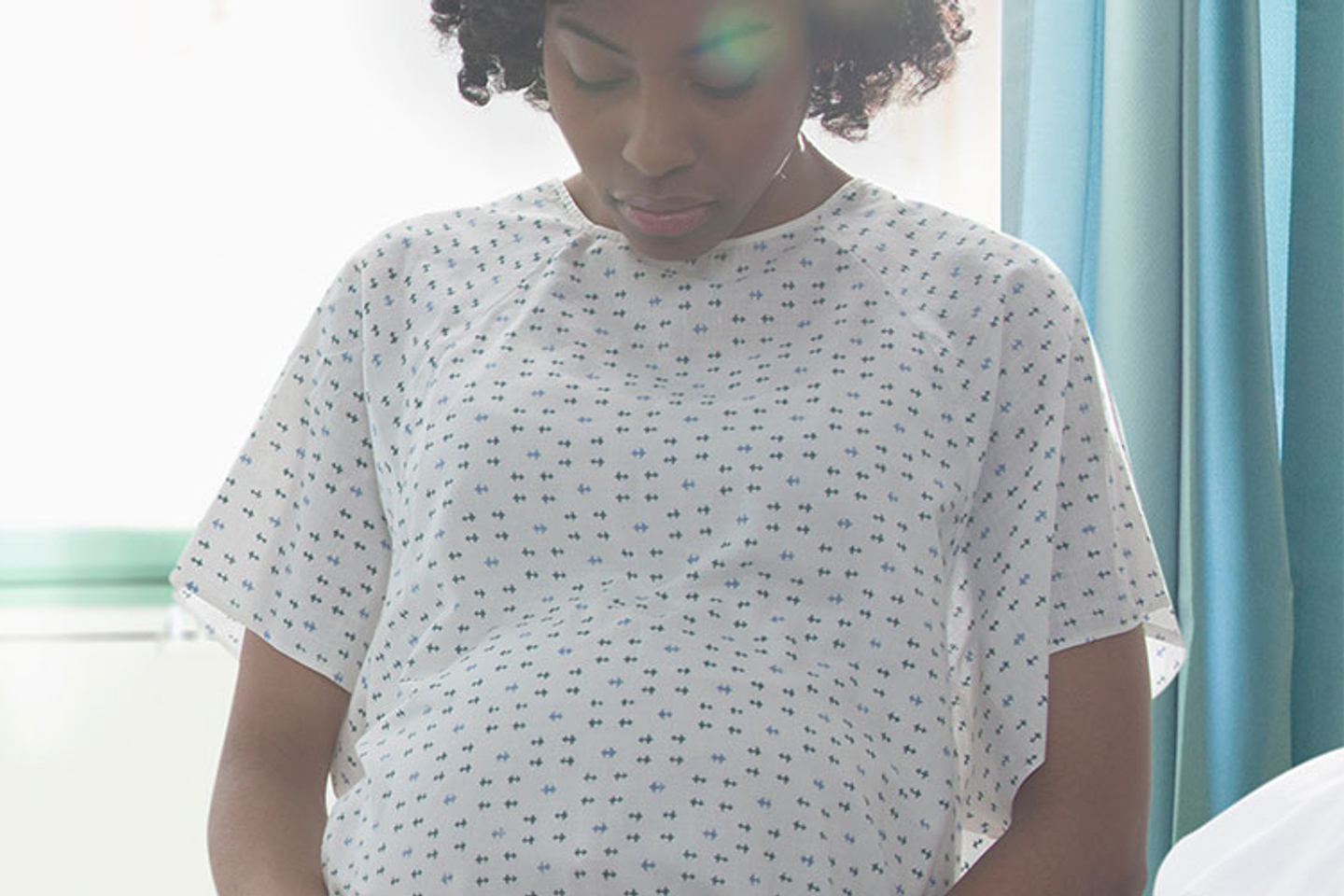 Childbirth services in Davie, Florida
Welcoming your little one into the world is a memory of a lifetime. At HCA Florida University Hospital, we're here to help make that experience a safe, special and joyous occasion for your entire family.
Our experienced maternity care team provides comprehensive, family-centered support throughout your labor, delivery and recovery at our hospital. We use the latest obstetric and neonatal technology and provide a safe, comfortable environment for you to bond with your little one.
Related Specialties
Learn more about our related specialties
Comprehensive maternity services
Our labor and delivery unit offers:
A highly skilled team of specially trained doctors, nurses and other providers
Family-centered maternity care
High-risk pregnancy care
Accommodation of a variety of childbirth preferences
Pain management services available 24/7
Nine labor and delivery suites equipped with advanced obstetric technology
Two dedicated operating suites for cesarean sections (C-sections)
Breastfeeding support
Online pre-registration
Level III neonatal intensive care unit (NICU) with 32 beds
Celebratory dinner for new parents
Wireless internet
Newborn photography
Skin to skin and rooming-in encouraged
Personalized labor and delivery support
When the big day comes, our team will be by your side throughout your labor and birth experience. We tailor our care to your needs, respecting your unique birth preferences while ensuring you and your baby are safe and healthy.
Additionally, our labor, delivery and recovery rooms provide ample space and are equipped with advanced fetal, obstetric and neonatal technology. This allows us to provide a comfortable, safe place where you can experience childbirth your way.
Neonatal intensive care
If your baby needs extra care after birth, we can provide immediate care in our Level III neonatal intensive care unit (NICU). Here, our neonatal doctors and nurses deliver highly specialized care to our tiniest patients.
Postpartum care
After you give birth, our maternity team continues to support you and your baby with family-centered postpartum care. We are here to help you begin your recovery, learn to breastfeed (if you'd like) and learn to care for your new baby with confidence.
Postpartum depression support
Pregnancy and birth are wondrous and life-changing experiences. As such, many women experience the "baby blues" after birth, which may be described as feelings of sadness and fatigue. However, if these feelings last for more than a short time, it could be postpartum depression.
If you feel you may have postpartum depression, you're not alone. Postpartum depression is common. In fact, about one in eight women report having postpartum depression symptoms.
We recommend talking with your OB/GYN or nurse if you experience postpartum depression symptoms, as they can help you get the support and resources you need to feel better. Seeking help is the first step to feeling like yourself again.
Looking for a Location?
We also offer quality care at these other locations in our extended network.